Women around the world carry handbags for many reasons, including utility and high-fashion style. While bags provide a convenient way to carry items day-to-day and conceal personal effects, some common complaints include the frustration of storage and organisation when not in use as well as losing small items in the bottom of the abyss. Fortunately, shoppers benefit from a plethora of
handbag accessories
to solve these problems and finding them proves quick and easy at a local shopping boutique as well as online at eBay. A bit of research into these top accessories for handbags gives shoppers the ability to choose the perfect products for their needs quickly and simply for easier handbag ownership and use.
---
---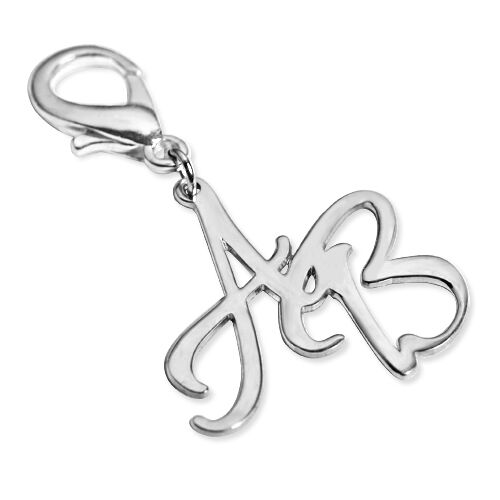 An easy way to add personality and individuality to common handbag styles, a purse charm clips onto the bag's strap or zipper pull. Commonly featured charms include Disney characters, sea animals such as dolphins and turtles, and faux gemstones for a touch of glam.
---
| | |
| --- | --- |
| 4 | Closet Handbag Organiser |
---
---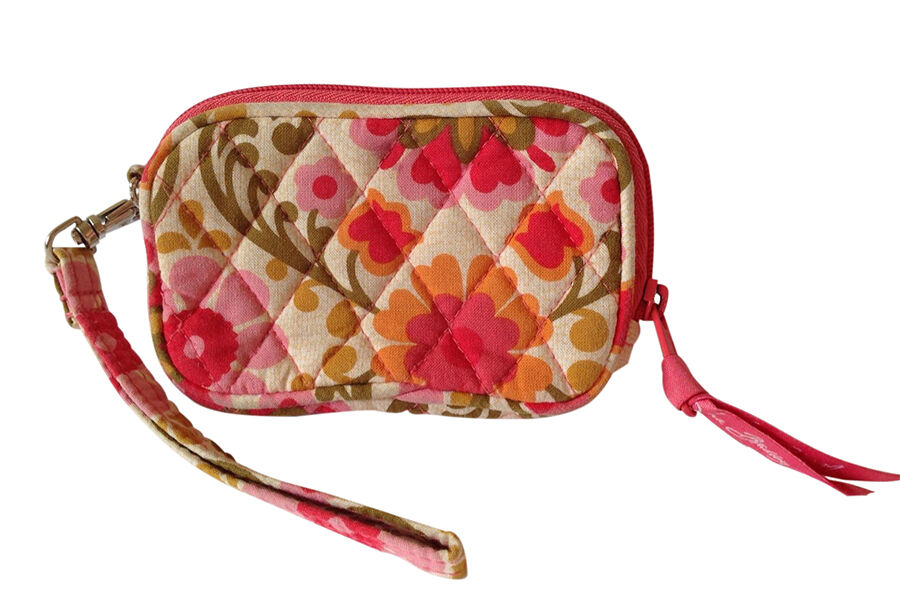 With the ability to easy match popular handbag brands and materials, a tech case protects smartphones and other mobile devices in style. These cases typically cover the back and sides of the device, leaving the front free to text friends, dial mobile numbers, and play games.
---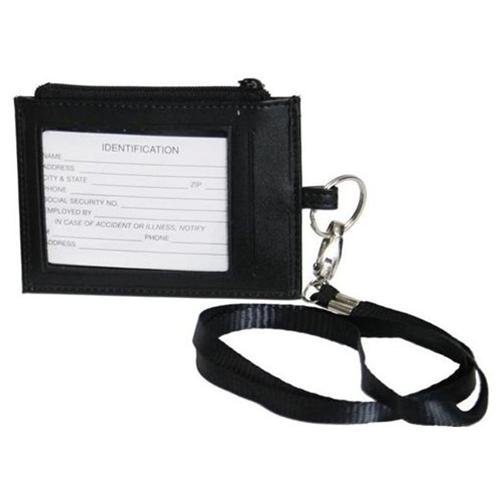 Many businesses enforce rules that people must carry picture IDs or access cards on their persons at all times. Several manufacturers heard the appeal of women and produce ID case and lanyard combos with personality. Patterns include flowers, anime characters, and wild prints and the accessory holds an ID card safely under clear plastic film.
---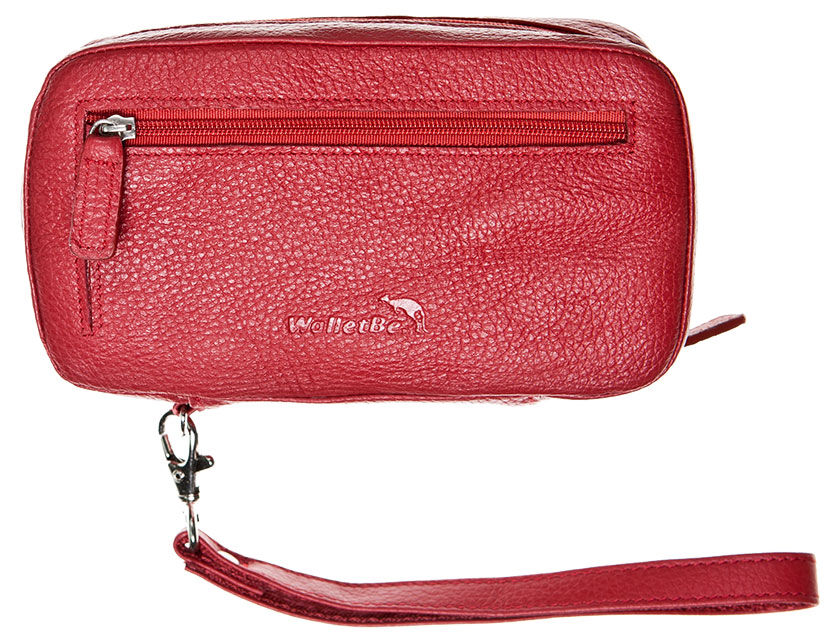 A chic way to carry the essentials in one compact format, a wristlet has multiple compartments to hold essentials such as an ID, credit cards, bank cards, paper money, and change. This accessory fits easily into handbags of all sizes and features a strap that slips easily around the owner's wrist.
---
---
---
How to Buy Handbag Accessories on eBay
Handbag accessories are an easy solution to many purse, clutch, and tote quandaries, and locating the ideal accessory proves quick and simple when searching on eBay. Instead of using a generic query phrase such as "handbag accessories", try a more specific phrase like "Coach wristlet", " bling purse charm", or " metal handbag hanger" to receive a targeted pool of items to browse. If you have any questions whilst shopping, check out the eBay Talk section of the site to interact with other eBay users around the globe to receive input and answers to your concerns. This allows for a confident and informed purchasing decision so you buy the perfect product to solve all of your handbag woes.