Hats are some of the most popular accessories around, and women can wear them in all different kinds of weather. Hats can keep the wearer warm in the winter or can keep the sun out of the eyes in the summer. With so many styles of women's hats available, it can be often difficult to find the right one for a certain outfit. When shopping for hats, women should take into account the material, durability, size, and style. A look at some of the top hats for women may be a good idea for inspiration before buying a hat online on eBay or in brick and mortar stores.
| | |
| --- | --- |
| 1 | Barbour Waxed Cotton Hat |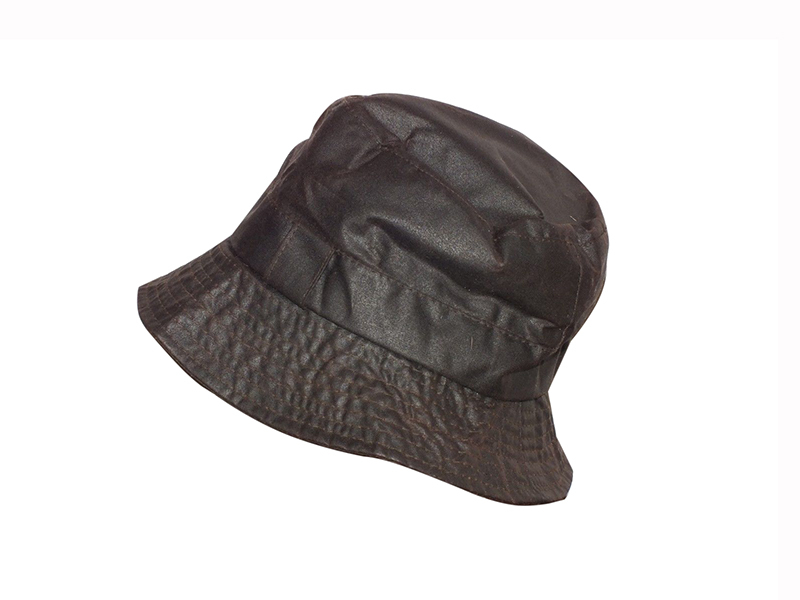 A cotton hat is a good choice for those who love the outdoors but do not want any compromise on style. This seasonal staple has a fleece lining for extra warmth and the outside material is water-repellent, waxed cotton. This hat is available in four colours: navy, black, olive, and rustic, and in sizes varying from S to XL.
---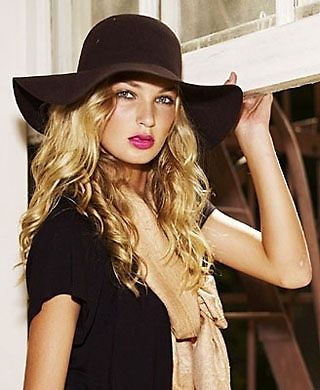 Floppy hats are a must for the summer because they work well with simple and elegant outfits alike. The floppy hats available at Next come in various colours and materials. From black and white striped floppy sun hats to simple floppy straw sun hats, Next floppy hats can bring a touch of style to any summer outfit. For more inspiration shop the look on eBay.
---
| | |
| --- | --- |
| 3 | Kangol Wool Herringbone Hat |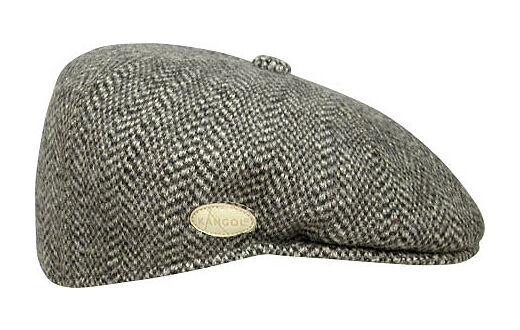 The Kangol Wool Herringbone Hat is a truly timeless piece. It has a fedora-like shape and a satin lining. As most other Kangol hats, the Kangol Wool Herringbone Hat features an oval branded leather patch on the left side.
---
Lipsy beanie hats come in a variety of colours including grey and pink. The material of Lipsy Beanie Hats is 100 per cent acrylic that requires hand wash only. This turned-up knitted beanie works well with casual outfits and is a good choice for the winter.
---
| | |
| --- | --- |
| 5 | San Diego Hat Company UPF 50+ Roll Up Wide Brim Sun Visor Hat |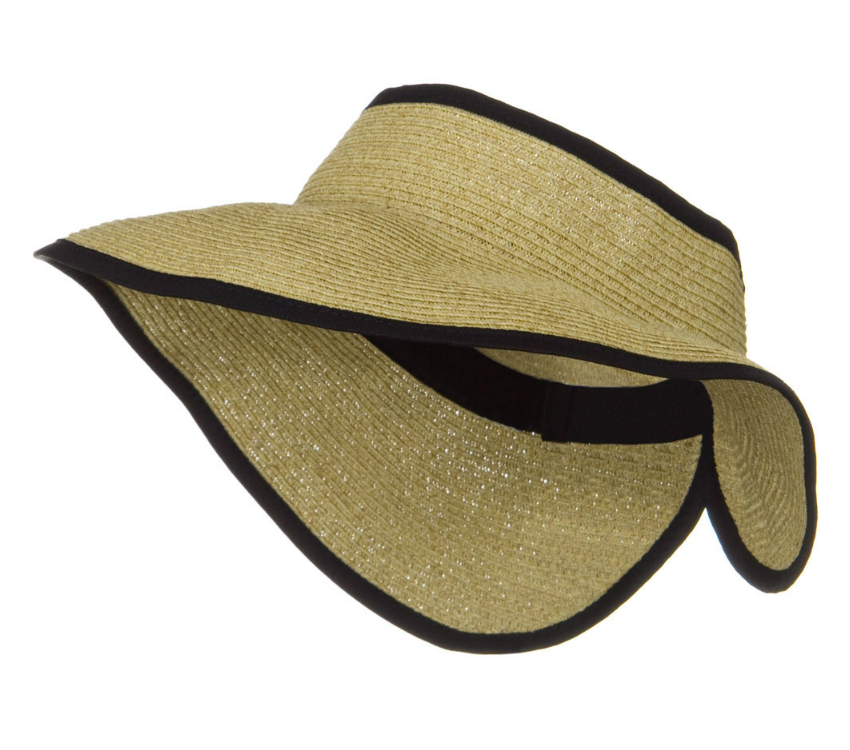 This hat by the San Diego Hat Company is a good option for women who would like to escape the sun in style. Women can roll this hat up when travelling, and they can also use it to protect against the sun rays while doing garden work. The hat has a wide brim visor and comes in a variety of colours.
---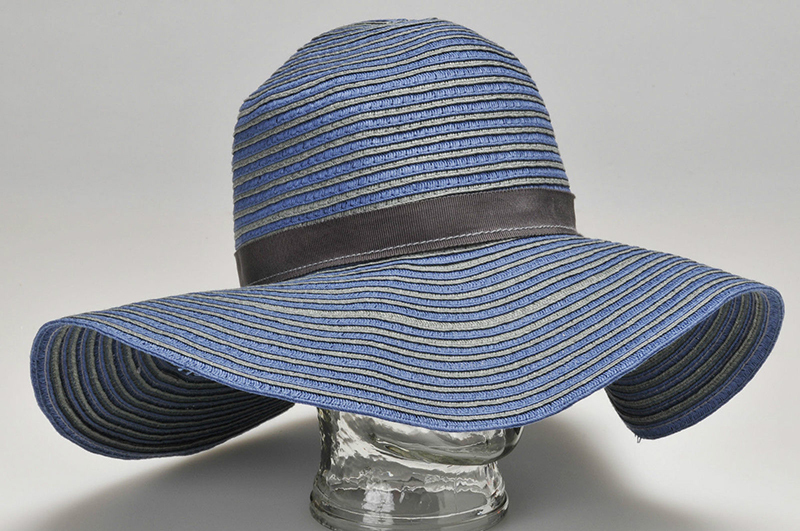 The Goorin Macey Floppy is a wide brim floppy hat suitable for warm summer days. It works well with maxi summer dresses for an effortless chic look. The Goorin hat has no lining, which makes it perfect for women who enjoy airy summer hats.
---
| | |
| --- | --- |
| 7 | Whistles Wool Felt Belted Cap |
The Whistles Wool Felt Belted Cap is a timeless piece that adds a touch of elegance to any outfit. This pure wool hat features a leather trim and a felt finish. The Whistles Wool Felt Belted Cap is available in dark grey.
---
| | |
| --- | --- |
| 8 | ASOS Wool Mix Short Cable Beanie |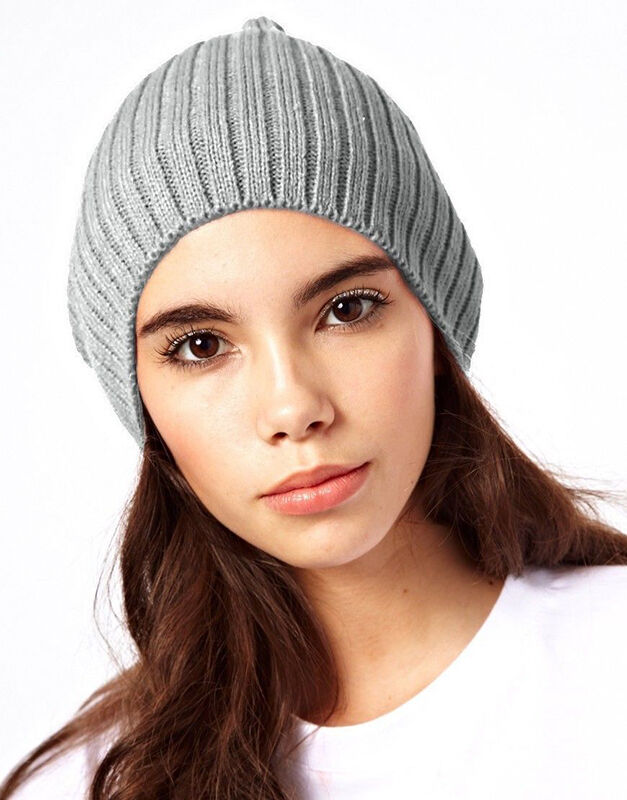 Asos offers a variety of wool mix short cable beanies in different colours. From grey to red and from yellow to black, the Asos wool mix short cable beanie is easy to pair with a variety of winter coats and jackets. It features a ribbed cuff and it is bobble resistant.
---
| | |
| --- | --- |
| 9 | Dorfman Pacific Outdoor Solarweave Bonnie Hat |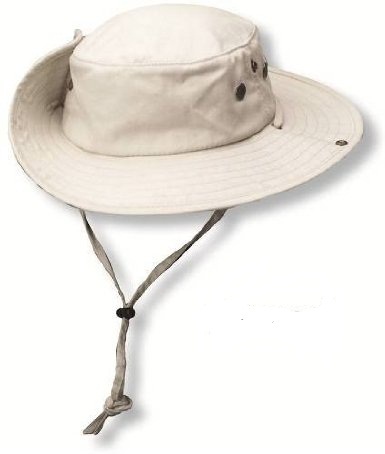 This big brim bonnie shaped hat comes in several neutral colours, including camel, brown, and oatmeal. It provides the wearer with SPF50+ solar protection, blocking the harmful UV rays. This Dorfman hat comes with an adjustable cotton chin cord and a Coolmax inner lining.
---
| | |
| --- | --- |
| 10 | Marks and Spencer Wide Brim Foldable Panama Hat |
---
How to Buy Hats for Women
Women who are on the hunt for a new hat can easily find the style they are looking for with a simple search on eBay. Typing the name of the hat you are looking for in the search bar of the website is all you have to do to find it. The filters eBay provides make it easy for all users to refine the results they get by brand, colour, material, seller location, and more. Before parting with your money, make sure you review the feedback of the seller and have a close look at the product description, including sizing information, and the pictures the seller provided.