The hippie dress is a style inspired by the popular attire of women in the 1960s and 1970s. These dresses feature all colours and patterns, but usually have free-flowing skirts that represent the wearer's free spirit. Hippie dresses utilise several fabrics, but lightweight and durable fabrics such as cotton or linen are more common over synthetic fibres. Though these styles represent a certain lifestyle, women do not have to be hippies to enjoy this look. Shoppers looking for a laidback and comfortable look should choose one of the top hippie dress styles for any occasion.

A sundress is a casual dress made of lightweight fabric and commonly worn outdoors. It has thin straps that expose the arms and shoulders. They come in both long and short styles. The skirt of the dress is free flowing for maximum comfort and movement. It is a classic hippie dress as it goes along with a variety of jackets, sweaters, and shoes.
---
---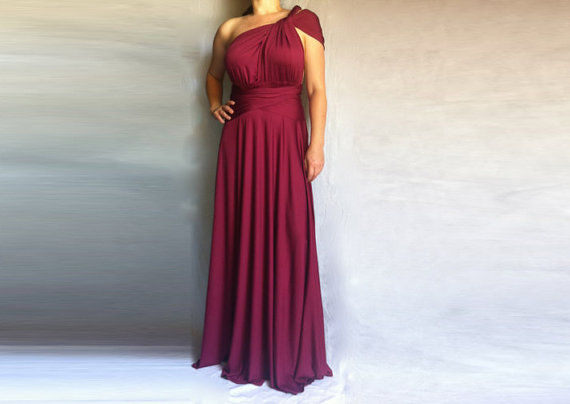 A convertible dress is the most versatile hippie dress available. The dress transforms into a different style depending on the wearer's preferences. As a full dress, wearers adjust the straps to create thin straps, a halter top, or strapless tops. The top also folds down to wear the dress as a long skirt. Convertible dresses often feature lightweight fabrics for casual occasions. They work best with sandals and other open-toe shoes.
---

A strapless dress has no sleeves or straps of any kind. As a hippie dress, it typically has a form-fitting top with a flowing skirt that falls from the knee to mid-calf. The exposed collar bones and shoulders provide a canvas for wearing chunky and artsy jewellery. The strapless dress works best in warm weather, but wearers may also throw a jacket or sweater over it to create a new look.
---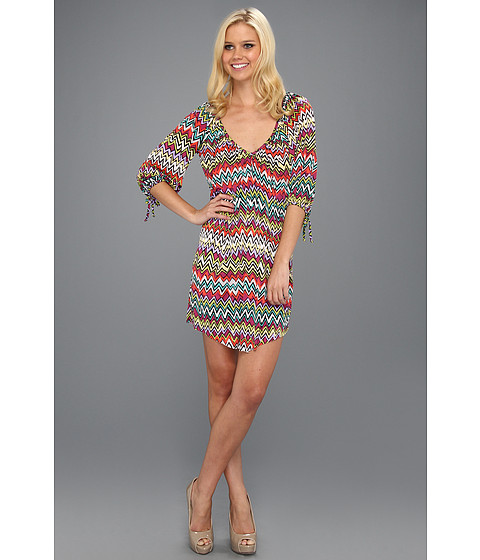 A peasant dress is a bohemian-style dress with a low neckline and puffy sleeves. Peasant dressees are typically decorated with floral patterns and embroidery to give them a folksy look. Hippie style peasant dresses use cotton and hard-wearing fabrics for comfort. Peasant dresses work all year round, and go along with leggings and sneakers for cold weather.
---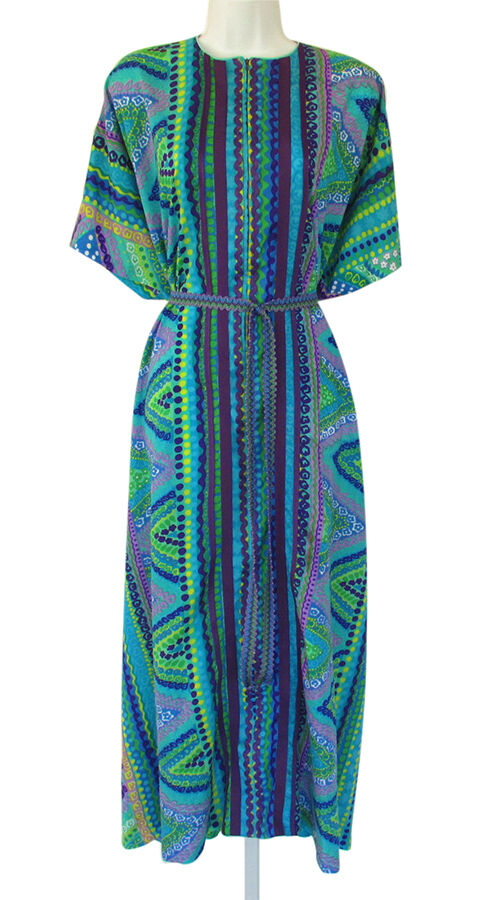 ---
---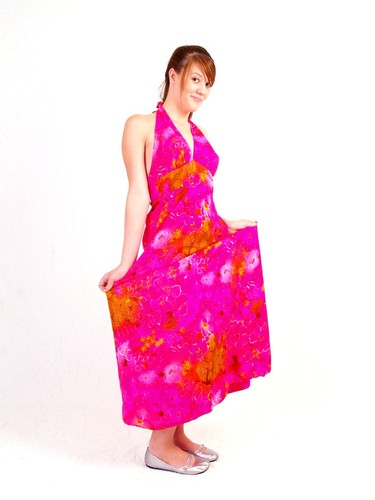 A halter dress is a backless dress with straps that tie around the neck. The skirt of the halter dress flares out with a hem that typically falls from the knee to the mid-calf. Halter dresses come in all colours and sizes. To complete the casual hippie look, shoppers can pair the dress with a pair of sandals or flats.
---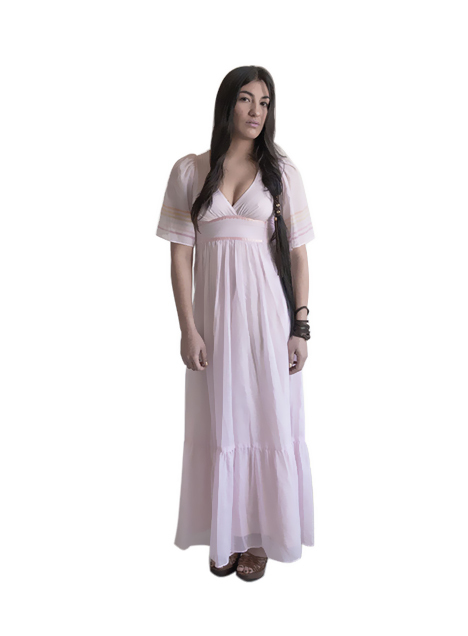 Women who want to achieve the hippie style, but do not have a straight or slender figure should opt for the empire waist dress. This type of dress has a waistline that sits above the woman's natural waist and accentuates the bosom instead. As a result, it hides the hips, rear, and thighs to create a slim appearance. While the top and waist of the dress hug the body closely, the skirt flows out to create an A-shape.
---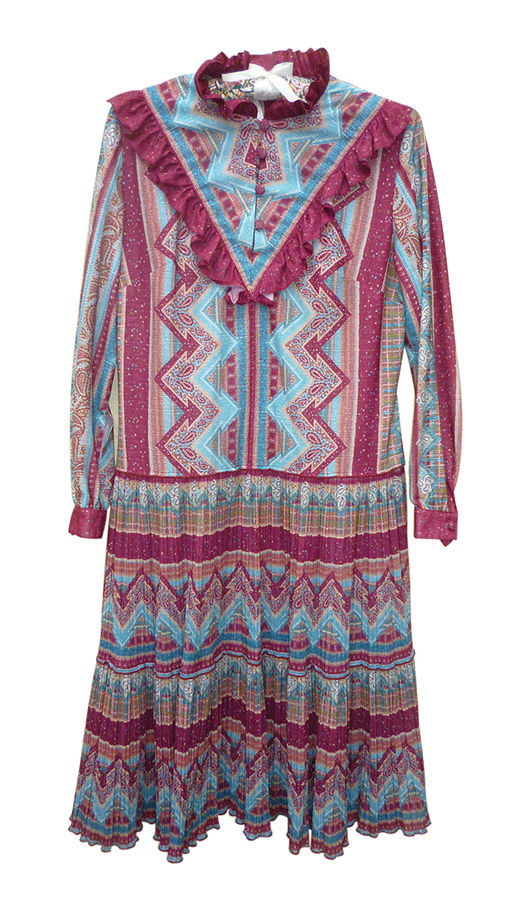 A pleated dress has a series of accordion folds going all the way around creating an interesting texture. Some dresses also have small pleats in the bodice. Typically, this type of dress works as a solid colour paired with other patterns and textures to create a fun look. Women should avoid heels when going for a laid-back style.
---
How to Buy Hippie Dresses on eBay
eBay offers a large selection of hippie dresses in all sizes, styles, and patterns. Start your search with a basic or advanced keyword search. Narrow the results by choosing the size, length, brand, colour, and other options that match the dress you want. Look for sellers that offer used items or free postage and packaging to find lower prices on hippie dresses. Learn more about the dress by reviewing the item description and viewing photos. Hippie dresses come in several styles, but all give of a sense of freedom, comfort, and individuality. The free-flowing skirts and fun patterns make them great for everyday wear.