Home automation systems with touch screens allow users to easily control anything from the temperature to the security features in their home. These interactive panels can display and control the temperature status, lighting, and security settings of the various home automation products. Some touch screens even have smartphone apps that allow remote monitoring. When looking at a home automation touch screen panel, customers should consider its features, ease-of-use, durability, and compatibility with their home automation systems. An overview of some of the best touch screens for home automation systems can help buyers make an informed purchase decision.
| | |
| --- | --- |
| 1 | The Nest Learning Thermostat |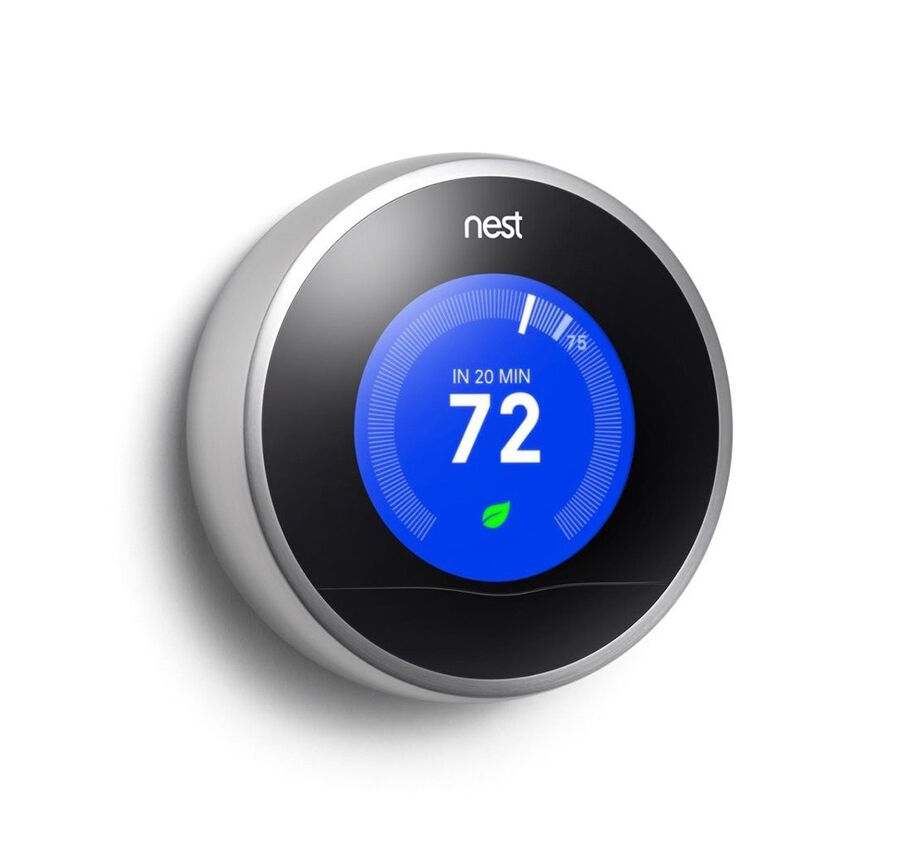 The circular programming Nest Learning Thermostat allows users to set the temperature in their home, the cooling and heating timer, as well as the network and system settings. The Nest has Wi-Fi connectivity and sensors for activity, humidity, and temperature. After installing it, users can manage the system on their computers, tablets, or smartphones.
---
| | |
| --- | --- |
| 2 | Elk Navigator Touch Panel |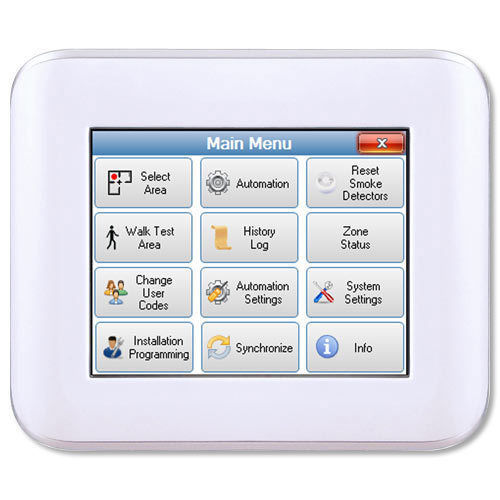 Homeowners with the Elk M1 and EZ8 home automation system should get the Elk Navigator touch panel. With a full colour 3.5-inch LCD screen, icons and information on it are easy to read. The panel includes six programmable physical keys and a speaker for sound alerts. The Elk Navigator is easy to use and blends seamlessly into any decor.
---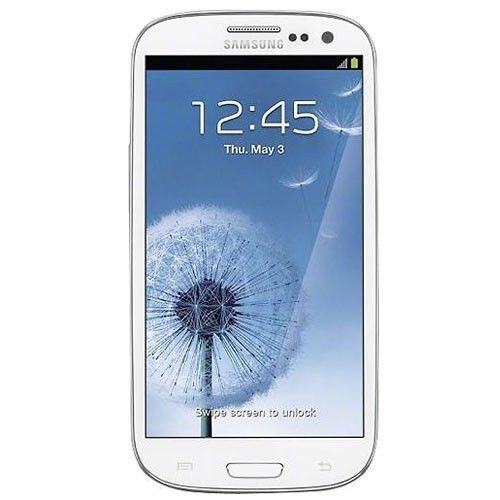 As smartphones evolve, developers are producing various applications to control home automation systems, such as cameras, thermostats, and security systems. The Belkin WeMo Light Switch connects to a smartphone via Wi-Fi. Other smartphone home automation products that homeowners can buy are smartphone CCTV kits from Friedland.
---
| | |
| --- | --- |
| 4 | Honeywell Prestige HD Touch Screen |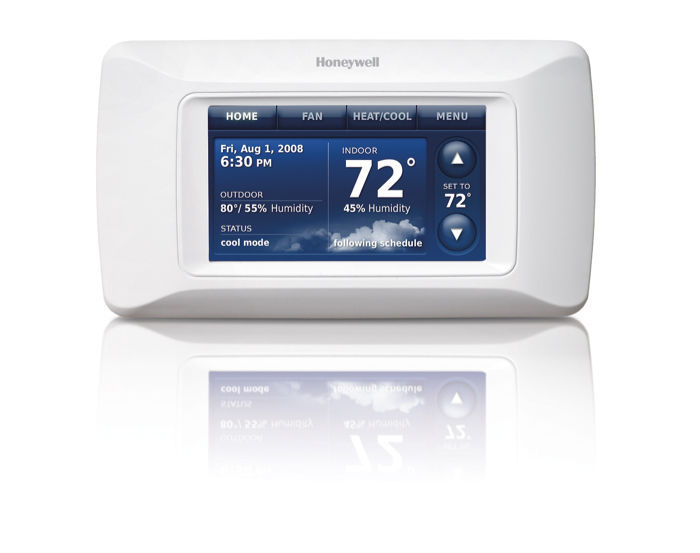 This 8-inch HD colour touch screen displays plenty of information, and is comfortable to navigate. This Honeywell touch screen has temperature, ventilation, and dehumidification controls. With all the necessary sensors on board, it is also efficient; however, the HD screen drains the battery quickly.
---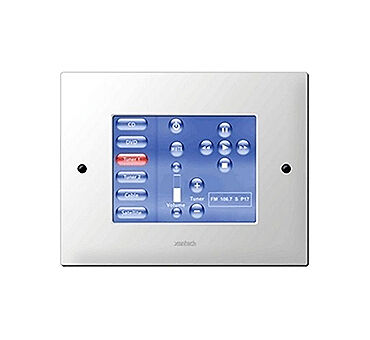 The Xantech Smartpad controls various media players, lighting, and even security cameras. With the Smartpad, users can adjust the volume and other playback functions on their home theatre system,, or control their thermostat. Available as a 3.9-inch, 5.7-inch, and 6.4-inch LCD panel, this item is affordable and simple to use.
---
| | |
| --- | --- |
| 6 | Honeywell Evohome Wireless Thermostat |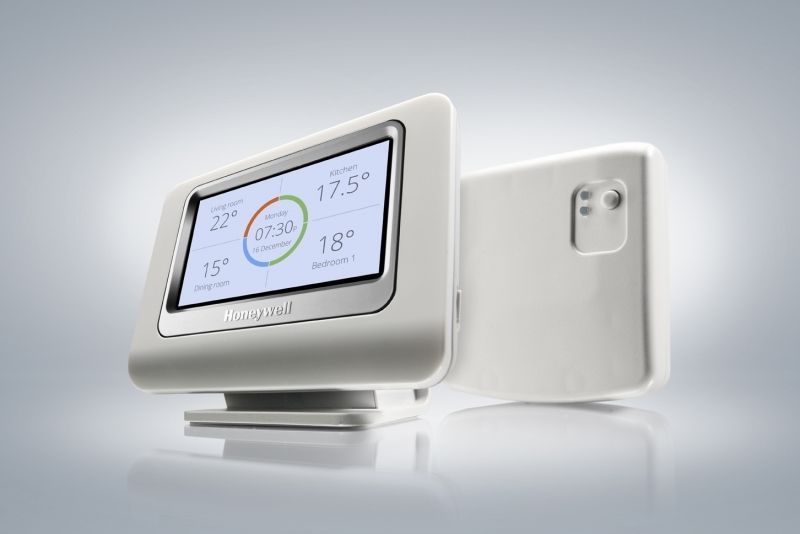 The Honeywell Evohome Wireless Thermostat pack has an Evotouch touch screen controller that can control temperatures in up to eight zones. The panel is available in gloss white, black, and brushed metal, and the simple screen displays large digits. This Honeywell thermostat controls radiators, underfloor heating, and boilers.
---
| | |
| --- | --- |
| 7 | Clipsal C-Bus Touch Screen |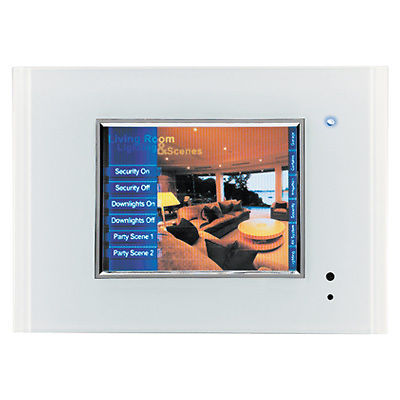 The Clipsal C-Bus Touch Screen family includes the C5080 and the C5050. This colour touch screen manages a wide range of programmable functions from adjusting the home theatre volume to controlling the lights. Besides being large and fashionable, the touch screen has an anti-fingerprint coating.
---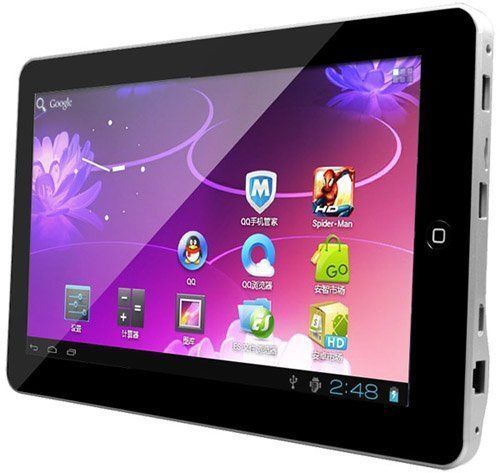 Like smartphones,, tablet computers that run Android or iOS are capable of controlling various home automation systems via Wi-Fi. The large screen on a tablet makes it easy and comfortable for users to monitor the status of appliances such as the thermostat and security system. Because many home automation apps rely on wireless Internet connection, users can manage the system even when they are at the office.
---
| | |
| --- | --- |
| 9 | Trane XL900 Thermostat Controller |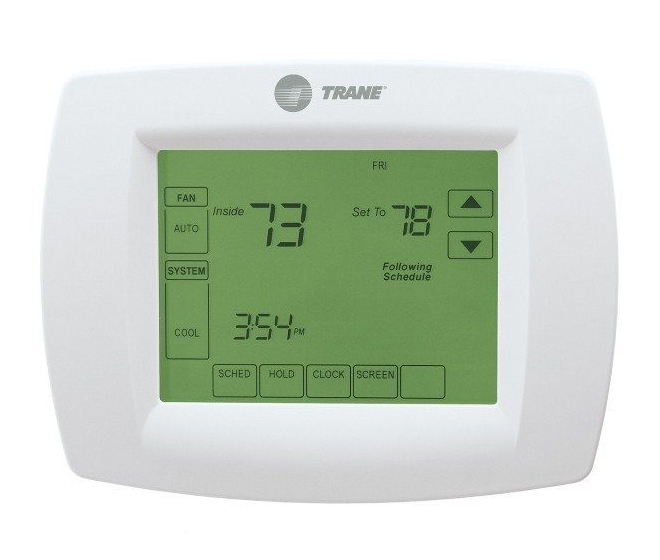 An affordable thermostat controller is the Trane XL900.. It monitors and displays the temperature, as well as diagnostic statuses of the home heater and air conditioner. The screen even displays problems in the system. While the 10-inch screen is not multicoloured, it is large and houses plenty of information. It also features a four-level heating and two-level cooling.
---
| | |
| --- | --- |
| 10 | TouchLinc Insteon Touch screen Controller Kit |
TouchLinc from Insteon is a programmable touch screen controller that can manage other Insteon products. Its HouseLinc software program is simple to install on a computer. This kit contains a dual-band interface that transmits and receives Insteon RF for fast action. The 7-inch colour screen also looks bright and sharp.
---
How to Buy Home Automation Touch Screen Products
To purchase a home automation touch screen on eBay, type a relevant search term into eBay's search bar. You can specify the brand and type of product you want, if you know them. Before choosing a home automation product, read all available details that the seller provided, including the item's features and power source. You can contact the seller if you need more information about an item before you buy it. If you are on a budget, browse eBay Daily
Deals for discounts on home automation systems. Touch screens bring the control of your home automation systems at your fingertips.