Boys like hoodies for comfort, style, and fashion. Parents like hoodies because they help keep kids warm. Some kids are notorious for taking off their jackets in the middle of winter because they do not feel the cold and heavy jackets are uncomfortable. An active kid might actually not need a jacket even when the air feels cold to an adult, but a lightweight hoodie is a good compromise. Parents should check the fabric before buying, since cotton is great for comfort but loses its warmth when wet. Learning about the top hoodies for boys can help parents make a buying decision.
| | |
| --- | --- |
| 1 | The North Face Glacier Full-Zip Hoodie |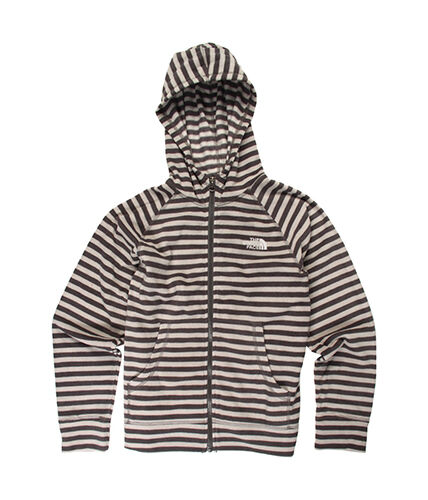 North Face made the Glacier hoodie with synthetic fleece for warmth without bulk and a fuzzy, cosy feel. Lightweight comfort is a big deal for some kids, because they often do not feel the cold and take off jackets that feel uncomfortable. Synthetic fleece also stays warm even when wet, so it is safe for camping, hiking, or just playing in snow or drizzle.
---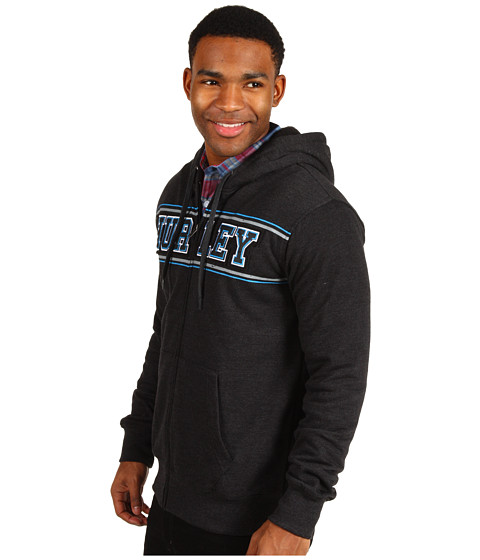 Hurley Boys hoodies come in a variety of colours and styles, in either cotton, polyester, or a cotton and polyester mix. They are machine washable and comfortably soft to touch. Even young boys are often familiar with the brand and appreciate its cool style.
---
| | |
| --- | --- |
| 3 | Puma Full Zip Original Hoodies |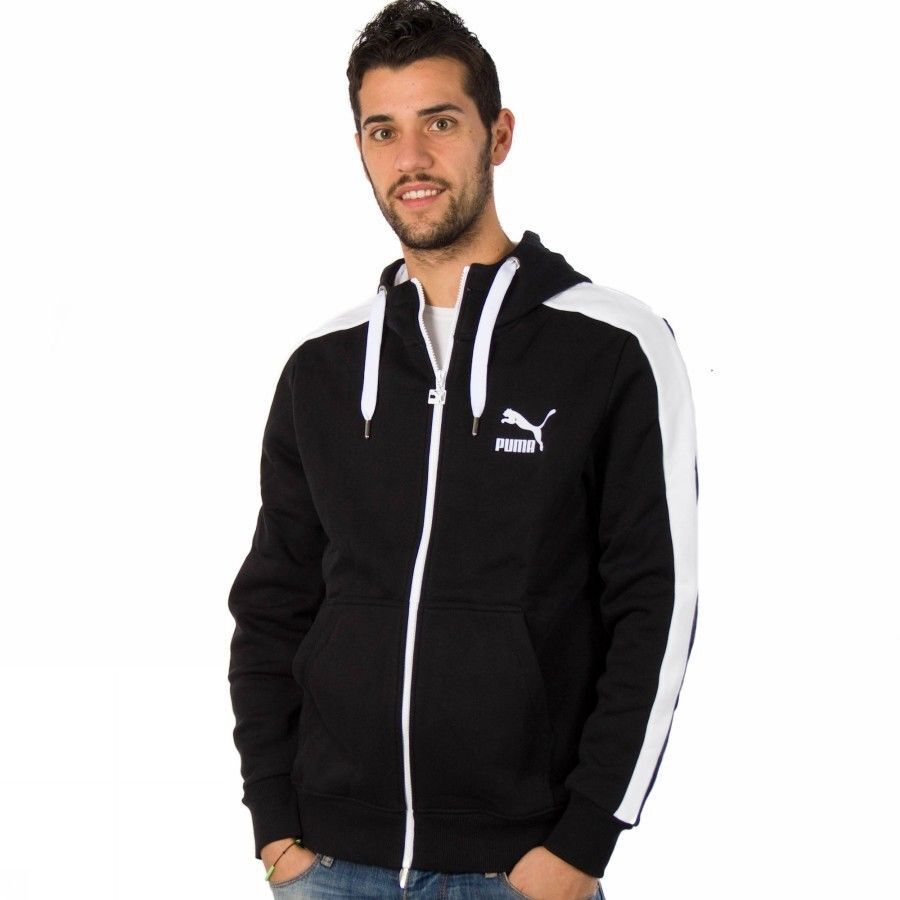 Puma full zip hoodies features a full-length zipper and a kangaroo pocket. The cotton and polyester blend does not reliably stay warm when wet, so it is not a good option for hiking or camping, but it makes a great warm layer for outdoor play otherwise.
---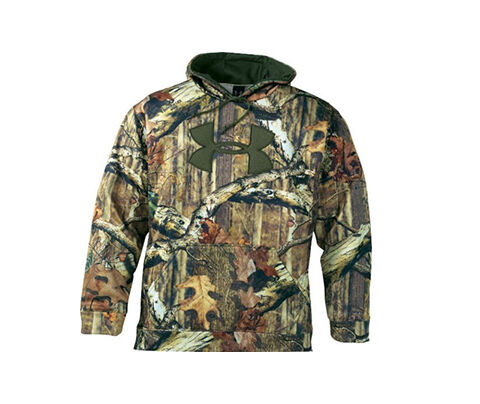 Under Armor Big Logo hoodiess are performance garments capable of keeping a boy warm outdoors. Polyester retains its insulative ability when wet, but this hoodie also has a water-repellent finish. A brushed inner layer traps heat and wicks sweat away to help keep a boy comfortable and dry.
---
| | |
| --- | --- |
| 5 | Hoodies with Characters |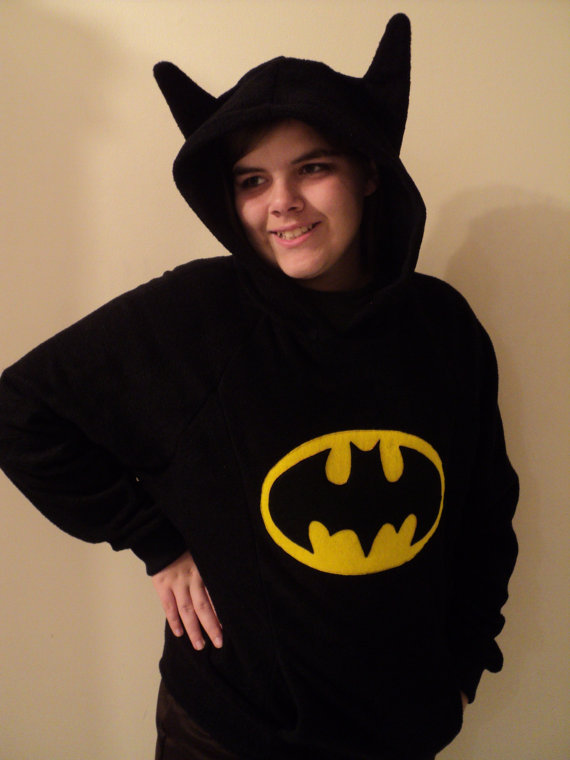 Hoodies with characters are novelty hoodiies with the images of cartoon characters, superheroes, or other popular figures on them. They come in either cotton, polyester, or a cotton and polyester mix. Some simply feature the character's image on the front, while others almost count as fancy dress costumes and feature a face mask as part of the hood.
---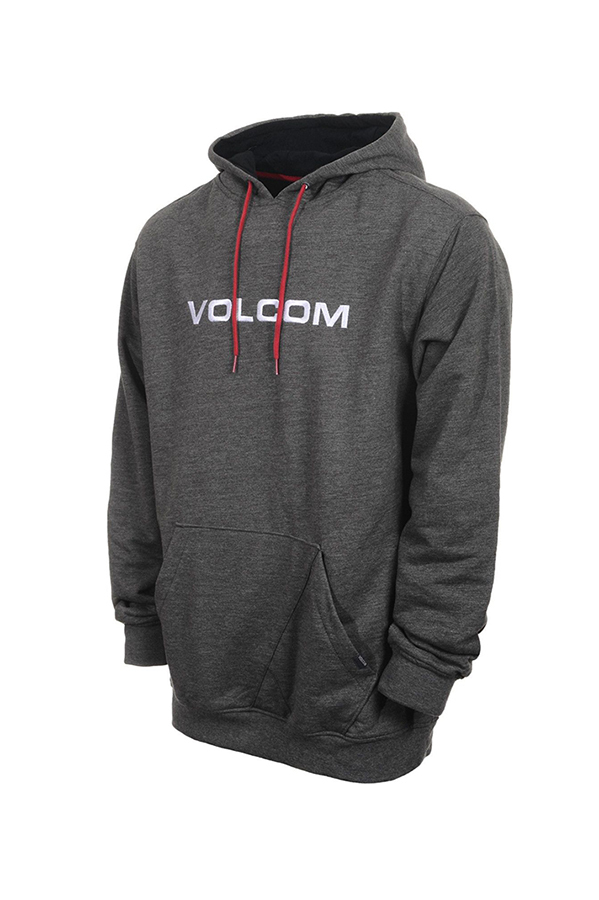 ---
| | |
| --- | --- |
| 8 | The North Face Denali Boy's Hoodie |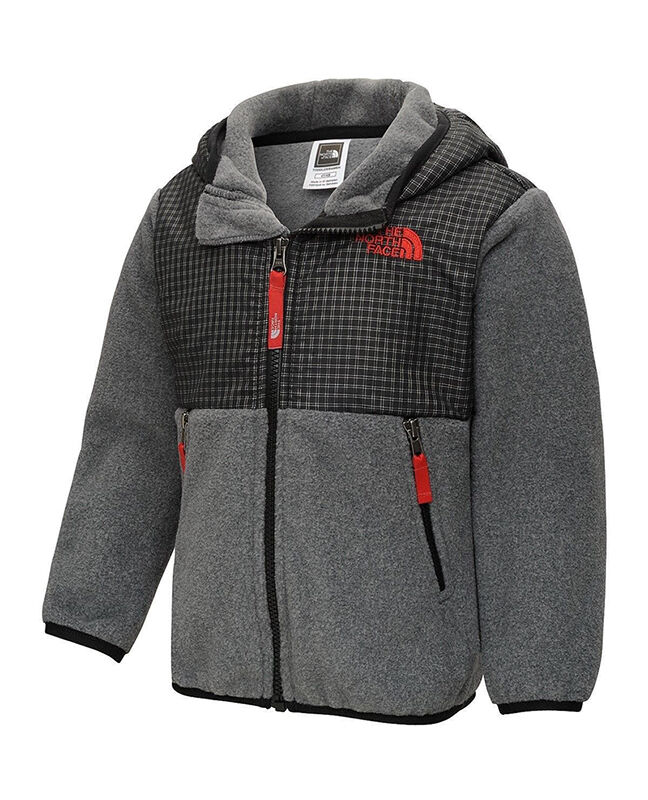 The North Face Denali boy's hoodiie is a good winter coat for boys who hate wearing winter coats. The heavyweight synthetic fleece is very warm without being bulky and it stays warm even when wet, so it is safe for outdoor activities. Abrasion-resistant panels protect the hood, shoulders, chest, and elbows, and make the hoodie durable. Zippered pockets keep small items, such as gloves, from getting lost.
---
| | |
| --- | --- |
| 9 | Champion S790 Youth 50/50 EcoSmart Pullover Hoodie |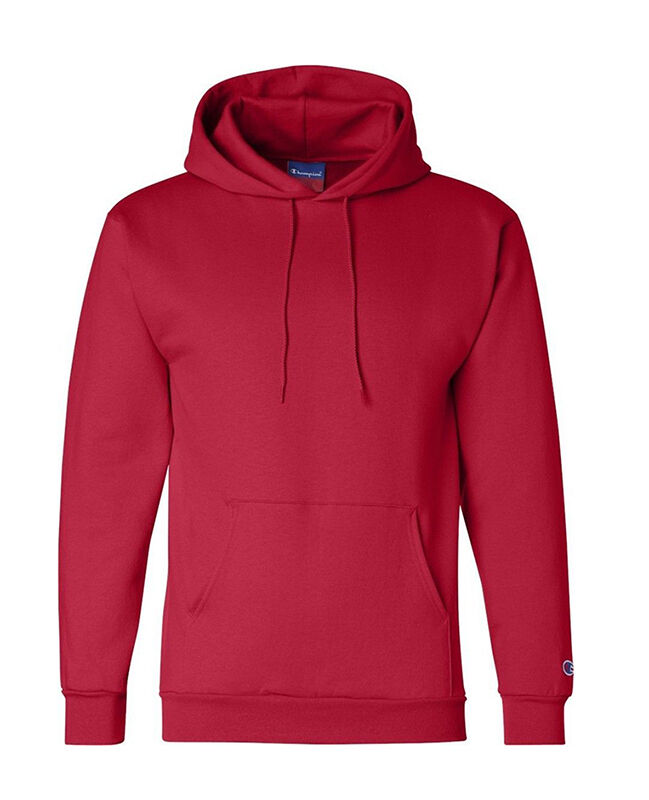 Champion 50/50 EcoSmart hoodiess are half cotton and half polyester, for soft and durable wear. The eco-smart part is that up to five per cent of the polyester is recycled plastic. The ribbed spandex at the cuffs and waist keep the pullover in place. The hood has an extra layer for added warmth. This is not a hoodie for exploring the wilderness, but it can keep a kid warm and comfortable for outdoor play.
---
| | |
| --- | --- |
| 10 | Converse Patch Zip Hoodies |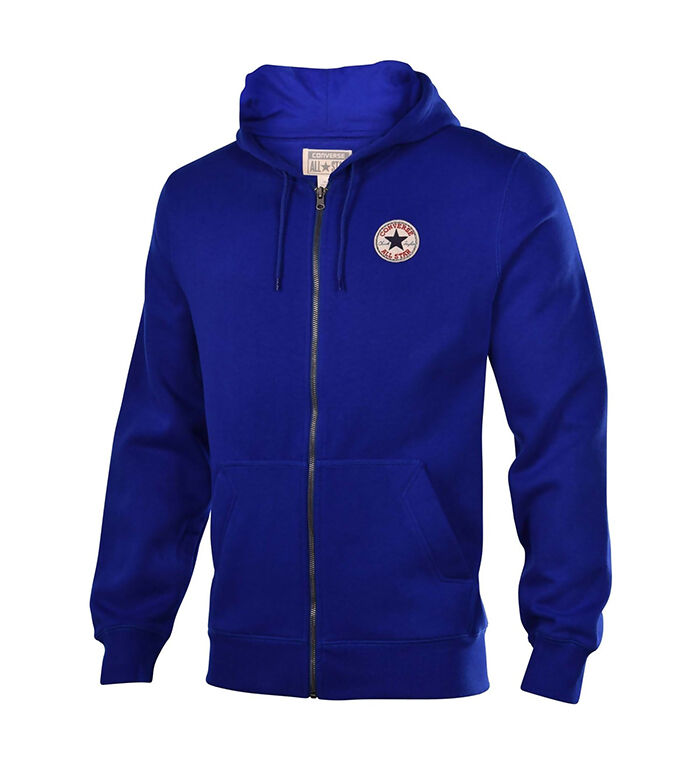 Converse patch zip hoodies feature a soft, machine washable cotton and polyester blend. The full-length zipper has a convenient shoelace pull and the cool Converse patch on the front adds style. These hoodies work in place of a light jacket in the spring and fall and add an extra layer of warmth in the winter.
---
How to Buy Boys' Hoodies on eBay
eBay offers a good selection of boy's hoodies, from stylish, casual-wear pieces to sturdy insulating layers. To browse through the listings, type a basic search term, such as 'hoodie', into the search box and use the menu options to specify children's clothing. Or, to find a specific brand and size, try the Advanced Search feature. Check sizing and condition information in the product listing description. You can use the contact link on the seller's profile page to ask questions or to look up his or her feedback score and return policy.