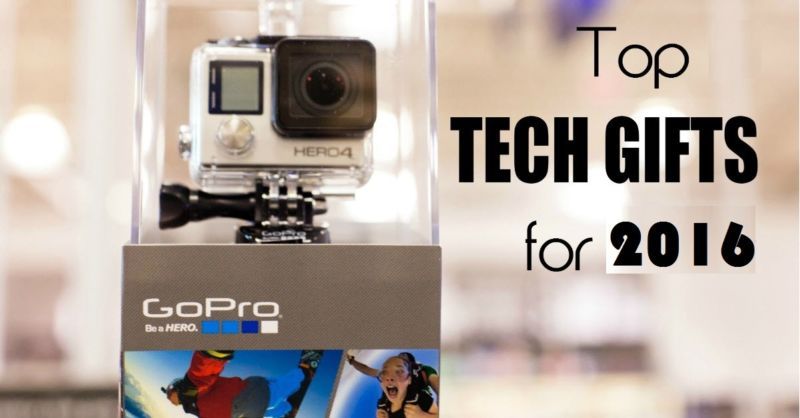 September is over so you know what that means. We've seen those decorations slowly sneaking into the shops reminding us that it's time to start thinking about those gift lists. I like to think about what I want first and then slowly start slipping those things into dialogue with friends and family. I find that saying it about seven or more times lets them know that I want it and if they really love me, I'll see it under my holiday tree in December.
For those of you that are less brazen, here's the Top 10 hottest gadget gifts for that tech geek in your life.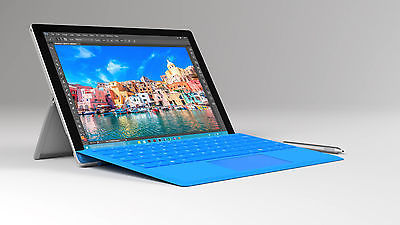 1. Surface Pro 4
This tablet/PC hybrid from Microsoft remains one of the company's Windows-based best sellers and a benchmark for other PC makers. Running Windows 10. This is the most expensive of the bunch but is well worth it to give for yourself or your hardworking mobile warrior partner. The
Microsoft Surface Pro 4
features the latest Intel Skylake processors, up to 16GB of RAM, up to 1TB of SSD storage and a high-resolution 12-inch display. It's as powerful as it is elegant in its magnesium alloy casing.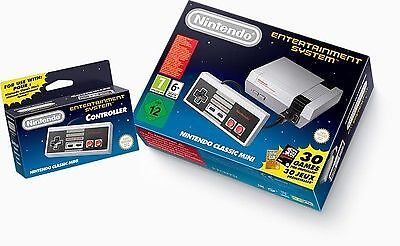 2. NES Classic Mini
The
NES Classic Mini
is out in November but don't wait until it runs out on shelves. You could pre-order one and later give it to your kids though you may also want it for yourself to enjoy 30 classic NES games from your childhood. £60 for nostalgia and fun is a small price to pay.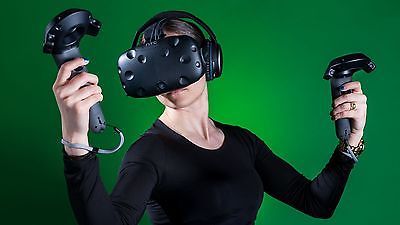 3. HTC Vive
After enjoying the past with the NES Classic Mini, step into the future of gaming with the HTC Vive and enjoy virtual reality if you haven't yet. The HTC Vive would be the perfect gift to complement your family's gaming PC.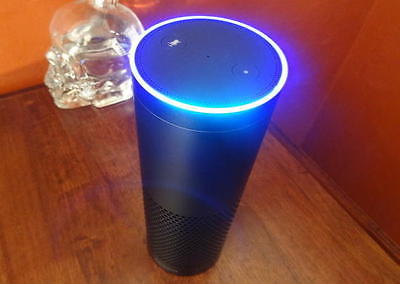 4. Echo
For less than £200, you can have a virtual assistant who won't ever pretend not to have heard you from the other room. With a sexy voice and name,
Echo's
Alexa can interact with you to tell you the weather, the traffic situation or other real-time information like current football scores, set a calendar, turn on the lights or the heater, as well as play back music and audiobooks.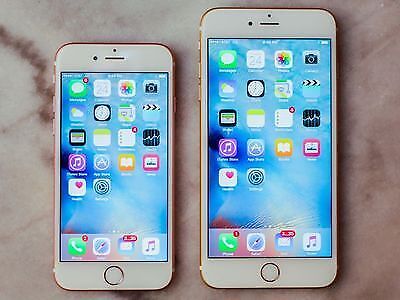 5. iPhone 6s Plus
The iPhone 7 is here but if you still want a headphone jack and you haven't upgraded yet, then the
iPhone 6s Plus
is still the best choice. New features include bigger screen, 12 megapixel rear camera, 5 megapixel front cam with retina flash for selfies, 3D touch, a force-sensitive touch screen, improved connectivity and battery life, faster processor and a rose gold finish for the girls. Plus, playing Pokemon Go on this device is a blast.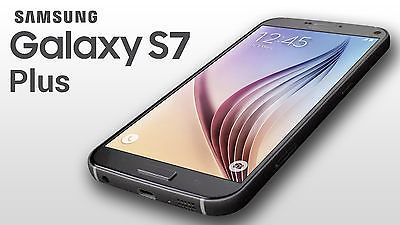 6. Samsung Galaxy S7 Plus Samsung Gear S2
If you're not an Apple fan and would much rather be with Android, then upgrade your smartphone to the
Samsung Galaxy S7
and pair it with the Samsung Gear S2. Samsung brings back expandable storage for the S7 and also features dust and water resistance aside from stunning 5.1 inch AMOLED displays. The S7 Edge of course has improved graphics and processing power as well as connectivity. Also, get notifications and email as well as the time with the flick of a wrist with the stylish Samsung Gear S2. This combination could set you back substantially but getting the S7 with a contract should get around that problem. You could also give the Gear S2 to someone already using Android.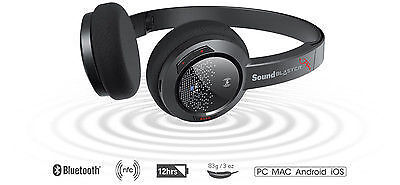 7. Creative Sound Blaster Jam
Prepare for the coming of the iPhone 7 with this alternative and inexpensive wireless Bluetooth headset. The
Creative Sound Blaster Jam
is very lightweight and not as bulky as it looks. You're sure to get the best sounds since it's from Creative, pioneer of PC sound systems. It pumps out up to 12 hours of music on one charge.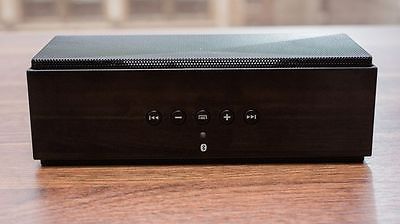 8. Basics Portable Bluetooth Speaker
Don't keep the sounds for yourself. For just under £40, share the noise with this reasonably priced speaker. The Basics Portable Bluetooth Speaker is a powerful speaker that can be heard for up to 30 feet and works for up to 15 hours for continuous music and can also take calls thanks to a built-in microphone. It also comes in different colours so it's a perfect gift for anyone with a Bluetooth enabled device.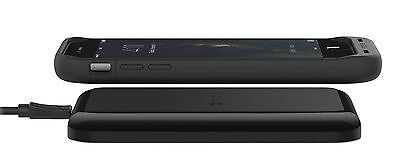 9. Mophie Wireless Juice Pack
Running out of smartphone juice in the middle of nowhere with nowhere to charge is the stuff of nightmares and horror films. Feel safe and assured with the
Mophie wireless juice pack
smartphone case. Mophie creates cases for major phone models so if you know the phone model of your recipient, this is the perfect gift for just under £20 depending on the phone model.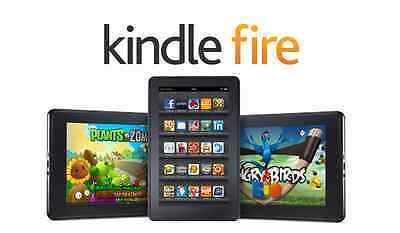 10. Kindle Fire
For those that just prefer to be laid back reading a good book or working their favourite apps, the very inexpensive
Kindle Fire
is the perfect gift. It's a powerful tablet despite the price point. It has a 7-inch IPS colour display, a quad-core processor and up to 16 GB of internal storage for all those ebooks. It can go up to seven hours for listening to music and watching video and a lot longer if you or your gift buddy is only into reading.