Buying a quality pair of
shoes
can get expensive, but it is worth the money. A high-quality pair of shoes generally lasts much longer than cheaper pairs of shoes. However, to get the longest life possible out of shoes, some care is necessary. In fact, using products to protect and repair shoes makes them last for many years, making even expensive shoes a good investment. With so many products for shoe protection and repair on the market, however, consumers do well to get to know which products are best for their shoe type before making a purchase.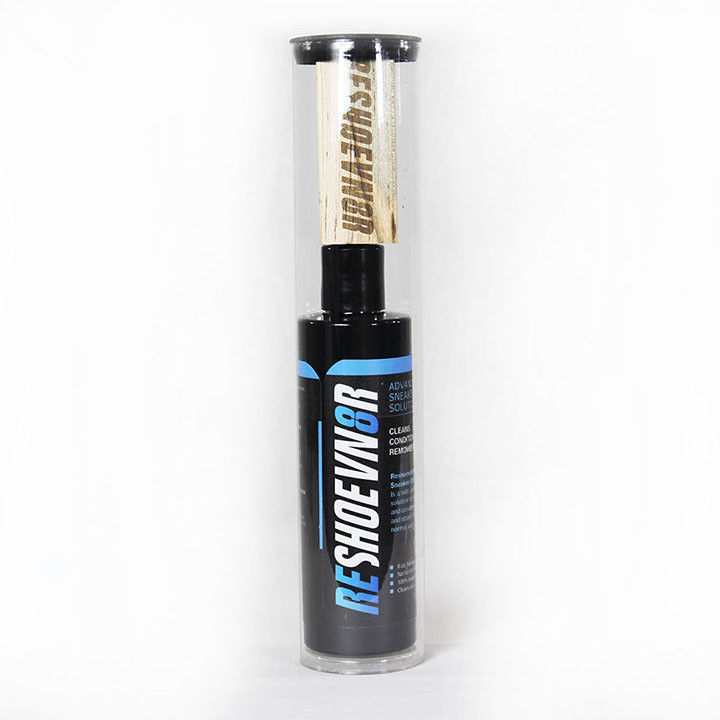 There are a few general cleaners available that clean just about any shoe type, including leather, suede, nubuck, microfibre, and fabric. Other shoe cleaners are material specific and include leather shoe cleaners,, suede shoe cleaners,, sports shoe cleaners, and more. These cleaners lift dirt, dust, grime, and stains from shoes to keep them looking like new.
---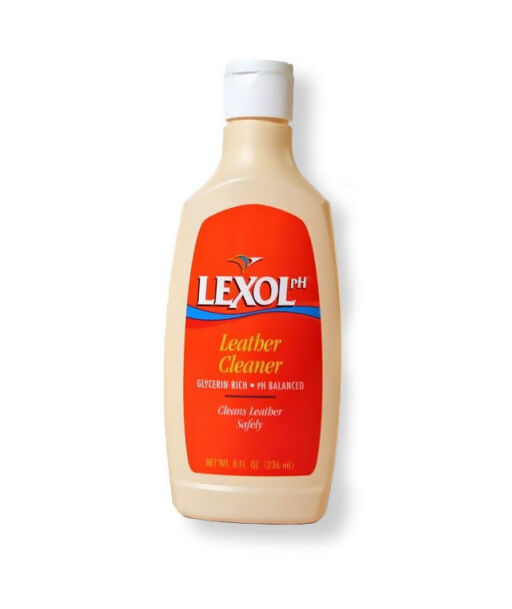 Leather conditioners keep leather shoes soft and pliable. Leather creams that nourish and condition are available, as well as leather oils, which also nourish and moisturize. They are ideal for excessively dry leather.
---
| | |
| --- | --- |
| 3 | Waterproofing Protection for Shoes |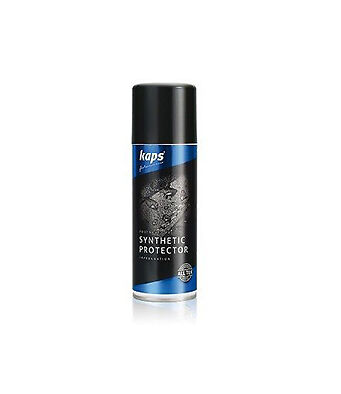 Waterproofing products keep a wearer's feet and shoes dry and protected from outdoor elements. These products are great for protecting dress shoes from the occasional rainstorm or hiking shoes from a puddle or stream. Waterproof sprays effectively repel water and stains, while keeping shoes breathable.
---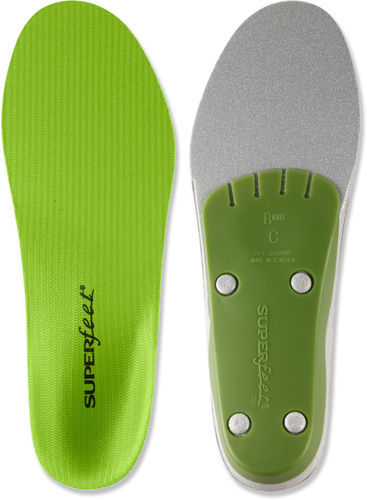 Many original shoe insoles are somewhat thin and wear out quickly. Once the insoles wear out, wearers may experience discomfort, or even foot, leg, and joint pain. Shoe insoles not only add to the wearer's comfort, they lengthen the life of the shoe by protecting the original insole. Shoe insoles come in many varieties, including arch-support insoles,, odour-absorbing insoles,, and heel-support insoles..
---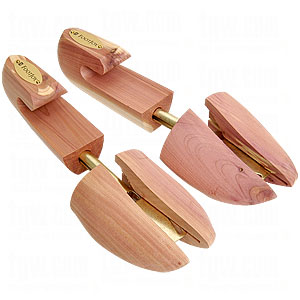 Shoe trees are an important part of long-term shoe care. They allow shoes to dry out and contract to their best possible shape when not being worn. They also eliminate fine lines where the shoe flexes. Unvarnished cedar shoe trees are preferable, as they draw out moisture and deodourise shoes. To ensure the closest fit between the shoe tree and the shoe, consumers should choose a tree that has a fully shaped heel and a split toe.
---
| | |
| --- | --- |
| 6 | Polish and Dye for Shoes |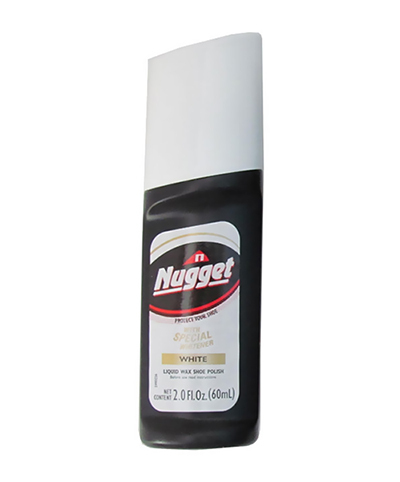 Shoe polish removes scuffs and other marks that appear after wearing a pair of shoes. Polish also keeps leather healthier for longer. Shoe dye restores shoe colour and gives used leather, suede, and other materials a renewed look.
---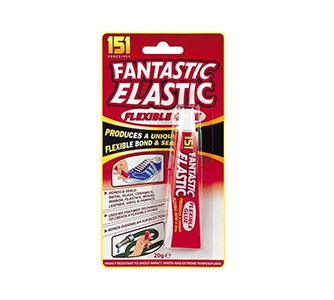 Shoe adhesives, like Shoe Goo,, effectively repair a well-worn pair of shoes. Shoe repair adhesives work well for cracked soles and heels, as well as upper shoe tears. This type of repair is easy to do at home, but the adhesive should dry out thoroughly before the user wears the shoes.
---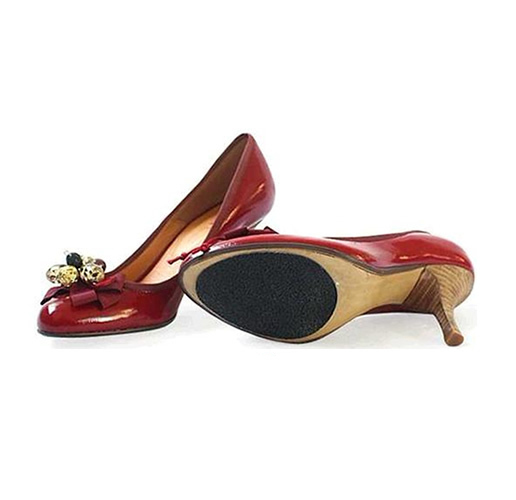 Shoe grips help the wearer avoid slipping in less than favourable walking conditions. They are perfect for smooth-soled shoes that need a little extra grip. Most are self adhesive and easy to apply. Best of all, they protect the sole of the shoe from wear and tear, extending its life considerably.
---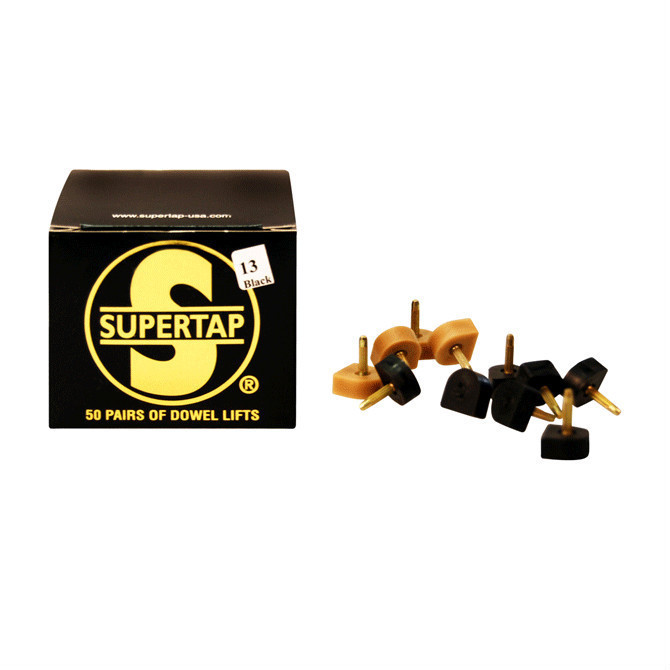 High heel tips can wear down fast with regular use. Fortunately, replacement heel tips are reasonably priced and easy to install. High heel owners simply need a pair of pliers to pull out the old tip. Then, the new tip, which consists of a heel tip of the desired shape and size with a small pin on the end, slides right into place. Wearers can secure the new tip with just a few hammer taps..
---

If a shoe is squeaking because of a loose heel, the wearer should use a shoe repair adhesive or Super Glue to secure it in place. If the shoe is squeaking due to friction caused when walking, users can try applying baby powder to the inside of the shoe. If leather pieces are rubbing together or against laces, saddle soap generally takes care of the squeak.
---
How to Buy Shoe Care and Repair Products on eBay
Buying products to protect and repair shoes is easy and convenient on eBay. Shoppers can simply type in the product they are looking for, such as "unvarnished cedar shoe trees" or "leather shoe conditioner", and hundreds of results appear instantly. Consumers can always filter results by condition and free shipping. When buying used products, shoppers should carefully inspect the pictures to make sure the product is in good condition. Consumers who want to care for and repair their shoes at home can find a great deal on shoe care products on eBay.