You don't have to be down with the youth to have heard of Jessie J, the famous YouTube superstar. Going from YouTube to 'The Voice' and beyond, Jessica Ellen Cornish's talent has spawned a wide range of merchandise.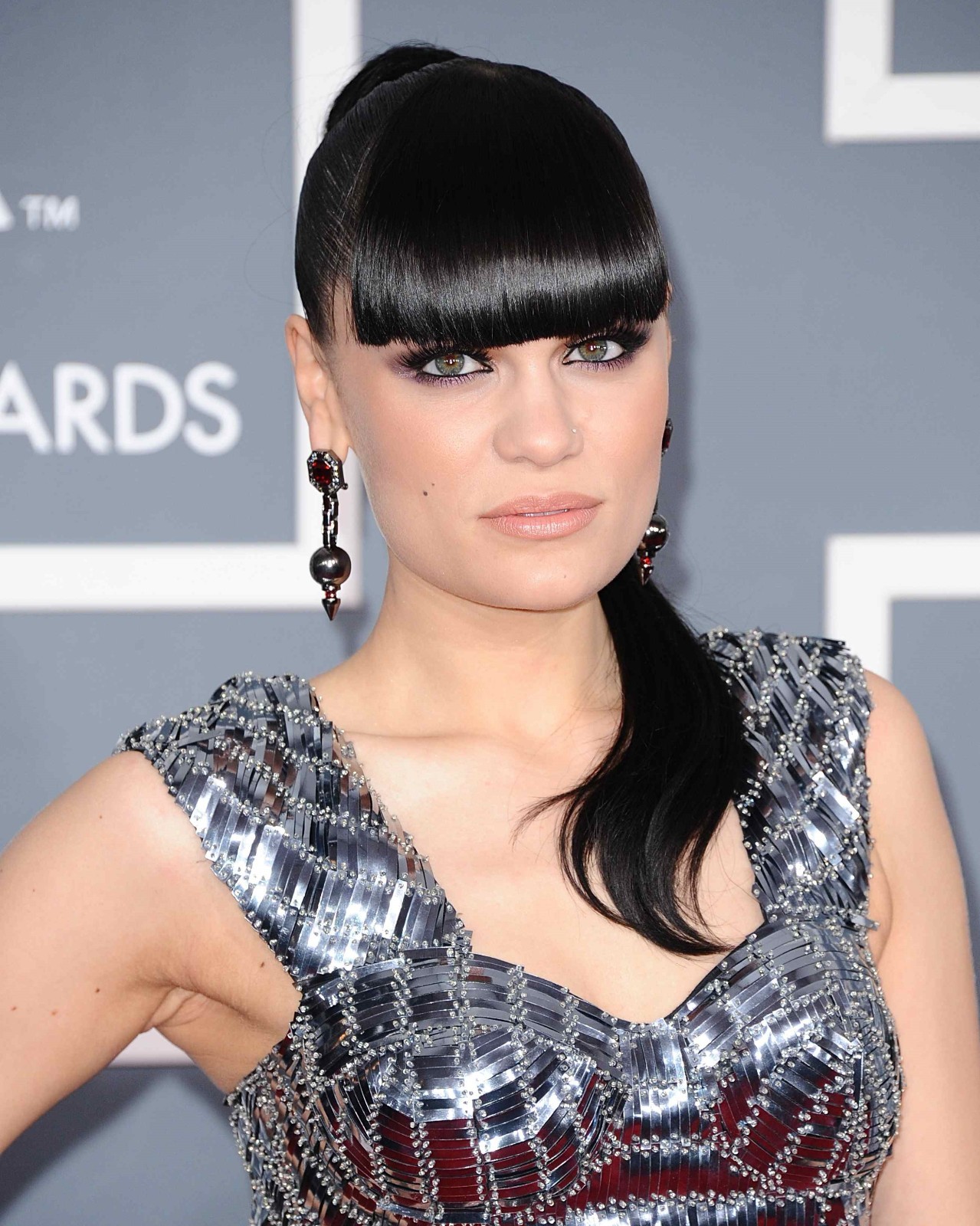 Jessie J's Success
It was in 2006 that Jessie J signed with GUT Records. However, at the time it just wasn't meant to be as the company went bankrupt before she could release any of her material.
She actually became a songwriter before she made the big time, writing songs for top acts such as Miley Cyrus and Chris Brown. What you may not know is Jessie used to be part of a girl band who called themselves 'Soul Deep'. After feeling it wasn't going anywhere she left to pursue her solo career.
The rest as they say is history. One of the UK's most famous female singers, she is known for top songs such as 'Do it Like a Dude' and 'Price Tag', Jessie continues to dominate the UK charts.

Top 10 Jessie J Merchandise
If you're looking for Jessie J memorabilia you certainly won't be stuck for choice. Fans can collect numerous items dedicated to the original pop diva. Below you'll discover the top 10 merchandise every true fan should own.
10. Jessie J Posters

Fancy a picture of Jessie J on your wall? There is a huge range of
posters
available online. From lyric posters to full size provocative posters; there's something to suit every fan. Perhaps one of Jessie's songs reaches out to you more than any other? If so, a lyrical poster can be a fantastic sentimental piece of merchandise to own.
---
9. Jessie J T-Shirts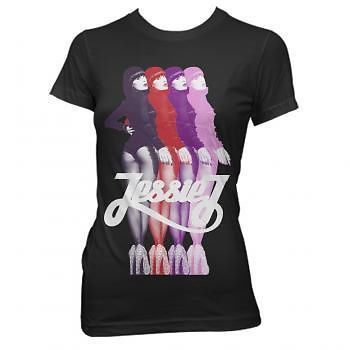 The fact that t-shirts can be easily personalised has led to a surge in pop star designs. You'll discover a large choice of Jessie J printed tees. From pictures of just her face, to personalised t-shirts with your name included; there are fitted t-shirts, standard t-shirts and oversized t-shirts available.
---
8. Jessie J CDs

Of course no Jessie J merchandise collection would be complete without her CDs. These days a lot of music is downloaded, rather than actually purchased on CD. True Jessie J fans can buy all of her
CD albums and singles
online.
---
7. Jessie J Jewellery

If you want something a little different, why not opt for a Jessie J bracelet? There are unusual, wooden bracelets featuring small images of the pop star. There are also named bracelets which simply spell out Jessie J in coloured beads.
---
6. Jessie J Mugs

Pictured mugs can make a great gift for any Jessie J fan. You'll find literally hundreds of different designs and you can even have them personalised with your very own Jessie J design if you'd prefer.
---
5. Jessie J Autographs

For that personal touch, a signed autograph is a great piece of memorabilia. Of course you should check that what you're buying is actually genuine. A quick online search will show you what Jessie J's autograph actually looks like. You can then compare that to the autographs you find to buy.
Unfortunately there are a few sellers who try to sell fake merchandise. Being aware of this will help to stop you wasting money on unofficial goods.
---
4. Jessie J Bags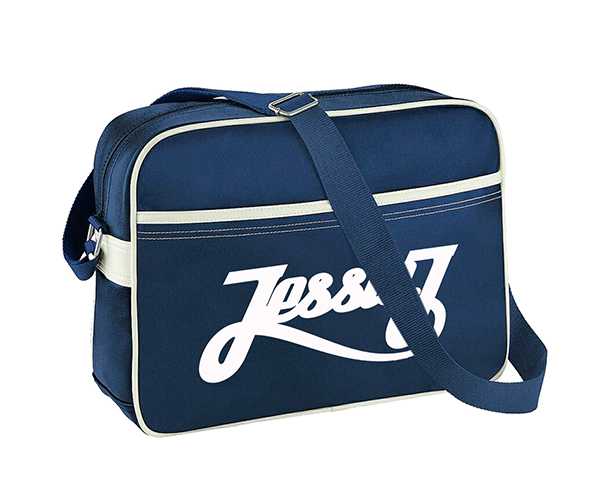 If you want to make a real fashion statement, you'll want to invest in a Jessie J bag. Again there are numerous designs available. For example, you'll find Jessie J's face with union jack lipstick and a union jack background on one of the bags.
There's also an official Jessie J sports bag which comes in a black design with white writing. This is a stylish and also practical accessory you can take to the gym.
---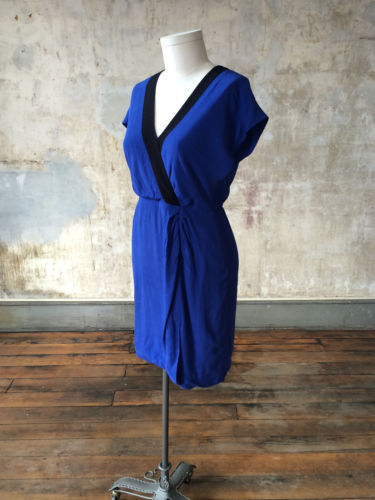 If you want a bit of fun, what better way to do it than by impersonating your favourite pop star? There are many Jessie J style fancy dress outfits. From wigs to full costume kits; you'll find everything you need to pull off the sexy Jessie J style.
---
2. Jessie J Hoodies
Hoodies are great for cold days. Not only do they keep you warm, but they're also really comfortable. You'll find a selection of Jessie J hoodies online. From personalised hoodies to picture hoodies; there's something to suit all ages.
---
1. Jessie J Tickets

If you really want to treat yourself, why not bag a couple of cheap tickets? You'll find tickets to all of Jessie J's upcoming concerts online. You can even buy past tickets and start up a little collection.
So there you have it – the top 10 merchandise that every Jessie J fan should have. No matter what your budget, there's always something you can buy to celebrate your favourite pop star. Just make sure if you are buying something that claims it is 'official' that it does actually have official markings.