As one of the most popular children and adult toys available,
LEGO
has always stood as a great way for kids to use their minds, create, and explore fascinating and colourful worlds. Whether it is the simple LEGO sets that feature around a hundred pieces or the technical LEGO wonders with processing chips and moving parts, there are LEGO sets for virtually everyone. In order to find the perfect LEGO set that is relevant, engaging, and heaps of fun, it is important to check out the top LEGO sets of 2013.
| | |
| --- | --- |
| 1 | Micro World Minecraft 21102 |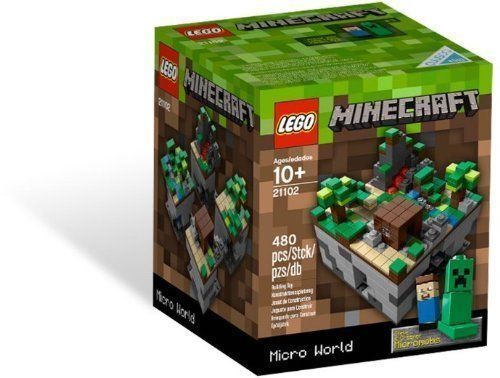 Coinciding with one of the most popular games on the Internet, the LEGO Micro World Minecraft set helps kids build their very own physical version of the Minecraft game. Featuring 480 pieces for kids aged 10 years and older, this Minecraft set allows young builders to create a pixelated Minecraft micro-world.
---
| | |
| --- | --- |
| 2 | Star Wars Super Star Destroyer |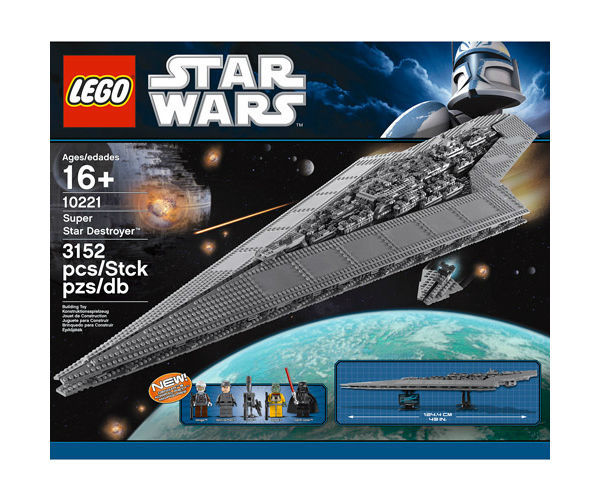 After a whole 37 years after the first "Star Wars" film hit theatres and completely changed the way people enjoy film, LEGO enthusiasts can continue immersing themselves in the "Star Wars" world with a full version of a Super Star Destroyer.. This LEGO set is definitely not for beginner builders, as it features 3,152 pieces to create a superbly detailed 124.5-cm, 3.5-kg model.
---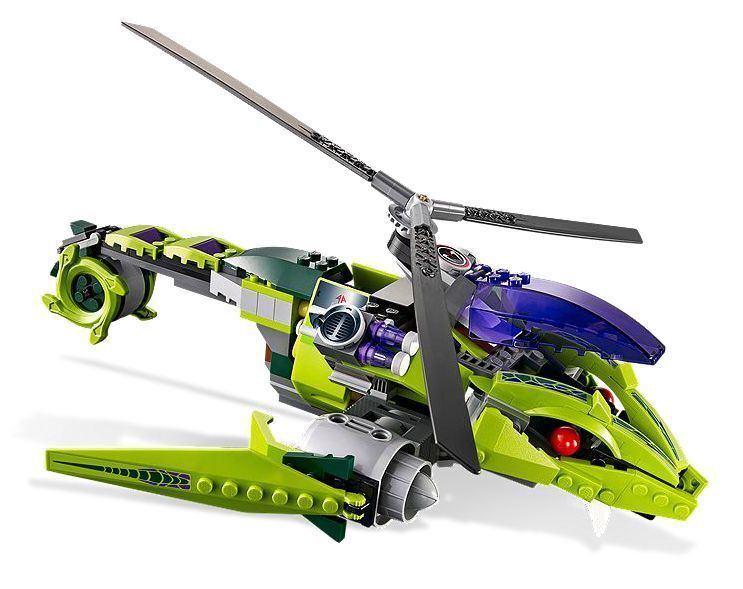 Taking both the ninja world from the Far East and the LEGO world by storm, the <Ninjago Rattlecopter features an impressive piece from the storyline that has captivated the hearts and minds of younger kids everywhere. Measuring over 27 cm with 327 pieces, the Ninjago Rattlecopter provides builders with a mini-snake bombing function, four flick missiles, rotating blades, and even two snake spinner crowns.
---
| | |
| --- | --- |
| 4 | Ninjago Lloyd ZX Green Ninja Spinner Set |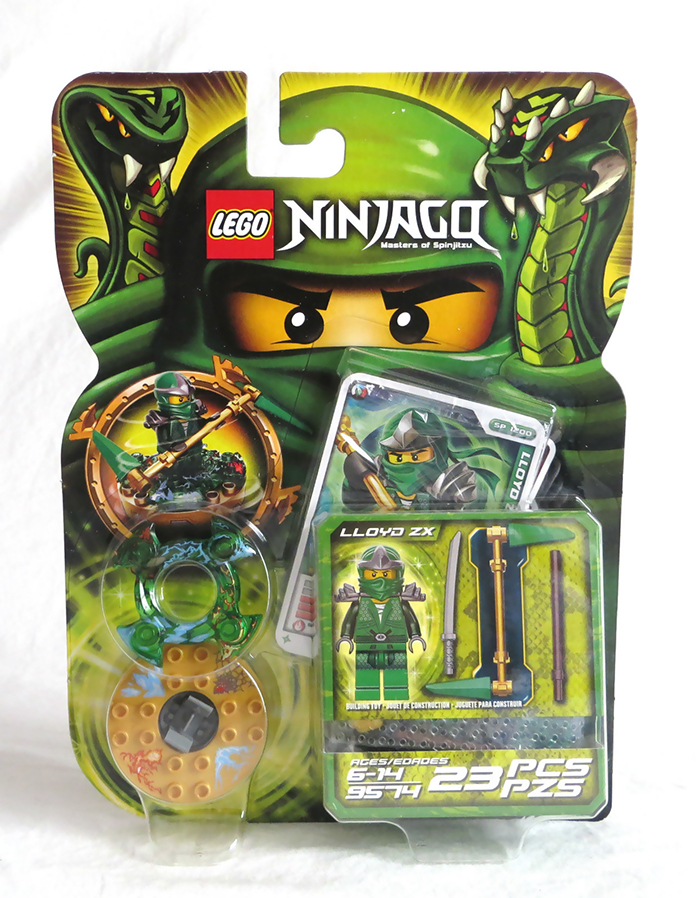 In addition to the Ninjago Rattlecopter, kids can further immerse themselves in this ninja storyline with the legendary green ninja who is destined to ultimately win the great battle between good and evil and bring peace to Ninjago. The Ninjago Lloyd ZX Green Ninja Spinner Set provides kids with four battle cards, a gold spinner, green crown, two regular weapons, and a character card.
---
| | |
| --- | --- |
| 5 | Batman Arkham Asylum Breakout |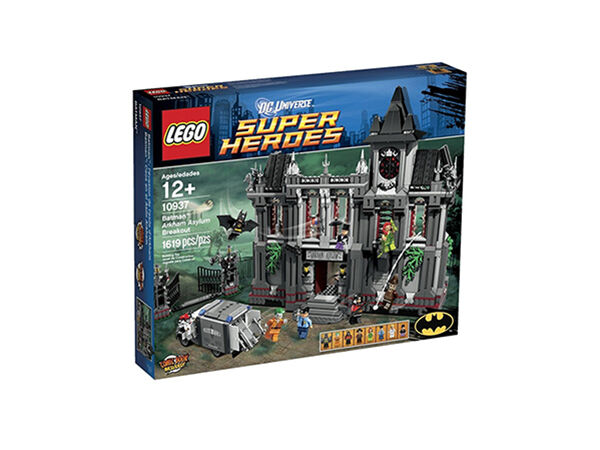 It is up to Batman and Robin to bring justice in this massive, eight-room Arkham Asylum Breakout LEGO set. With 1,619 pieces, eight minifigures, and movable parts, this massive homage to Batman serves as one of LEGO's largest and most comprehensive superhero sets available.
---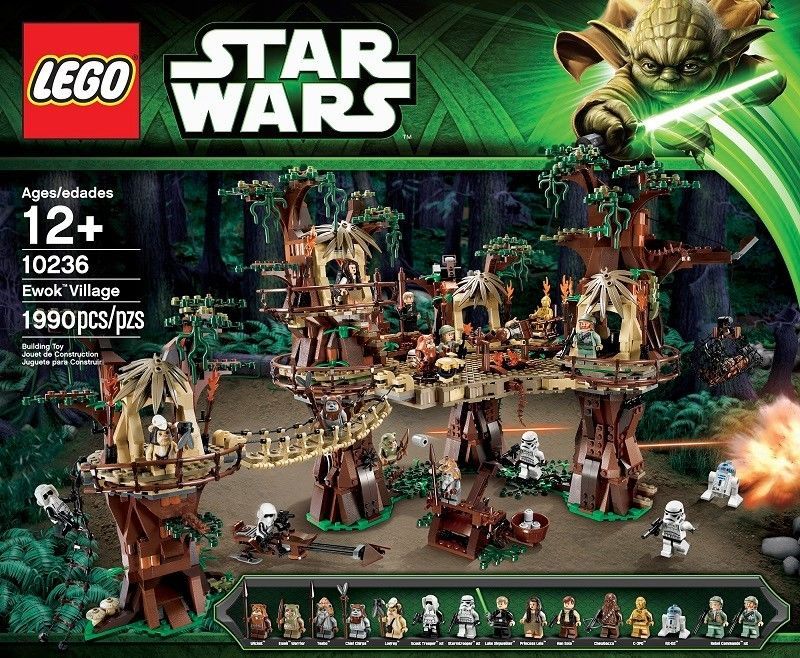 Travelling to the planet Endor and visiting the famous Ewok Village has never been easier with the Star Wars Ewok Village set.. Teenagers aged 12 and older can utilise the 1,990 pieces and 16 minifigures to build a functional Ewok Village with hidden hideouts, spider web traps, catapults, a rammer, and much more.
---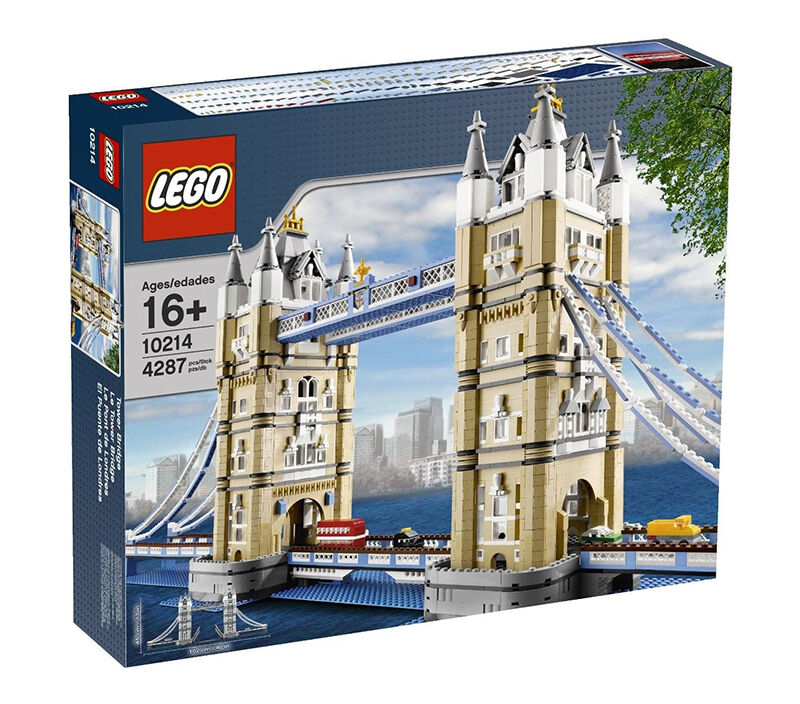 Towering over the River Thames since 1894, the LEGO London Tower Bridge set allows builders to recreate one of the world's most iconic landmarks with stunning detail and accuracy. However, as a complete reconstruction, this set includes 4,295 pieces, a working drawbridge, and miniature vehicles.
---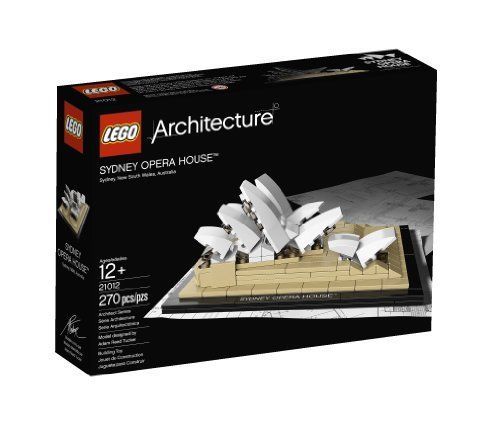 Similar to the London Tower Bridge set, the LEGO Sydney Opera House allows enthusiasts to head to the land down under with this distinctive, architectural wonder of the world. It features advanced building techniques, such as complex forms, angled walls, and 2,989 small and detailed pieces.
---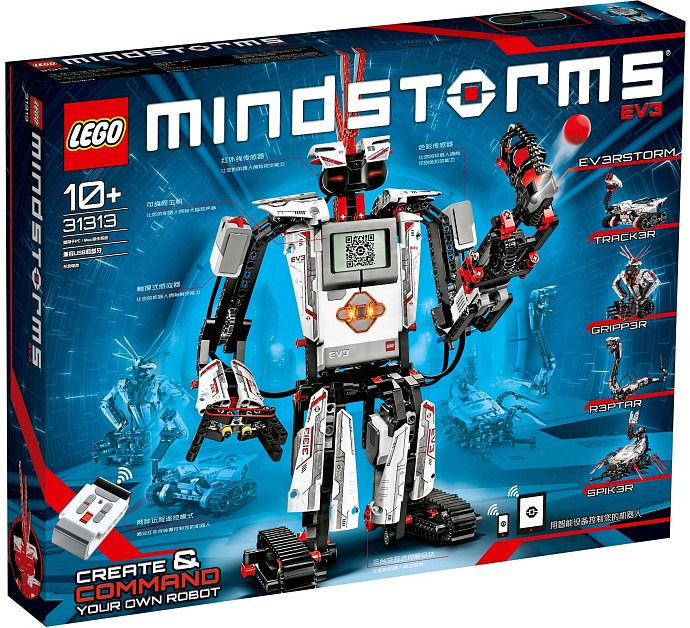 With the Mindstorms EV3,, users can build a comprehensive robot with a touch sensor, colour sensor, infrared sensor, and over 550 LEGO Technic elements. Complete with a remote control, the Mindstorms EV3 offers a completely interactive and revolutionary way for kids to look at their LEGO sets.
---
| | |
| --- | --- |
| 10 | Technic Mobile Crane MK II |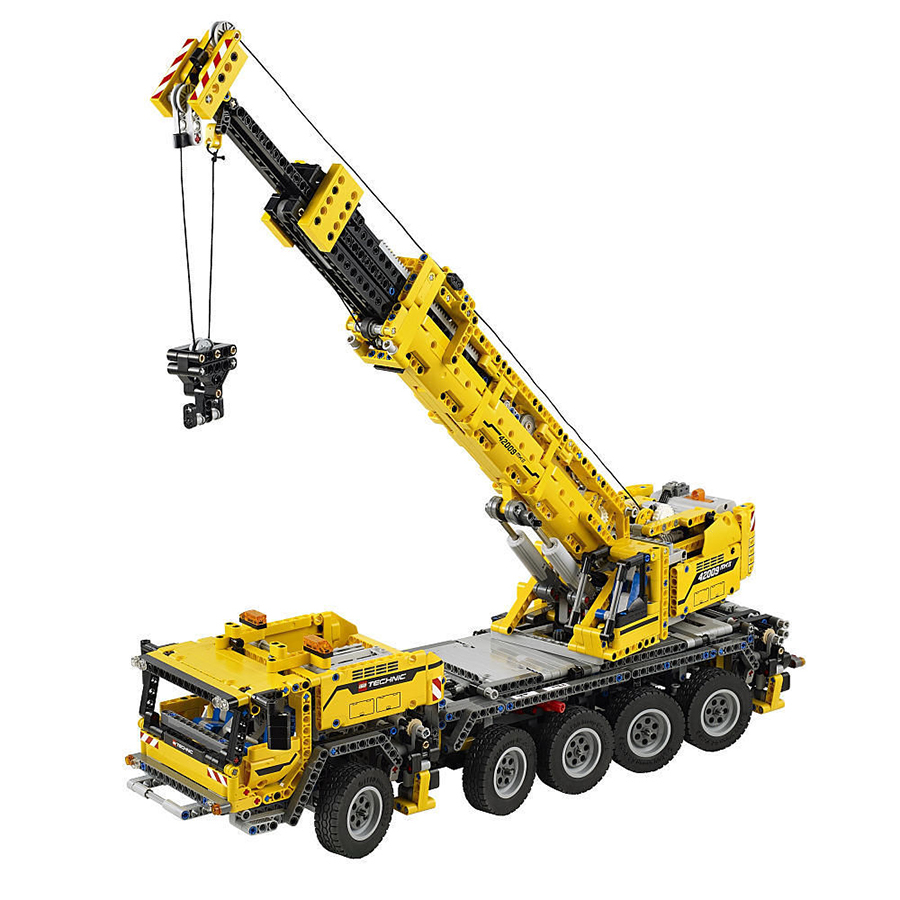 As LEGO's biggest and most complex Technic model, the Technic Mobile Crane MK II features a mobilised crane beneath eight mobile wheels, five axles, and an accurate V8 engine with movable pistons. Furthermore, the crane of this 2,606-piece set can extend to over 80 cm.
---
How to Buy LEGO Sets on eBay
With all of the great LEGO options available for both beginners and seasoned builders, a quality LEGO set makes the perfect gift or toy. Fortunately, you can find both rare and detailed LEGO sets right on eBay at highly competitive prices. To begin searching for the right LEGO set on eBay, all you need to do is locate the search bar and enter keywords relevant to the set you want. Keep in mind that it is important to be specific when searching, and therefore, you should consider using as many detailed keywords as possible, such as the type of LEGO set, its model number, and other features.