Leaf hoovers
have virtually made the yard rake obsolete. Homeowners no longer chase after leaves during blustrey autumn days. However, many homeowners do not understand what to look for in a leaf hoover. Leaf hoovers should provide enough power to collect wet leaves without also sucking in loose dirt and gravel. The best leaf hoovers barely produce any sound and possess ergonomically advanced handles and grips. Homeowners can find new and used leaf blowers and vacuums by shopping at one of the leading ecommerce sites: eBay. Homeowners should review the top 10 leaf hoovers to discern which matches their shopping criteria.
As one of the most powerful blowers,, the Black and Decker BlowerVac also possesses the capability to power down for scattering a small pile of leaves. The highly durable 35-litre inflatable vacuum bag stores finely shredded leaves in a compact airtight environment.
---
| | |
| --- | --- |
| 2 | Flymo GardenVac1800 Turbo |
This vacuum's 1,800 watts provides users with enough power to scatter large, moisture-laden leaf piles. A rugged plastic strip shreds leaves at high speeds. The Flymo 40-litre leaf collection bag does not inflate during use, making it easy to empty when it is full.
---
The gas-powered McCulloch BVM 240 consumes two-stroke fuel for its 24cc engine. At 4.6 kg, it quickly gathers dry leaves into one section. Users enjoy the easy-to-convert switching mode that allows them to blow leaves into a pile and then vacuum them.
---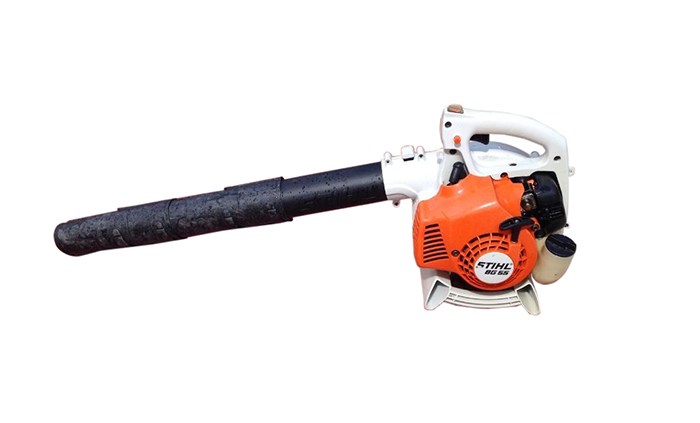 The two-stroke gas-powered Stihl SH55 Leaf Vacuum operates with a 27.2cc engine. Stihl's well-conceived leaf hoover comes with handles and outlets that allow users to position the machine for comfort during operation. Tall homeowners can extend the vacuum tube to prevent bending over to reach hard-to-access areas of their yards.
---
| | |
| --- | --- |
| 5 | Viking BE600 Leaf Blower and Vacuum Shredder |
Gardeners benefit from a flattened end on the blower tube that expands the coverage of the vacuum system. At barely 3 kg, the Viking BE 600 represents one of the lightest, most portable leaf hoovers on the market. The inflatable 40-litre bag resists the types of tears that render other leaf collection bags inoperable. Viking includes a shoulder strap on the BE600 to secure the machine during use.
---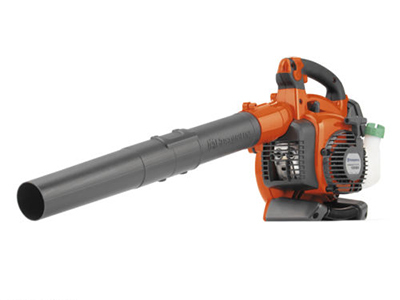 Husqvarna constructs the 125BVx with two blower tubes for expanding yard coverage during leaf blowing and vacuuming. The low vibration engine and lightweight construction provide users with a well-balanced and easy-to-manoeuvre leaf hoover. Lawn and garden experts praise the trigger lock for ensuring constant blowing and vacuuming speeds without having to adjust the throttle.
---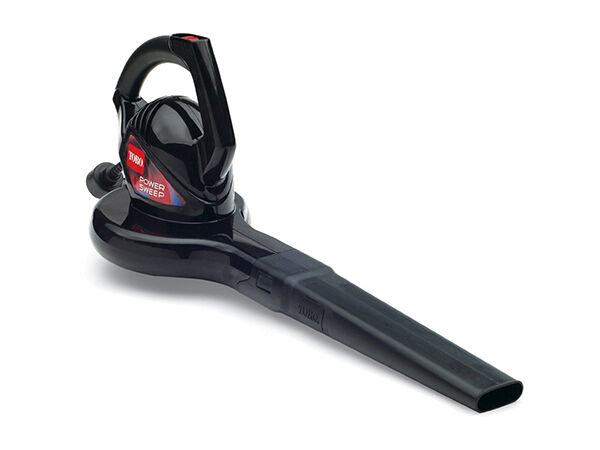 Homeowners who want an inexpensive leaf hoover that provides more than enough power should consider the Toro Power Sweep 51585.. The emission-free electric motor hums at a low pitch during both leaf blowing and vacuuming. Considered a light-duty leaf hoover, the 51585 removes dry leaves from decks, as well as collects large piles of leaves soaked by recent rain.
---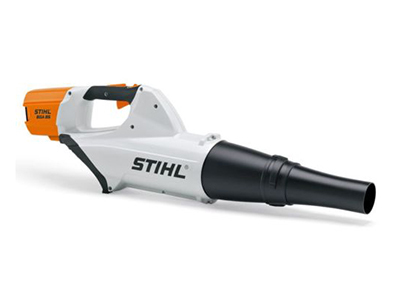 As a cordless leaf blower and vacuum, the Stihl BGA 85 pprevents harmful gas-produced emissions and provides users with access to tight spots in the yard. The cordless electric leaf hoover has a large sweeping range that allows users to collect widely dispersed leaves quickly. Stihl targets the 36-volt leaf blower and vacuum for those who want power without the noise and maintenance that accompany gas-powered models.
---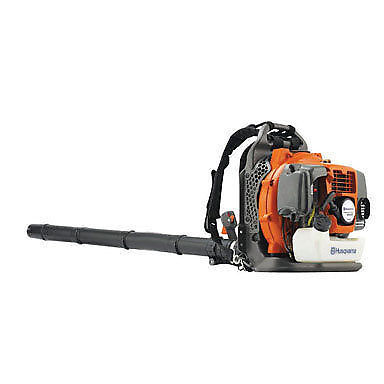 Husqvarna differentiates the 350BT leaf hoover by providing users with comfortable padded shoulder straps to ensure balance and prevent back injuries. The hip belt secures the machine, which allows users to move from pile to pile quickly. With a horsepower of 50.2cc, this leaf hoover provides enough power for light commercial leaf projects.
---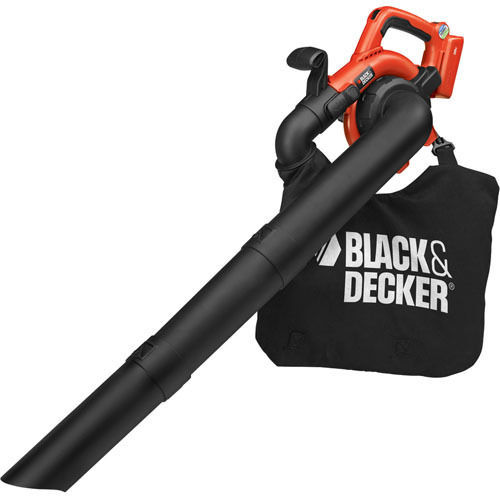 Black & Decker's LSWV36 leaf hoover operates on a 36-volt lithium battery that runs 30 minutes on the lowest setting and 15 minutes on the highest setting. Users benefit from air speeds that reach up to 72 km per hour. The Power Command controls provide users with complete control over speed. Black & Decker constructs the LSWV36 with a soft, non-slip handle that users can comfortably grip for extended periods.
---
How to Buy a Leaf Hoover on eBay
eBay shoppers utilise the search engine to find the seller who matches all of their buying criteria. You can search for sellers who offer blowers or sellers who offer combo blowers and vacuums. A few eBay sellers may offer nearly mint condition leaf hoovers at discounted prices. These sellers may have changed their minds about the brand or features of their preferred leaf hoovers and thus, they have only removed the machines from their original boxes. Once you whittle you seller list to a handful of finalists, review the customer feedback that eBay places on each seller's product page.