Golf has historically been a sport for right-handed players. Not only did course designers create layouts custom made for right-handers, golf club manufacturers produced mostly right-handed clubs. Hence, left-handed players had to adjust to the right-handed playing style or customise their own
golf clubs
. The recent successes garnered by Phil Mickelson and Bubba Watson have created increased demand for left-handed golf clubs. Left-handed players can buy entire club sets or purchase irons and woods separately. Before they make their purchasing decision, left-handed golfers should review the top 10 left-handed golf clubs.
| | |
| --- | --- |
| 1 | Adams Idea a12OS Graphite Iron Set |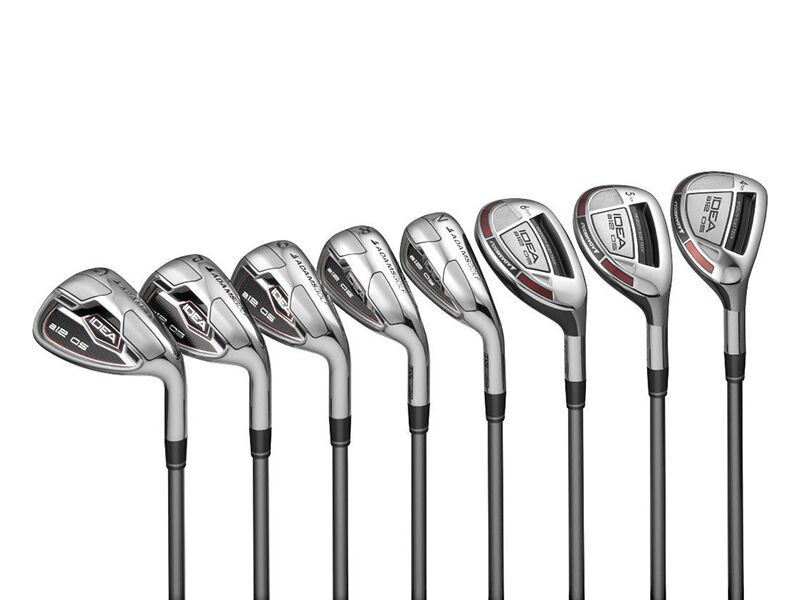 Left-handed golfers can enjoy a little extra power from their irons by ordering the Adams Idea a12OS Graphite Iron Set. Adams constructs the iron set with ultra-thin faces that cause hotter ball flights, as well as add weight to the irons for increased club forgiveness. The transitional hybrids allow beginner golfers to acquire swinging skills, while advanced golfers learn how to manipulate shots that carry more distance.
---
| | |
| --- | --- |
| 2 | Taylor Made Speedblade Irons Set |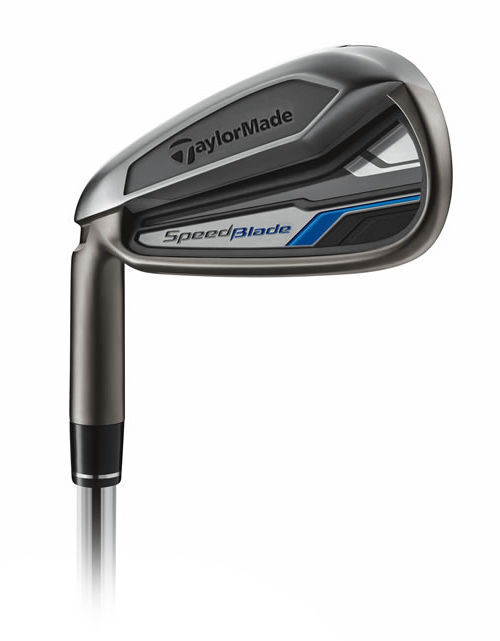 The Taylor Made Speedblade rubber grip allows left-handed golfers to better control difficult iron shots. The iron set from Taylor Made includes steel shafts that produce more energy upon club impact. Taylor Made constructs the Speedblade iron set with stiff resistance, which provides users with more accurate targeting of pin locations.
---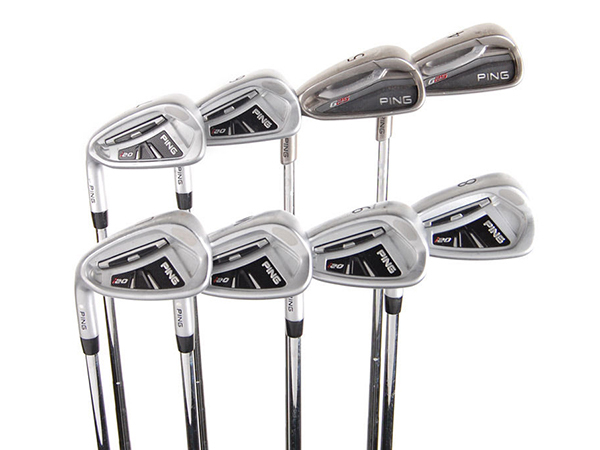 Because most golf courses cater to right-handed swings, left-handed golfers require clubs that provide more forgiveness on errant shots. The I-20 complete golf club set from Ping allows left-handed players to compensate for obstacles in front of them that right-handed golfers rarely have to negotiate. The Ping I-20 golf clubs for left-handers work best for low handicap golfers who know how to manipulate clubs and swings.
---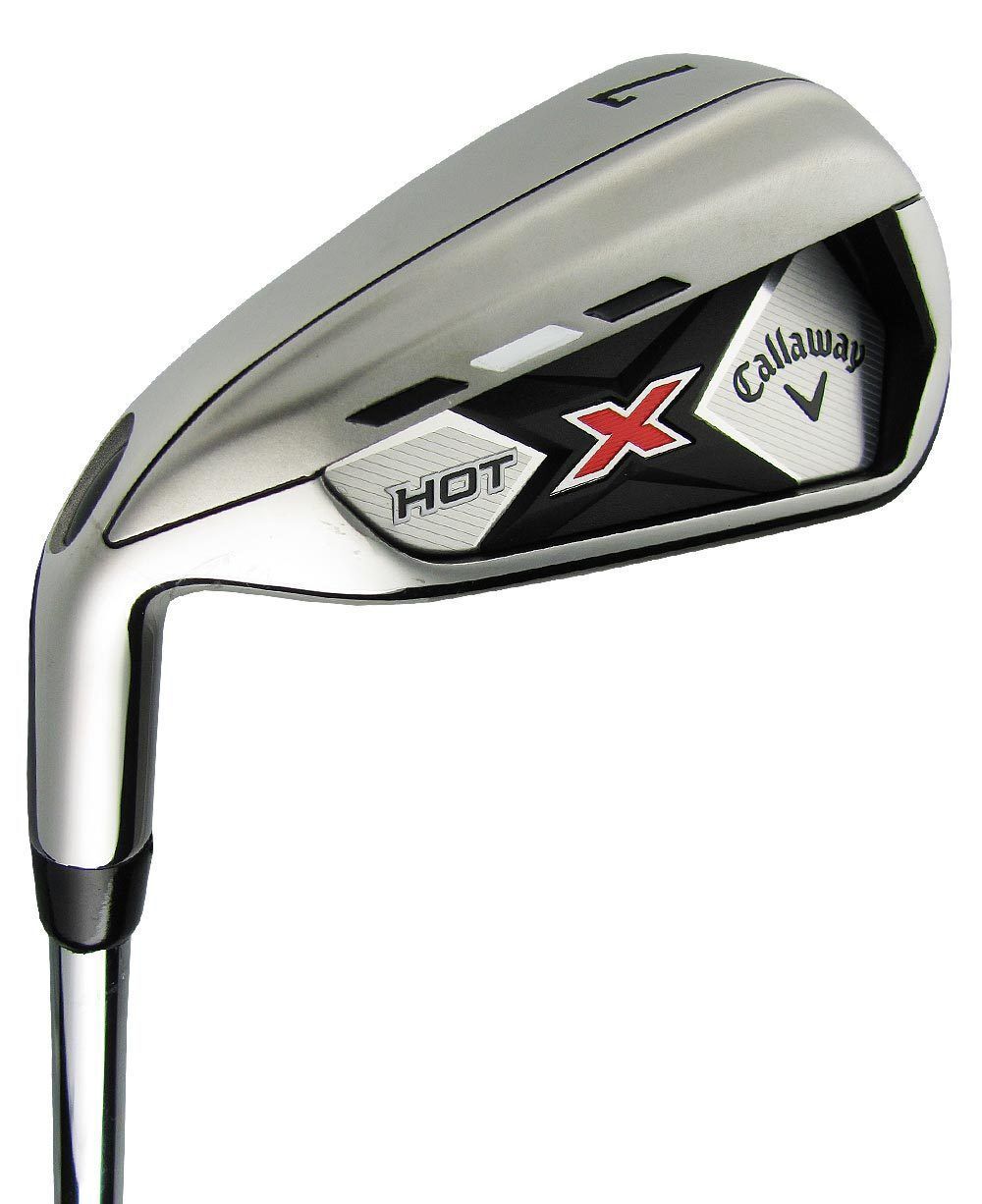 Beginner left-handed golfers should consider the Callaway X-Hot set of irons. Callaway produces lightweight clubs with steel reinforced faces that provide novices with more fairway distances. The X-Hot set also includes hybrid clubs that allow beginners to master chip and sand shots.
---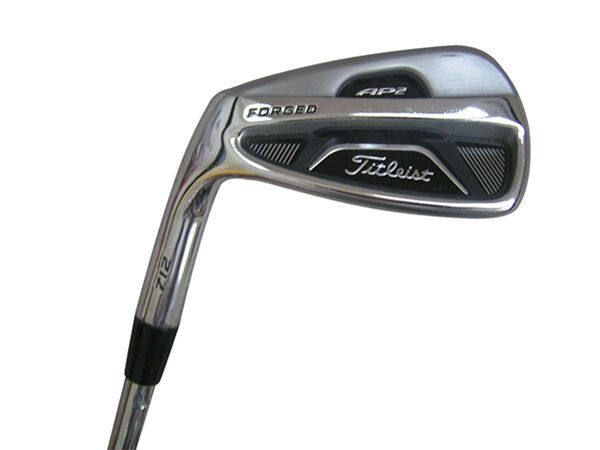 Many golf club experts consider the Titleist AP2 complete set of golf clubs to represent one of the best golf options for left-handers. Titleist has created a set of clubs that provides left-handers with extra distance without sacrificing the ability to manipulate shots over and around course obstacles.
---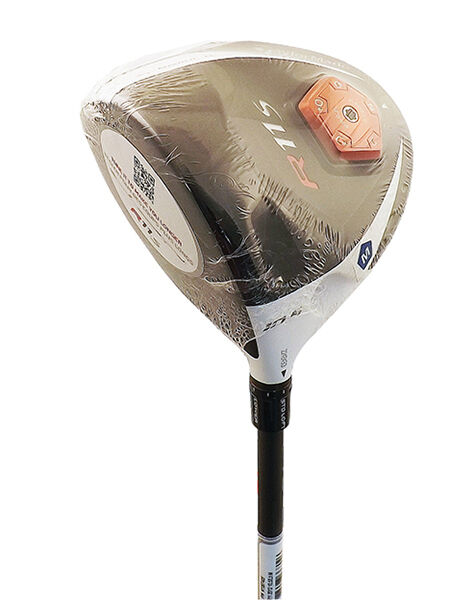 With a nine-degree loft, the Taylor Made RII Driver increases driving distances for left-handers, as long as they maintain low trajectory shots from the tee. Moveable Weight Technology (MWT) creates either draw-biased or neutral weighting. Taylor Made's patented Flight Control Technology (FCT) helps left-handed players adjust face and lie angles, as well as enhanced alignment.
---
| | |
| --- | --- |
| 7 | Strata Plus 18-Piece Full Golf Club Set |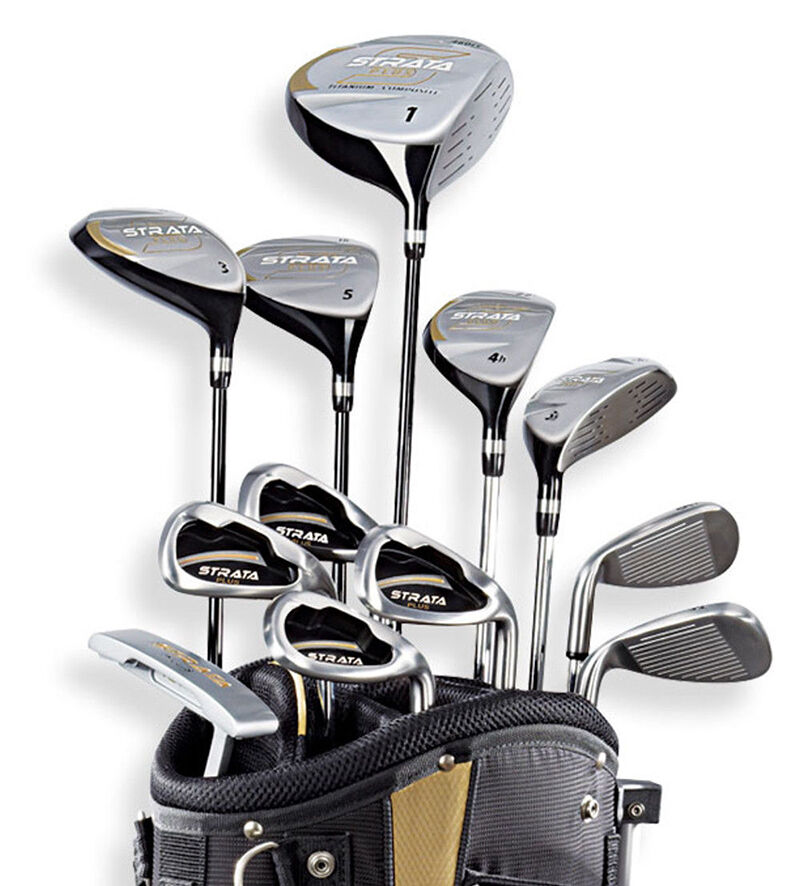 Manufactured for both beginner and advanced left-handed golfers, the 18-club golf club set from Strata includes a 460cc driver, two fairway woods, two hybrid woods, six irons, and a putter. Strata designs the woods to encourage faster swing speeds and improved control on tight fairways.
---
| | |
| --- | --- |
| 8 | Top-Flite Advanced Hybrids |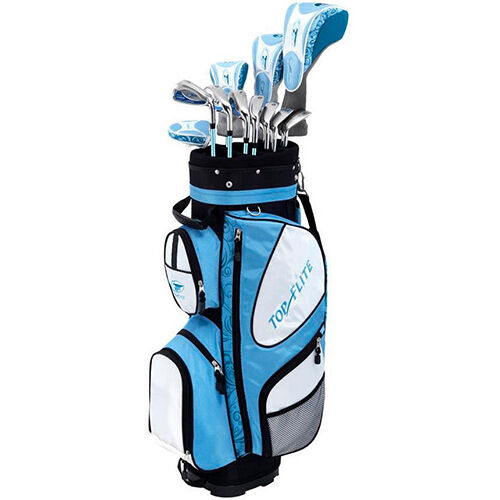 From the three iron to pitching wedge, every iron in this Top-Flite golf club set incorporates hybrid technology. Instead of replacing regular clubs with hybrids to handle difficult course layout, left-handed golfers can navigate around obstacles with an entire set of hybrid irons.
---
| | |
| --- | --- |
| 9 | Pinemeadow Nitrix Pro Golf Set |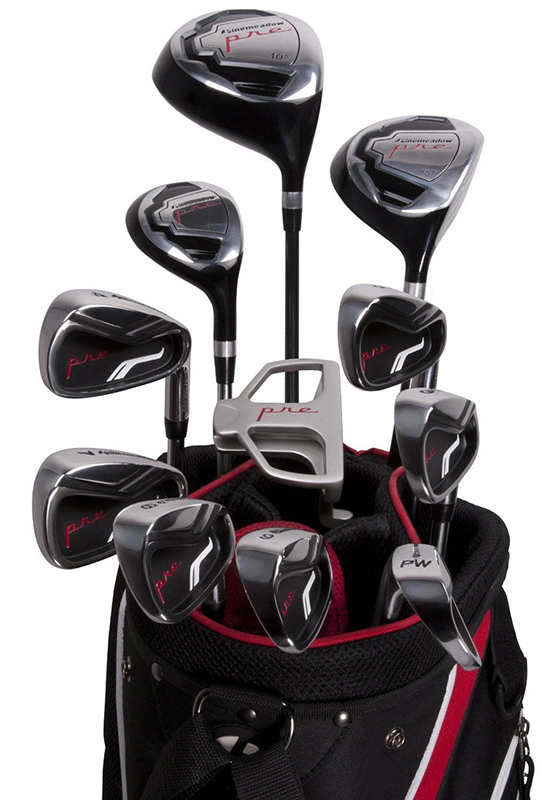 Left-handed golfers of all skill levels benefit from 24-degree long distance short irons produced by Pinemeadow Nitrix. The pro golf set include oversized sole irons that allow left-handers to create more lift on hard golf course surfaces. The over-sized 460cc driver and 3 wood provide left-handed golfers with more directional consistency.
---
With a black metallic and red accented design, Nextt has created a stylish golf club set for both men and women. The latest golf club technology allows left-handed players of varied golfing profiles to avoid land and water hazards, while adding distance to their shots from the tees. Graphite shafts provide left-handers with more torque on the fairways, as well as truer trajectories.
---
How to Buy Left-Handed Golf Clubs on eBay
Buying the best left-handed golf clubs on eBay requires you to utilise eBay's search engine. You can target sellers by typing specific keywords into the search engine, such as "iron" or "putter". Left-handed golf club sellers also offer new and used clubs, with used clubs offering beginner golfers an inexpensive way to see if they enjoy the sport. After you whittle your seller list down to a handful of candidates, take some time to review the customer feedback that eBay compiles on seller product pages. Consider sellers who have garnered praise for selling sporting goods.