MAC Cosmetics are a huge name in the make-up industry and rightfully so. Founded in 1984, the first few MAC products were designed for professional make-up artists and that's where MAC's expertise has remained. But it's not just professionals who can get their hands on this wonderful stuff, it's now readily available to every woman.
We have listed 10 of our favourite MAC Cosmetic products below for you to choose from.
MAC Prep and Prime Skin Base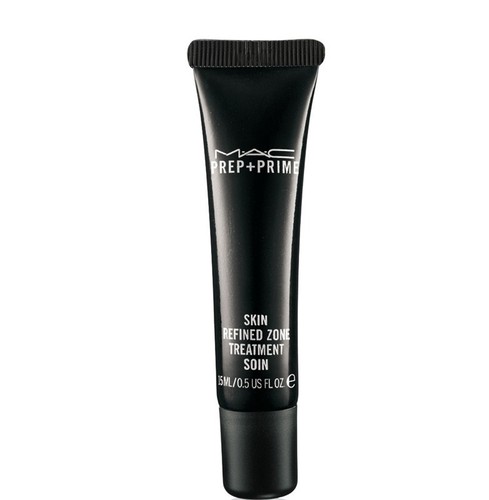 Starting with the basics, this product prepares the skin for further cosmetics. It rolls on easily, thanks to the silicone content, and is designed to minimise excess oil, cancel out redness and soothe the skin. After using this product the foundation and powder should be easier to apply and last for longer. Particularly useful for oily skin.
---
MAC Pro Longwear SPF Foundation

As its name suggests this foundation is made to last - for up to fifteen hours, without letting the skin become oily. With a lightweight and creamy texture, it is easy to apply and blend, allowing the skin to breathe. The micro pigments retain their colour and give a naturally flawless look to the complexion. It comes in twenty-three shades to suit all skin tones.
---
MAC Mineralise Blush
A very sheer, lightweight powder which gives a luminous shimmer to the cheekbones. Available in nine shades from Dainty, a light soft pink, through to Gleeful, a deep bluish pink (both with gold pearl effect) to Exotic Ember, orange with bronze pearl.
---
MAC Mineralise Skinfinish
To add a velvety finishing touch, this powder can be applied to the cheeks as a highlight, or used as an all over polish for the face. It comes in five shimmering shades.
---
MAC Fluidline Eye Liner Gel
This gel is easy to use with its precision brush without resulting in a harsh line. The silky-soft finis­h is long lasting and smudge-proof. It comes in eleven shades: the usual browns and blacks, but also limited edition colours such as green and violet.
---
MAC Eye Kohl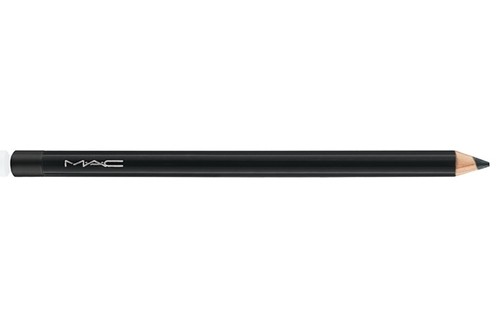 If you prefer a softer look, this eye pencil will give definition and colour, with ten shades ranging from matte white to intense black, with various shimmering hues in between. This should be a part of every decent make up bag.
---
MAC Pro Palette Eye Shadow 4

To enhance the eyes further, this eye shadow quad gives you the ultimate freedom of choice. Once you have obtained your refill pan, you can choose from no less than 148 different shades. If a quad is not enough for you, there is also a 15 insert palette.

The product does all you would expect from an eye shadow, applying evenly and blending well, but the main advantage is ease of use and the freedom to choose your own set according to your eye colour, skin tone and taste.

---
MAC Matte Lipstick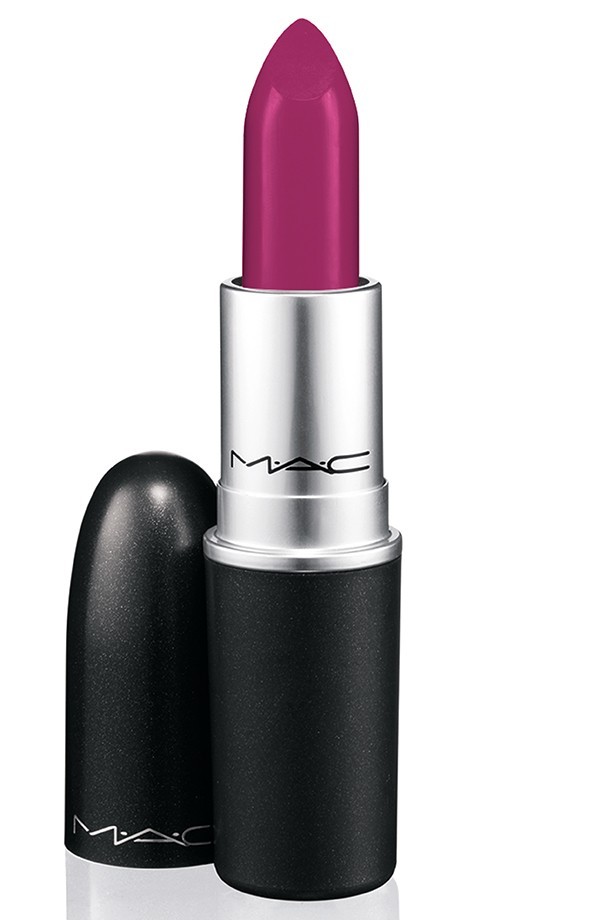 The original signature cosmetic from Mac, giving both strong colour and longevity. It comes in a staggering 163 shades, each with a poetic name. The Reds include Ruby Woo, Russian Red and Lady Danger; the pinks include Candy Yum Yum and Pink Nouveau.

The beige spectrum includes Creme d'Nude and Myth, shading into browns such as Angel and Blankety, while the mauve shades include Snob and Saint Germain.
---
MAC Viva Glam Gaga Lipglass
Depending on how you apply it, this product can either create a highly glossy finish or just a hint of sheen. It can be worn over lipstick or lip pencil, or on its own for a natural look. All of the shades are very versatile with a wide range of colours available.

It moisturizes the lips with Jojoba oil, and is applied with a sponge applicator. In addition, all proceeds from the sale of Viva Glam go to HIV/AIDS charities.
---
MAC Cleanse-Off Oil
No one wants to wake up to the sight of last night's makeup on the pillow, so this is a vital product to ensure a clean face at bedtime. A gentle lotion based on the oils of olive, evening primrose and jojoba, this contains protective vitamin E and is kind to all skin types.

After loosening all makeup, even waterproof mascara, it can then be easily rinsed off with water leaving no trace of cosmetics.