Although many portable devices such as MP3 players, tablets, eBook readers, and sometimes even laptop computers have built-in speakers, they often feature minimal sound quality.
Mini speakers
, similar to regular computer speakers, are smaller and generally powered either by rechargeable batteries or via an available USB port. The top mini speakers come in a wide range of sizes, shapes, and styles, and consumers can find these, and other, mini speakers on eBay or at local electronics stores. Shoppers looking for mini speakers should consider their sound quality as well as power source when considering which ones to purchase.
| | |
| --- | --- |
| 1 | X-mini II Capsule Speaker |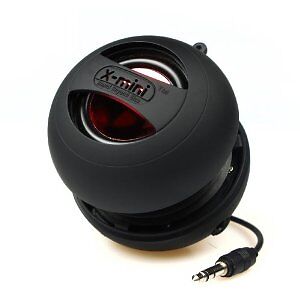 The X-Mi X Mini II mini speaker, a compact audio device with an expandable capsule design, is a rechargeable single speaker that provides up to 11 hours of playback on a single charge. The X-Mini II offers rich, full sounds via its 40 mm driver, and with its expandable centre piece, referred to as a vacuum, the speaker mimics the sound of traditional subwoofers. It features a standard 3.5 mm audio lead.
---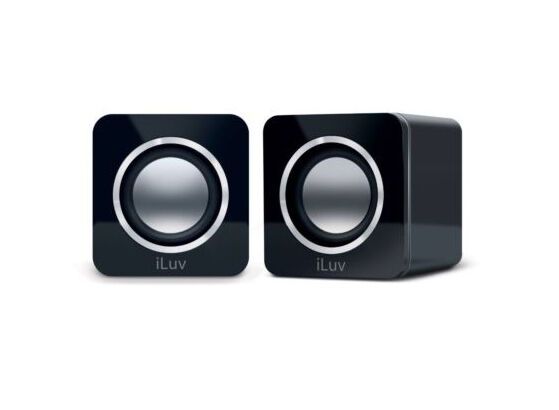 The Boom Cubes from iLuv is a pair of cube shaped speakers powered by an available USB port on a computer or laptop. The cubes are only 7 cm inches square, making them portable and small enough to fit into a laptop bag. The iLuv Boom Cubes come in a variety of colours including black and purple and feature a built-in volume control.
---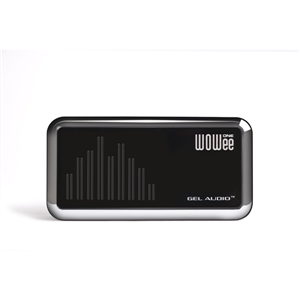 While the Wowee One does not look like a traditional mini speaker, this single audio output device still maintains quality sound via its Gel Audio technology. The speaker is compact and portable and features a rechargeable battery that offers up to 20 hours of play time per charge. The Wowee One runs via power from a USB port or a 5-volt USB power adapter.
---
---
| | |
| --- | --- |
| 5 | Altec Lansing Orbit IML247 |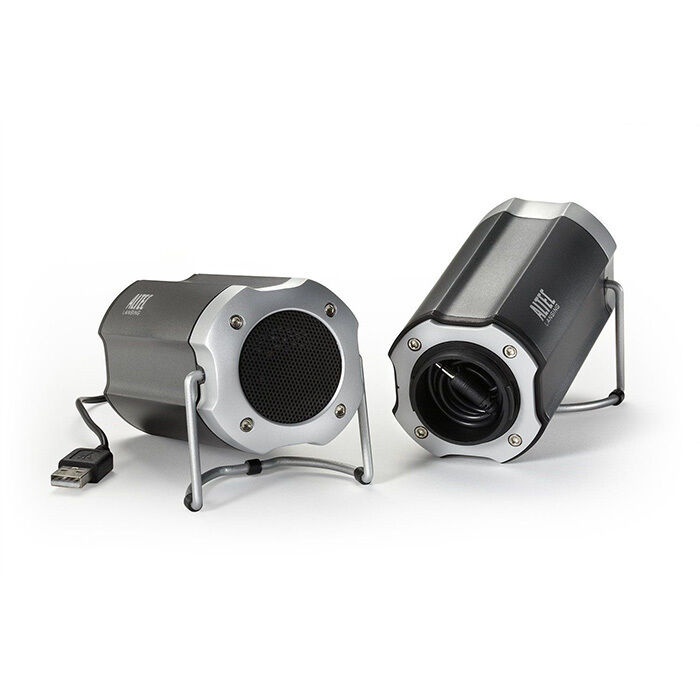 Altec Lansing's Orbit IML247 stereo speakers offer lots of sound in a quasi-compact design. The USB powered speakers provide 360-degree sound and audio alignment, as well as tough aluminium construction. Despite the size, the IML247 work for both travel and home use.
---
---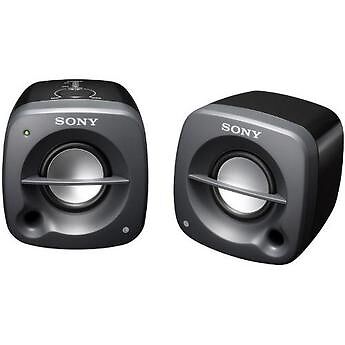 Sony's SRS-M50 speakers work with any audio device with standard 3.5-mm output. The SRS-M50 works well with laptop computers as well as MP3 players and other audio devices because of the speakers' magnetic shielding. These speakers feature dual 2.5-watt amplifiers.
---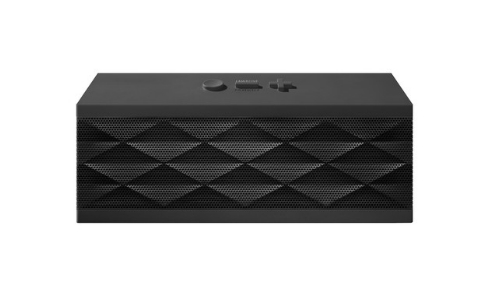 The Jawbone Jambox, a portable Bluetooth speaker, provides wireless connectivity to devices equipped with Bluetooth technology and does so while delivering audio at output levels up to 85 dB. This speaker also features a built-in microphone for conference calling and has the ability to synchronise with Jawbone's service to download upgrades and applications.
---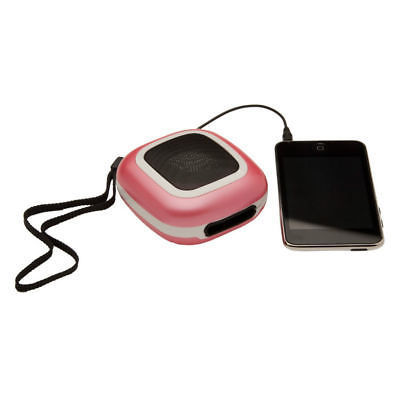 Groove-e makes the GVSP931 mini speaker small enough to wear around the wrist with the included lanyard. While smaller and less powerful than other mini speakers, the Groove-e model, which runs on three AAA batteries, works for consumers on the go.
---
| | |
| --- | --- |
| 10 | Satechi SD Mini Portable Pocket Speaker |
---
How to Buy Mini Speakers on eBay
Buying a set of mini speakers on eBay is as easy as clicking a few buttons. By using the site's built-in search function, available on any page, consumers can easily locate and purchase the perfect mini speakers for their audio devices. The most important aspects for buyers to keep in mind when shopping are sound quality, style, and size. There are many different types and models available, making it easy for consumers to find just what they are looking for. Some sellers even offer free postage on their items, which makes buying mini speakers on eBay even better.