Mountain biking is a great hobby for men because they can cycle nearly anywhere even if the trail is rough or there is no trail at all. Mountain bikes have a frame that can handle bumps and absorb impacts so the rider is not uncomfortable. In addition, their tyres are thick with a knobby tread for traction and protection against rocks and other sharp objects on the trail. Because a
mountain bike
must endure so much, it is a good idea to look for a quality one with features that make the ride easier and more comfortable.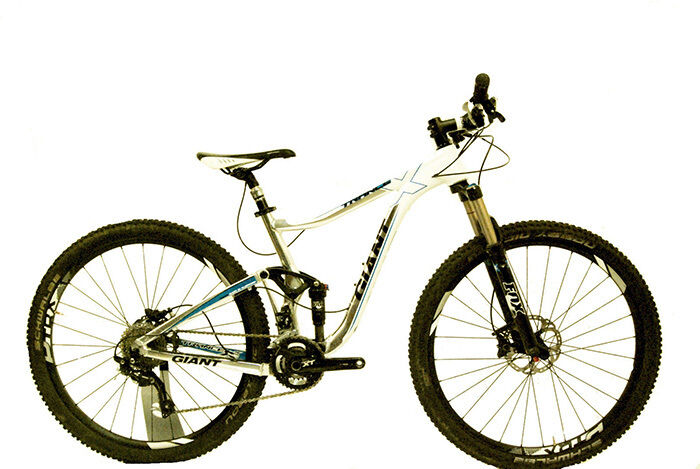 The nice thing about the Giant Trance X is that it is offered in two sizes: 26 and 29 inches. Not all men are the same height so being able to select a mountain bike that is more suited to their height is ideal. It has a Maestro suspension and Fox shocks that make riding on a trail comfortable even over the big bumps. In addition, the frame only weighs 5.9 pounds which is convenient when trying to ride uphill.
---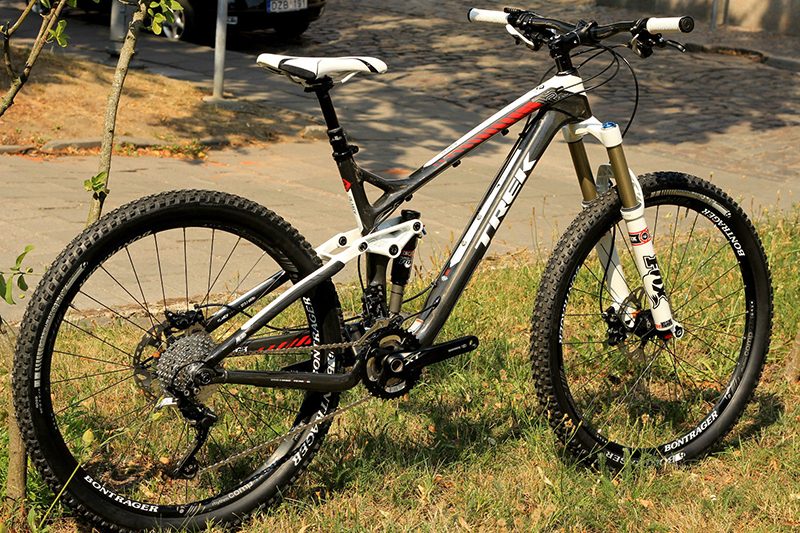 The Trek Remedy is a 29-inch bicycle with a head angle of 67 degrees, which takes a little weight off the frame. However the narrow fork also makes the bike a little squirly on downhill slopes. The entire bike weighs only 30.7 lbs and it features a ABP and Full Floater suspension.
---
The German built Cube LDT Pro is popular around the world. It comes with Shimano disc brakes,, alex rims, and Manitou Marvel TS Air and remote lockout. With so many features shoppers practically have to be an experts on mountain bikes to understand all the impressive addons. However, all of these features do come at a pretty high price in comparison to the average mountain bike.
---
| | |
| --- | --- |
| 4 | Specialized Rockhopper Pro |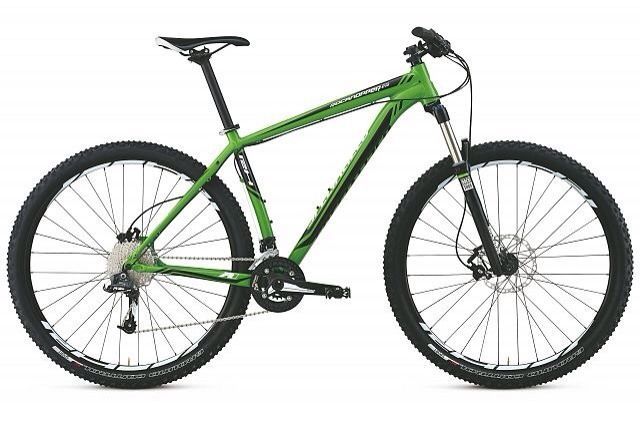 The Specialized Rockhopper Pro has an ultra-lightweight A1 aluminium frame with avid elixir 1 brakes, and a remote lockout on the shocks. It is a 29-inch bicycle that is comfortable with its Body Geometry saddle and even though it is one of Specialized's entry level bicycles, it is not entry when compared to others. Many Olympic riders have won their medals on a Specialized bike.
---
The Alpha Gold aluminium frame is superbly lightweight and durable on the Trek X-Caliber.. It comes with the same Rockshox that are on many other bicycles because these shocks have proven to be more than capable of handling rough terrain and keeping their rider comfortable. It also has inner cable routing which keeps the bicycle looking more sleek than others. All in all the Trek comes at a high price but has everything a biker could possibly want.
---
---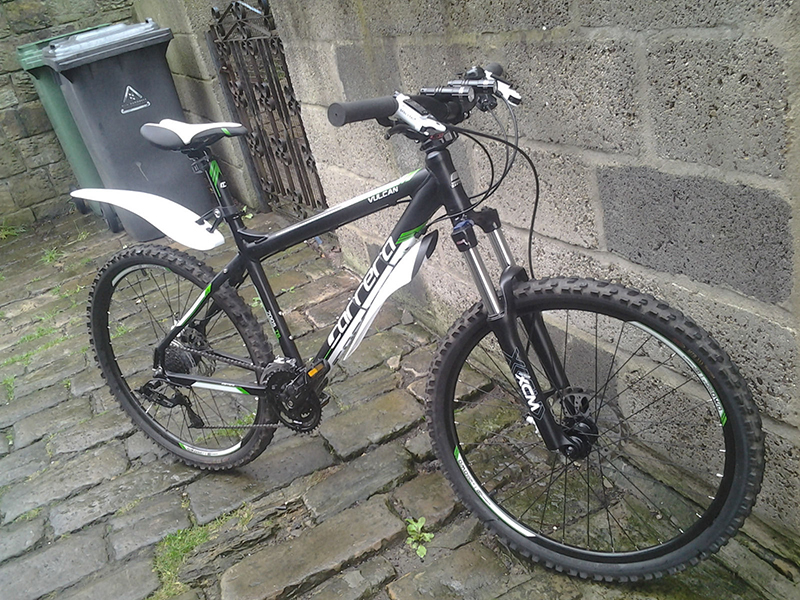 The Carrera Vulcan mmay be a little heavier than some mountain bikes,, but it is still a good beginner's bike in all other aspects. In fact, as the rider becomes more skilled, they can replace some parts on the bike to reduce its weight. The Vulcan is well balanced and its hydraulic brakes are more than capable of halting the bike on a steep hill.
---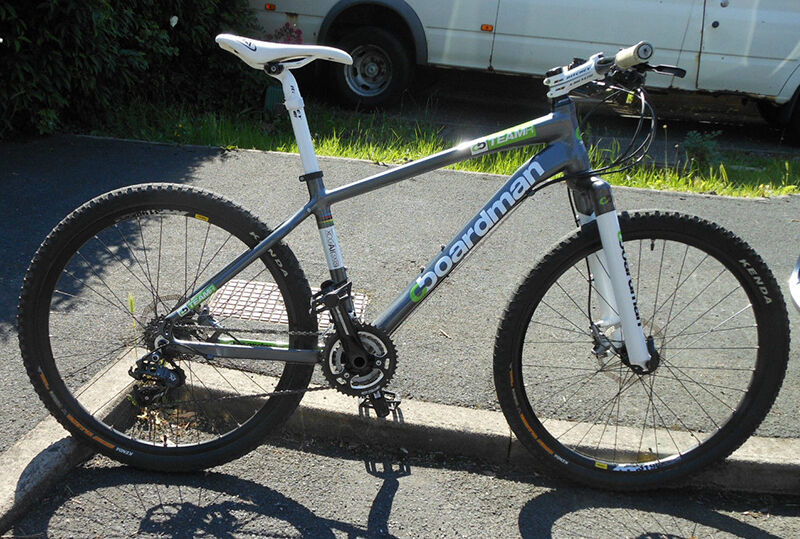 The Boardman HT Team R only weighs 23.5 lbs and is extremely well equipped. Its tyres are slightly narrower than average and it has a carbon fork. The low weight makes it easy to handle and get the bike uphill. The experts from Bikeradar say that it feels like a cross-country racing bike even when on trails.
---
---
---
How to Buy Mountain Bikes for Men on eBay
Choosing a mountain bike is definitely a big decision for numerous reasons. Most are fairly expensive and the construction of a bicycle makes a huge difference, especially when on difficult trails. Research each model within your price range before making a decision. You can then bargain shop on eBay for the model you want. Do not worry about delivery because eBay has a feature that allows you to look for bikes for sale near you. In addition, some sellers offer free postage and packaging. If you are on a budget, you can even select to shop for used bikes and save money.