Comfort is one of the key components of
athletic apparel
items. While the body is active and involved with vigorous exercise, clothing that allows the skin to breathe and supports different parts of the body makes the workout easier. Of course, fashion often becomes a concern as well, with many people mixing their time at the gym with social time. The athletic apparel industry makes different clothing and accessory items for men and women to suit different gender needs. Many become must-have items that shoppers can find in chain stores or on
eBay
with the click of a mouse.
| | |
| --- | --- |
| 1 | Right Pair of Shoes for Different Sports |
---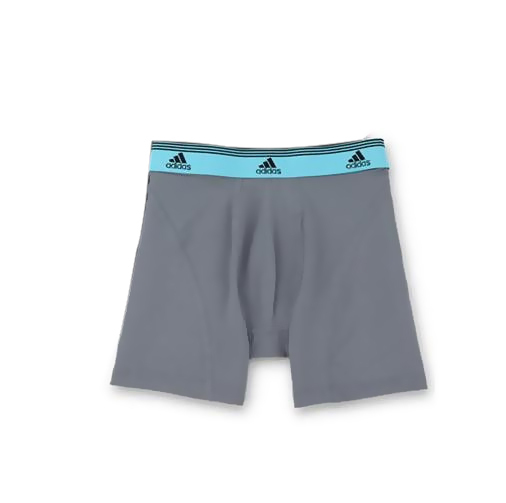 The right kind of performance underwear makes all the difference in how an athlete performs. Comfort both inside and out helps the body move well. Performance underwear comes made from different materials, including cotton and microfibre. Types of performance underwear include men's shorts and women's sports bras, and common brands of performance underwear include Jockey and Champion.
---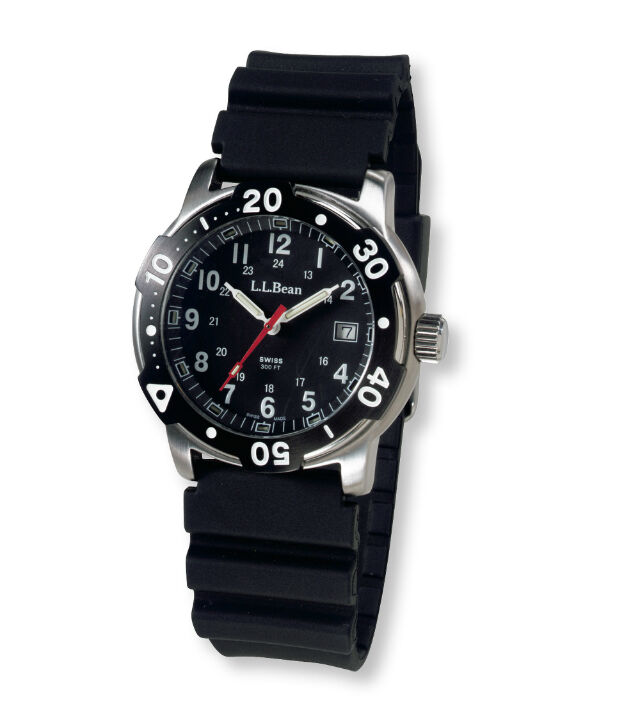 A sports watch">sports watch serves various purposes during exercise time besides telling time. A sports watch usually comes with a soft and flexible band for comfort and it may include a stopwatch feature to time workout intervals. Many sports watches also estimate how many calories a person burns during a particular exercise session.
---
| | |
| --- | --- |
| 4 | Technical Soft Shell Jacket |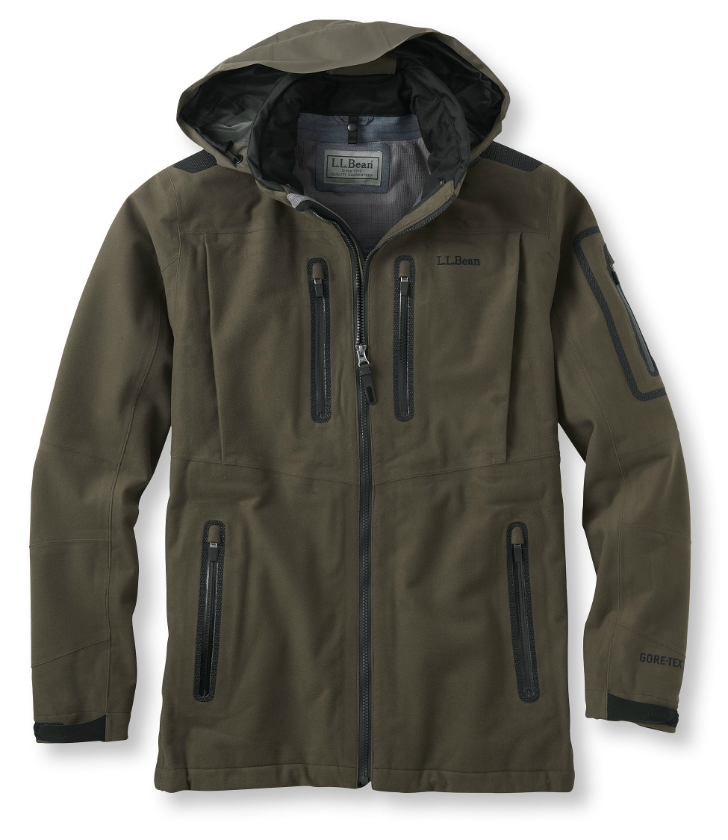 ---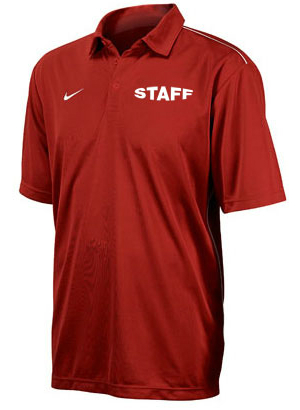 A dry fit shirt works well for those vigorous workouts where people build up a sweat. Dry fit shirts do not stick to the skin and they provide a cool breathability for comfort's sake. They usually come tagless for both men and women in various fashionable colours.
---
---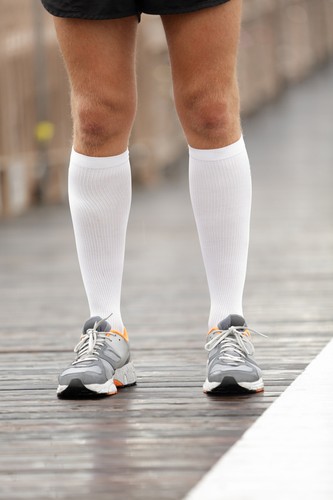 <a data-cke-saved-href="http://www.ebay.com/sch/soft socks">Soft socks that move with a person's feet act as a perfect match for the right pair of trainers. These socks should feature a thick cotton material with elastic around the ankle area for support. Popular athletic sock brands include Hanes, Nike, and Champion.
---

Fashionable as well as functional, sweat bands catch and absorb perspiration from key points on the body, especially the wrists and forehead. Sweat bands come in a variety of colours and many people use them to double for headbands to keep hair off the face.
---

An absorbent towel is an essential item. Wiping sweat away from the eyes and face during a workout promotes both safety and comfort. Athletic towels come in a large washcloth or hand towel size and can also be used to wipe sweat from fitness machines for sanitary reasons.
---

All of this apparel needs to go somewhere and a gym bag made from nylon, mesh fabric, or absorbent cotton usually fits the bill. Gym bags also help carry any toiletries people might need when showering after a workout. A change of everyday clothing also goes into a gym bag, which typically comes with a soft handle, shoulder strap, or drawstring strap.
---
How to Buy Athletic Apparel Items for Men on eBay
Buying athletic apparel items on
eBay
is simple with the Search bar found on any eBay page. Just type the kind of item you are looking for into the bar and watch the search results populate. To narrow your search, specify the colour and brand you need. Look for trusted and experienced eBay sellers so you feel confident about your purchase. Browsing
eBay Deals
is another way to one-stop shop for athletic apparel items. These virtual one-day sales feature top names in sporting apparel. You can find brand names like Nike and Adidas on an eBay Deal, specially priced for a short amount of time.