Children's skin is more sensitive than adult's, so it is important to take care when choosing the fabrics children wear. Cotton may seem like a safe option, but if it is not organic there is a chance that it was treated with pesticides, which could possibly affect children's skin and result in health concerns.
Organic children's clothing
brands use untreated cotton, bamboo, wool, and linen to create good quality garments. These items can be bought at children's clothing shops, department stores, and specialist retailers, or online at marketplaces, like eBay. Buyers should compare the collections of the top 10 organic clothing brands for children before making a purchase.
Under the Nile produces great basic items for newborns, older babies, and children up to six years old. Its uses Fairtrade organic Egyptian cotton to make hats, onesies, dresses, tops, and trousers with simple designs in subtle colours.
---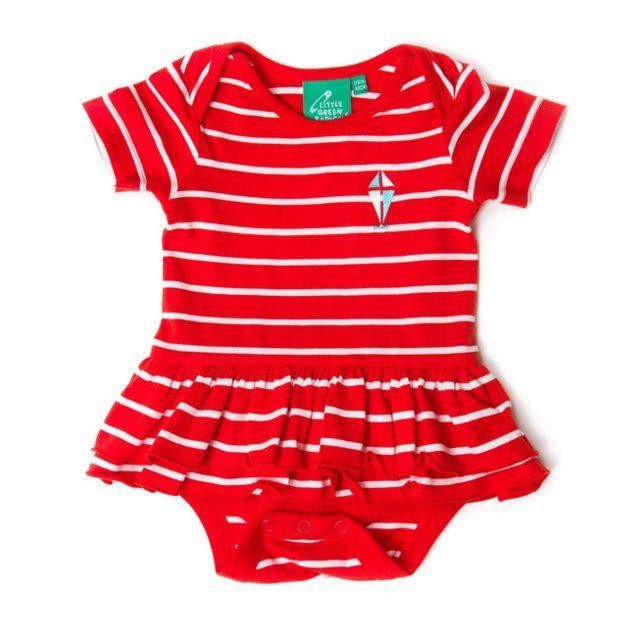 Little Green Radicals makes clothing for babies that is 100 per cent organic and Fairtrade certified. It has a large selection of organic dungarees, dresses, leggings, hats, cardigans, and babygrows. The clothing is soft and made from organic cotton, interlock, jersey, and fleece. The company became well known for its slogan T-shirts for babies with phrases like, "I recycle my tantrums" and "I only eat organic chips".
---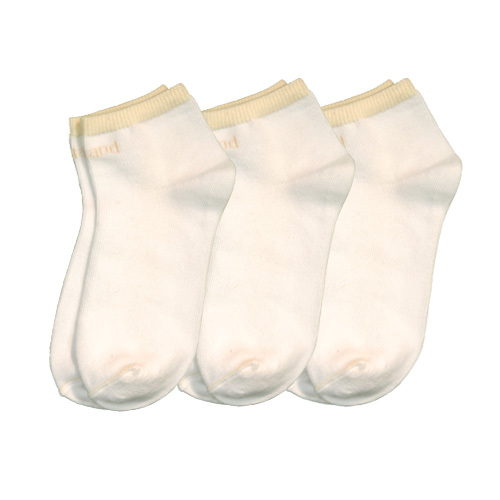 Ecoland is an environmentally conscious company that makes organic underwear, including socks, vests, and T-shirts. Its ranges for babies and toddlers feature neutral colours, such as white and beige to limit the use of dyes that are worn close to children's sensitive skin. Ecoland reassures customers that it is a sweatshop-free brand.
---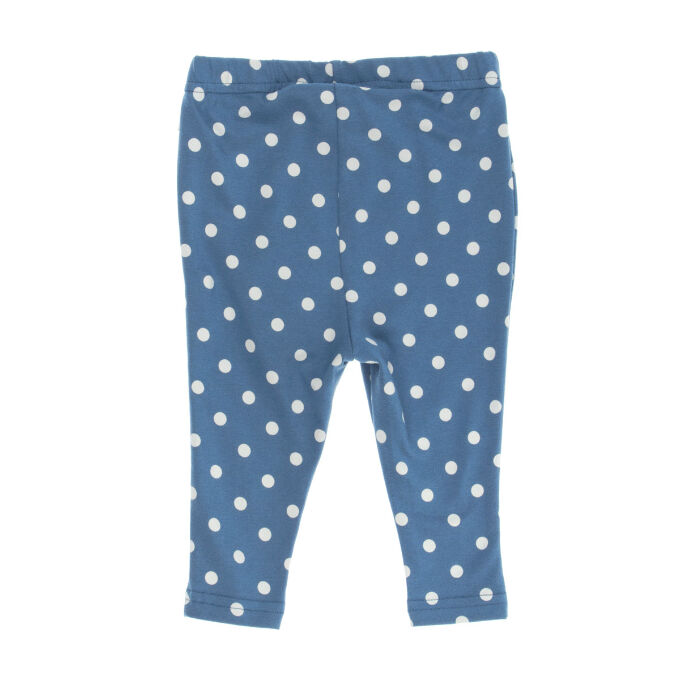 Frugi is a Latin word that translates as "fruits of the earth". The company began when its founders were unable to find cloth nappies for their first child. It has since expanded to include a wide range of children's clothing made of ethically manufactured organic cotton. Items include organic cotton babygrows, trousers, sleepwear, tights, and coats. It offers a wide selection of classic and fun items.
---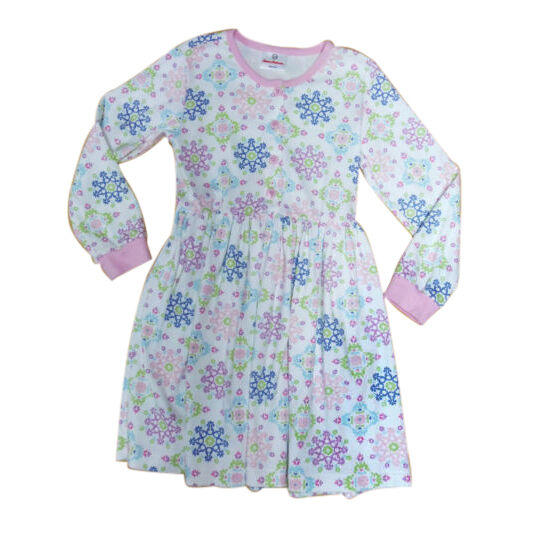 The Hanna Andersson clothing range is not 100 per cent organic. However, there are organic items available in the baby and children collections, which go up to age 12. On average, Hanna Andersson is more expensive than other clothing brands, but it offers quirky designs that children love.
---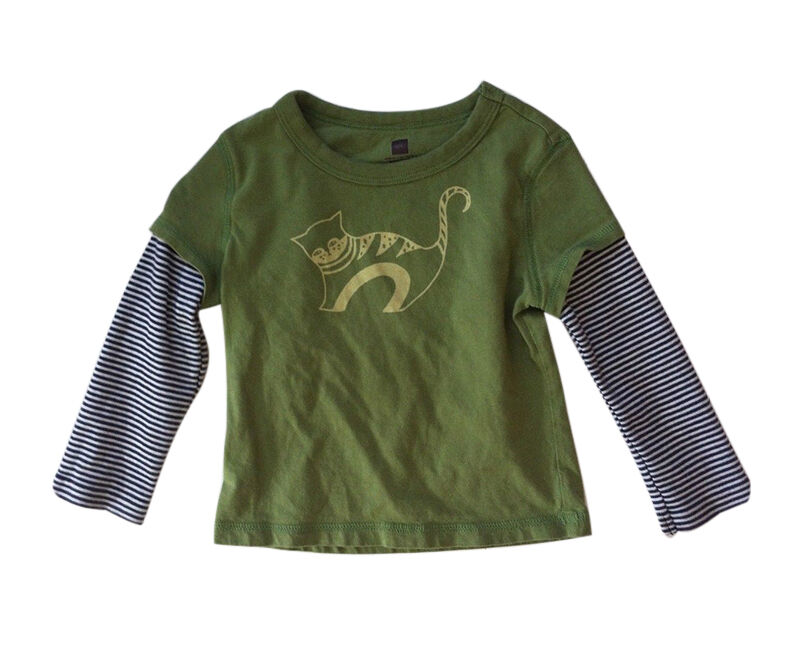 Green Babies offers clothing for newborns, older babies, and toddlers made of 100 per cent organic cotton in fun styles. Buyers can choose from babygrows, skirts, dresses, and tops made of good quality knit materials.
---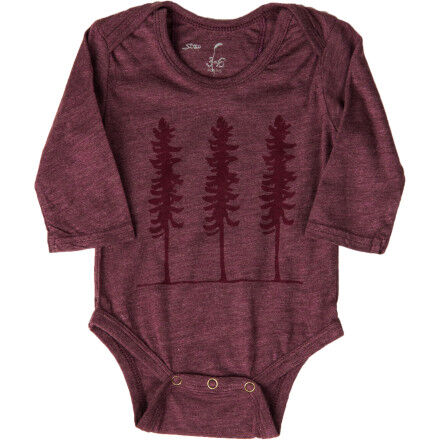 Bamboo Baby uses bamboo fabrics that are 100 per cent organic, sustainable, and eco-friendly. Bamboo creates a soft material that is good for children that suffer from irritated skin. Bamboo Baby's offers a variety of cardigans, dresses, and trousers in classic styles, featuring vibrant patterns and solid colours with accents.
---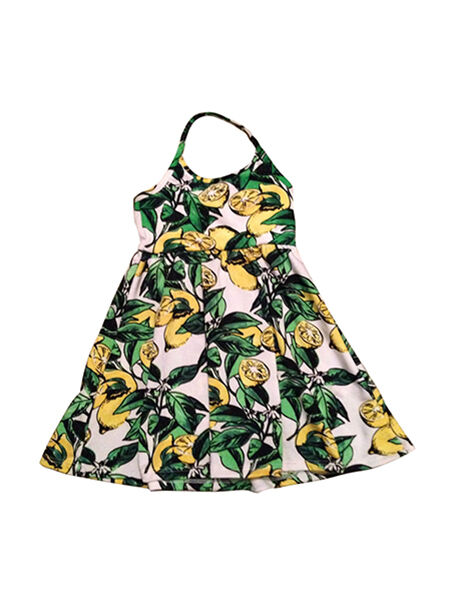 American Apparel has a small range of clothing for babies and older children made using organic fibres. Its collection includes short sleeve organic children's T-Shirts in fine jersey. It labels the organic items clearly to that buyers can identify them easily. The company's clothing is sweatshop-free.
---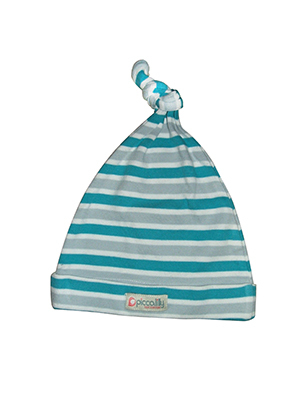 Piccalilly is one of the top manufacturers of organic clothing for children. It uses Fairtrade certified, 100 per cent organic, eco friendly materials. The company offers popular muslin swaddles at affordable prices. Its clothing collection features fun patterns and applique. The company has been featured in several publications, such as The Green Parent.
---
Global Kids is committed to organic and Fairtrade clothing and accessories. It not only produces garments, but also shoes, skin care products, toys, and books that are eco-friendly. Global Kids offers affordable options using naturally grown cotton, which is much softer than non-organic cotton.
---
How to Buy Organic Clothing Brands for Children on eBay
Organic children's clothing brands can be found easily on eBay. The handy search engine is easy to use. Simply enter keywords into the search field found on every page and browse through the results. You can add more detailed information into the search field to narrow down the listings or use the category filters provided by eBay. Read the item description carefully to ensure that all parts of the garment are made of organic materials. Contact the seller directly if you have any questions that are not answered by the listing.