Children do not come with a manual or operating instructions, but there are authors who try to make the parenting process easier by offering expert advice gained from research as well as from practical experience. From pregnancy through infancy and the toddler and teen years,
parenting books
explore it all, offering different methods of dealing with developmental issues. Anecdotal stories parents can relate to are also included in many books, showing that what seems like irrational behaviour from children is really quite normal. Shoppers can find the top parenting books on eBay, where one-stop book shopping offers parents convenience.
| | |
| --- | --- |
| 1 | What's Going on in There? by Lise Eliot |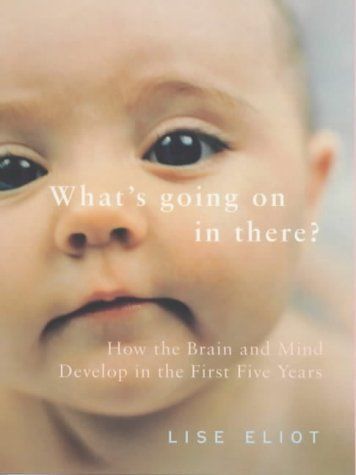 A developmental book, "What's Going on in There?" explores how the brain grows and changes from conception through the first years of life. It focuses on the development of the neurological system. This book helps parents understand how their children are growing from the start so they can parent them armed with knowledge.
---
| | |
| --- | --- |
| 2 | The Sleepeasy Solution by Jennifer Waldburger |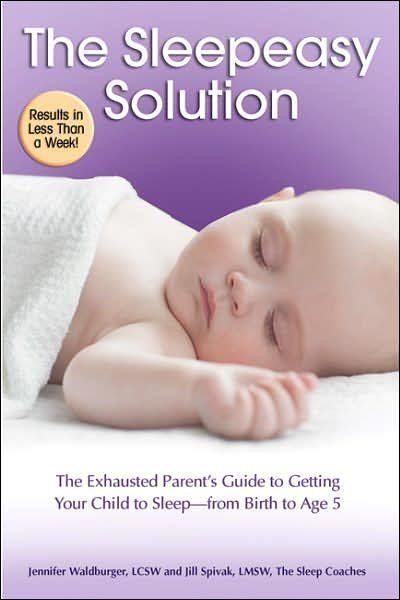 Few things frustrate new parents more than babies' sleep schedules. Exhausted parents can run out of patience as babies sleep during the day, and want to be up all night. "The Sleepeasy Solution" offers tips on starting a bedtime routine and creating a friendly sleep environment.
---
| | |
| --- | --- |
| 3 | The Explosive Child by Ross W. Greene |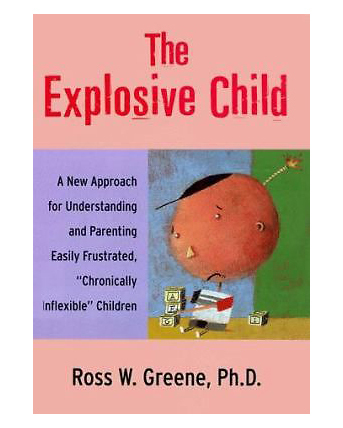 Parenting a child with a temper who never seems to be satisfied is every parent's worst nightmare. "The Explosive Child" throws out conventional parenting methods for challenging children and suggests punishments may not work. It also explains that some children may have unrecognised developmental issues.
---
| | |
| --- | --- |
| 4 | The Baby Book by William and Martha Sears |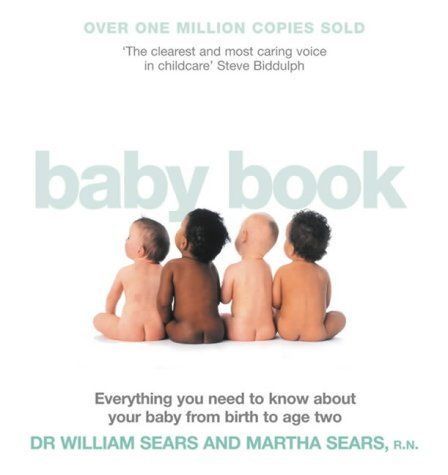 Dr. William Sears' parenting methods and advice may not be for everyone, but many 21st century parents take his advice on attachment parenting and the benefits of nursing. In "The Baby Book", Sears and his wife convey what were once unconventional rules on parenting babies and bring them into the mainstream.
---
| | |
| --- | --- |
| 5 | The Happiest Baby on the Block by Harvey Karp |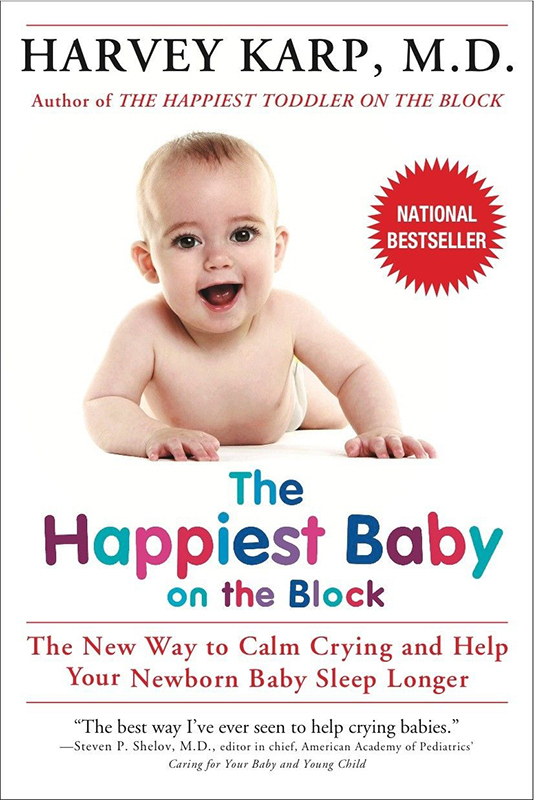 Dr. Karp offers ways to soothe and calm babies, teaching them to sleep through the night early so they can be alert, active, and happy during the day. In "The Happiest Baby on the Block", Karp claims there is no such thing as spoiling a newborn baby and discusses the benefits of swaddling and cuddling.
---
| | |
| --- | --- |
| 6 | Solve Your Child's Sleep Problems by Richard Ferber |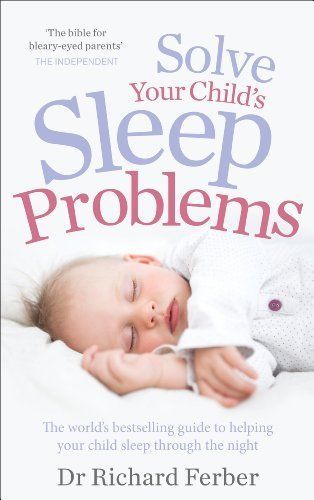 Dr. Ferber's sleep solution book has caused controversy because it advocates letting babies cry themselves to sleep. However, "Solve Your Child's Sleep Problems" is still popular as parents choose to "Ferberize" their children beginning at four months old. Ferber offers an ordered approach to the method and explains why he does not feel it hurts babies in the long run.
---
| | |
| --- | --- |
| 7 | The No Cry Sleep Solution by Elizabeth Pantley |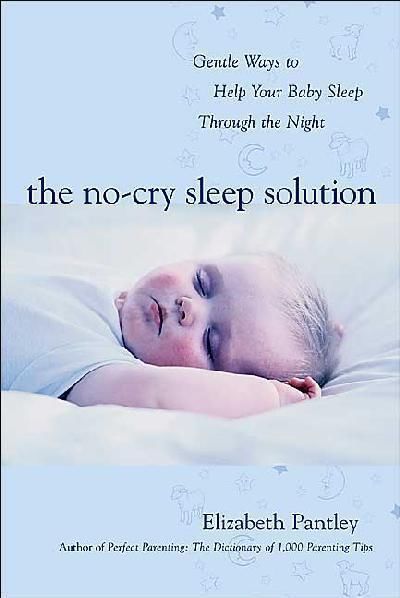 Unlike Dr. Ferber, Pantley does not advocate letting babies cry themselves to sleep. Instead, "The No Cry Sleep Solution" offers advice on getting baby to sleep without tears. The author suggests removing all distractions from the cot and making sure baby does not fall asleep while on the bottle or breast.
---
| | |
| --- | --- |
| 8 | Parents Do Make a Difference by Michele Borba |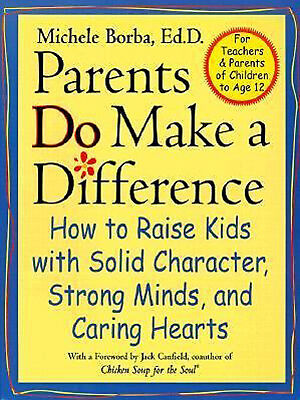 Parents Do Make a Difference explores the nature versus nurture debate and concludes that how parents raise a child plays a part in the type of adult the child becomes. This book offers eight ways for raising confident, happy, and emotionally strong children.
---
| | |
| --- | --- |
| 9 | Down Came the Rain by Brooke Shields |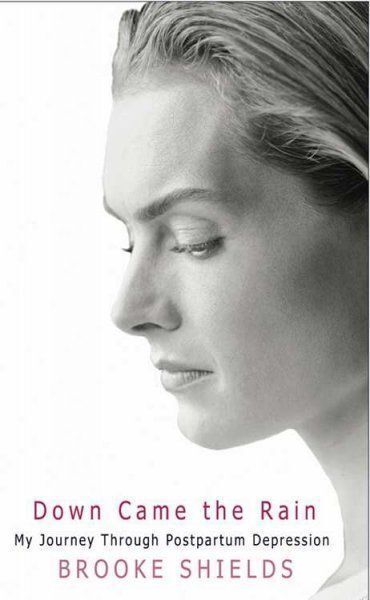 The actor and model Brooke Shields delves into her struggles with postpartum depression and how she survived with her mind intact, while still performing the everyday tasks of raising her daughters. Many women related to "Down Came the Rain" as postpartum depression is a condition millions of women experience.
---
| | |
| --- | --- |
| 10 | Raising Your Spirited Child by Mary Sheedy Kurcinka |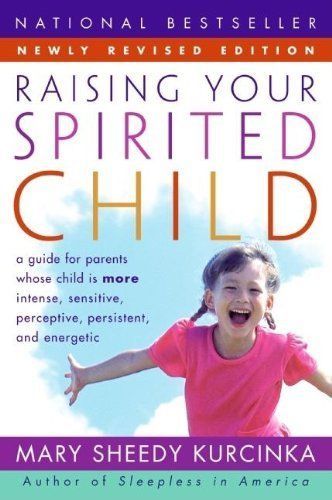 Not every child follows the conventional rules and some may be more spirited, creative, and challenging than others. When this is the case, traditional parenting guides can often be thrown out the window. "Raising Your Spirited Child" is a guide to working with strong-willed children, while also disciplining them.
---
How to Buy Parenting Books on eBay
When shopping for parenting books on eBay, simply type what you want into the Search bar found on any eBay page. Specifying whether you want your book in new or used condition narrows the search results. Browsing eBay stores with parenting items and other children's books is another way to find the right book for you. Order more than one parenting book from a store and possibly save on shipping, as many sellers offer discounts for multiple item purchases. eBay specialises in saving you money every day as you shop for books and other parenting items from the convenience of home.