These are the top 10 phones of 2013 that people have chosen in our survey !
We surveyed 100 people to see which phone they thought were the best and the here is our results.
The count down is in order but only based on the 2013 survey.
The phones we got were:
HTC One
Nokia Lumia 1020
Iphone 5S
Google Nexus 5
Blackberry Q10
Motorola Moto G
Samsung Galaxy Note 3
Sony Xperia Z
Samsung Galaxy S4
LG G2
(Please note that the list above is not in order but the one below is)
Number 10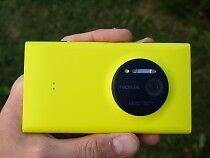 At Number 10 was:
The Nokia Lumia 1020
---
Number 9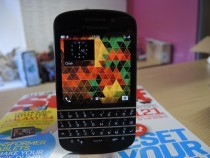 At Number 9 was:
Blackberry Q10
---
Number 8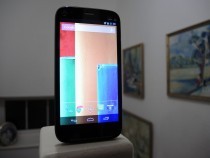 At Number 8 was:
Motorola Moto G
---
Number 7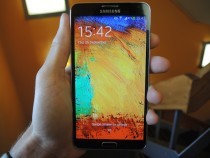 Samsung Galaxy Note 3
---
Number 6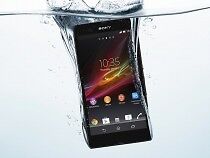 At Number 6 was:
Sony Xperia Z
---
Number 5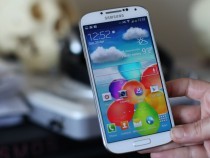 At Number 5 was:
Samsung Galaxy S4
---
Number 4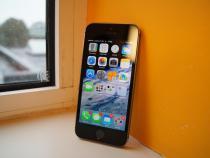 Apple Iphone 5S
---
Number 3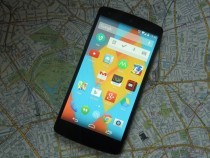 At Number 3:
Google Nexus 5
---
Joint 1st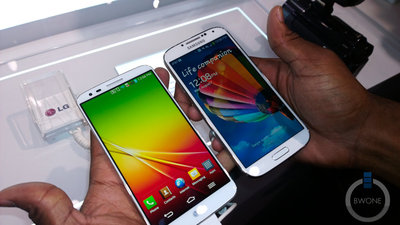 At Number 1 was:
Number 1 was joint because we actually got the same amount of votes.
These two phones are great phones and Many people around the world have them.
All of the people we surveyed said that they are two great phones that are quick and fast at loading. They also said that the camra is the one of the best they have ever seen on any phone.
You will not be disapointed with these phones and you will be very pleased with the purchase you make.

They were HTC One and the LG G2 !