Portable radios
allow users to enjoy their favourite radio stations, track their location via GPS, or communicate with others through a two-way radio. To get the best experience from a unit, buyers can supplement their radio with a wide range of accessories. These products include belt clips, headphones, armbands, audio earbuds, battery chargers, and others. Buyers who are interested in buying portable radio accessories should learn more about the top product types on the market in order to find suitable items for their needs.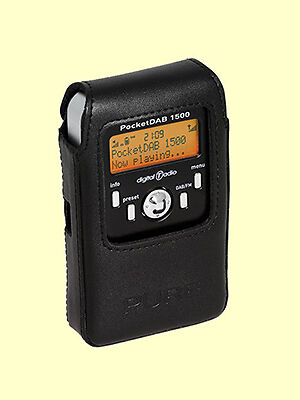 Carrying cases for portable radios are sleeve-like items that protect a device from falls, scratches, and other damage. Manufacturers create cases from leather or nylon, and many of these items have a protective plastic sheet that covers the radio's buttons. Buyers can also shop for large carrying cases to store a radio and its accessories. These items typically have a soft shell design and a zipper fastener.
---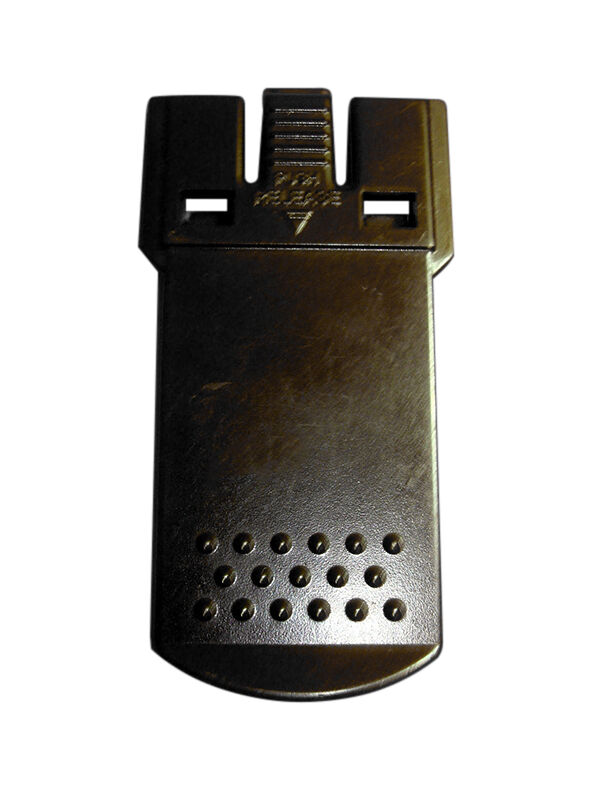 A belt clip secures portable radios while providing convenient access to the unit's controls. Standalone clips connect to the backside of a radio unit via screws or hooks, while manufacturers integrate others into carrying cases.
---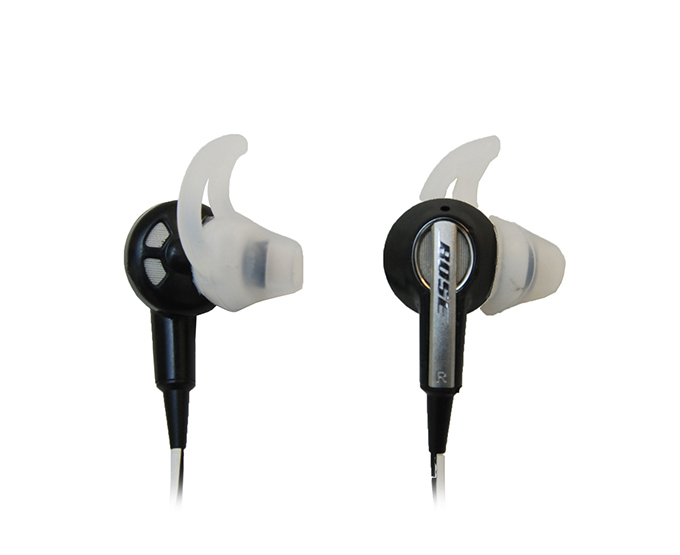 Earbuds are a highly portable alternative to full-size headphones. Although they cannot create the same level of audio quality as larger products, earbuds offer a convenient way for users to enjoy their favourite radio stations.
---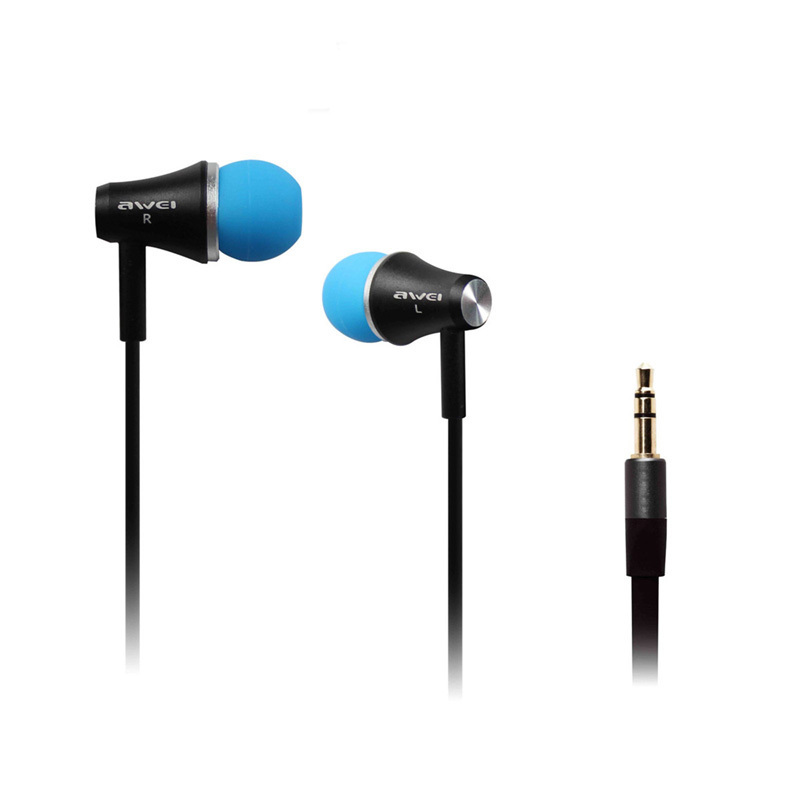 Portable radio listeners who want to improve their listening experience can invest in a pair of quality headphones. There are two basic types of headphones, including earpads and ear cups. Earpads are generally the smaller and less expensive option, which makes them suitable for people who travel or carry their portable radio outside the home on a regular basis. Over-ear products can greatly improve audio quality and even block out external noise, though they are bulkier and more expensive.
---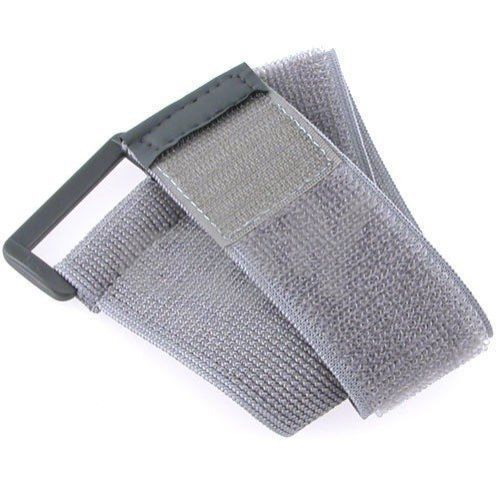 An armband is a useful accessory for listeners who like to take their radios with them while running or working out at the gym. These units fasten the radio to the wearer's upper arm for convenient access. Manufacturers primarily create armbands with Velcro or snaps as fasteners, though some products are elastic.
---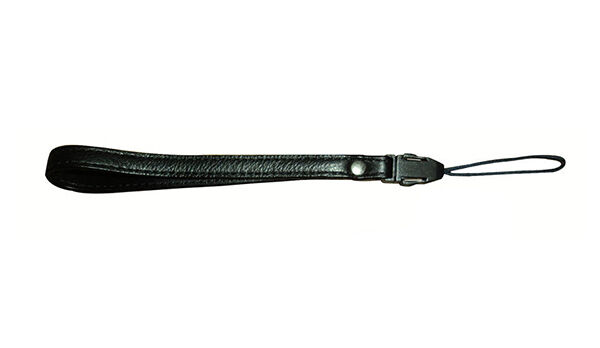 Hand straps connect to the corner of a portable radio and allow users to loosely carry the unit on their wrist. These products are inexpensive and usable with any radio that has a compatible clasp or hook.
---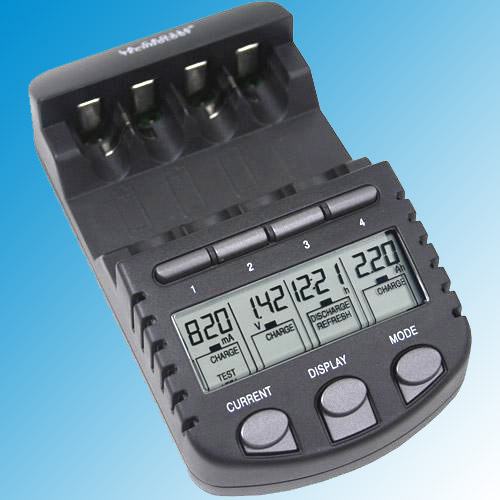 Portable radios operate on an internal battery that users must recharge when it is low, which makes a battery charger a valuable accessory. Docks are the most common charger type, though some wired chargers connect to a car lighter or a USB port on a computer. In some cases, chargers include multiple fittings that allow users to choose the most convenient one at any given time. As with other accessories, it is important to ensure charger compatibility before buying.
---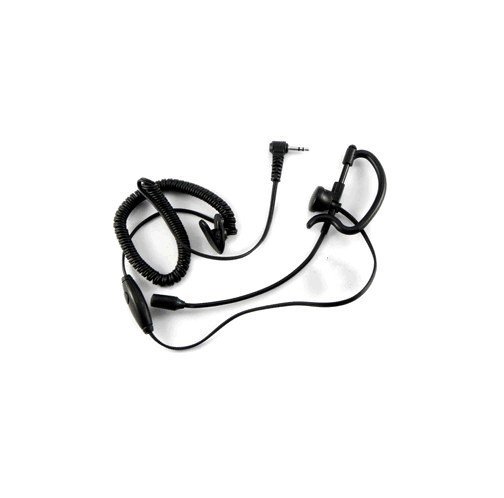 Headsets enable users to communicate on their two-way radios more easily. These products can vary greatly, ranging from small earpieces to full headphones. Manufacturers integrate microphones into the cable on smaller headsets, while larger products have a boom microphone attached to the headphones. Radios with Bluetooth connectivity are usable with wireless headsets.
---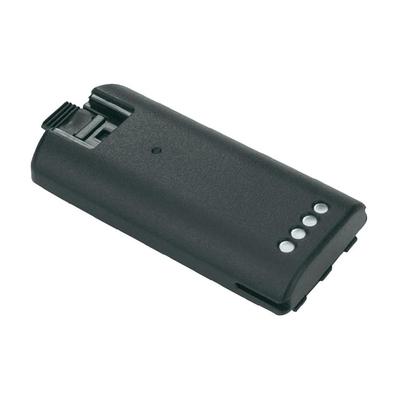 Portable radios use a rechargeable battery for their power. These batteries are susceptible to damage from water and other elements. Over time, batteries can also wear out and lose their charge. In these cases, it is possible to replace the battery with a new item. Battery packs fit specific portable radio models, so buyers should check details about the item before making a purchase. Buyers can also shop for disposable batteries to use with compatible products.
---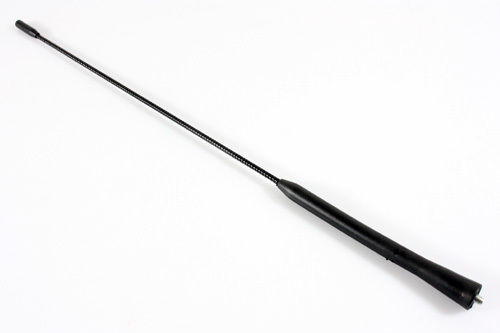 Antennas improve reception and audio clarity, making them a useful accessory for any consumer. Although most portable radios that utilise an antenna have one packaged with the new product, buyers can purchase replacements for damaged or lost items.
---
How to Buy Portable Radio Accessories on eBay
A broad selection of accessories for portable radios is available from the sellers on eBay. Shop for desired products by entering keywords into the search field on any eBay Web page. You can also click on category links to view items. Take the time to review item listings and seller profiles for a positive buying experience, and leave feedback for the seller at the end of the transaction to inform future buyers about your experience. The high number of accessories on the market allows you to customise your experience with a portable radio. Whether it is a belt clip for convenience or a two-way headset for increased usability, eBay has listings to help you get the most from your radio.