Training little girls to use the potty properly requires patience from parents and motivation from the little ones. One of the secrets of success is waiting until the child is ready to begin the process. Potty training girls is a bit different from doing the same for boys. In fact, research shows that girls usually train faster. The same is true of kids with older siblings. While some toddlers can begin the process at 18 months of age, others may start much later. Knowing about the main features of some of the market's top potty training products can help make the process simpler for parents and more enjoyable for little girls.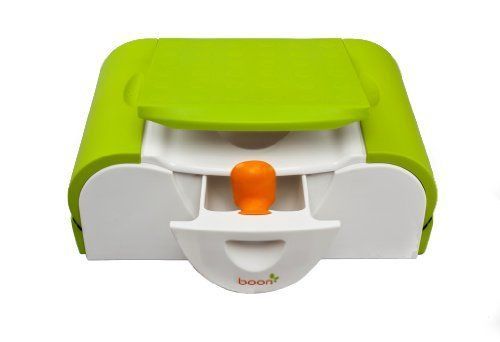 The Boon potty bench is extremely versatile. Closing the lid turns it into a solid stool that can hold over 135 kg, and its side drawers can hold toilet paper and baby wipes. It is more expensive than some of its competitors, but well worth its price according to several expert reviewers.
---
| | |
| --- | --- |
| 2 | Baby Björn Toilet Trainer |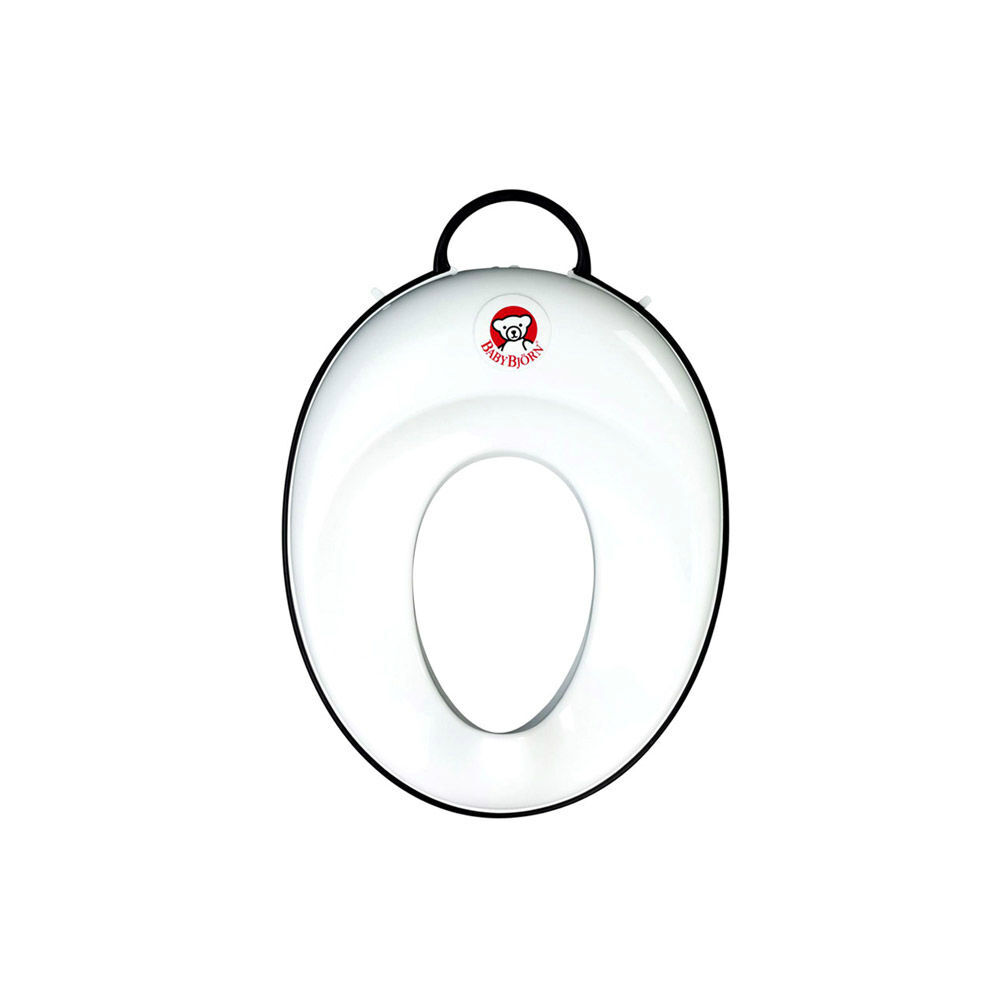 The Baby Björn toilet trainer is an insert that fits into most adult toilet seats. Reviewers consistently mention that this is a soft and comfortable seat. Consumers also express that it adjusts very well and is easy to clean.
---
| | |
| --- | --- |
| 3 | Arm & Hammer 3-in-1 Potty Seat by Munchkin |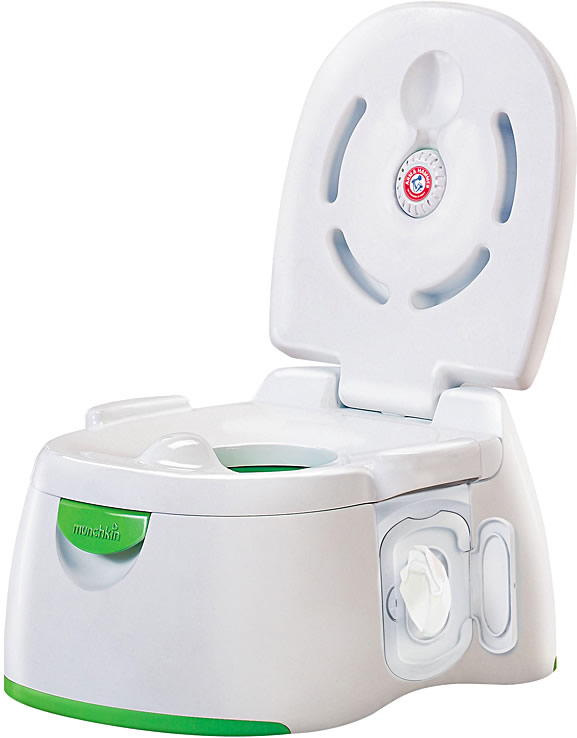 The Arm & Hammer 3-in-1 potty seat offers three different functions; it is a potty, a step stool when the lid is closed, and a training seat. Munchkin's 3-in-1 potty seat's original features include odour control using baking soda. In addition, this device works for various stages in the potty training process, which makes it extremely convenient and worthy of its price tag.
---
| | |
| --- | --- |
| 4 | Kalencom On The Go Potty |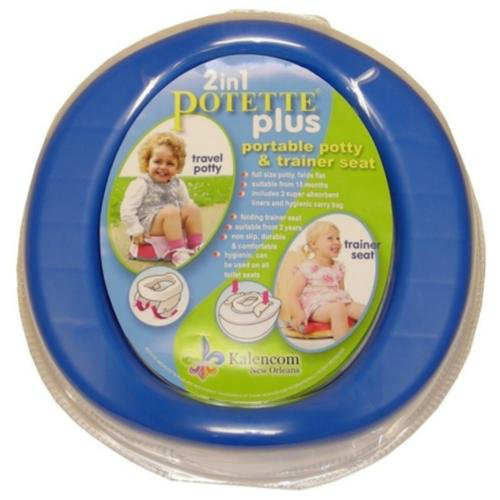 The Kalencom On The Go Potty has been singled out as one of the most practical travel potties for girls. It comes complete with absorbent disposable liners and a drawstring bag to dispose of waste. Lightweight and solid, it can easily fit inside luggage compartments.
---
| | |
| --- | --- |
| 5 | Bumbo Toilet Trainer Seat |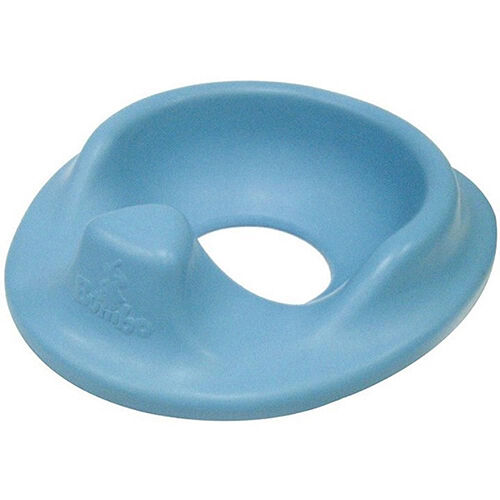 The manufacturer made the Bumbo Toilet Trainer Seat from comfy, squidgy foam, which adapts to each girl's shape to make her feel safe and comfortable. Easy to place on the toilet seat, it stays safely in place thanks to its moulded bottom ridges. It features a comfortable little backrest and a front support designed with a child's posture in mind.
---
| | |
| --- | --- |
| 6 | Once Upon a Potty by Alana Frankel |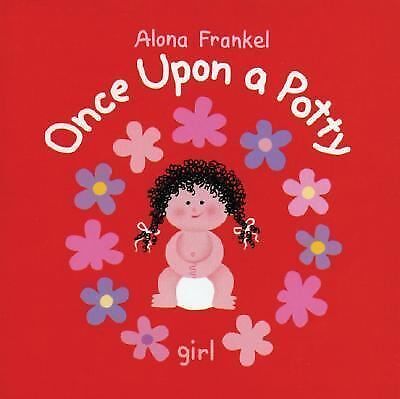 Motivating girls is a big part of the potty training process. "Once Upon a Potty" by Alana Frankel is already a classic, as it has been on the world's best-seller lists for several decades. This book is one of the prime choices for teaching little girls about potty training and inspiring them to go on this big adventure.
---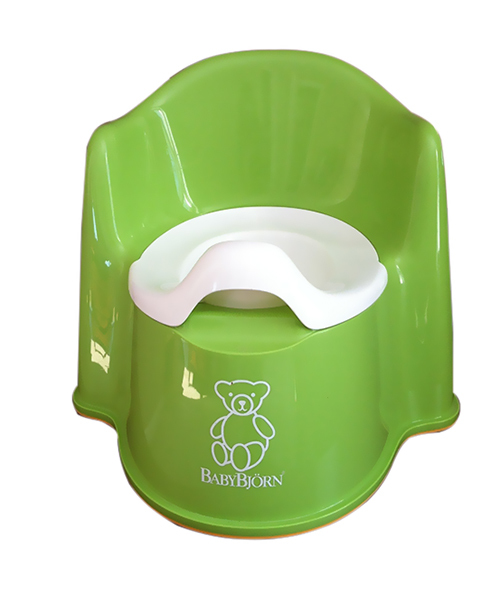 Praised for being extremely hygienic and easy to clean, the Baby Björn Potty Chair is a simple and effective device. It features a removable inner bowl that makes cleaning fast and painless. Furthermore, its low sitting makes it virtually splash-proof for little girls.
---
| | |
| --- | --- |
| 8 | Pampers Kandoo Flushable Toilet Wipes |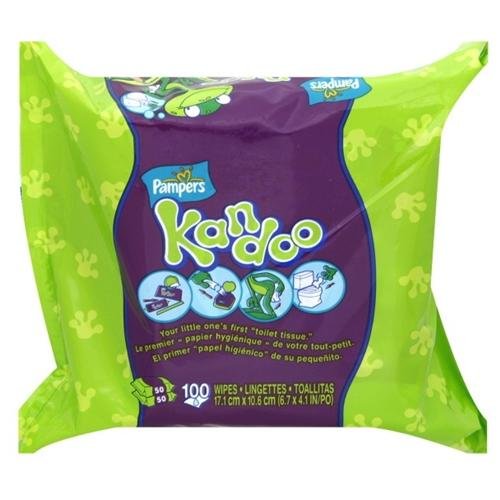 Pampers Kandoo Flushable Toilet Wipes are hypoallergenic and unscented. Their pop-up button makes it easy for very young girls to use them, even when an adult is not at hand. They serve as a great transition to help girls get ready for using toilet paper.
---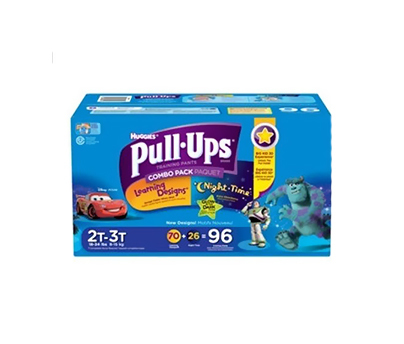 Huggies Pull-Ups stand out in their class according to numerous expert reviewers. Their stretchy waistbands make it easy for girls to pull them up and take them off. It is also possible to change them quickly in case of accidents by simply ripping the sides. They also come in colourful, girl-friendly designs.
---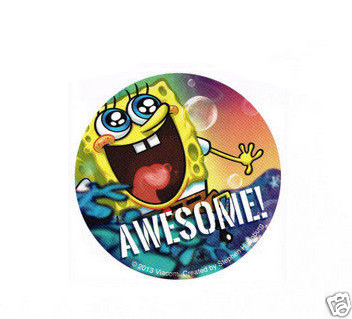 Reward Stickers are a great way to motivate young girls for potty training success. Both stickers and potty training charts featuring popular characters like Dora the Explorer are very popular with little girls.
---
How to Buy Products to Potty Train a Girl on eBay
There are many useful products to facilitate a girl's potty training available on
eBay
. To find a suitable item, simply type a few relevant keywords into the site's search bar. Once you obtain results, you can filter them by various criteria. For example, you may choose your desired price range and product location. Potty training a girl involves knowing when she is ready for it, finding the right potty chair and trainer seat, and coming up with a set of strategies to motivate and inspire her. Educational books and reward stickers are also a great way to keep her interested.