Families on the go know that car safety is a more involved and equipment-heavy process when a baby is involved. Babies need extra harnesses and
boosts
to keep them secure, as well as extra padding and support to keep their small bodies comfortable. Babies also need extra equipment to prevent discomfort from the sun, to prevent jostling on bumpy roads, and to encourage other drivers to take special care around them. Older infants and toddlers also need help staying entertained and busy in the car. Bored babies can quickly become fussy, which makes for an unpleasant ride for both the baby and the driver.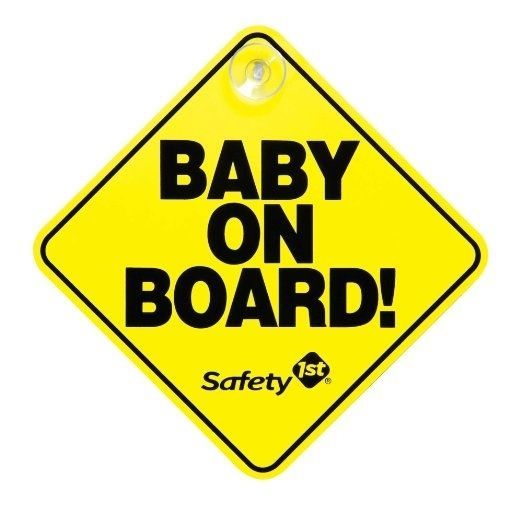 A classic piece of car safety equipment, the baby on board sign makes other drivers aware of a car's young passenger. Online parenting articles have noted that these signs, which typically come in diamond shaped patterns with bright colours, quickly attract the notice of other drivers. Knowing that a child's safety is involved, these other drivers are likely to drive more cautiously.
---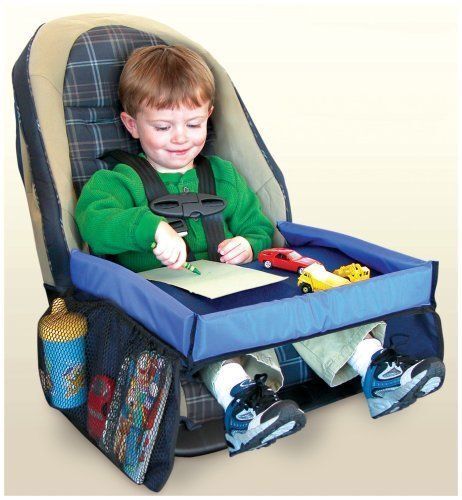 Primarily designed for older infants and young children, the car travel tray lets a young passenger entertain herself while the driver is keeping an eye on the road. Mums and other experts recommend soft trays that have sides to keep crayons and other activities from rolling off into the backseat and out of the child's reach. Ideal travel trays are also large enough for a colouring book or toys.
---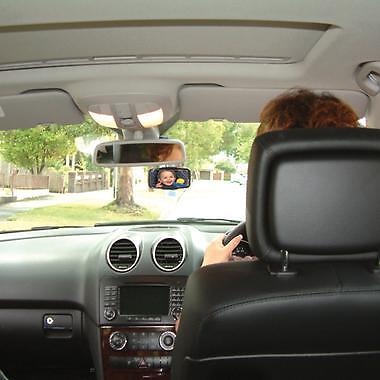 Correctly placed rear view mirrors allow a driver to see cars approaching from behind, but are often not angled so that the baby is also visible. An additional mirror, specially designed and placed to reflect the baby in his car seat, allows the driver to monitor his child while driving safely. The baby view mirror also allows a parent or caregiver to interact with the child during the ride.
---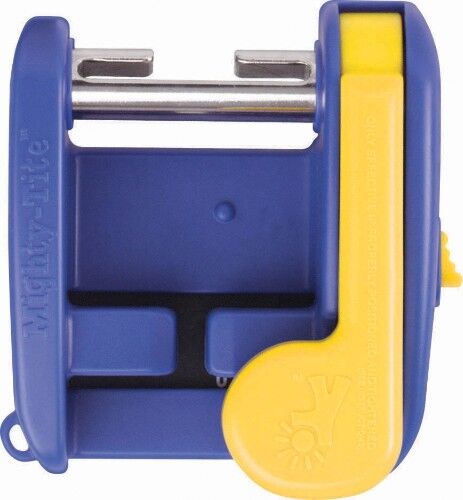 Designed for both safety and comfort, as well as for convenience, a car sun shade, available in plain or child-friendly decorated designs, an essential piece of safety equipment.
---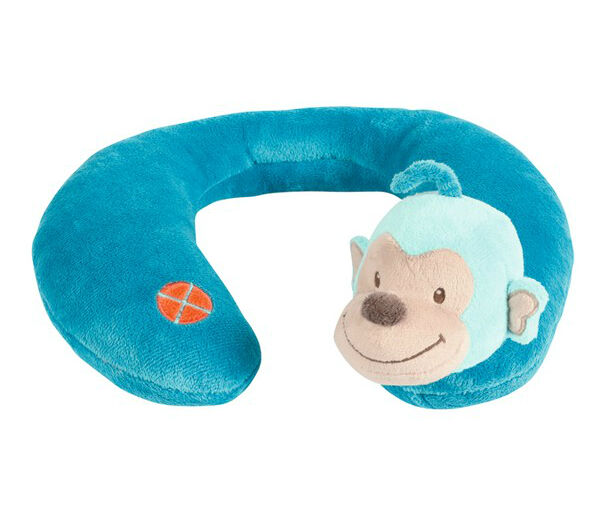 When a baby falls asleep in the car, his head often lolls forward or to the side. Fortunately, a neck rest designed for infants can help keep a baby in a more comfortable position. Shoppers can find these in fun, friendly designs that help make the car seat a friendly sleep space.
---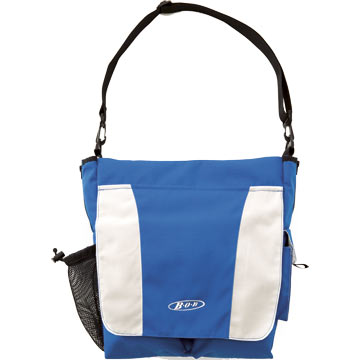 ---
| | |
| --- | --- |
| 8 | Seat Belt for Pregnant Mums |

According to experts, correct seat belt use is essential during pregnancy. Pregnant women should protect themselves and their children by securing the lap portion of the seat belt below the belly, as rapid tightening of a traditional belt over a pregnant belly can cause placental tearing. For mums nervous that the seat belt may shift from its safe position, the pregnancy seat belt provides both peace of mind and security.
---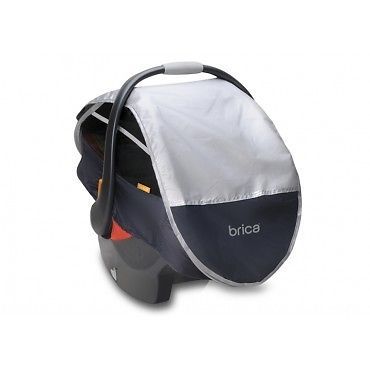 For young infants, a baby capsule plays a key role in comfortable travel. These products attach to a child safety seat or transport system and can be removed from the system itself, thus allowing parents to move the child during sleep. As an added benefit, these products provide extra protection from jostling.
---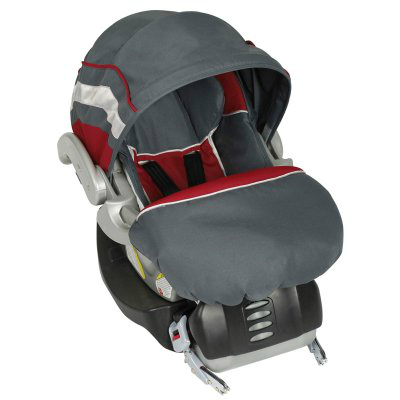 Throughout the United Kingdom, children must ride in a safety seat until they reach the age of 12 or a height of 135 cm. Infants under 13 kg should be in a rear-facing car seat,, while forward-facing seats are available for children up to 25 kg. After a child reaches 22 kg, he or she may graduate to a booster cushion.
---
How to Buy Baby Travel Equipment
As a busy parent, you can find all the travel equipment that you need on eBay. Simply visit any page of the eBay site and enter the type of item that you need into the search field to view a list of available products. You can find both new and used models of many different brands, so be sure to examine the results for the product that best suits your needs. Once you have chosen a likely product, click on its picture or name to view a complete description including price, shipping information, and seller ratings. For items that require a certain fit, such as car seats, take note of dimensions before making a final purchase.