A baby's body temperature is a key way for a parent to determine whether a baby is healthy or not. It is also an important factor in keeping a baby healthy and comfortable. Parents have several options for ensuring a baby maintains an appropriate body temperature during and after bath time, helping the baby remain healthy, and keeping the baby cosy in order to prevent fussiness and discomfort. These products allow parents to check the temperature of the baby and the bath water, or provide cushioning and padding to help a baby retain body heat. A great place to find baby bath products is on eBay.
| | |
| --- | --- |
| 1 | The Duckymeter Safe & Fun Bath Toy with Built-in Thermometer |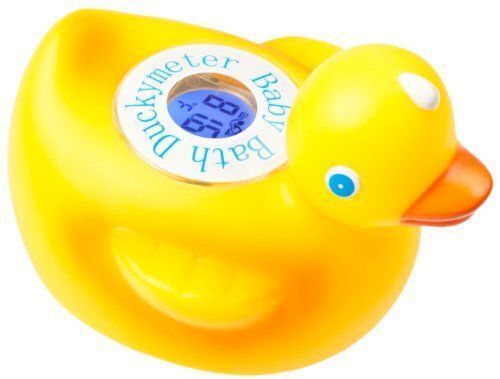 One way to keep a close eye on the temperature of a baby's bath water is by using the Duckymeter Safe & Fun Bath Toy with Built-In Thermometer. This toy is in the shape of a playful rubber duck, but sports a thermometer on its back that provides real time temperature readings. When the water is too cold, the display turns blue. If it is too hot, the display turns red.
---
| | |
| --- | --- |
| 2 | JJ Cole Collections Hooded Towel |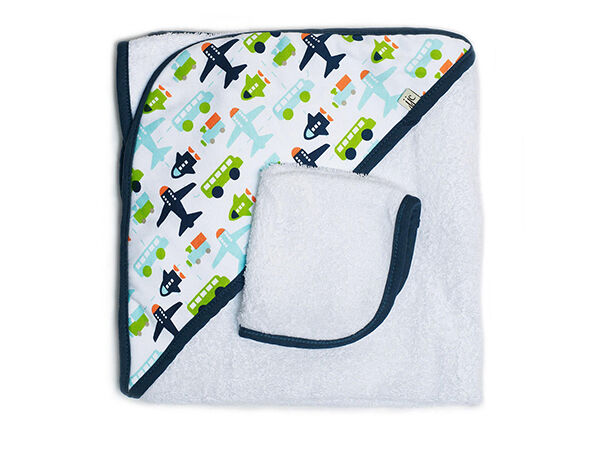 After parents finish bathing their babies, they need something with which to dry their babies and keep them warm. The JJ Cole Collections Hooded Towel does just that. The towel consists of 100 per cent cotton terry cloth, meaning that it is soft against a baby's sensitive skin.
---
3
Bath Luve

During bath time, it can seem challenging to keep a baby from getting chilly. The Bath Luve is a garment that parents can submerge in warm water at the beginning of the bath and drape across a baby's torso to keep them warm. These garments are 100 per cent cotton and come in three shapes: ducks, frogs, and fish.
---
| | |
| --- | --- |
| 4 | Safety 1st Splash! Infant Bath Cushion |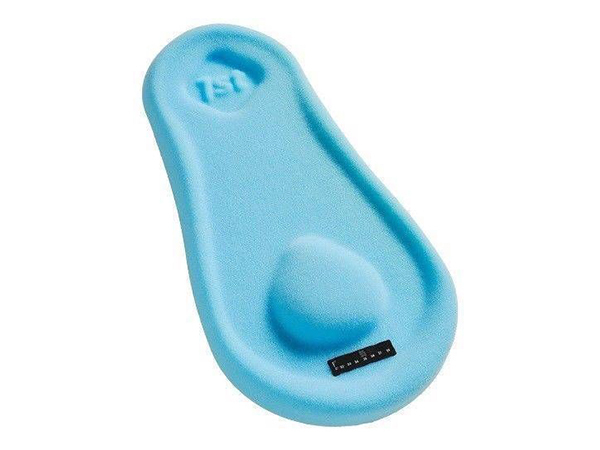 Keeping a baby safe during bath time is essential. The Safety 1st Splash! Infant Bath Cushion provides a supportive sponge surface that helps keep baby from slipping and also has a built-in indicator that changes colour when the bath water is the appropriate temperature for a baby.
---
| | |
| --- | --- |
| 5 | Dex Products Ultimate Baby Organizer |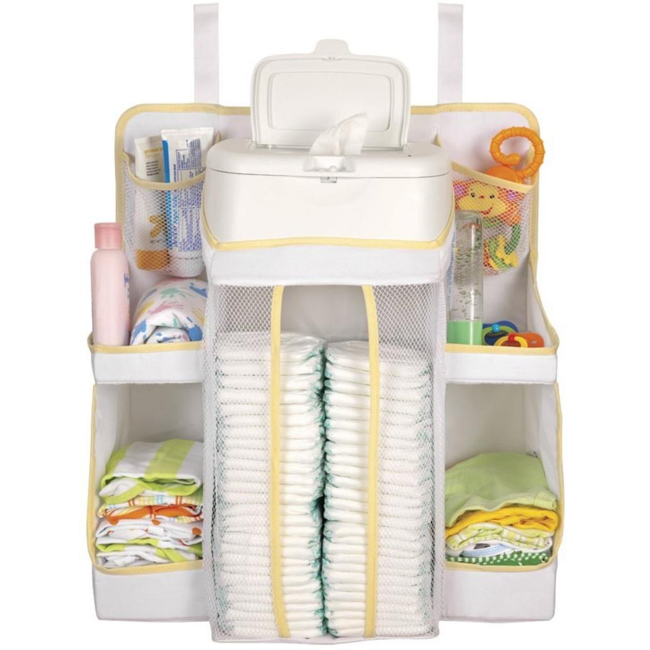 An important part of bathing a baby is keeping essential baby items within easy reach. The Dex Products Ultimate Baby Organizer lets parents keep necessary supplies, such as towels, extra clothes, soaps, and lotions right at hand so that bath time is quick and efficient.
---
| | |
| --- | --- |
| 6 | Summer Infant Tubside Parent Assist Seat |
---
| | |
| --- | --- |
| 7 | Rinse Ace Assisted Bather System |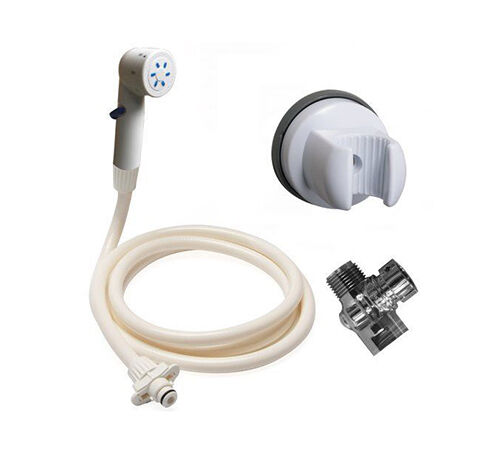 The Rinse Ace Assisted Bather System consists of a long hose that attaches to a showerhead connector, allowing parents to conveniently direct the flow of water when bathing their children. This device makes bathing much more efficient and also lets parents control the waterflow.
---
| | |
| --- | --- |
| 8 | Classic Spa by FantaSea Lotion Warmer |
After bath time, parents can use the Classic Spa by FantaSea Lotion Warmer to bring lotion up to a warmer temperature for comfortable application to a baby's skin. The warmer comes with disposable lotion cups and parents can set it to a high or low heat setting, depending on their baby's level of comfort.
---
| | |
| --- | --- |
| 9 | Baby Aspen My Little Night Owl Snuggle Sack and Cap |
---
| | |
| --- | --- |
| 10 | Safety 1st Baby's 1st 3-in-1 Thermometer |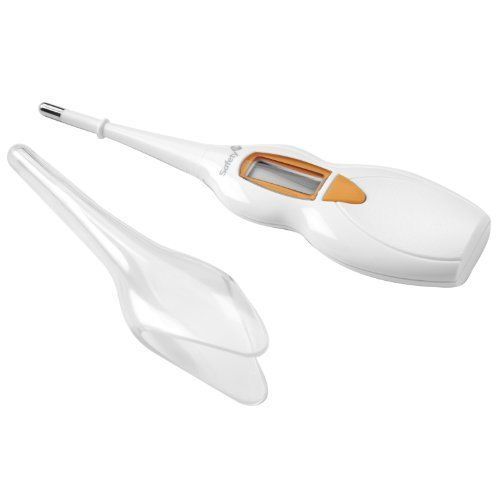 When parents want to make sure a baby is not too warm while taking a bath, the Safety 1st Baby's 1st 3-in-1 Thermometer lets them easily take the baby's temperature. Parents can use this thermometer orally, rectally, or via underarm to get an accurate reading.
---
How to Buy Baby Bath Products
Parents looking to obtain baby products that help make bath time easier and more comfortable for their infants can search on eBay for items that suit their needs. Parents simply go to any page on the eBay website and type in a search phrase, such as " baby bath towel," and find a range of products available. Different vendors offer different baby products to choose from, and parents can always look at vendors' customer satisfaction history in order to ensure that they work with a reputable seller. Using eBay, it is easy to find baby bath products that fit a variety of baby bathtime needs.