Projectors have become increasingly popular, and with them, the need for high-quality
projection screen
s has increased. These screens allow users to view nearly any image or video in a very large, clear format. This works great for home entertainment or presenting ideas during business meetings. When purchasing a projection screen, there are a number of factors to consider, including the size of the screen, its material, how it hangs, and more. These top 10 projection screens each have unique advantages that make them excellent choices.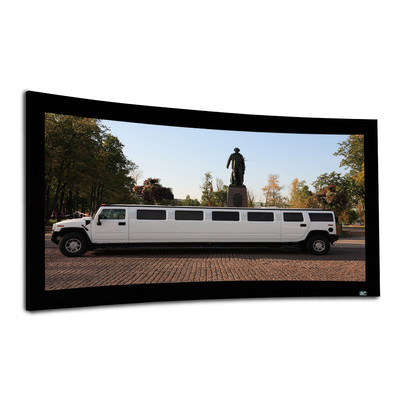 The Elite Lunette curved projection screen is a large screen with a gentle curve. The screen itself comprises high-quality reflective white fabric. This fabric has a frame of black velvet, and the back of the screen is also black so no outside light can filter through and distort the image. The unique curve of this projection screen creates a dimensional, cinematic feel that many viewers enjoy.
---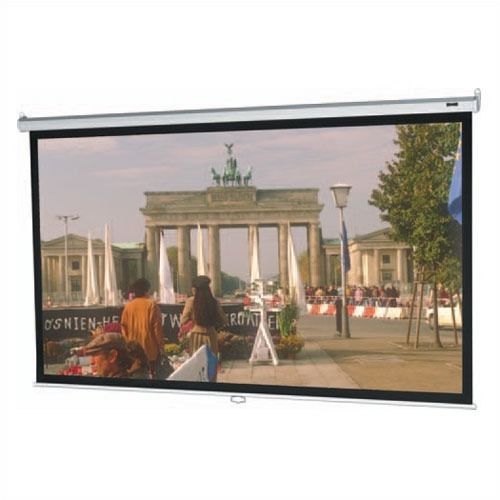 The Da-Lite High Power projection screen is so reflective that it even works in rooms with ambient light. However, it creates a much clearer and richer picture in completely dark environments. This screen also projects 3D videos and images. Da-Lite makes a number of projection screens, but this is one of the most popular.
---
| | |
| --- | --- |
| 3 | Screen Innovations Black Diamond G2 4K |
The Screen Innovations Black Diamond G2 4K is great for rooms where some ambient light is unavoidable. This screen provides an excellent picture even when there is ambient light in the room. It rejects ambient light and only reflects projected images. However, it works better when the ambient light is at the sides of the screen and not directly in front of the screen.
---
| | |
| --- | --- |
| 4 | Screen Innovations Black Diamond II |
Another excellent product by Screen Innovations, the Black Diamond II is similar to the Black Diamond G2 4K, but it offers more features. This projection screen retracts automatically and offers a number of settings to adjust the brightness of the picture. Though this screen also works well in a room with some ambient light, it produces a crisper picture in a dark room.
---
| | |
| --- | --- |
| 5 | Stewart Filmscreen Studio Tek 130 |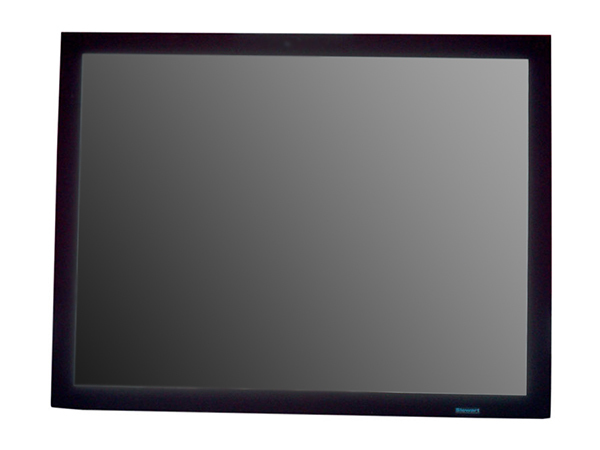 The Filmscreen Studio Tek 130 is one of the most popular projection screens created by Stewart. It is a very affordable projection screen made of high-quality reflective material. The manufacturer designed this screen to project 2D images, though it is possible to project 3D images at a lower quality. However, for 2D videos or images, this projection screen is ideal.
---
| | |
| --- | --- |
| 6 | Stewart Reflections Active 170 3D |
The Stewart Reflections Active 170 3D is similar to the Studio Tek 130 in many ways. However, unlike the 130, this screen projects 3D images and video as well as 2D. It produces clear and crisp 3D images and works best in environments with little to no ambient light.
---
| | |
| --- | --- |
| 7 | Elite Screens CineWhite 1.1/Osprey |
The Elite Screens CineWhite 1.1/Osprey projection screen is one of the least expensive screens on the market. It is manually retractable, which makes it easy to store when not in use. This projection screen actually has two screens, one of which is wider than the other. This way users can decide how large they want their projection.
---
The Duronic MP270 features a large, square-shaped screen that measures 178 cm by 178 cm. This screen retracts manually, and the total length of the case is 198 cm. It is fairly heavy and may require a number of nails or screws in order to hang securely. It works best in environments with little to no ambient light.
---
| | |
| --- | --- |
| 9 | Elite Screens Spectrum Series |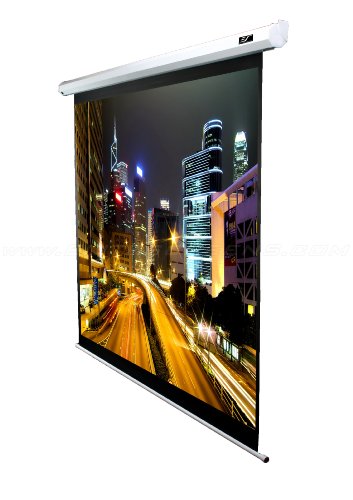 Elite Screens Spectrum Series screens are some of the most popular projection screens produced by Elite. These screens feature cross-woven MaxWhite material with a reflective coating. This makes them perfect for use with high-contrast projectors. Elite Screens Spectrum Series projection screens come with an infrared remote control, which makes controlling the picture even more convenient.
---
The Bi-Office Tripod projection screen is ideal for office presentations, but consumers can also use it for home entertainment. It comes with the projection screen as well as a tripod stand. This screen features flame-retardant material for added safety. Including the tripod stand, this screen weighs about 11 kg.
---
How to Buy Projection Screens
Buying projection screens on eBay is fast and convenient. To find your perfect screen, start by typing keywords into the eBay search bar. You can start with broad keywords, such as "projection screen", or search for a specific brand. You may also want to select a category to help narrow results. Projection screens can make your home entertainment system more dynamic, and they also add excellent visual examples to business meetings or presentations. If you are looking for a projection screen, these top 10 projection screens are certainly worth considering.