Most computers have only a limited number of available ports in which to plug hard drives. When these typical computers experience a hard drive crash, they generally leave users with all of their important data missing. RAID, which stands for Redundant Array of Independent Disks, solves this problem by allowing multiple hard drives to work together to independently back up and mirror the data so that if one hard drive crashes, the data still remains on the other drives in the array. In order to utilise this, however, computers usually need a
RAID controller
. Consumers can consider the top controllers when searching for the best option for their computer systems.
| | |
| --- | --- |
| 1 | HighPoint RocketRAID 454 |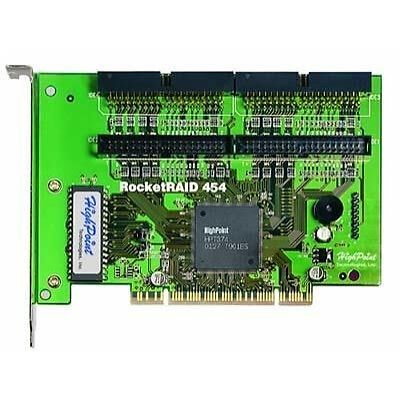 The HighPoint <RocketRAID 454 is a 4-channel host adapter that supports up to eight separate IDE hard drives in arrays up to 2 TB. This controller supports multiple arrays with parallel access, making data storage and retrieval faster than normal hard drive access. The RocketRAID 454 works with Microsoft Windows-based operating systems, as well as a large number of Linux distributions.
---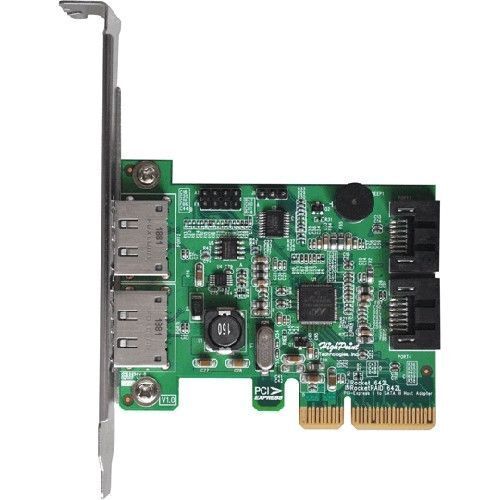 With two eSATA and two SATA ports available, the HighPoint Tech <RR642L RAID controller card utilises a computer's available PCI-Express 2.0 slot to provide hard drive arrays. This controller is compatible with port multipliers, enabling the use of up to 10 typical hard drives or solid state drives. Driver support for the RR642L card includes Windows, Linux, and Mac OS X.
---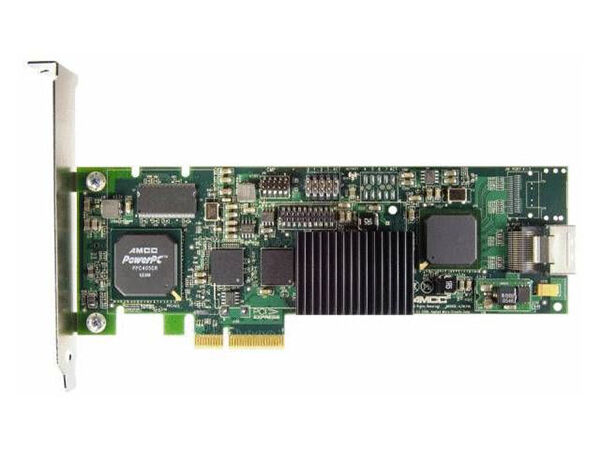 The 3ware 9650se-4lpml">3ware 9650SE-4LPML, which uses a PCI-Express host interface, offers four internal SATA ports with a 256 MB cache. Because of the PCI-E support, this controller provides higher bandwidth throughput than other types of RAID controllers. The 3ware model supports multiple terabyte capacities in a variety of RAID levels, including RAID 5, and offers fault tolerance features.
---
| | |
| --- | --- |
| 4 | HighPoint RocketRAID 2680 |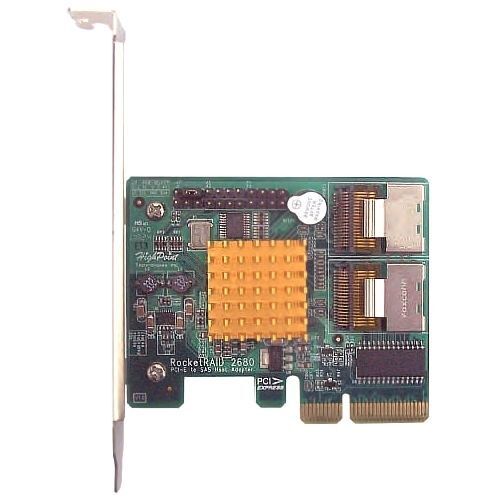 HighPoint's RocketRaid 2680 series RAID controller card is an SAS RAID controller features a PCI-Express interface that allows for fast data transfer to up to eight directly connected SATA or SAS drives, in a variety of popular RAID configurations. This low profile card supports Linux, FreeBSD, and Windows operating systems.
---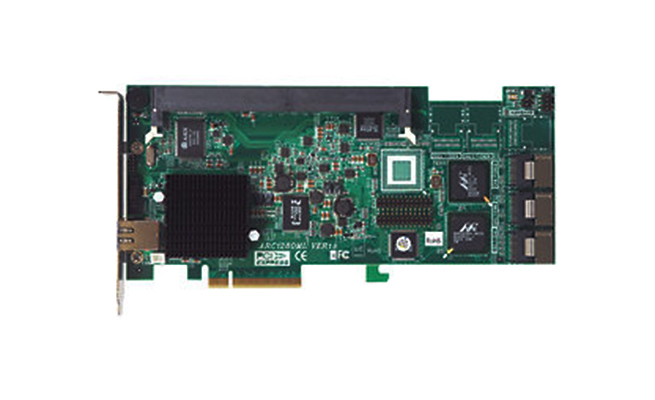 The Areca ARC-1231ML is a PCI-Express RAID host adapter that supports arrays of SATA hard drives in an array of up to 12 drives. This controller card offers a variety of RAID configurations, like RAID 6, and features an internal SAS connection. While the ARC-1231ML features 256 MB memory by default, it is upgradeable to 2 GB.
---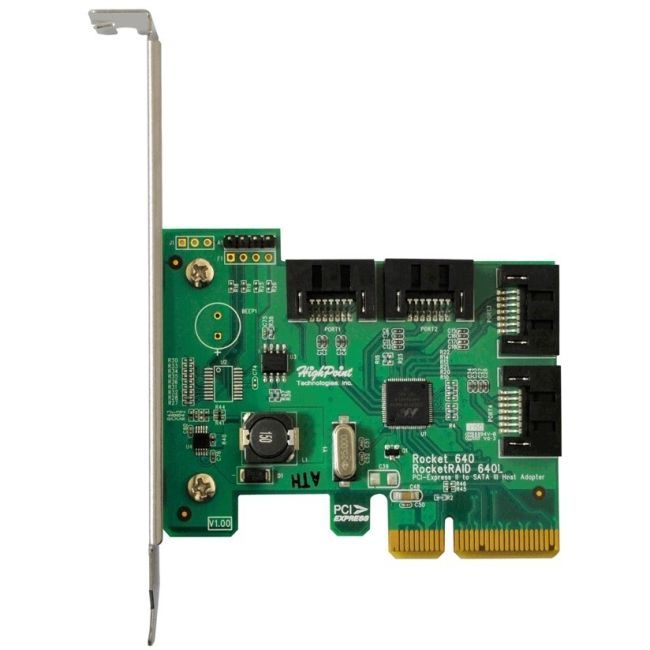 The <Rocket 640L utilises HighPoint hardware assisted RAID configurations with port multiplier capability that can handle up to 20 separate drives, either solid state or standard mechanical hard drives. While not supported on Mac computers, the Rocket 640L is available for both Windows and Linux systems.
---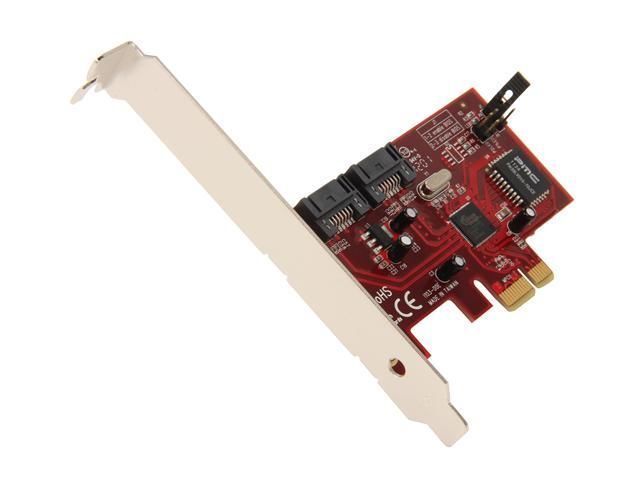 The Rosewill RC-211,, which supports Native Command Queuing and port multipliers, offers hot-plugging capabilities via a PCI-E interface. It offers a range of RAID configurations, including RAID 0, RAID 1, and even JBOD. The controller card supports all hard drive sizes, but some operating systems may limit the available space.
---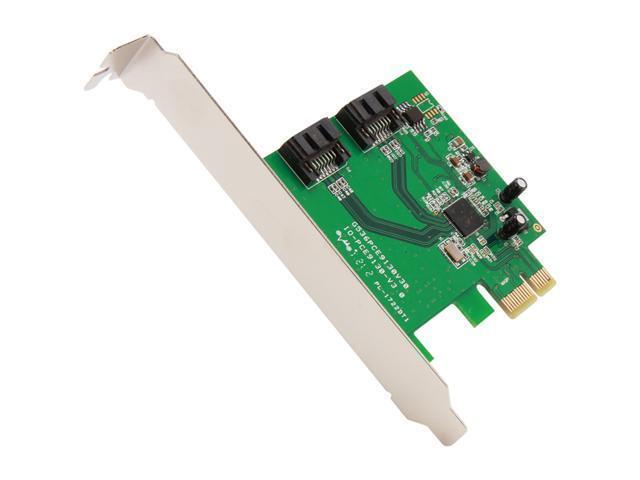 Syba's SY-PEX40052 RAID ccontroller card, intended for basic uses due to the limited RAID configurations available, offers PCI-Express connectivity for Windows 7 and Windows Vista operating systems. It supports two internal SATA ports with a throughput of 6 Gbps.
---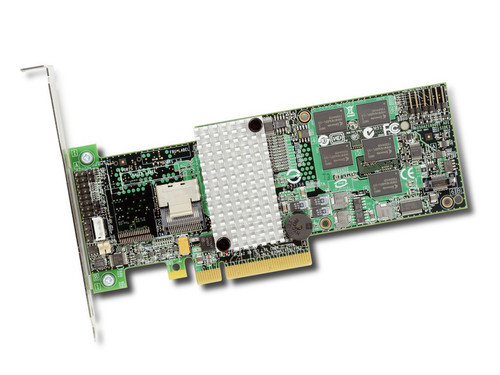 The LSI 9260-4i,, a RAID controller designed for server environments, provides a range of RAID configurations for backing up and storing large amounts of data. The LSI supports four SAS or SATA drives via a PCI-Express 2.0 X8 connection. Considered an enterprise-class controller, the 9260-4i features 512 MB of DDR2 cache and SafeStore encryption technology.
---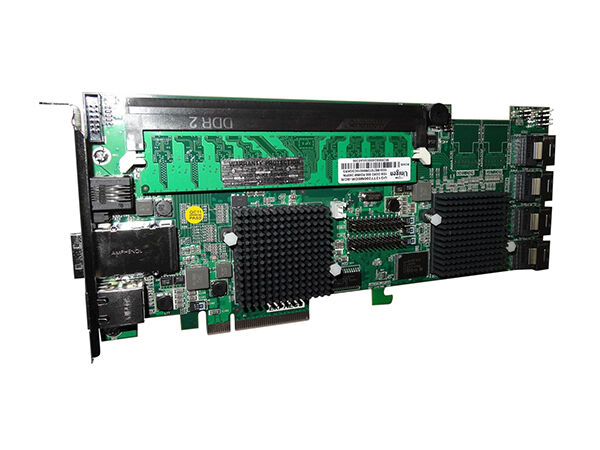 Areca's ARC-1880ix supports up to 12 hard drives for data or parity, and up to 128 drives using SAS expanders. This controller works with most operating systems, including Mac and Linux, and features upgradeable firmware, browser-based management, and a variety of monitors and alarms. The ARC-1880ix also supports optional modules, like battery backup and redundant flash images.
---
How to Buy RAID Controllers on eBay
The first thing to keep in mind when looking for a
RAID controller
is the type of controller card the computer needs. Since different computers utilise a variety of different types of slots, or ports, there is a range of controller card types available. Consumers should check their computer's specifications before purchasing a new or used RAID controller card on eBay, and then simply use the site's search function to locate and purchase the appropriate controller. With just a few simple mouse clicks, users can easily upgrade a computer to a RAID configuration, enabling them to safely store and retrieve their data, even in the event of a hard drive crash.