The audio receiver is the central component of a home theatre system that might include several different components such as compact-disc players,
DVD players
, turntables, surround sound speakers, and high-definition televisions. All of the components in the system connect to the receiver, which controls all of the input and output signals and sound amplification necessary to reproduce realistic audio. There are a variety of different top brands and models of receivers available to consumers from audio/video receivers to stereo receivers, and understanding the benefits of each brand makes it easier for consumers to find the right receiver for their needs.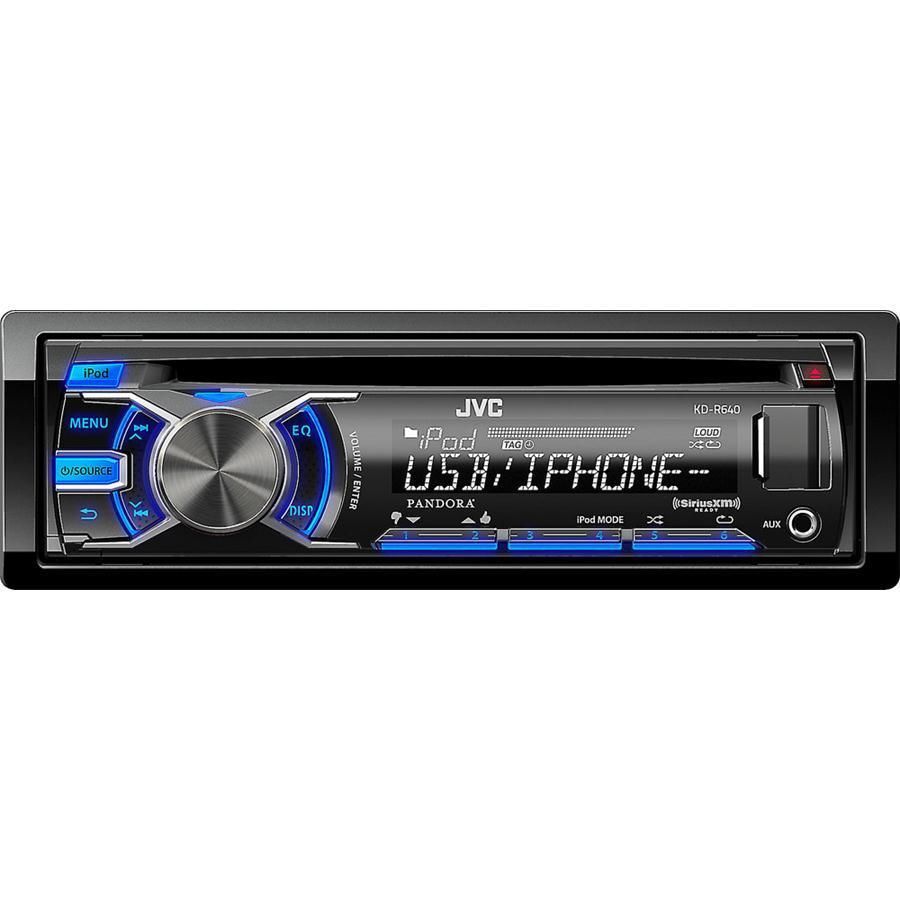 <JVC produces over 50 different models of audio receiver, making the company one of the more prolific producers of high quality audio electronics. The RX series is a popular JVC line that includes top models such as the RX-817VTN and the RX-882BK.
---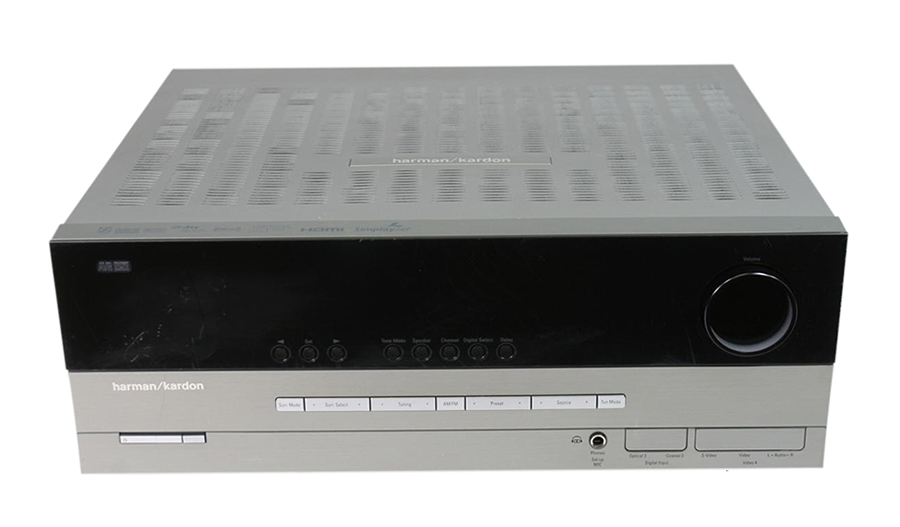 Harman Kardon specialises in producing high-end audio/video receivers ideally suited for use in home theatre systems. The AVR series of receivers such as the AVR 1610 and the AVR 2700 feature both 5.1 and 7.1-channel capability respectively, making them well suited for producing the quality sound necessary for a life-like home theatre experience. The new AVR 3700 features 7.2-channel capability, which allows simultaneous play of two different sound sources in two different zones.
---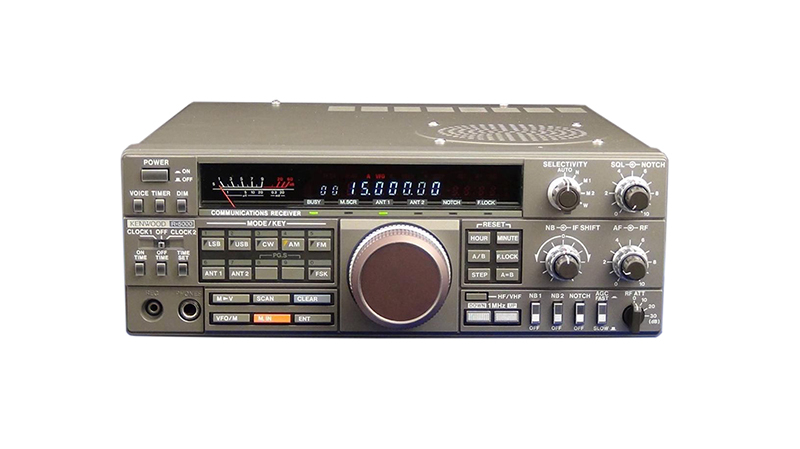 Although <Kenwood focuses on car audio receivers, there are many top Kenwood receivers still available for purchase. Quality has always been associated with the Kenwood brand, and receivers such as the KR-V7080 and VR-507 remain popular with audio enthusiasts and represent excellent value and performance. Kenwood is largely associated as one of the pioneers of high fidelity audio equipment, which is a reputation they continue to earn.
---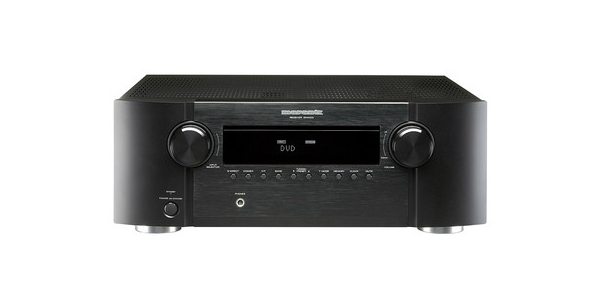 <Marantz features AV receivers specifically designed for use in home theatre applications. Marantz offers top receivers at all price points from the budget friendly NR1403 to the premier SR7008, which features 9-channel audio capability along with seven HDMI input jacks and three HDMI outputs. Marantz specialises in audiovisual components with a reputation for developing some of the highest quality components available.
---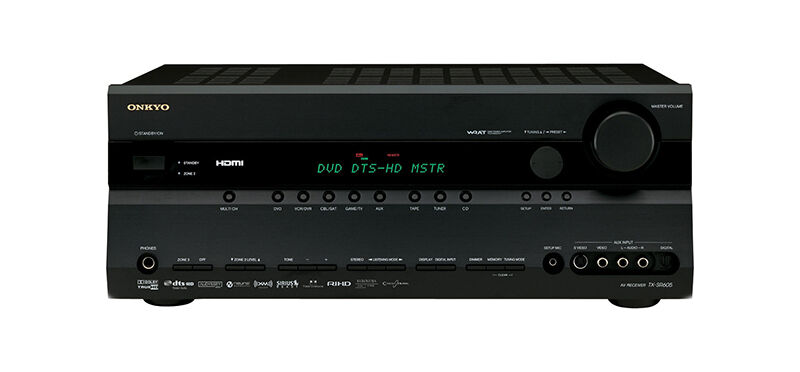 <Onkyo produces both high quality AV receivers and stereo receivers for a wide range of applications. Onkyo stereo receivers such as the TX-8050 feature value pricing and the functionality required for a quality home audio system. Onkyo AV receivers such as the TX-NR929 feature 9.2-channel home network access for the ultimate in wireless home theatre connectivity.
---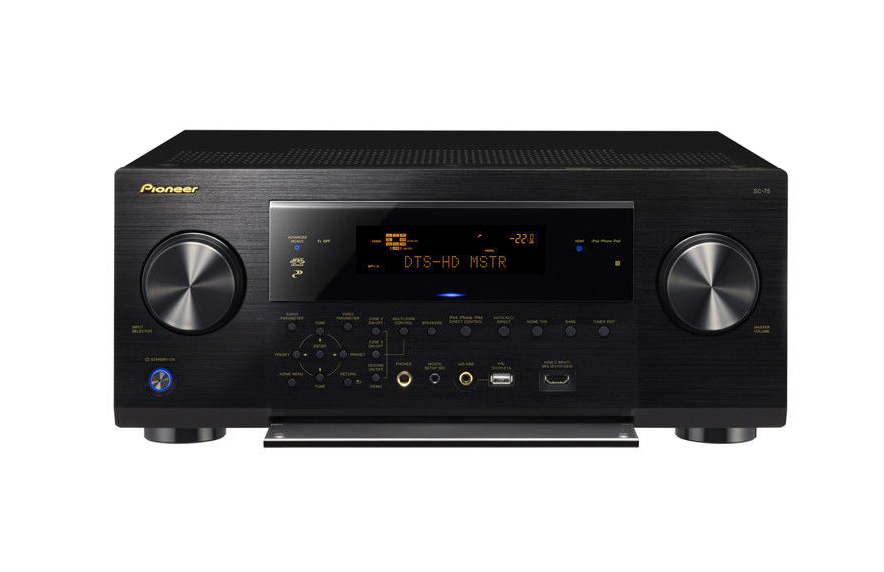 <Pioneer is a benchmark brand when it comes to home and car audio applications. Pioneer features two variants of AV receivers and one stereo variant known as the Elite Audio series, headlined by the N-50. The AV series consists of the Pioneer and the Elite series, the pinnacle of which is the Elite SC-79. Pioneer receivers offer Wi-Fi connectivity, Apple AirPlay optimization, and Windows 8 compatibility, making them top of line receivers.
---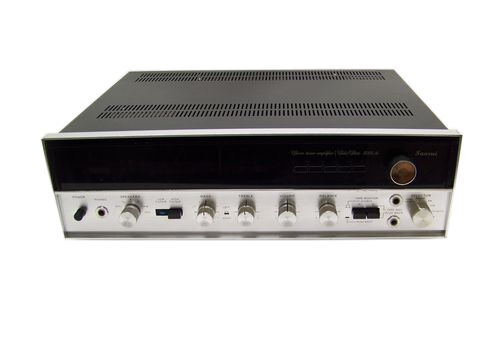 <Sansui is known for producing quality televisions and accessories, but there are a wealth of high-end Sansui audio receivers available to the savvy consumer. Sansui vintage receivers such as the 500 receiver and the 2000 receiver offer audio enthusiasts a high quality receiver at a value driven price point.
---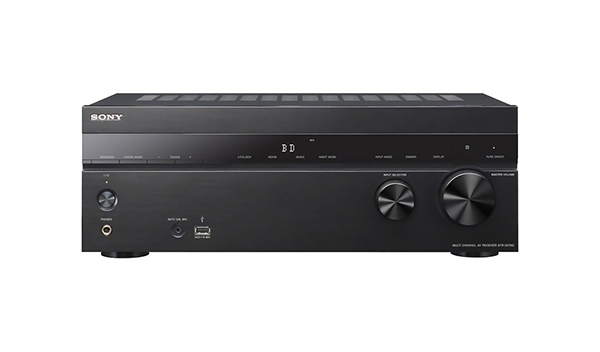 <Sony produces a myriad of quality electronic equipment from high-definition televisions to the computers and gaming components. Sony lends their electronic expertise to their line of audio receivers with 7.2-channel offerings such as the STR-DN1040, which is Wi-Fi ready and capable of integrating with network based home theatre systems. Sony also offers budget friendly 2-channel stereo receivers such as the STR-DH130 for users who require an excellent home stereo receiver.
---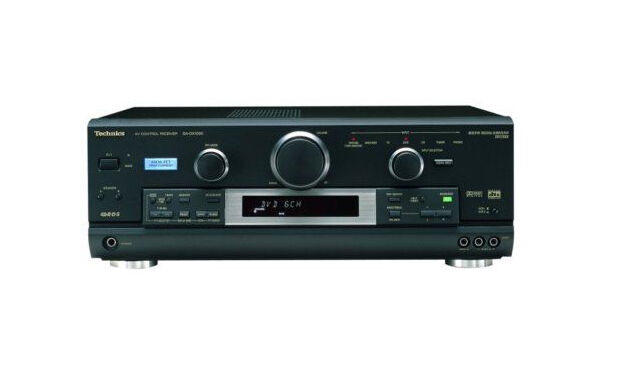 <Technics is brand name of the Panasonic Corporation and developed a worldwide following due to the quality nature of their components. Technics receivers such as the SA-202 and SU-Z980 still have a faithful following in many parts of Europe and Asia and collectors consider them valuable audio components. Since 2002, Technics receivers feature the Panasonic nameplate but still offer quality driven products to consumers.
---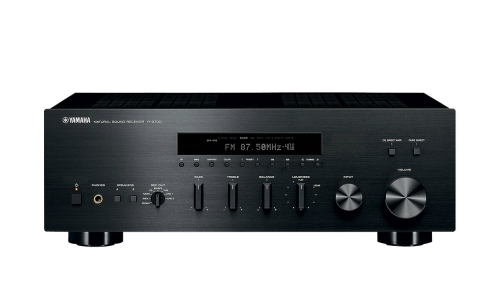 The <Yamaha brand is synonymous with quality audio and music products and instruments. Yamaha audio receivers are no different and the RX series of receivers proves the point. The Yamaha RX-V775WA AV receiver offers 3D processing and Apple AirPlay capabilities along with 7.2 channel wireless network capability. The RX-A3030 is a 9.2 channel receiver that offers expandability up to 11.2 channels for the ultimate in home theatre surround sound capability.
---
How to Buy Receivers on eBay
Audio lovers and individuals building the ultimate home entertainment system do not need to search dozens of websites to find the components they need. The advanced search tools and large selection of audio receivers available on eBay give users the ability to shop for and compare numerous offerings from a variety of sellers. There is a search box available on every eBay page in which users simply enter a specific keyword such as "receiver" and a list of available products displays for them to search through. If the results are too broad, selected subcategories refines the search and narrows the results field to a smaller number.