A
recording microphone
converts acoustic sound into an electronic signal that reproduces via a sound system and speakers. High-quality recording microphones reproduce more detailed and realistic sound than standard microphones and are integral for professional audio recording. Many different aspects that make up the capability of a recording microphone with each type varying according to its transducer type and directional characteristics, and there is not one type that sounds best for all applications. There are several top recording microphones available to suit the needs of anyone from professional musicians to beginners just starting out in their garage.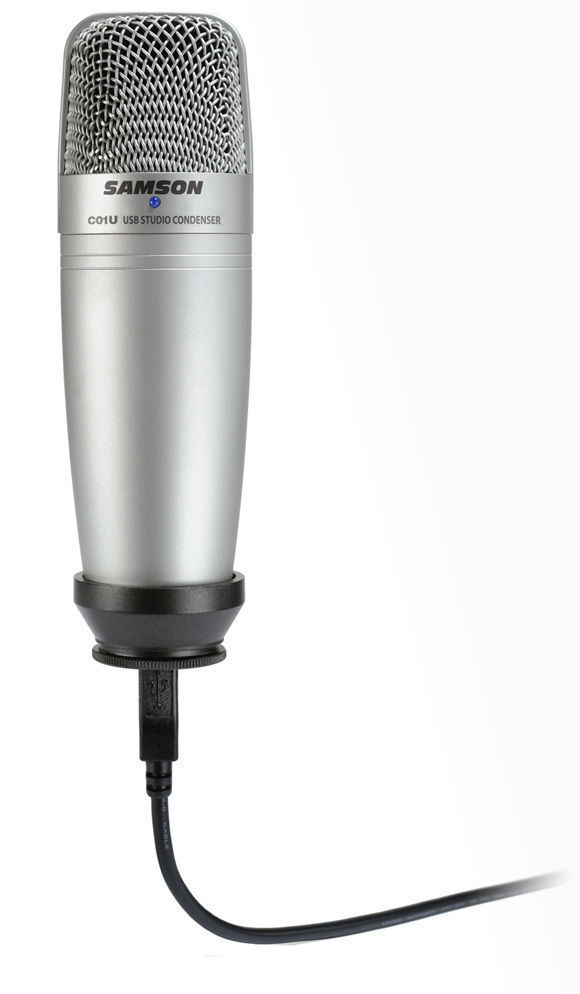 Samson offers a range of recording microphones that include USB based units, dynamic microphones, and condenser microphones. The Samson Meteor Mic is a USB microphone popular for recording home studio music onto a personal computer. Samson offers the unique CS condenser mic that enables artists to utilise the CS1 portion of the mic for vocal recording and the CS2 portion for instrument recording, giving the user two microphones in one.
---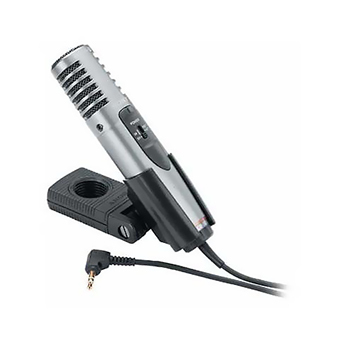 Sony features several high-quality recording microphones that cover a broad spectrum of recording needs. The F115 is a weather resistant dynamic microphone designed for outdoor usage and the C38B is ideally suited for all around studio broadcast usage. The Sony C800GPAC is a professional level recording microphone designed for studio vocal recording and film post production duties.
---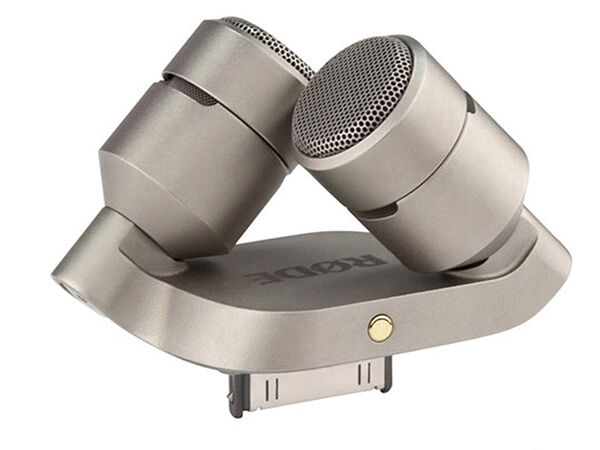 Rode specialises in producing a recording microphone suitable for every type of recording need a user might have. Units such as the NT1 are ideal for professional studio recording whereas the M1 is ideal for live performance or broadcast recording. Rode also produces the Videomic series, which are professional level live recording shotgun microphones for use with video cameras.
---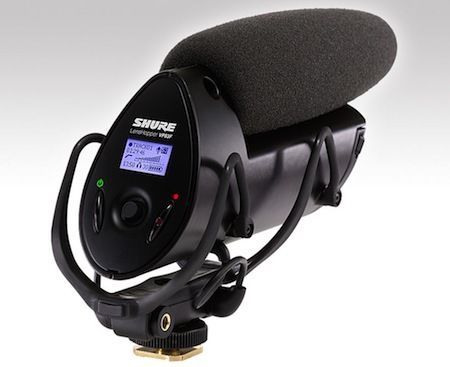 Shure recording microphones have set the standard for the professional music industry. Many top musical performers have used models such as the SM58 for vocal recording and the SM57 as their instrument microphone throughout their careers. Shure also offers the Classic series of microphones that have the visual appeal of microphones utilised in the golden age of radio broadcasting.
---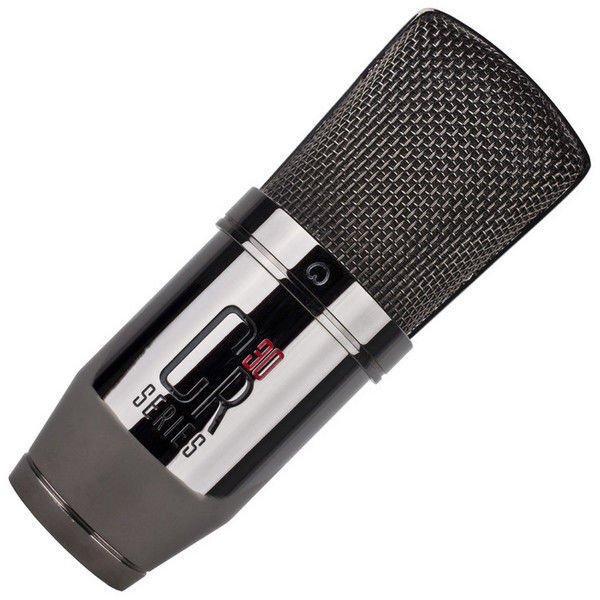 Marshall produces stylistic recording microphones such as the Cr30 and the Genesis II. The Genesis II features a dual-capsule design that offers sound reproduction in either warm or bright tones. The Tempo series of microphones give home studio users the ability to record high level audio onto their home computers via USB.
---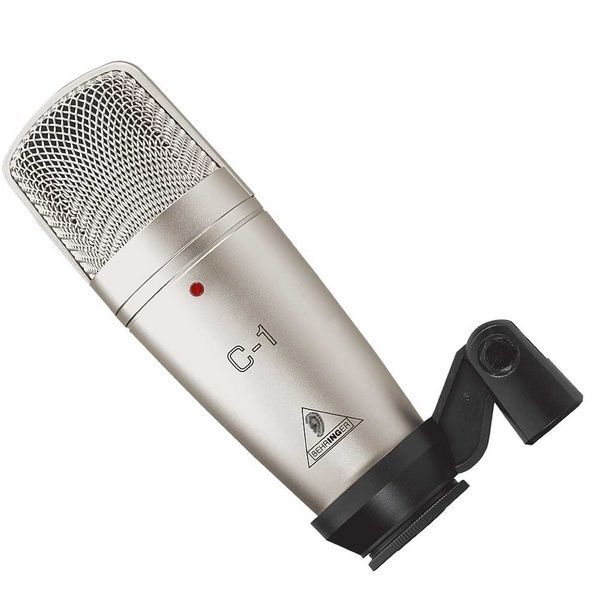 Behringer produces high-level recording components specifically geared toward the music industry. The C-1 studio condenser microphone represents Behringer's top microphone designed for professional studio vocal and instrument recording. The C-3 condenser microphone offers similar quality characteristics only in a package tailored to home studio users.
---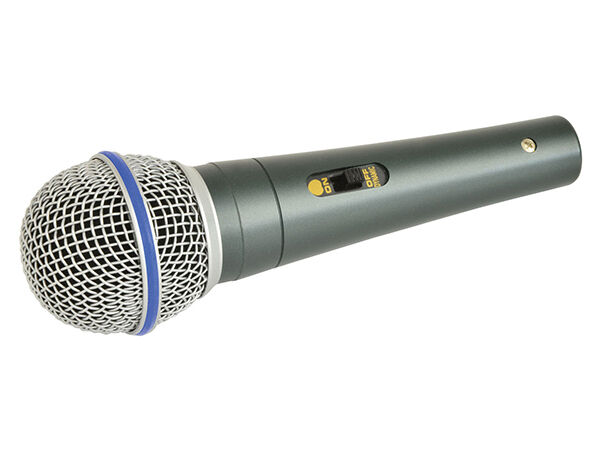 QTX specialises in entry level recording microphones geared toward aspiring DJ's and home recording enthusiasts. The value pricing of QTX models such as the 173.461UK is attractive to individuals that are just starting out and on a budget but want quality sound reproduction from their equipment. QTX also offers value pricing on multiple microphone packages that feature different colours and are ideal for parties and other similar events.
---
Superlux offers ribbon style recording microphones such as the Superlux R102, which mimics the warm tone characteristics of the classic ribbon microphones from previous decades. Superlux also offers the E201U, which is a USB microphone designed to give home studio users a high-quality recording microphone that is budget friendly.
---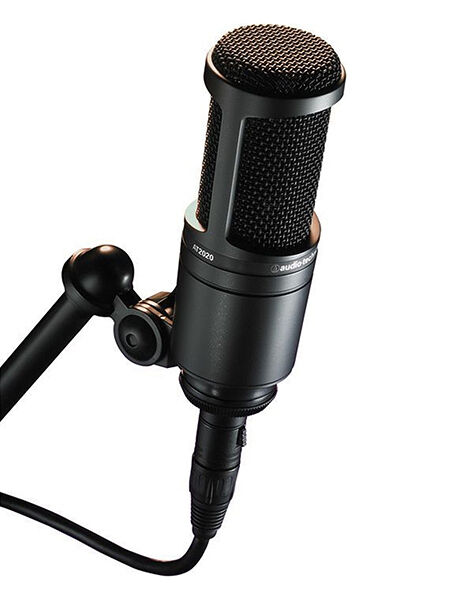 Audio Technica offers a wide assortment of quality microphones for all types of recording applications. Audio Technica features professional level condenser microphones such as the AT4047MP, which is a versatile performer suitable for recording vocals, instruments, or voice over's. Audio Technica also produces instrument-recording microphones such as the AE2500 specifically designed with dual elements to capture the entire range and tone of the instrument.
---
Roland focuses on producing several different electronic components related to the music industry. Roland offers recording microphones such as the DR-30 to give amateur musicians and karaoke enthusiasts a quality recording product at a reasonable price. For professionals, the Roland DR-50 offers high-end reproduction for on stage and live vocals, and the DR-80C offers professional level recording capability in the studio.
---
How to Buy Recording Microphones on eBay
Whether you are just starting out playing music in a garage band or you are a professional musician that relies upon your equipment to make a living, the right recording microphone is available on eBay. You can find the exact microphone to suit your particular needs by navigating to any eBay page and entering a specific keyword such as "recording microphone" into the search box. A list of all available microphones then displays for you to search through. If you already know the brand you want, simply add that information into the search box and the only those listings display. The broad selection of recording microphones available on eBay ensures a great deal on a quality product.