Replacing the lamp in a home projector
system can prove tricky. Whereas manufacturers can just send a replacement unit when a television goes down, consumers must match their projection unit to the correct replacement lamp. Fortunately, a number of major manufacturers including Epson, Sony, and Acer produce some of the best replacement lamps on the market. Even better, these replacement lamps tend to show compatibility with a wide selection of projection systems since manufacturers tend to allow projectors in the same family of hardware to use the same lamps. By reading up on some of the most popular replacement lamps available, as well as the projection systems that use them, consumers can more informed buying decisions.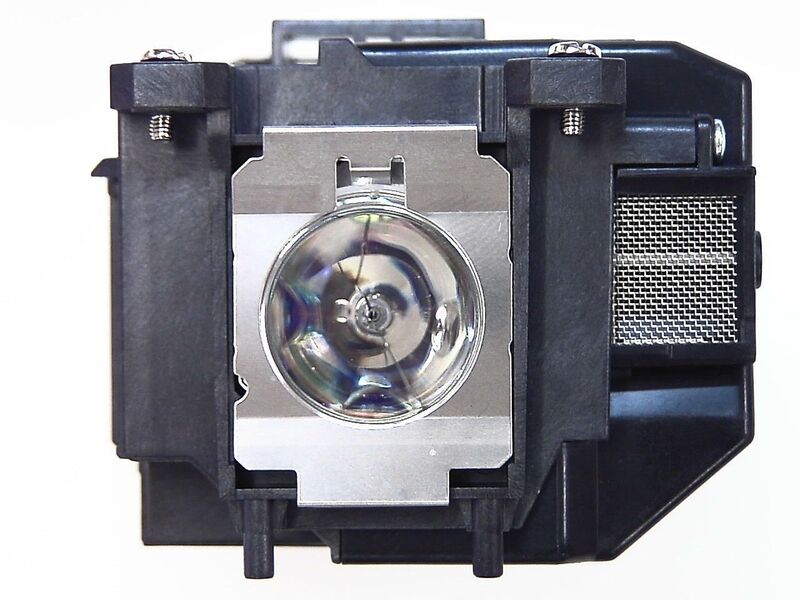 An ultra high efficiency (UHE) lamp, the Epson ELPLP67 replaces the original bulb used the PowerLite 1221, PowerLite 1261W, and MegaPlex MG-850 lines of Epson home projectors. Many consumers associate the Epson ELPLP67 lamp with the MegaPlex MG-850HD. The portable player features two 10-watt speakers and a bright 2800-lumen output for clear, vibrant imagery.
---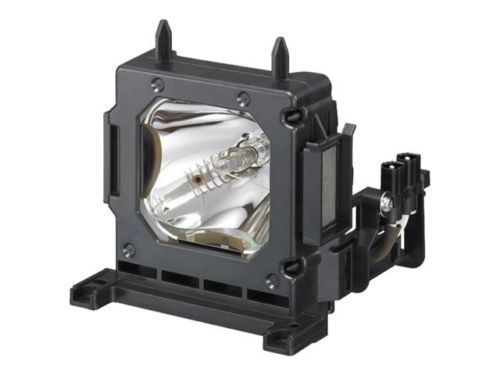 Also designed as a UHE lamp, the Sony ES LMP-H202 dazzled critics with its 200-watt output levels and 3D capabilities. Even more appreciable among consumers, the ES LMP-H202 comes encased in a plastic shell, making it easy to handle and install. Sony designed the lamp with compatibility in mind. The lamp works in various Sony players such as the Sony VPL-HW50ES, a projector praised for its multitude of configuration settings, rich black levels, and ability to display full shadows.
---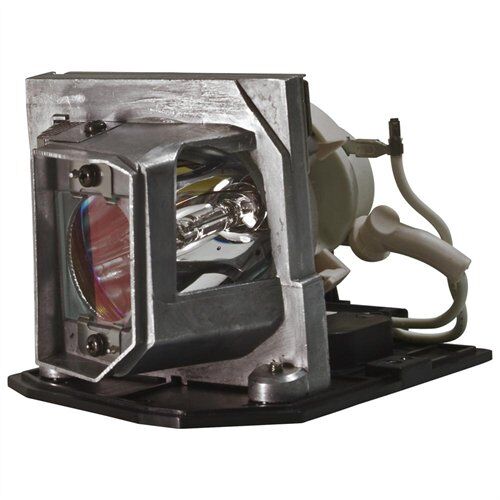 Optoma manufactured the BL-FP230D for longevity. Lasting up to 3,000 hours, the lamp works with most Optoma HD projectors, such as the HD20 due to its optimization as an OEM replacement lamp. The 1080p, HD20 projector uses the Optoma BL-FP230D lamp to great effect, outputting a brilliant image without cutting down on its life.
---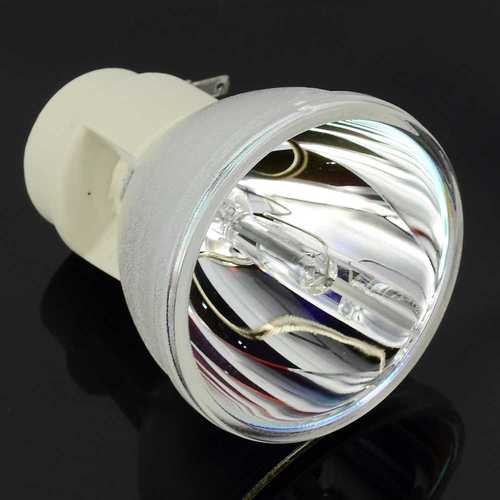 At 240 watts, the BenQ 5J.J7L05.001 lamp boasts one of the best lifetime ratings on the market. The bulb pumps up bright light for 3,500 hours on average. When paired with the BenQ W1070 projector, the lamp treats viewers to a capacious image size unimpeded by the player's compact shell. Consumers who want to eek out even more usage can set the BenQ 5J.J7L05.001 to economy mode to get up to 5,000 hours, or Smart Eco mode for as many as 6,000 hours.
---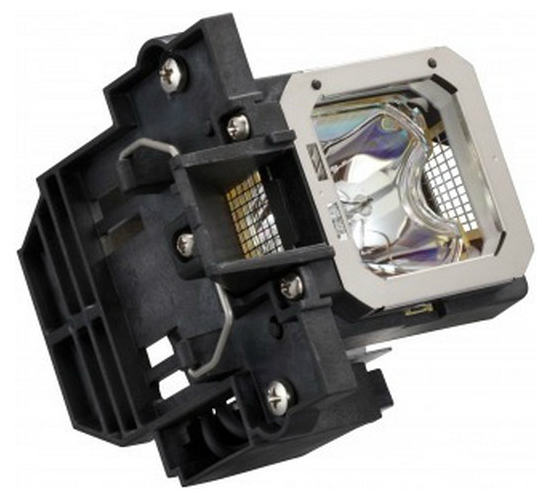 Able to substitute in four JVC DLA-X models, the 230-watt JVC PK-L2312UG replacement lamp produces a strong light that promises high levels of performance with its JVC projectors. One such projector, the JVC DLA-X35, received high marks from several prestigious outlets for its balance of rich black levels and pixel-perfect blends of colors.
---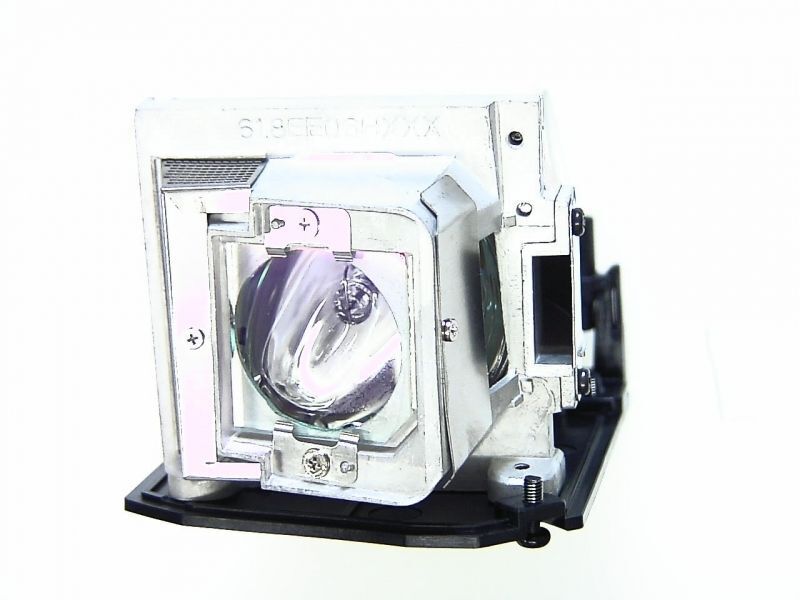 Consumers can use the Acer's EC.J9900.001 to replace lamps in three Acer projectors, one being the H7531D. The projector carries a modest price tag yet keeps up with competitors thanks to its 1080p display capabilities. Using the EC.J9900.001 lamp grants consumers an additional 2,500 hours and strong brightness thanks to the lamp's 230 watts of juice.
---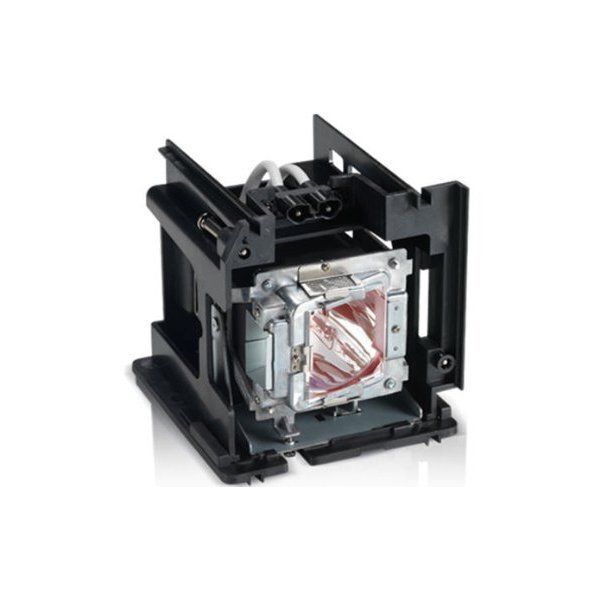 Made from the original parts of the default lamp, the InFocus SP-LAMP-072 packs 280 watts of replacement power. The SP-LAMP-072 lends itself to highly rated InFocus projector systems such as the IN3118HD, a projector rated highly for the luminescent, crystal-clear image it throws on screens. Its compact design makes it a perfect addition to any office or classroom with limited space.
---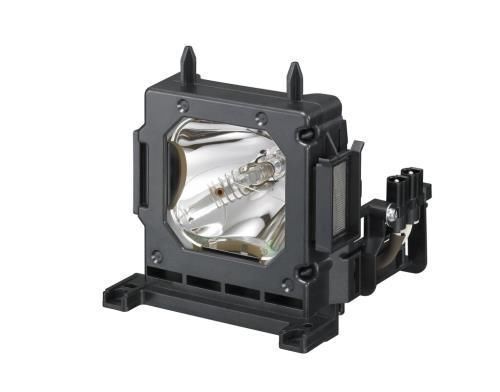 Like the projectors it lights up, the Sony LMP-H201 lamps promises beautiful color saturation and a step up in brightness levels as seen in older projectors in lamps. Consumers savvy in home theatre design equate the Sony LMP-H201 with the VPL-HW15 projector, which delivers a sleek design despite its bargain-basement price tag.
---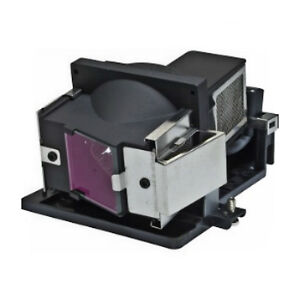 The Optoma W304M owes its brilliant image quality and long lamp life to the Optoma BL-FS220C lamp. The lamp can last between 4,000 and 5,000 hours, and puts out 3,000 ANSI lumens for a bright and colorful picture.
---
| | |
| --- | --- |
| 10 | Mitsubishi VLT-HC3800LP |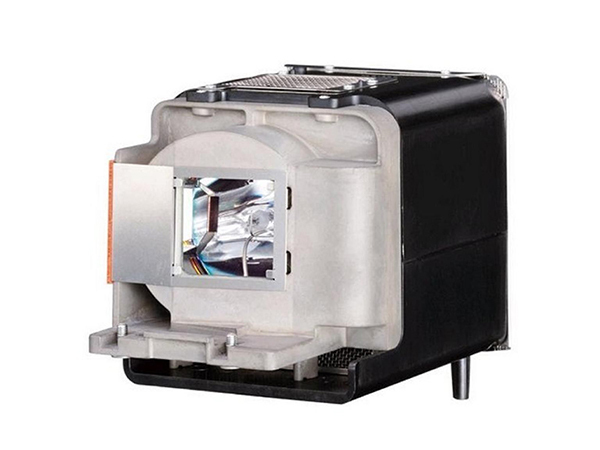 Installing the Mitsubishi VLT-HC3800LP lamp adds solid brightness and color levels to the Mitsubishi HC4000 projector's already impressive array of connectivity options and high picture quality. Consumers can expect the Mitsubishi VLT-HC3800LP to last as many as 3,000 hours thanks to the lamp's 230 watts of power.
---
How to Buy Replacement Lamps
When a projector's lamp winks out, consumers should make eBay their first stop for replacement lamps. The hunt begins by locating the search bar on every eBay page. Consumers should key in keyword phrases specific to their model of home projector. As an example, owners of the Optoma HD20 should type in "Optoma BL-FP230D." eBay' sellers also projectors for users interested in switching over to a home projection system. A bit of search can locate projectors both new and used. To minimize downtime, consumers who buy a projector should pick up a replacement lamp as well so they can replace the original bulb as soon as it goes out.