Road bikes
feature specific designs for travel on paved roadways. Unlike mountain bikes or cruisers, road bikes designs feature narrow tyres for low resistance, down swept handlebars to keep riders low and aerodynamic, and lightweight construction materials. All of these elements are geared toward making road bikes as fast as possible, both for racing and keeping up with traffic when sharing the road with automobiles. There are several top brands of road bikes available to the consumer and each offers several models to choose from to suit the needs of any rider's style and budget.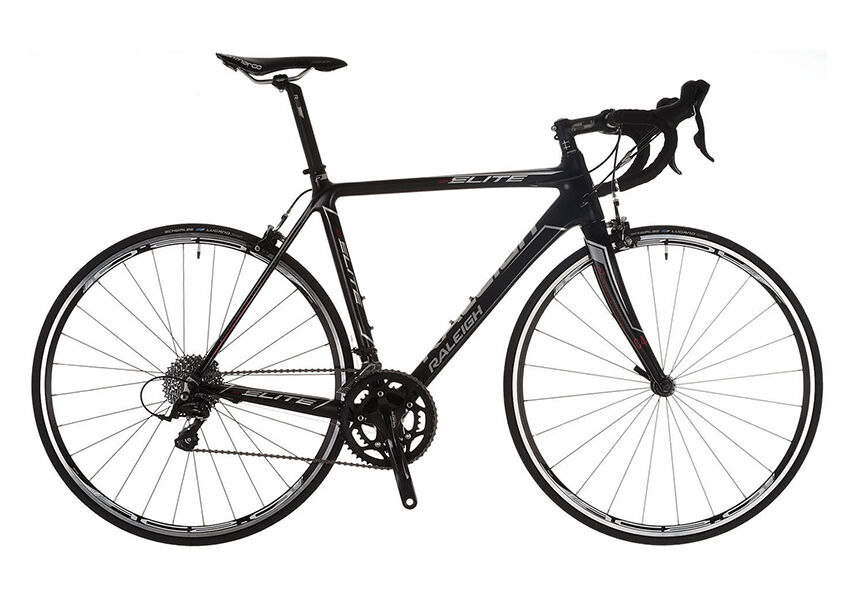 Raleigh offer high-end racing road bikes designed with high-tech materials. The Revenio Carbon series features carbon fibre material to promote the lightweight and strength necessary to compete in road events at a professional level. The Raleigh Revenio Carbon 1 is the entry-level version of road bike and the most budget friendly. The Revenio Carbon 4 offers the ultimate in road performance for professionals and serious weekend warriors alike.
---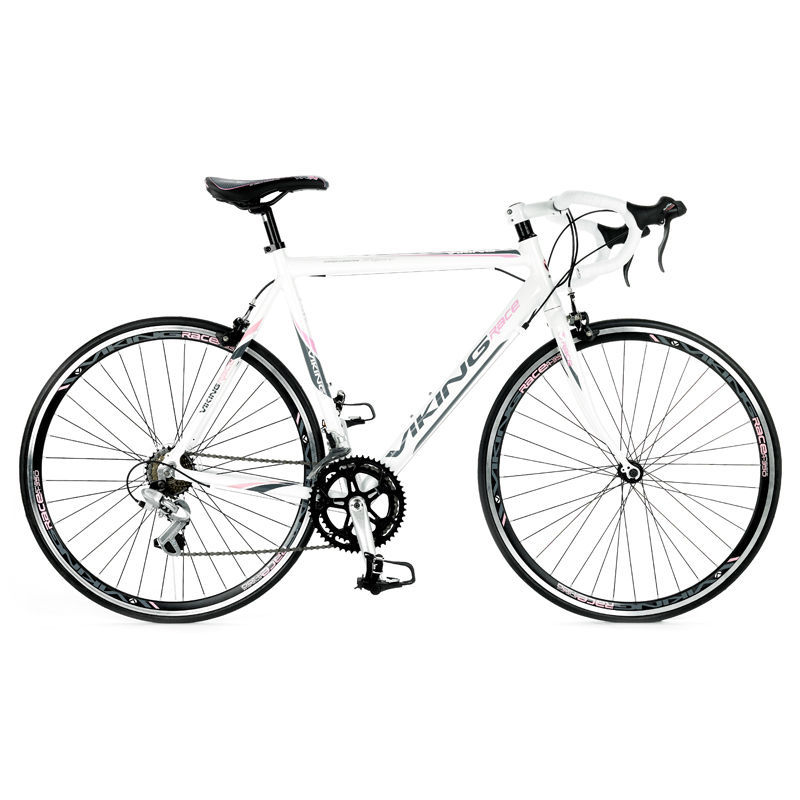 Viking is a popular British cycle brand that has produced bikes since 1908. Viking offers an extensive line of road bikes to meet the needs of riders of all genders, ages, and budgets. The entry level Jetstream is available for both men and boys while the Cote D'Azur and Girondelle are made especially for the ladies. The entire line of Viking road bikes feature lightweight alloy frames and some models such as the San Remo offer carbon fibre forks for additional weight savings.
---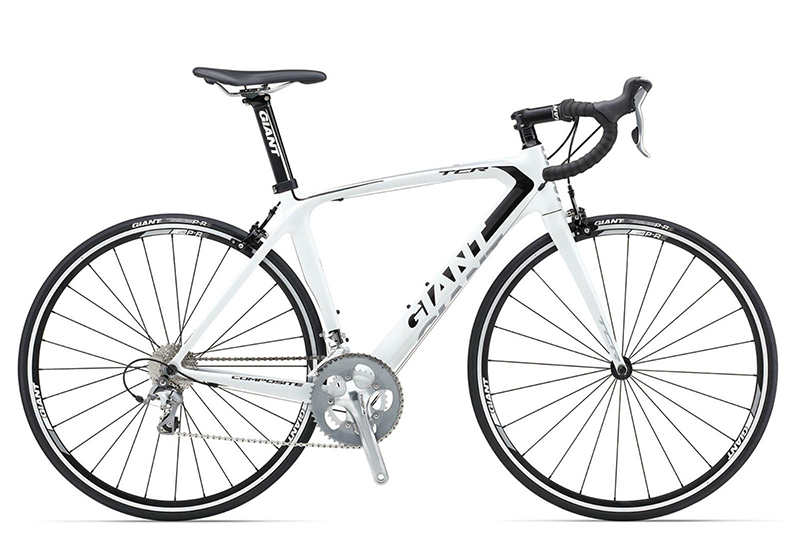 Giant offers a selection of road bikes to suit the needs of men and women alike. The top model in the men's category is the Propel Advanced SL, which features a space age design and the use of composite frames and rims to produce a highly efficient road bike design. The women's Envie Advanced is the first production aero bike designed specifically for women.
---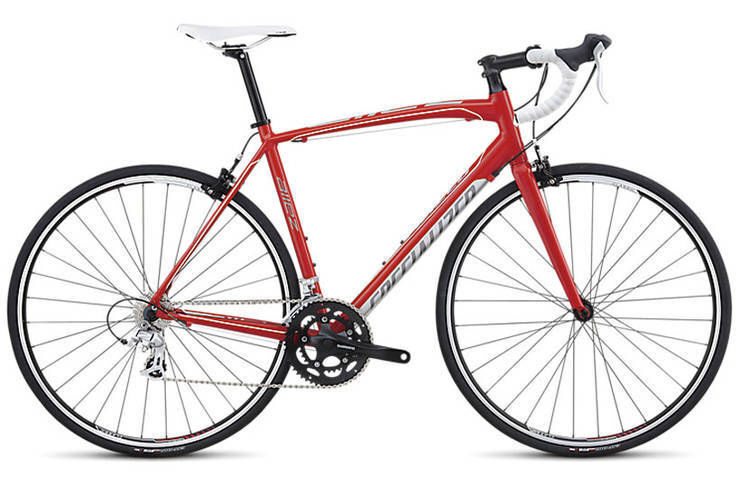 Specialized has a long lineage of championship victories in both mountain bike and cross country bike professional events, but their road bike offerings feature advanced designs and the latest construction materials such as carbon fibre. The Specialized Tarmac is a world-class road bike that has won the Tour de France, but for riders wanting an everyday road bike for commuting or pleasure, Specialized offers over 14 additional models all constructed with the quality associated with the Specialized brand.
---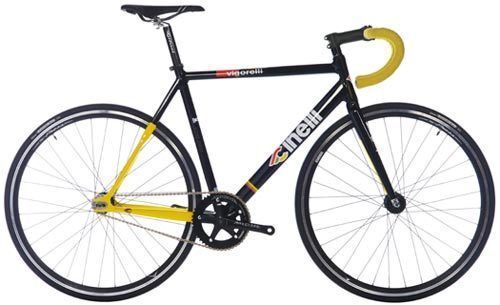 Cinelli is an Italian bike manufacturer that offers world-class road bikes geared toward all types of riders from recreational to professional athletes. The Mystic model offers urban and recreational riders a solid road bike that is race capable. The Gazzetta is a step upward for those riders frequently participating in club racing events and endurance races.
---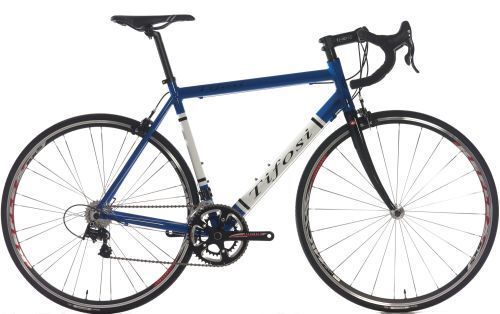 Tifosi offers two road bike variants along with the CX Track Bike, which is a fixed gear bike designed for velodrome racing but is also at home on the open road. The CK7 Audax Bike is an excellent all purpose road bike with retro styling ideal for urban commuting and use in foul weather. The CK3 Sports Bike is Tifosi's all around race and road bike for both entry level and seasoned riders alike.
---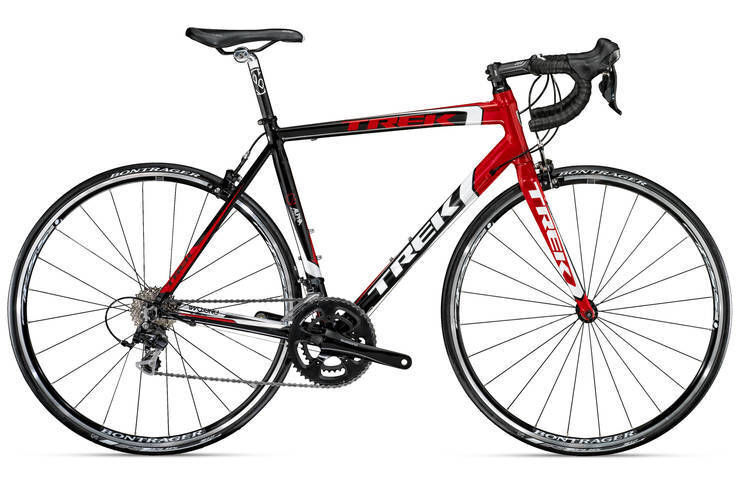 Trek manufactures top-level road bikes that compete at the highest tier of racing events. Trek utilises high-quality construction and elegant designs that appeal to serious racers with the Madone series of bikes. The Domane class offers the ultimate performance for endurance racers, and the FX and Cross Rip bikes are ideal for entry level and budget conscious riders.
---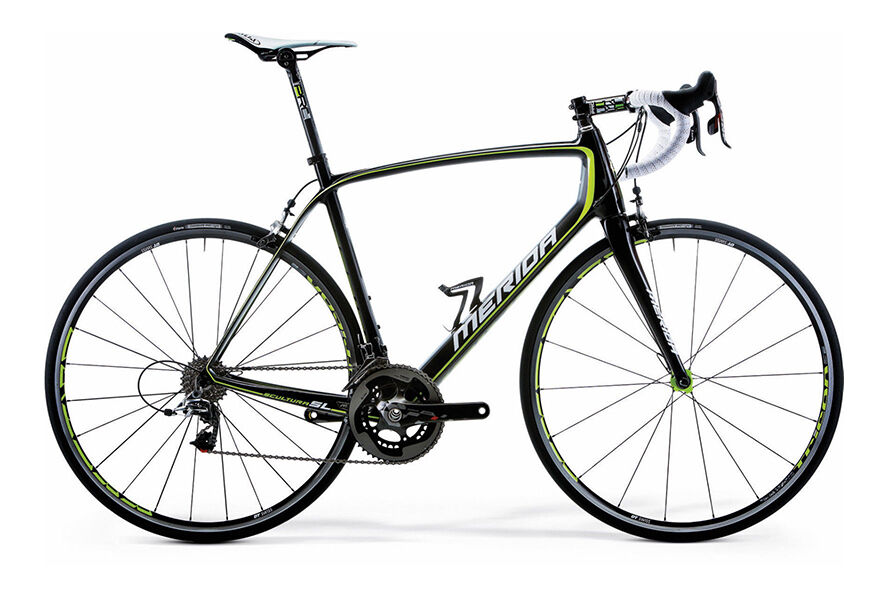 Merida offers four different classes of road bikes. The Race class offers several variants of the Scultura model for both men and women, which features carbon fibre materials. The Tour class features the Ride variants and there is also a Time Trial class for velodrome enthusiast. Each class offers different levels of bikes from entry level to professional competition class.
---
---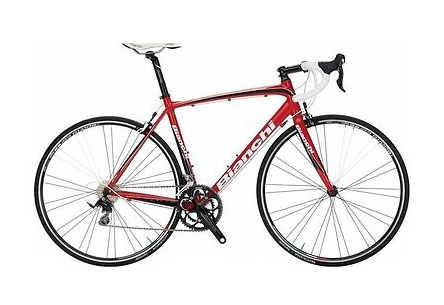 Bianchi features several different levels of road bikes that utilise a variety of materials from steel to space age carbon fibre. Bianchi entry-level road bikes such as the Vigorelli and Imola models feature steel construction and elegant styling similar to their top of the line Oltre XR.2 model, which is a premier road bike raced in European Grand Tour events.
---
How to Buy Road Bikes on eBay
Bike riders who are just starting out as well as seasoned individuals who have enjoyed riding for many years can both benefit from the large selection of road bikes available from the many different sellers on eBay. Riders need only enter a specific keyword such as "road bike" into the search box found on any eBay page to have a detailed list of available bikes displayed for them to browse through. If riders have a question about a certain bike or require additional information, simply contacting the seller usually results in an answer in a short time frame. The large selection and competition between sellers ensures riders find the bike they want at a great price using eBay.