The Roomba makes vacuuming a home a simple chore. This device automatically cleans the floor on its own by using sensors to guide it around the home and move around objects. Like other vacuum cleaners, users must maintain the device and replace parts regularly to ensure that it works properly all the time. To keep Roomba working at its best, shoppers can find several accessories to go along with it. Whether looking for replacement parts or add-ons, shoppers should consider the top
accessories
to determine which ones best meet their needs.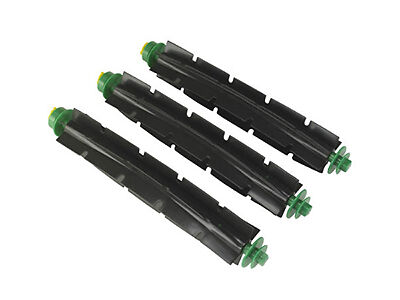 The beater brush on a Roomba is one of its two main brushes. Over time, this brush wears down and bends. When this happens, the Roomba has trouble picking up debris efficiently. The beater brush's job is to beat dirt, hair, and other debris off of the surface of the floor so the Roomba can suction it up. Users must replace the brushes frequently, but the actual time between replacement varies depending on how often the Roomba runs.
---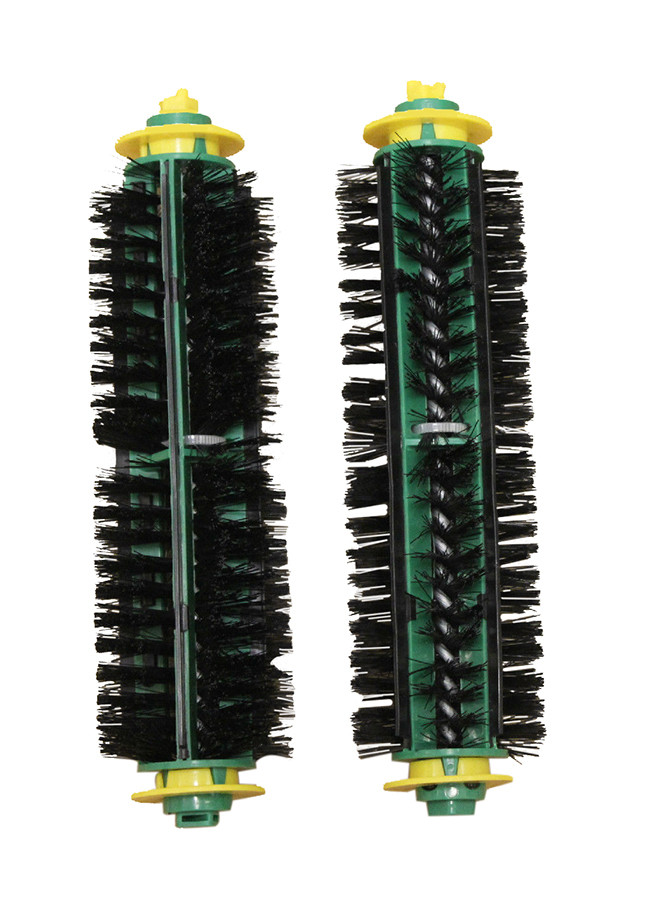 Roomba's bristle brush is the main brush. One of the most common issues with the main brush is that hair wraps around it. This can cause the bristle brush to wear unevenly or damage other parts of the Roomba. Users should clean this brush regularly, but when the brush wears out, shoppers can purchase replacements.
---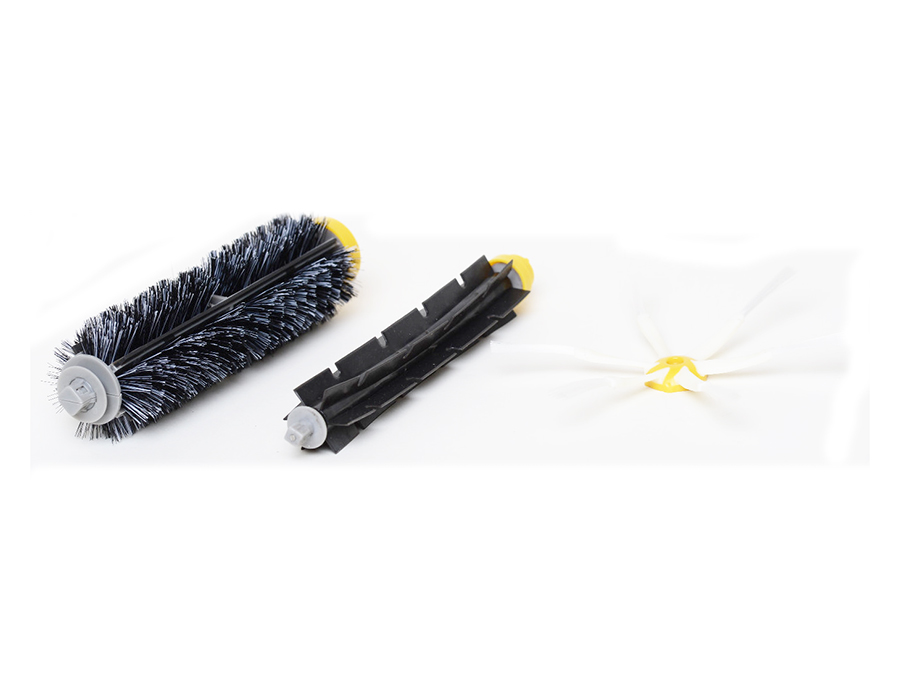 The side brushes on a Roomba help it pick up debris from edges and corners. Side brushes come with three or six arms, and the one needed depends on the Roomba model. Three-arm brushes are more efficient and put less wear and tear on the Roomba's motor. These brushes wear out quickly on tile floors making replacement more often than other brushes in general.
---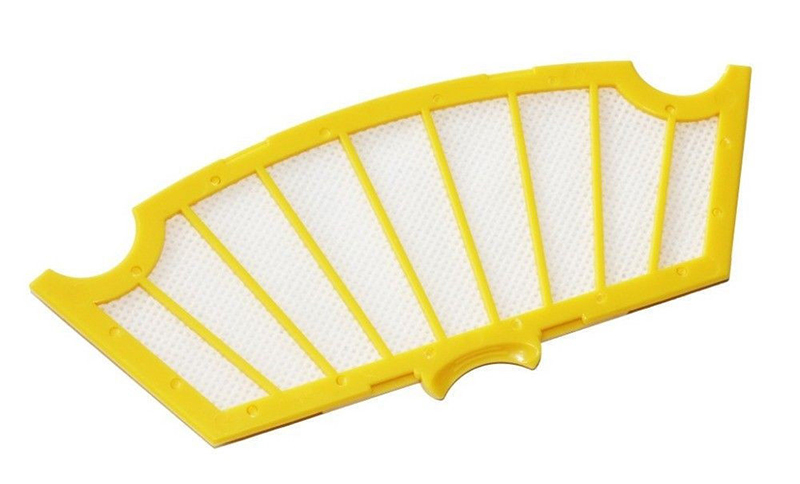 Like any other vacuum cleaner, the Roomba uses filters to catch small particles and dust. For optimum performance, users need to clean the filters after each use by removing them and gently tapping the dust off of them. Users should replace the Roomba filters every two to three months.
---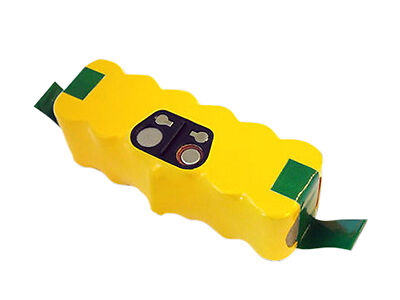 Roomba vacuums use rechargeable batteries to allow them to clean the floors without wires. If users notice decreased Roomba performance or find that it does not hold a charge for as long as it used to, then it may be time to replace the battery. APS batteries charge in three hours and allow for up to 100 minutes of use. Replacement batteries also last longer than original batteries.
---
Roomba glides over the floor by itself and bumps into walls and furniture as it operates. This signals it to change direction. Users worried about damage to walls and other objects or want to soften the noise produced when it bumps into other objects can purchase Ultra-Soft Bumper Pads to go around the outer edge of the device.
---
| | |
| --- | --- |
| 7 | Aqua Glide Wet/Dry Hard Floor Cleaning Kit |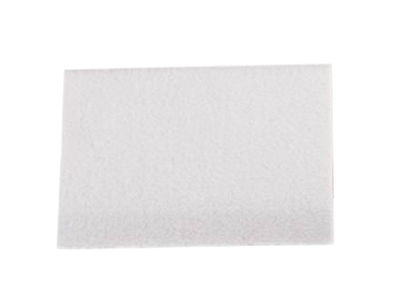 Scooba is another device made by the makes of Roomba. It is a machine that automatically mops the floor. People who already own a Roomba may not want to purchase a separate device. With the Aqua Glide wet/dry hard floor cleaning kit, users switch out the brushes with special cleaning pads to dust the floor. Adding cleaning solution to the pads allows Roomba to mop the floors too.
---
| | |
| --- | --- |
| 8 | Home Base Docking Station/Charger |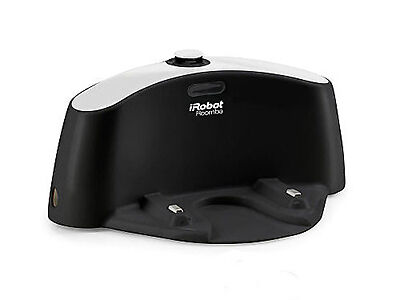 Roomba comes with a battery charger, but this requires manually plugging it in. With the home base docking station/charger, Roomba docks itself as soon as it finishes cleaning the floor. It automatically turns itself off and begins charging, making cleaning the floors even easier.
---
| | |
| --- | --- |
| 9 | Replacement Motherboard |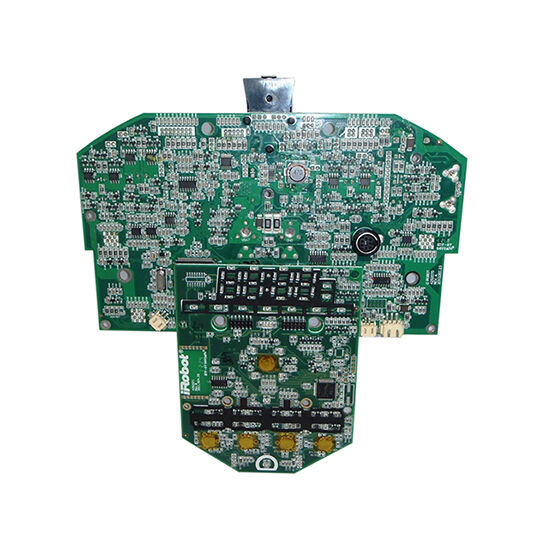 Even with regular maintenance of all other Roomba parts, it may stop working over time. If the Roomba does not work as it is supposed to, it may be because the motherboard is no longer functioning. Users who are comfortable opening up and taking apart the Roomba can find new and used replacement motherboards for a fraction of the price of a new Roomba.
---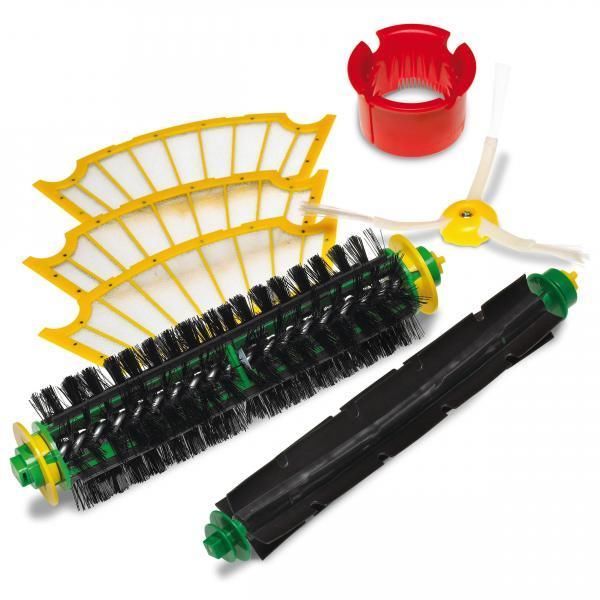 If Roomba users find they need more than one accessory for their vacuum, then they should consider purchasing an accessory kit. This bundled package contains brushes, filters, and other parts that require regular replacement. Purchasing them all together via a kit usually reduces the price of purchasing them all individually.
---
How to Buy Roomba Accessories on eBay
From filters to cleaning pads and brushes, eBay offers several accessories for the Roomba. You can perform a basic or advanced search to find the accessories you need based on keywords. Additionally, you can browse through all vacuum accessories to see what is currently available. Narrow the list by selecting options such as price range and condition. Find lower prices by searching for used items or sellers that provide free postage and packaging. The Roomba cleans floors so users can spend more time doing other things. To ensure that the Roomba keeps running properly, users should keep up with routine maintenance. Purchasing accessories helps users get the most out of their Roomba.