Sandals
are a popular choice of
footwear
to go along with summer attire. These open shoes keep the feet cool when the weather is hot. Sandals come in many styles and designs, and men, women, and children can wear them. Some are more comfortable and some offer better coverage than others do. When shopping for sandals, people should learn about the different styles to determine which pair of sandals best suit their purposes. Whether shopping for a casual pair of flip-flops to wear to the pool or a stylish pair of strappy sandals to wear to a cocktail party, eBay has several styles to choose from.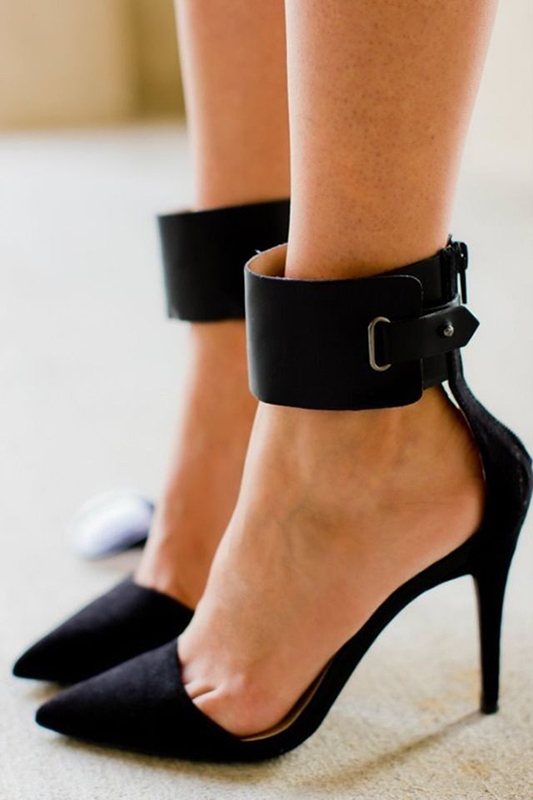 Available in both a heel and a flat version, sandals">ankle strap sandals have a strap that secures the sandal to the foot around the ankle. These may use velcro, a clasp, elastic, or tie around the ankle to secure it in place. Some ankle strap sandals may cover the entire heel or part of the top of the foot. These versatile sandals come in both casual and elegant designs.
---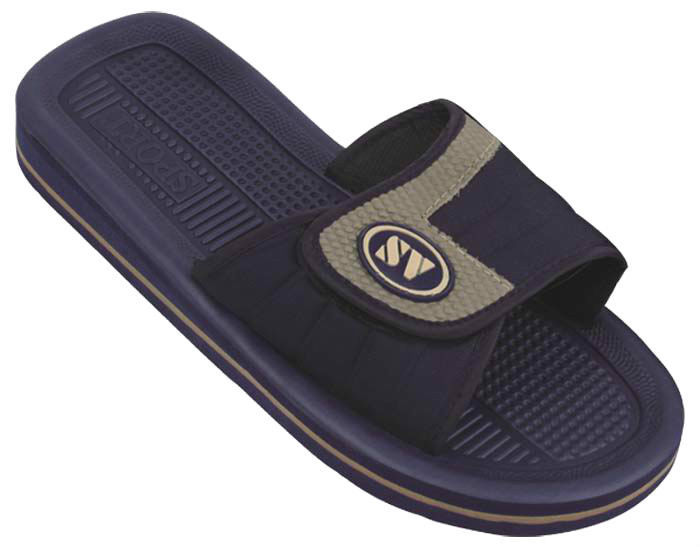 flip-flops">Flip-flops are one of the most common types of casual sandals for men, women, and children. These sandals have a Y-shaped strap that goes between the first and second toes. They typically have an open back, though some designs for children have an elastic band to secure them in place. Most consist of inexpensive materials, but some brands produce high-quality flip-flops that stand up to wear and tear of everyday use. Havaianas and iPANEMA are two popular brands of flip-flops.
---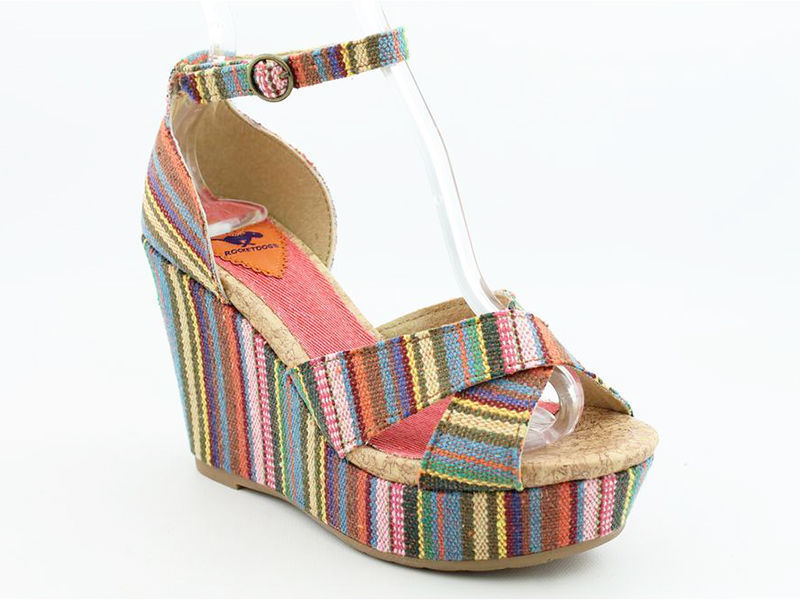 Wedge sandals are a popular style for women. They have an elevated sole that goes along the entire bottom of the foot. This differs from heels because heels only elevate the back of the foot. Wedge sandals come in several styles and some have higher elevation than others do.
---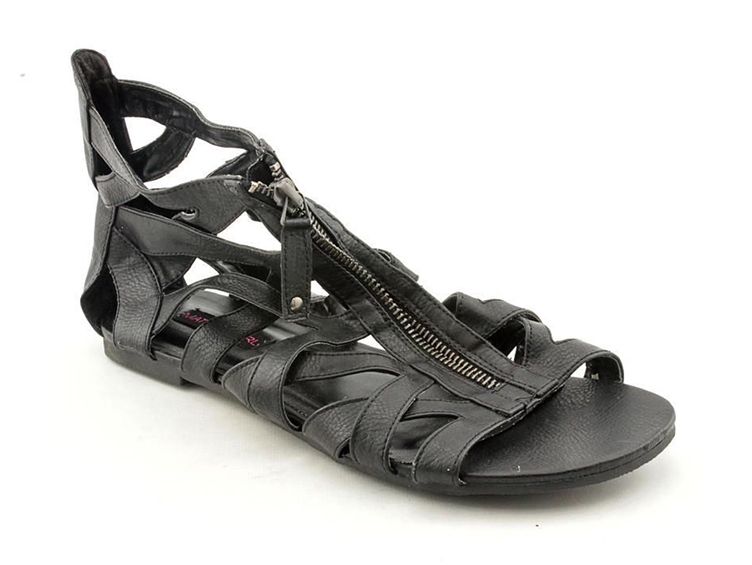 Gladiator sandals are leather sandals suitable for men, women, and children. These sandals have a T-shaped strap that connects the toe straps to the ankle straps. Some gladiator sandals have intricate leather designs or multiple straps that wrap and tie around the ankles.
---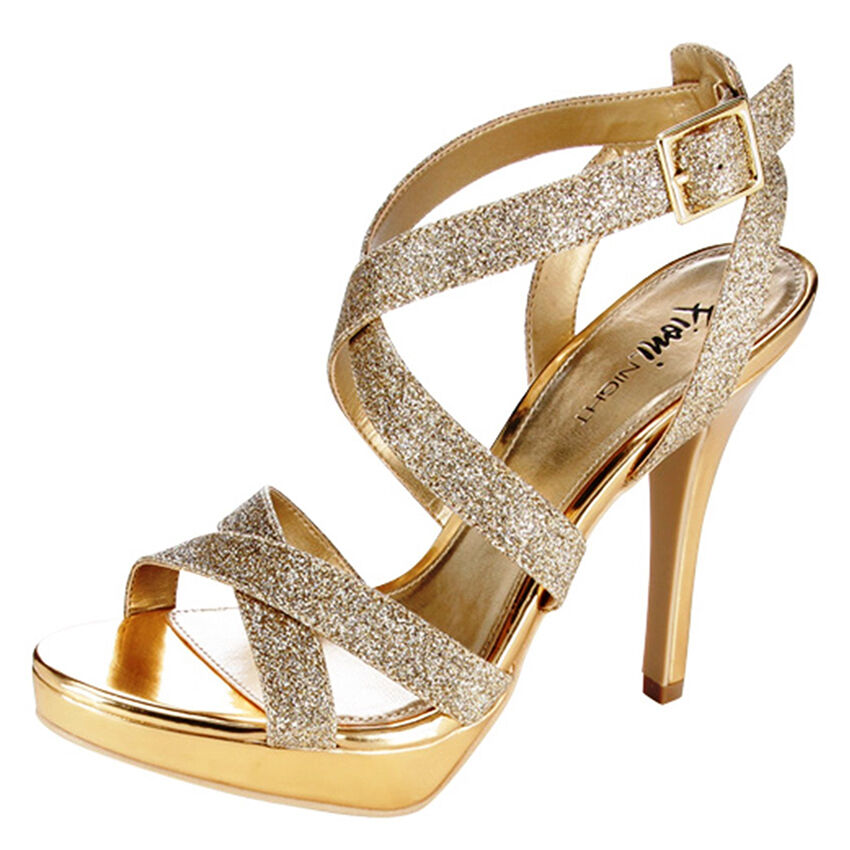 Strappy sandals do not have a specific design. Sandals from other categories may also fall into the strappy sandals category. These sandals get their name from the decorative straps used to secure the shoes to the feet. Strappy sandals usually have ankle straps, but feature more intricate strap designs or placement than ankle strap sandals.
---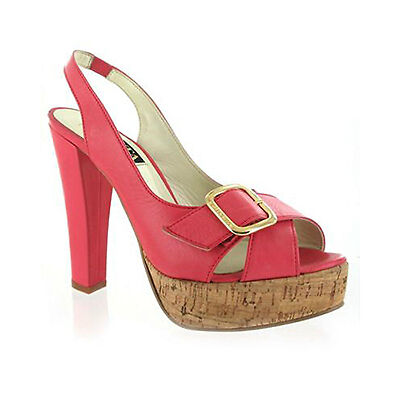 Slingbacks are a type of women's shoes with an open back. A fitted or elastic band on the back secures the shoe to the foot. These differ from other sandals in that they may or may not have open toes as well. Additionally, the ankle strap does not have an adjustable clasp. It stretches over the heel to provide a secure fit.
---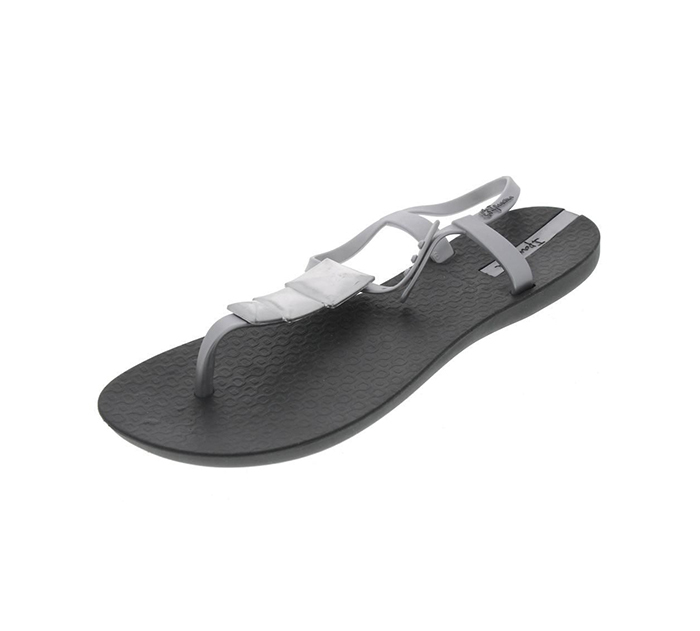 Slip-on sandals, known as slides or mules, may or may not have open toes. The most popular style has a wide strap that covers the top of the foot. Cloth, leather, or synthetic materials make up the front strap. Additionally, some have adjustable straps with velcro to provide a custom fit. Adidas slip-on sandals are a popular brand.
---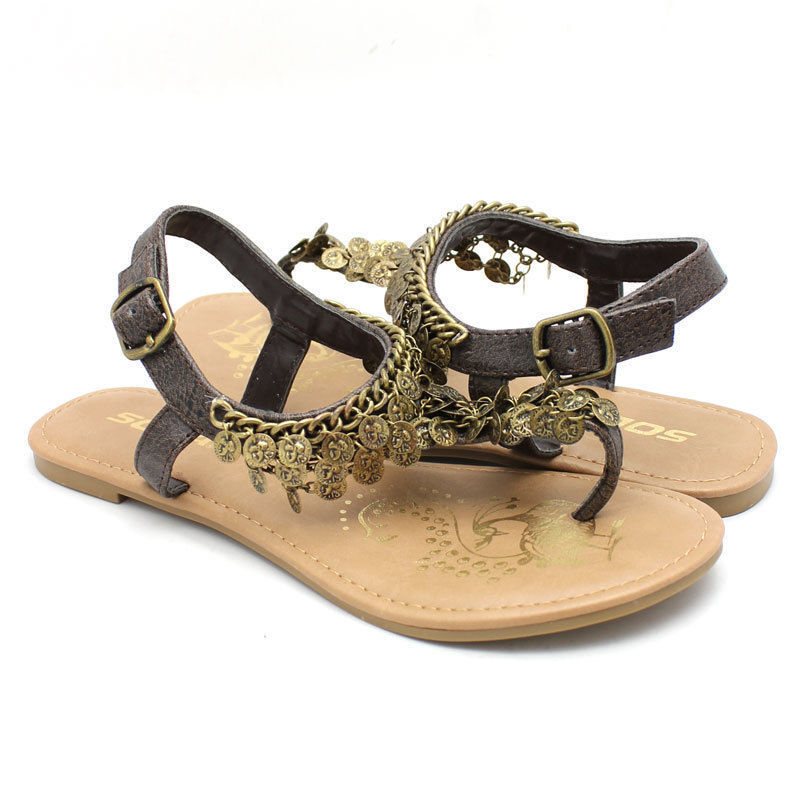 T-Bar sandals are similar to gladiator sandals, but this style is exclusively for women and girls. These have a strap that run along the top of the foot and connect the ankle strap to the front of the sandal. Some T-bar sandals have a strap over the front of the foot while others may go between the first and second toes.
---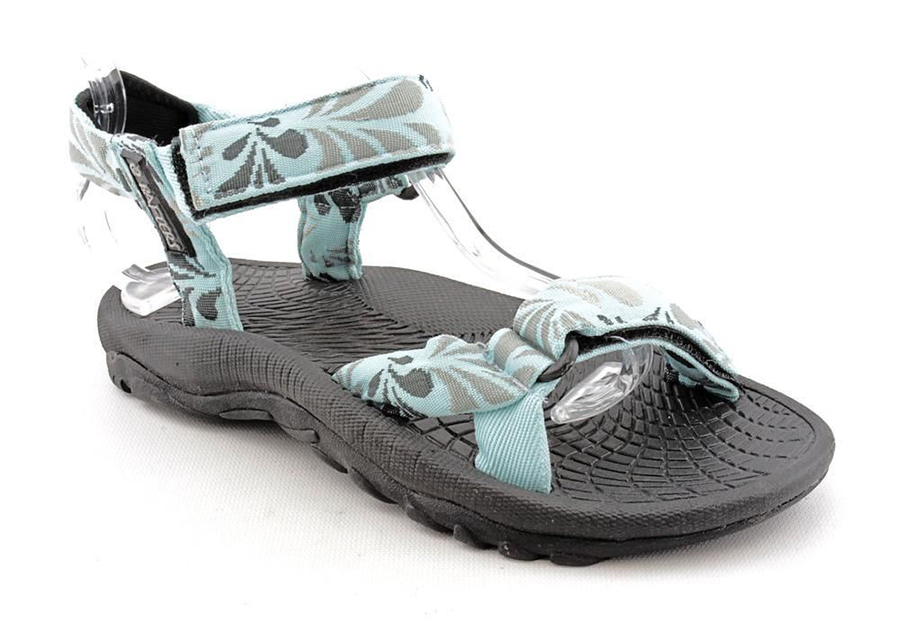 Sport sandals have thick soles similar to athletic shoes. They generally have wide, adjustable straps that go around the ankles and the front of the foot. They consist of durable materials such as synthetics and canvas. Sport sandals are ideal for everyday wear and do not hinder one's performance in athletics. Teva is a popular sport sandal brand.
---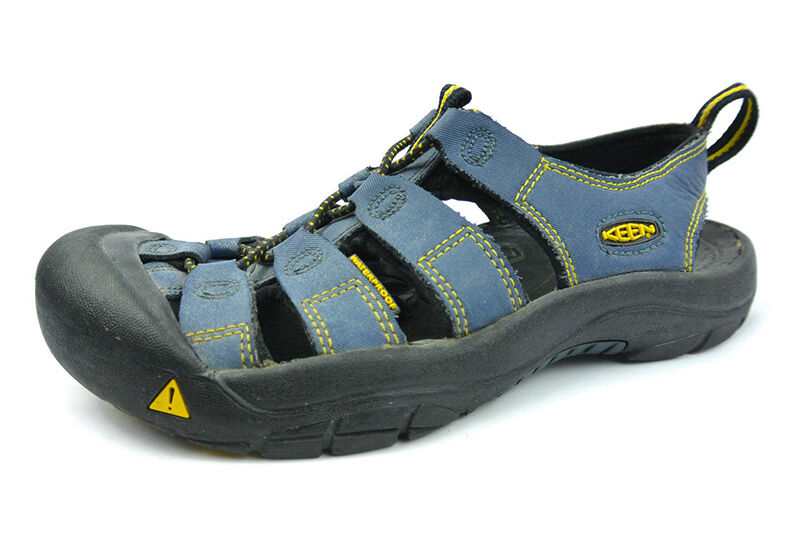 Hiking sandals are similar to sport sandals, but they provide more protection. Hiking sandals have thick soles to protect the bottom of the feet from sharp objects on a hiking trail. They also have closed-toe fronts and provide more coverage along the tops and sides of the feet. Popular brands of hiking sandals include Gola and KEEN.
---
How to Buy Sandals on eBay
Look for
sandals
for the entire family on
eBay
. In addition to the large selection, eBay offers many great deals. Browse the large selection of footwear to see what is available, or use the basic and advanced search features to find a specific pair of sandals. Sort the listings by brand, size, and price to find the pair that you want. Carefully read the description of the shoes and look at the provided photos to ensure that the sandals are really the ones you want to purchase. For additional savings, shop with sellers that provide free postage and packaging.