The elegant way that it drapes along her collar makes a scarf one of the most versatile and attractive accessories a woman can own. Because they are often a necessary piece of outerwear during certain seasons, wearing one can easily add style to an outfit without appearing to have tried too much, making it an elegant, yet casual addition. Choose one or many from the list of the top 10
scarves
and have on hand the best accessories to finish off every possible wardrobe combination.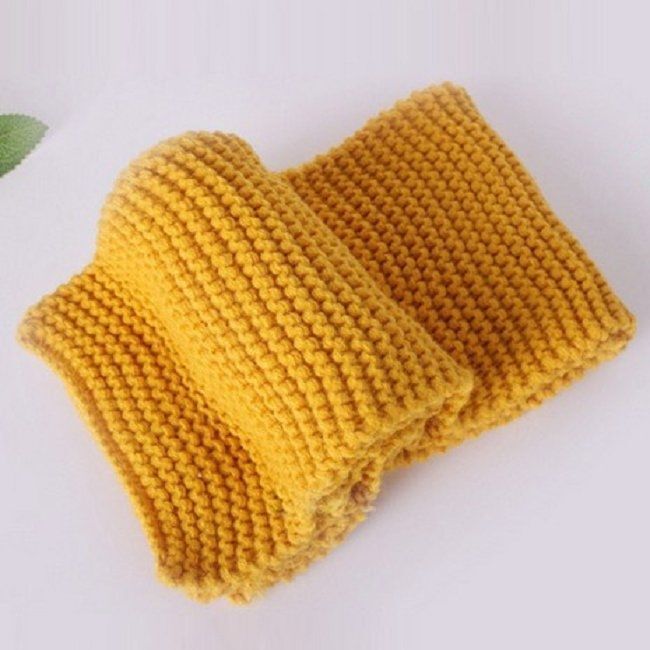 Looking good is always important, but it is particularly great when the scarf's aesthetic appeal is paired with warmth, as it is when an attractive, warm knitted scarf is chosen. Resigned to the realm of geometric stripes and patterns, the knitted scarf is a simple way to add style and colour without the risk of looking overdone, all while providing comfort and warmth.
---
| | |
| --- | --- |
| 2 | Woollen Heritage Prints |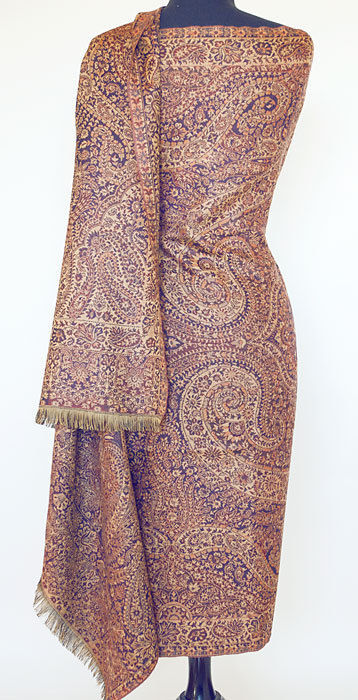 A comfortable, lightweight woollen scarf is a great way to keep out the cold with an easy, classic look. While typically available mainly in solid colours or Heritage prints, other prints are available. These scarves are a classic look, perfectly suited for an outfit that needs nothing flashy to draw attention to its easy style.
---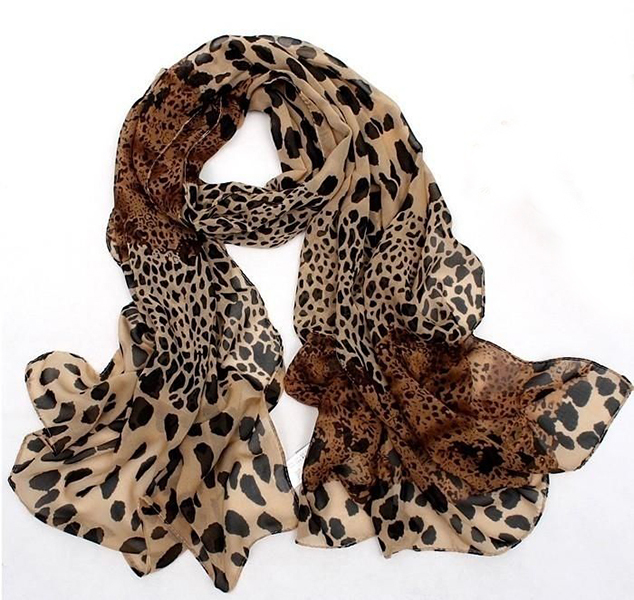 Animal prints have been a fashion staple for many years, and the trend is only growing in popularity, but not all women want to wear these prints as a large wardrobe item. An animal print scarf, regardless of its fabric content or construction, is a great way to add a hint of this look without the risk of pushing it overboard. Many designers produce very flattering animal print scarves.
---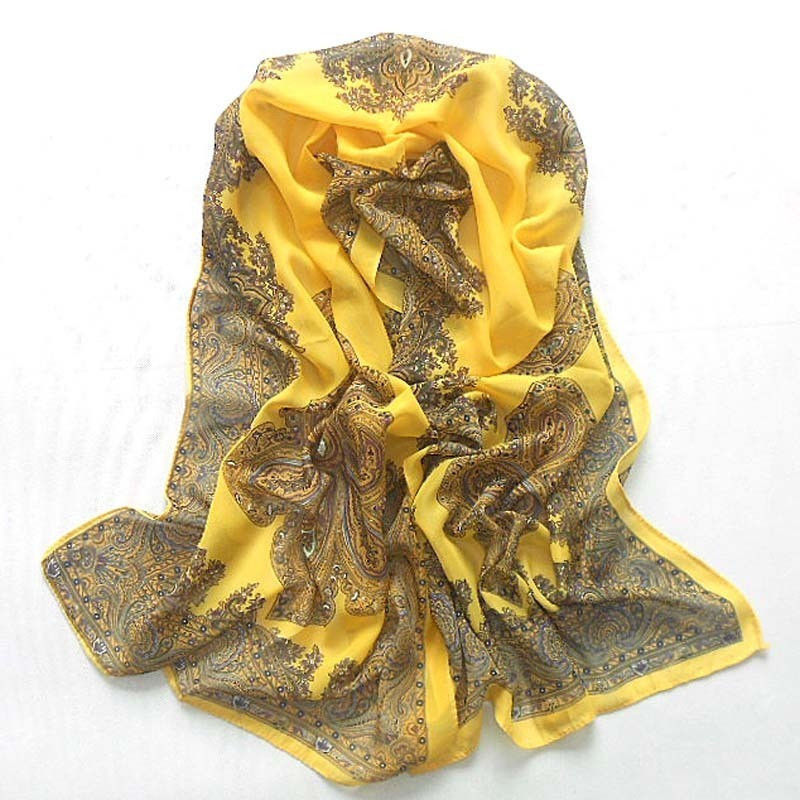 Elegant and graceful, silk is a favourite fabric in scarves. Its smooth, light texture feels good against the skin regardless of how warm the temperature gets, allowing women to wear the scarf through many seasons. Silk receives dye especially well, and designers produce silk scarves in a wide variety of colours, prints and solids, giving every woman a way to accessorise any look with elegance.
---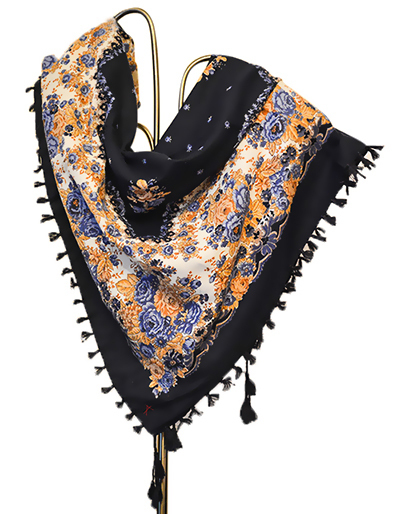 Speaking of silk and elegance, the two words are often used together when describing any of the many beautiful vintage scarves that are so popular. While any fabric can make up the content of a vintage scarf, the majority are stunning prints on one type of silk or another. Many of the vintage scarves on the market have stood the test of time and remain quality, beautiful, easy to wear accessories.
---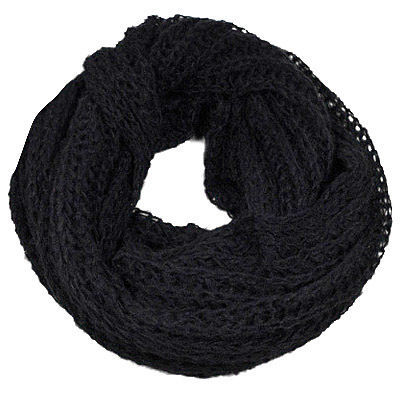 While technically in a class all its own, a snood easily makes the top ten list of scarves for its ease of wear and for the warmth and comfort it provides. A circular piece of fabric that drapes nicely in layers on the neck and collar, it may or may not include a hood. Often a solid, neutral colour, a snood is an easy way to add the scarf look without the need to worry about how it is tied or drapes
---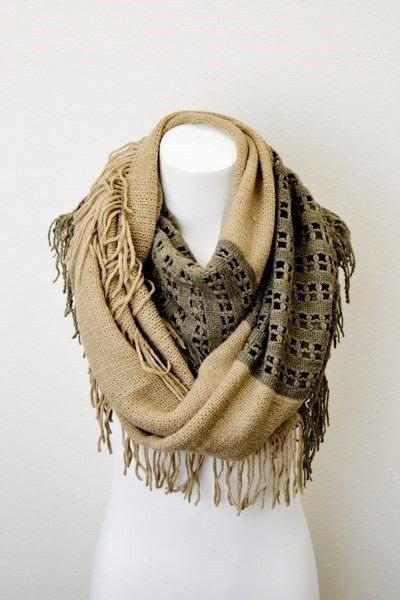 Similar to a snood, an Infinity scarf is attractive and easy to wear. Constructed from lightweight materials that drape well, the infinity scarf is one long loop with its ends connected. These scarves come in a variety of prints and colours and there are numerous ways to wear them, making one an ideal choice for anyone who wants an easy to wear scarf with a variety of different uses.
---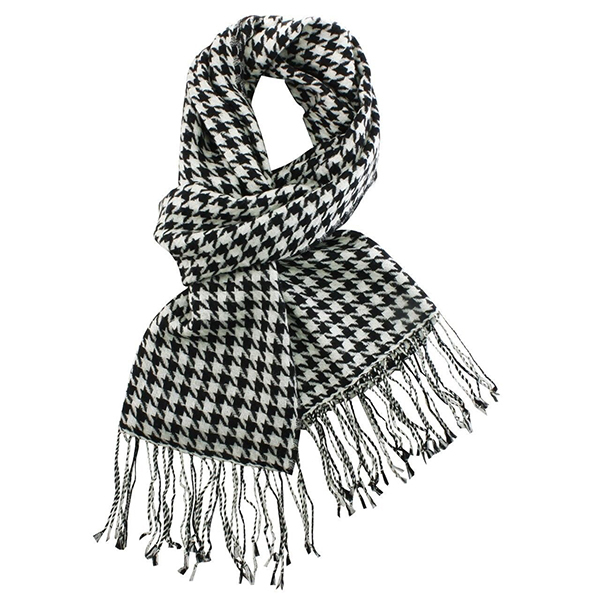 Elegant, rich, and exquisite, cashmere scarves have been favourites for years and still make the list of the greatest scarves of all time. Coveted by many women, a cashmere scarf is the epitome of luxury, with its soft texture and rich appearance. Cashmere scarves hold their appeal, and while designers such as Herms regularly produce new ones, a cashmere scarf, regardless of age, is always a prize to own.
---
| | |
| --- | --- |
| 9 | Chunky Textured Scarves |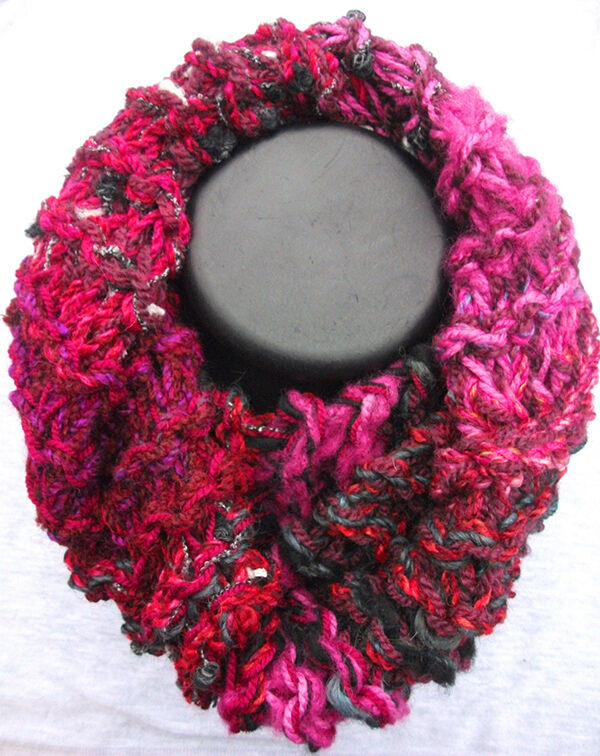 Chunky textured scarves add hearty warmth to any look. They may incorporate a tweed effect, a cable knit design, or some other weighty texture. Regardless, the result is a heavier scarf that has a clear job to do for the woman wearing it; a chunky textured scarf adds warmth with style.
---
| | |
| --- | --- |
| 10 | Black and White Prints |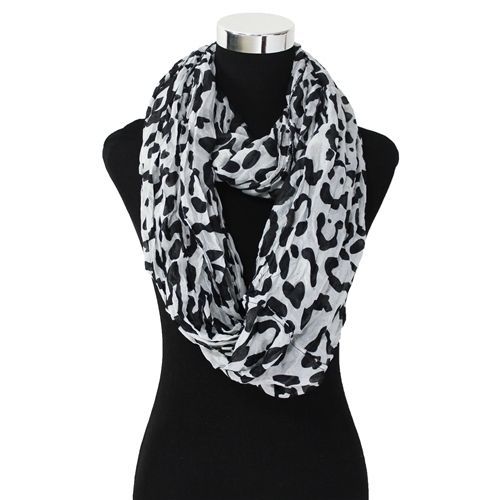 Wearing a scarf is a great way to add a burst of colour to any outfit, but colour is not always suitable. A great way to add the style of a scarf but still stay safe by avoiding too much colour is to opt for a beautiful black and white print scarf. Such a scarf can add plenty of style without drawing too much attention, which is perfect for many business events.
---
How to Buy a Scarf on eBay
eBay sellers list many different scarves designed by the best makers in the most popular styles. When shopping, do not overlook the many valuable vintage ones that may simply be listed as used. These gems could represent an extreme value, especially if they are in good condition, made by a popular designer, and in a favourable style or colour. All of the different styles, prints, and colours there are to choose from makes shopping for scarves fun.