Indoor candles
not only keep a home smelling fresh and clean, they add a certain ambiance depending on their scent. Some scents, like lemon and apple, are crisp and refreshing. Other candles make a home smell clean and fresh. Others provide richer scents that make a home smell inviting and remind homeowners or their guests of holiday moments with friends and families. Many traditional candle scents pair well with other scents to create scrumptious scent combinations too. With so many options to choose from, shoppers do well to consider a few of the top candle scents and how they affect the ambiance of a home.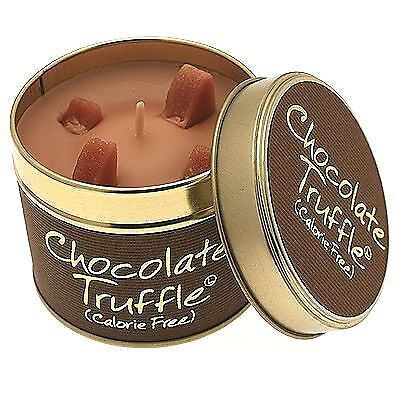 Chocolate scented candles make a home feel warm and inviting. They smell good enough to eat and are a great gift for anyone who loves chocolate. Many chocolate-based candle scents smell like specific candies or desserts. For example, chocolate truffle candles and even M&M candles are popular choices. Some chocolate scented candles even look like chocolates, thereby serving as cute decorations as well.
---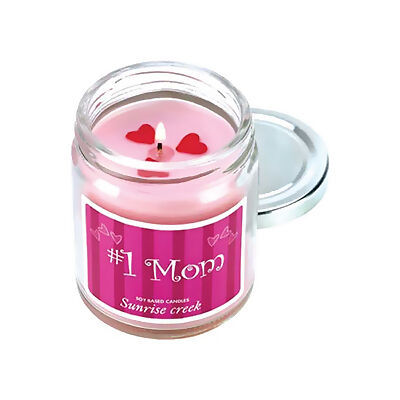 A fresh laundry scented candle is the perfect way to give a home a fresh, clean scent. The smell of immaculate clothes and linens fresh out of a dryer or fresh off the clothesline is refreshing. It can even make homeowners or guests feel happy and energised. This is a perfect choice for anyone looking for a cheerful scent that is not overwhelming.
---
| | |
| --- | --- |
| 3 | Lavender Scents for Indoor Candles |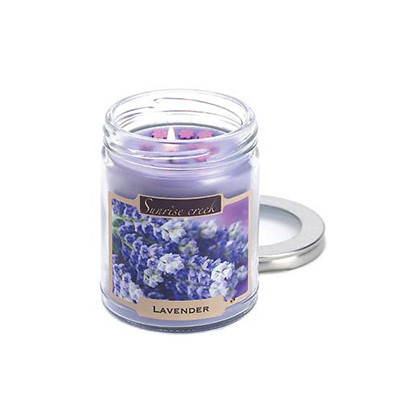 Lavender scented candles have a light, fresh smell. Their aroma is sweet, clean, and relaxing. Lighting a lavender candle is a good way to unwind after a long, stressful day. Lavender scents sometimes come paired with even sweeter flower scents, or with crisp, contrasting scents like lemon.
---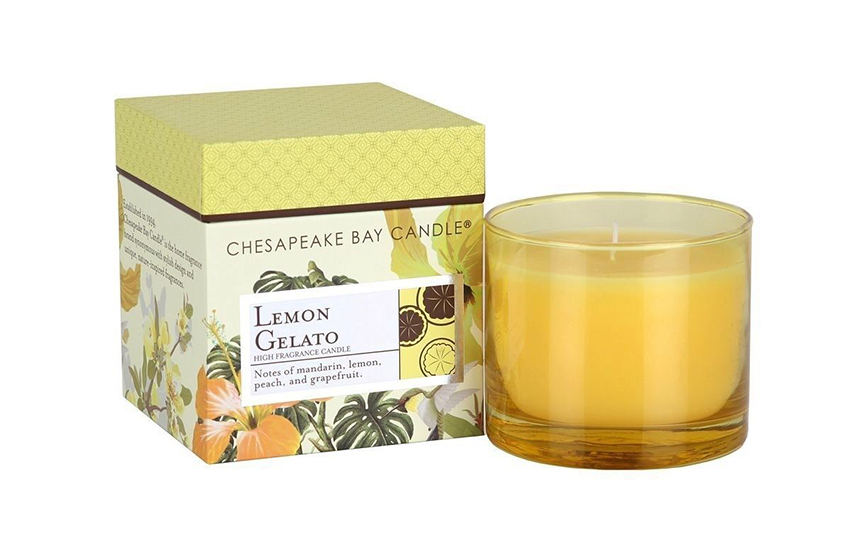 Lemon scented candles have a bright citrus scent that is ideal for kitchens and bathrooms. The sweet lemon smell is a good for odour control and elimination as well. Lemon scented candles generally come in shades of cheerful yellow, and their fresh, clean scent is reminiscent of spring and summertime.
---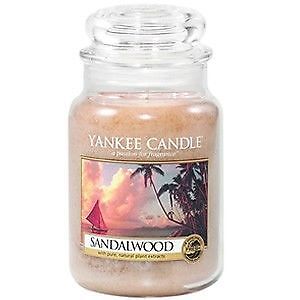 Sandalwood scented candles are another scent perfect for giving a home a warm and welcoming feel. Sandalwood has a sweet, woody aroma. This scent combines well with vanilla, jasmine, or lavender scented candles to create a warm mix of scents that is both warm and calm. Sandalwood is a good choice for consumers who like rich, woody, or spicy candle scents.
---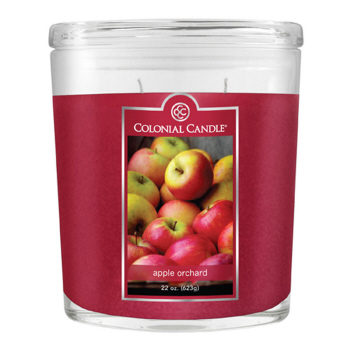 Apple scented candles have a crisp, fresh, and sweet scent. While traditional apple scented candles have a lovely aroma, there are many variations of apple-scented candles, including apple pie and apple cider scents. Apple candles pair well with cinnamon or woody scents.
---
| | |
| --- | --- |
| 7 | Rose Scented Indoor Candles |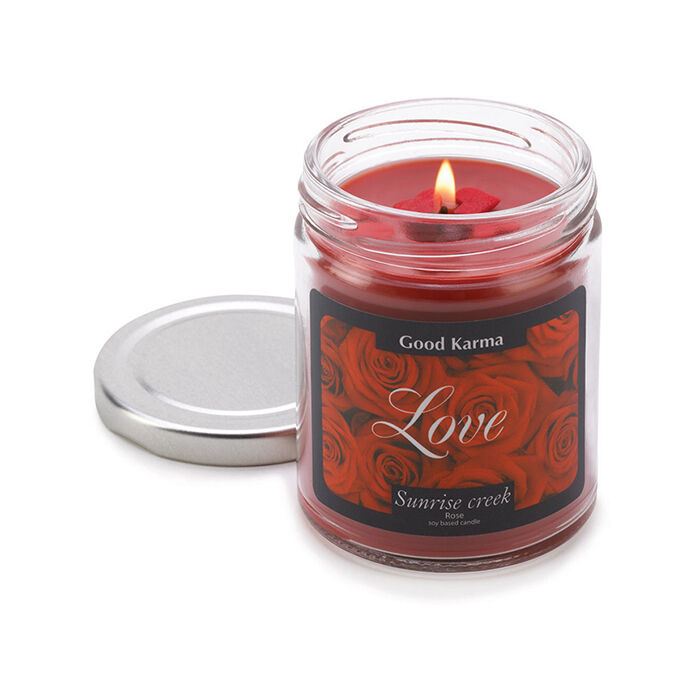 Rose scented candles have a sweet and delicate aroma. They make a home smell of the velvety, honey-like aroma of a garden full of English roses. It is the perfect scent for welcoming guests as it is elegant, yet not overpowering.
---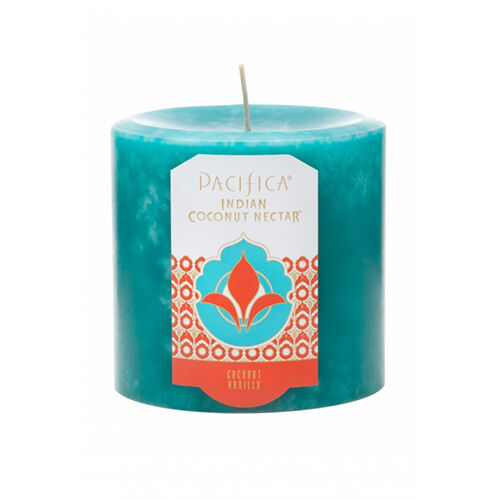 Coconut scented candles are the perfect choice for making a home smell of laid-back island life. They are good for enjoying by themselves for a soft, relaxing scent. They also pair perfectly with citrus scents like lime, lemon, orange, and mandarin for an even more tropical scent. Coconut scented candles are a popular summer candle choice.
---
| | |
| --- | --- |
| 9 | Cookie Scented Indoor Candles |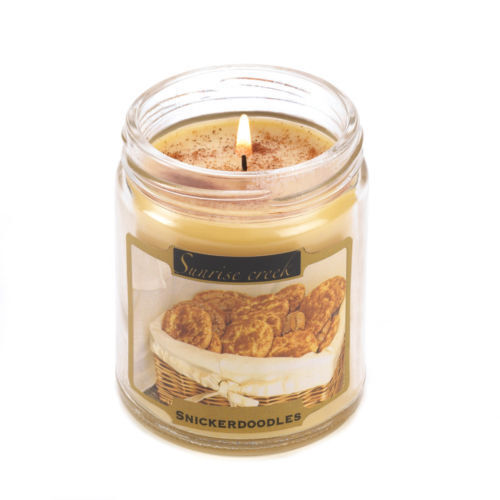 ---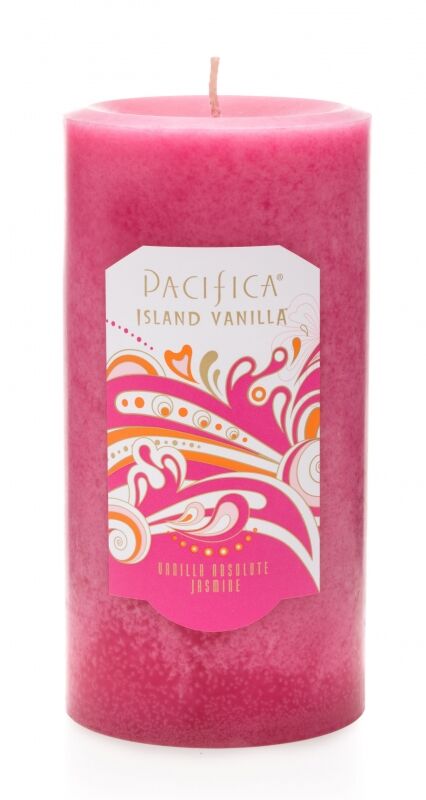 Vanilla scented candles are rich and warm, and they have a strong, versatile scent that is creamy, luxurious, and inviting. Vanilla candles pair well with countless other scents too, making them extremely versatile. They are a perfect partner for citrus and non-citrus fruit, chocolate, or coconut scented candles. Vanilla scented candles also pair extremely well with woody or spice scents, like cinnamon or sandalwood.
---
How to Buy Scented Indoor Candles on eBay
There are thousands of scented candles to choose from on eBay. Brand-name candles are available, as well as handmade and organic candles. Shoppers should type in the type of candles they are looking for, such as "coconut scented candles", into the eBay search bar. They can then refine their results by candle colour, type, material, and free shipping. Certainly, eBay makes buying scented indoor candles easy and convenient. Consumers can pick up several to create the ambiance they want for their home.