Medical professionals have very demanding jobs. They spend a lot of time on their feet, treating patients and rushing from one room to another. This heavy strain on feet means the right
shoes
are very important. These professionals must consider whether shoes are comfortable and supportive enough for an entire day, as well as how durable the shoes are. These top 10 shoes for medical professionals offer unique features and benefits that make them excellent choices for hard-working members of the medical field.
Nurse Mate shoes come in a variety of styles, including clogs, slip-ons, and shoes with laces. They all feature superior arch support and extra padding for a comfortable fit that feels great all day. Another great feature of Nurse Mate shoes is their breathable material, which keeps the feet at a comfortable temperature. They are most commonly available in white or black.
---
Timberland Pro Renova shoes are stylish and functional. They come in a number of materials, including leather and canvas. The majority of these shoes are slip-ons, and they are available in many colours and patterns. Timberland Pro Renova shoes feature soft soles for added comfort, and they are durable and easy to clean.
---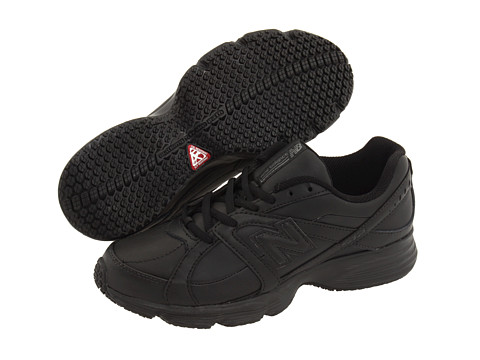 New Balance WW512 shoes are an affordable option for people in the medical profession. Despite their comparatively low price, they contain high-quality materials. They feature slip-resistant soles and padded arch support for all-day comfort. These shoes are commonly available in black or white.
---
| | |
| --- | --- |
| 4 | Dickies Medical Men's SRMEXAM Leather Step In Nursing Shoe |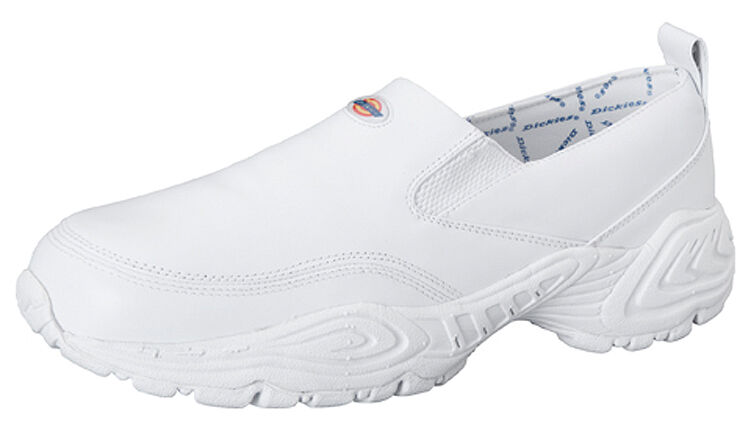 Dickies medical men's SRMEXAM leather step-in nursing shoes are a great choice for men in the nursing profession. They have washable leather exteriors and flexible midsoles to reduce shock and make every step comfortable. The lining of these Dickies shoes absorbs water so the feet do not become sweaty during hot days. Moulded rubber soles mean these shoes also offer excellent traction.
---
| | |
| --- | --- |
| 5 | Dansko Women's Volley Clog |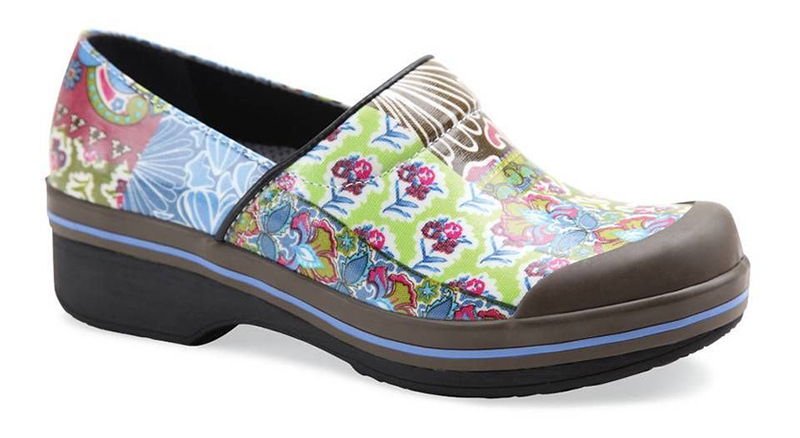 Dansko Women's Volley Clogs are stylish and practical for medical professionals. They feature slightly raised heels and high-quality canvas or leather. Dansko women's Volley Clogs also feature a waterproof coating so the wearer's feet remain dry at all times. The insoles have three layers for added support and comfort. They come in black and various shades of brown.
---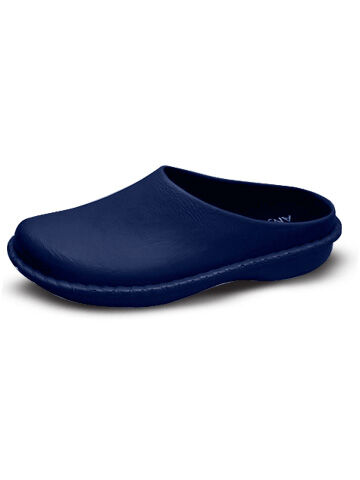 DBL anywear clogs are unisex clogs with many great features. Their polyurethane material makes them very lightweight and flexible. This material also makes them durable, water resistant, and easy to clean. DBL anywear clogs come in many colours, including shades of brown, black, and navy blue. They also feature slip-resistant soles, and their slip-on design makes them easy to put on or remove.
---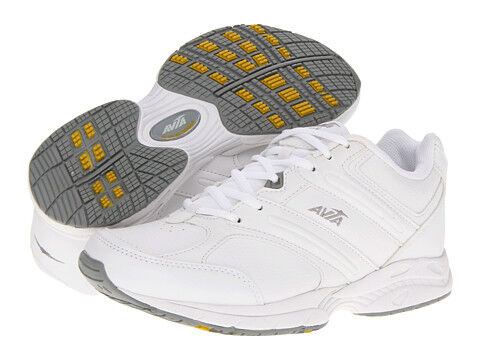 Avia Athletic shoes are another affordable choice for medical professionals. These shoes are lightweight and very breathable. They are also more colourful than most shoes for medical professionals. Though they are also available in white or black, many Avia Athletic shoes feature striking colours such as red, pink, and green. The heels of these shoes are slightly concave, which helps reduce the amount of pressure the heel experiences.
---
| | |
| --- | --- |
| 8 | Skechers Women's Premium-Premix Slip-On Sneaker |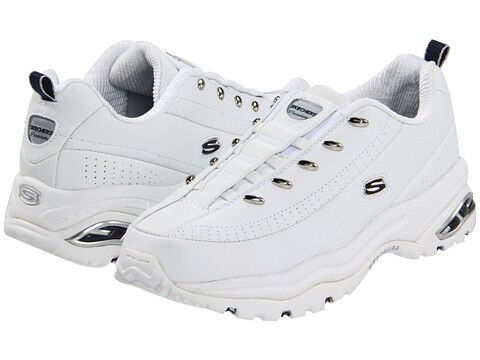 Skechers is a popular brand known for making comfortable and fashionable shoes. When it comes to shoes for medical professionals, Skechers women's premium-premix slip-on sneakers are a great choice. They have padded soles and supportive arches for added comfort, as well as rubber soles with excellent traction. Their slip-on design also offers convenience.
---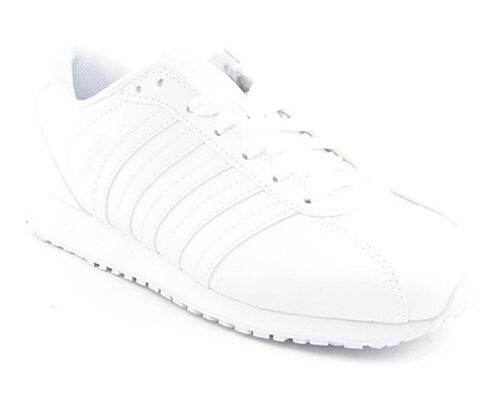 K-Swiss Botwin shoes are a great choice for men in the medical profession. They feature extra-thick rubber soles for support and comfort. Though white is their most common colour, they also come in black or brown. The inside lining absorbs moisture, and the leather exterior is easy to clean. K-Swiss Botwin shoes utilise high-quality materials for durability.
---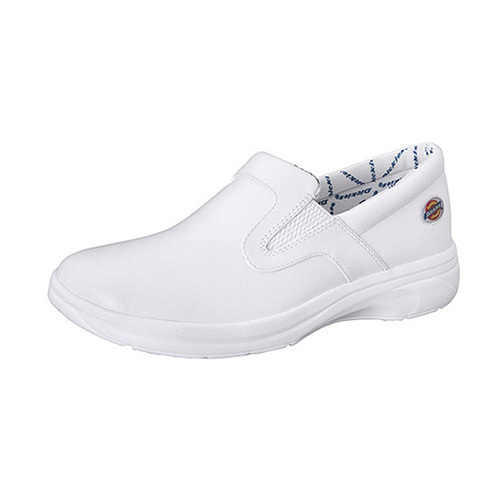 Dickies Duty shoes are from Dickies' medical apparel line. Dickies designed them to suit the needs of medical professionals. Some of their features include washable leather and breathable linings. Dickies Duty shoes are also slip-resistant and very flexible. They are available in black or white.
---
How to Buy Shoes for Medical Professionals
eBay
is a great resource when it comes to buying shoes for medical professionals. To find the right shoes, simply type keywords into the eBay search bar. For example, you can input "Nurse Mate" and narrow down your search by selecting a category. Having a reliable pair of shoes is very important for medical professionals. If you spend the majority of the day on your feet, a good pair of shoes can make your day much more enjoyable. These top 10 shoes for medical professionals each have unique features and advantages that make them good choices for people in the medical field.