When it comes to getting dressed every day, most women give careful thought to their pants, shirts, skirts, and jackets, as these pieces comprise the 'main events' of their outfits and their fashion statements. One article of clothing often overlooked is
women's socks
. Although they may not always be the centre of attention, socks are available in a wide range of types that cater to many different needs. The right pair of socks increases comfort when worn with athletic shoes, dress shoes, boots, and more. Socks are available in a wide variety of styles at most women's clothing retailers and also online on sites like eBay.
---
---
---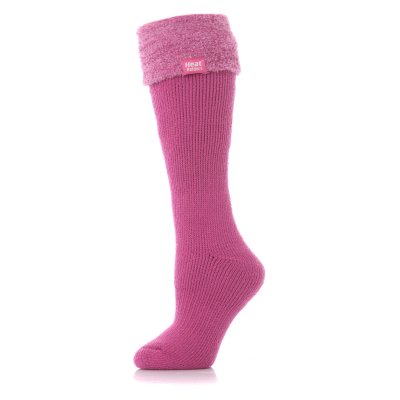 Fold over socks specifically fold over, and the cuff rests above the ankles when worn. These socks usually feature some sort of design or ruffle that displays when folded over, and this makes them a statement sock designed for aesthetic appeal. Fold over socks come in a number of colours and are more of a fashion accessory than a simple necessity.
---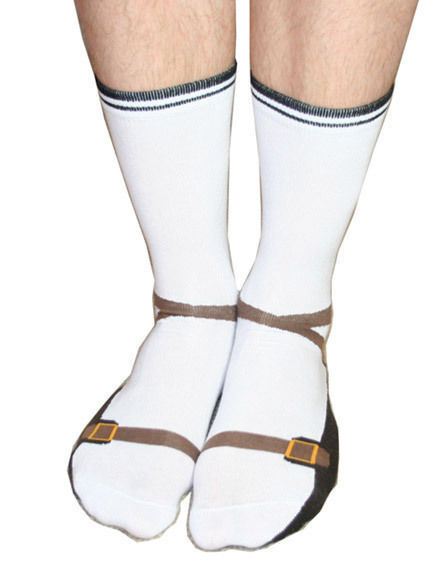 Sandal socks are a tongue-in-cheek type of footwear. Poking fun at the fashion faux pas of wearing socks with sandals, these socks feature designs with sandals 'built in' to the socks. The wearers appear to wear socks with sandals. These socks show off the wearer's sense of humour and get tons of laughs from friends and family.
---

Toe socks are another fun and kooky sock trend. The socks mimic gloves for hands by featuring an individual socket for each toe. From far away, the socks usually look normal, but they definitely have a distinctive, goofy appearance up close. The socks are warm and comfortable, but, like the sandal socks, they are more popular for their humorous appeal than their utility.
---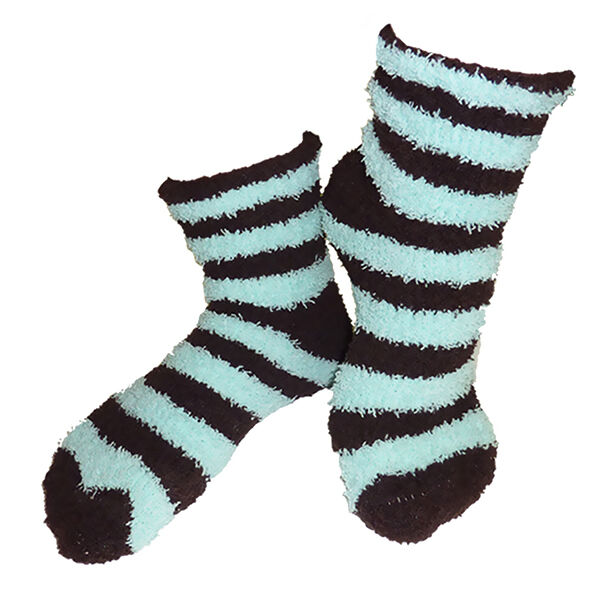 When winter arrives and the months get colder, many people enjoy wearing fuzzy socks. These socks feature thick fabrics and are soft to the touch, making them quite comfortable to wear around the house as protection from cold vinyl or tile floors.
---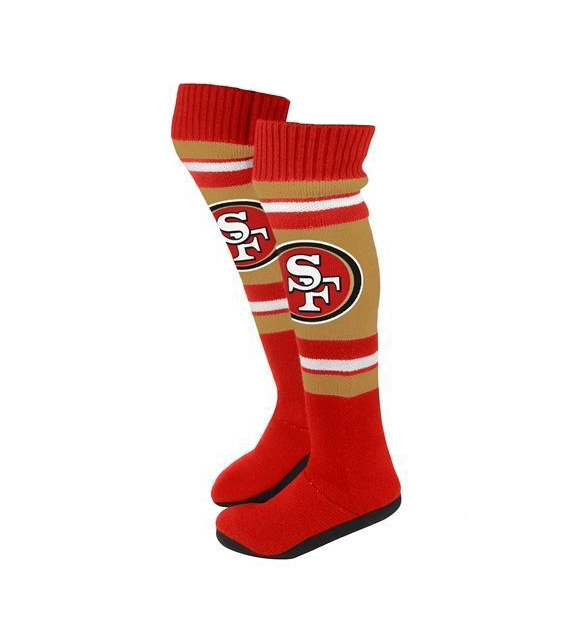 ---
---
---
How to Buy Socks on eBay
Socks are among the most underrated components in a woman's wardrobe, even though most women wear them almost every day. They are available in various colours and styles for virtually any event or occasion, and finding them on eBay is quick and easy. eBay's search engine and filters allow shoppers to zero in on the exact types and colours of socks they need. Additionally, the site's Top-rated sellers help make the buying process worry-free. Buying socks in bulk is also an option on eBay. With just a little effort, shoppers can create their very own bold, kooky, or traditional fashion statements.