Star Wars is one of the most recognizable sci-fi franchises and with it comes a multitude of collectible toys like action figures. Although vintage action figures are highly desirable, there are also contemporary toys that are worth collecting. Since there are so many
Star Wars toys
on the market, buyers benefit from learning what the top action figures are before buying. New Star Wars action figures are sold at local stores, but the older and vintage versions are primarily available from other collectors and online through sites like eBay that enable buyers to buy hard-to-find figures from collectors all over the world.
| | |
| --- | --- |
| 1 | Darth Vader with Telescoping Lightsaber |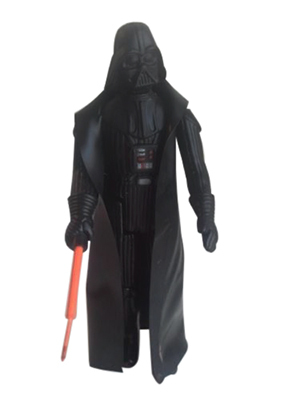 Darth Vader iis the baddest villain in the universe so it follows he is one of the top Star Wars toys on the market; it was also one of the first Star Wars action figures made by Kenner. The Darth Vader with Telescoping Lightsaber is one of the most collectible since the lightsaber has such a unique action and making it a valuable find.
---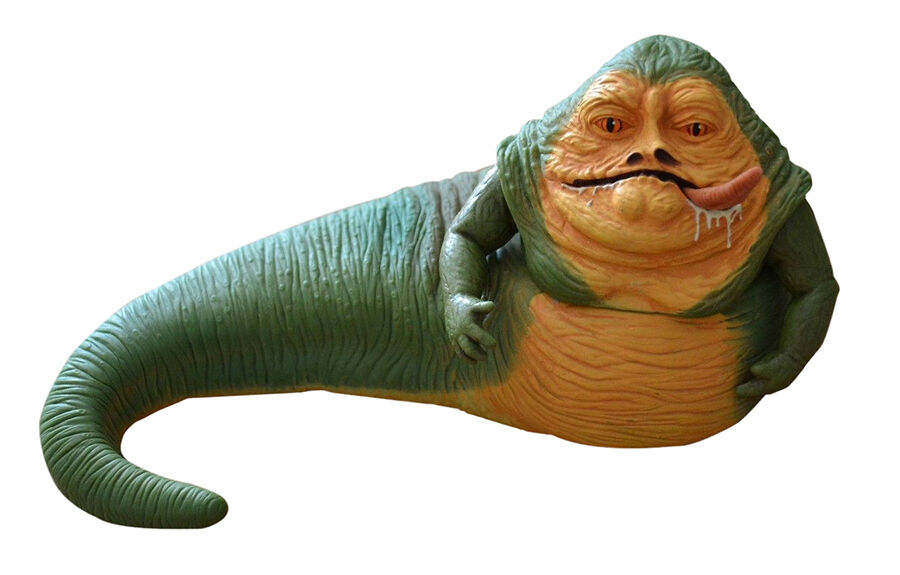 Jabba the Hutt is another must-have villain in franchise, complete with a throne stand, hookah pipe, and Salacious Crumb figure.. Jabba has poseable parts and the throne opens to reveal odious skeletal remains. This 1983 Kenner action figure is highly collectible, but buyers need to make sure the set they buy comes with all the pieces or else it is not as valuable.
---
| | |
| --- | --- |
| 3 | Princess Leia, Jabba's Prisoner |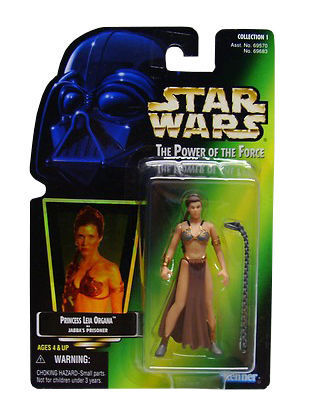 Princess Leia is unforgettable not only for her strength of character but also for her famous slave outfit when held captive by the nefarious Jabba. Hasbro recreated this iconic image with the 1997 Princess Leia as Jabba's Prisoner (or Slave Leia)). Leia comes complete with a chain made of plastic.
---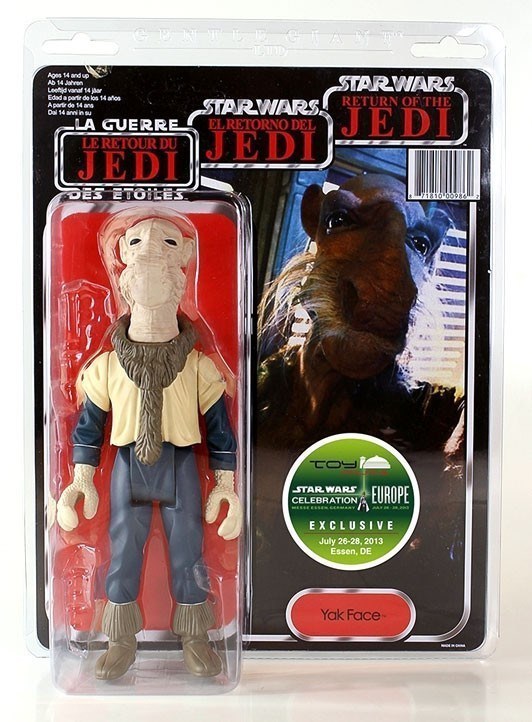 In 1985, Kenner cancelled its line of Star Wars action figures and Saelt-Marae, or Yak Face as he is more famously known, was the last action figure made. To make up its losses Kenner shipped this toy to Europe (and possibly Canada), but there are so few of them available it is considered very rare and thus valuable.
---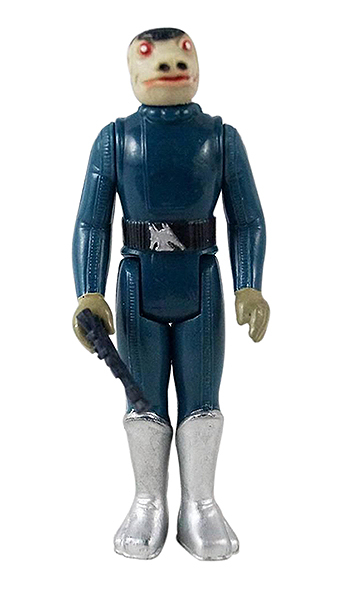 Sometimes an error makes a toy more collectible and such is the case with the 1978 Blue Snaggletooth action figure.. Kenner made this character's suit blue instead of red like in the films. After realizing the mistake, Kenner pulled the action figure from production, but the rare Star Wars action figure is always on collector's lists.
---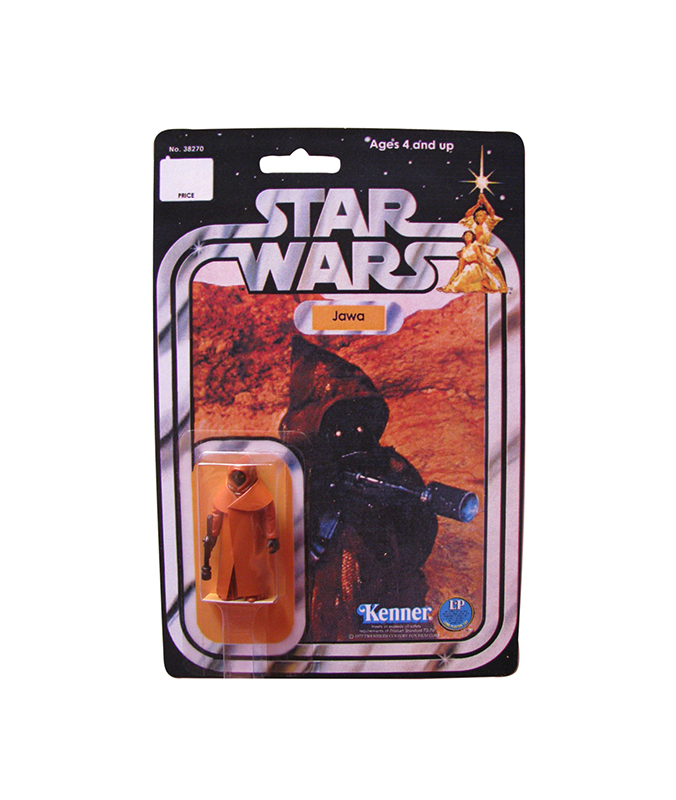 This diminutive Star Wars action figure has a thin, vinyl cape, but in efforts to appeal to kids, Kenner replaced the 1978 Vinyl-Caped Jawa with Jawas with cloth capes. However, this move has made the vinyl version more desirable by collectors since it is harder to come by.
---
| | |
| --- | --- |
| 7 | Rocket Firing Boba Fett |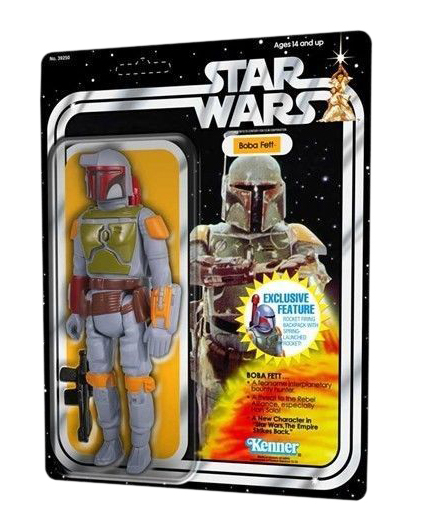 This 1980 action figure was thought to be more myth than truth since Kenner denies ever making a Boba Fett with functional rocket firing action. The general consensus is Kenner probably thought Rocket Firing Boba Fett had safety concerns for children. Since it is so rare, this action figure is highly valuable and collectible.
---
| | |
| --- | --- |
| 8 | Cloth-Caped Emperor's Royal Guard |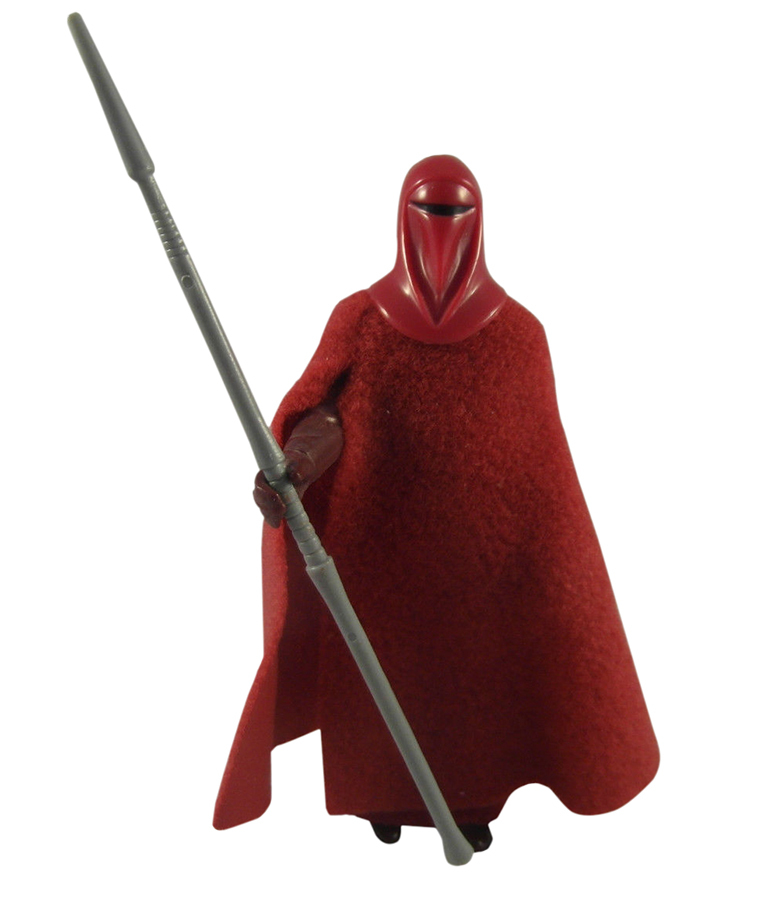 This vintage Star Wars action figure fetches a hefty price if it is in mint condition. Put out in 1983 by Kenner, the Emperor's Royal Guard features a cloth cloak and Force pike. When looking for this action figure, buyers must make sure it comes with the original weapon and that the figure is not confused with any newer versions.
---
| | |
| --- | --- |
| 9 | Luke Skywalker in Stormtrooper Disguise |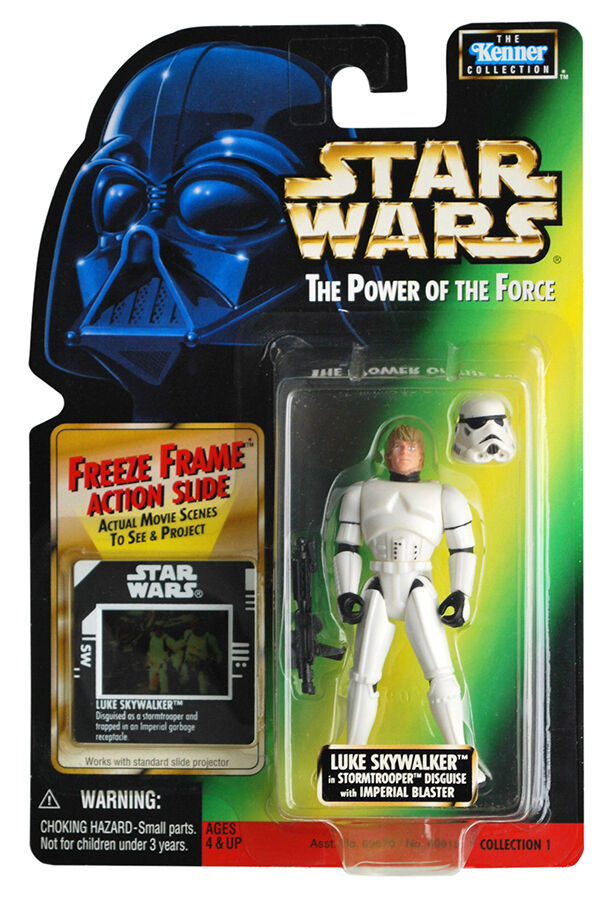 It is hard to forget Luke Skywalker action figure" to draw up a list of toys to browse. Since there are many versions of each character, it is best to know beforehand which one you want to narrow down the results. Since condition affects the value of action figures, it is important to check the condition before investing. If you are unsure of the condition, you can contact the seller and ask for more photos using eBay's message system.