Setting up
surveillance equipment
in a home or business is an essential element of modern life for many consumers. By providing security information about a property at all times,
surveillance accessories
give homeowners and business owners the confidence they need in a complicated world. For consumers just entering the world of surveillance, learning about the top surveillance accessories, including cameras, illuminators, motion detectors, warning signs, CCTV monitors, and more, is an important component in setting up comprehensive systems. Exploring retail options such as eBay that can provide a much more diverse selection than traditional brick-and-mortar retailers also benefits surveillance consumers.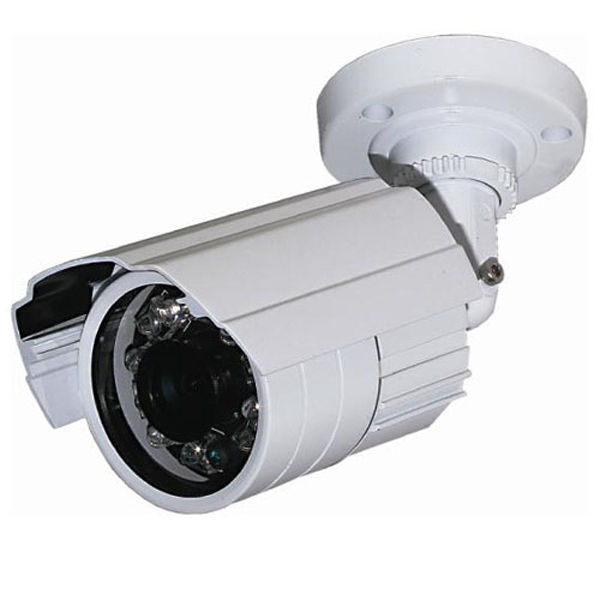 The central component in any surveillance system is the surveillance camera. These compact units mount easily in corners, on doorways, and in many other places to help consumers keep an eye on their properties. Features on surveillance cameras include night vision, automatic timers, and weatherproof designs that allow for outdoor use.
---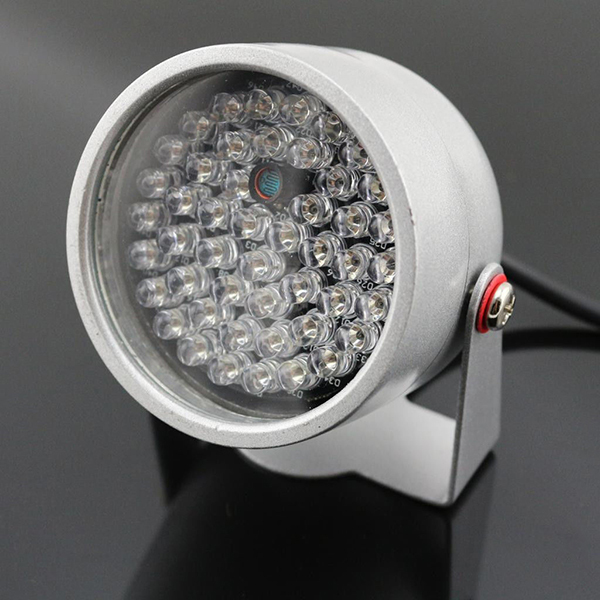 An illuminator serves as a supplement to a surveillance camera by creating a light stream that allows a camera to capture detail in low to no light environments. Designed for indoor and outdoor use, illuminators project rays of light that are invisible to the naked eye but visible to cameras. Automatic power-on features turn these accessories on only in dark environments to save on energy.
---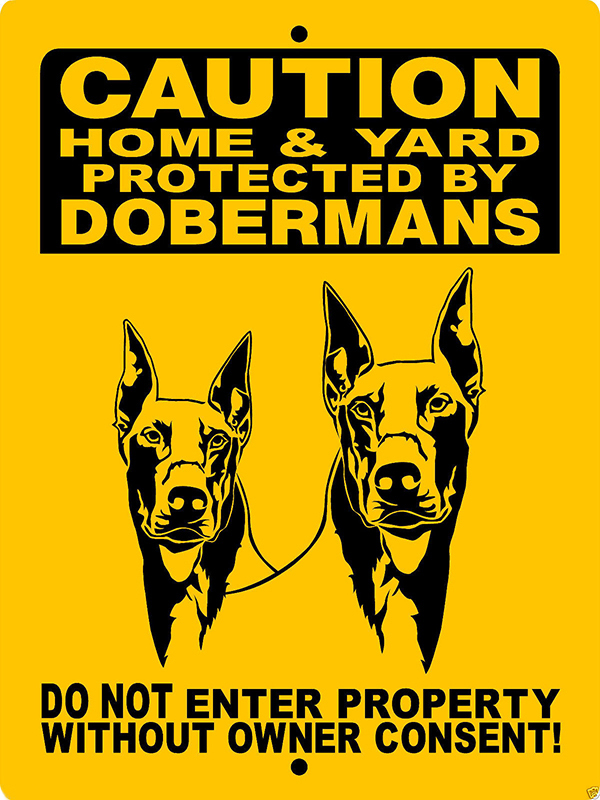 Warning signs serve as a first deterrent in surveillance systems. These signs let intruders know that a surveillance system is in place, ostensibly stopping intruders before they attempt to break into properties. Warning signs also announce the presence of CCTV systems. Consumers can find warning signs made from plastic or metal for mounting on exterior walls or stickers they can place on windows or doors.
---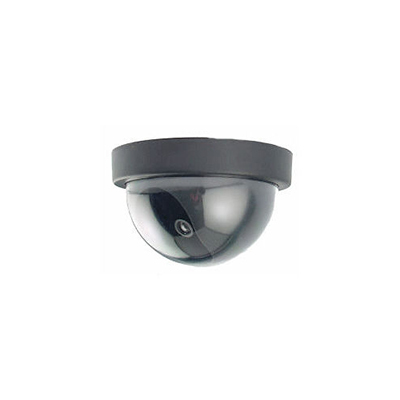 As with warning signs, dummy cameras function as a first line of defence against intruders. By utilising dummy cameras, consumers trick intruders into believing full security systems are in place. Features such as realistic cables and flashing LED lights make these dummy cameras as realistic as the genuine cameras. Consumers can find dummy cameras that mimic the designs of leading surveillance cameras and CCTV devices to fool even the most seasoned burglars.
---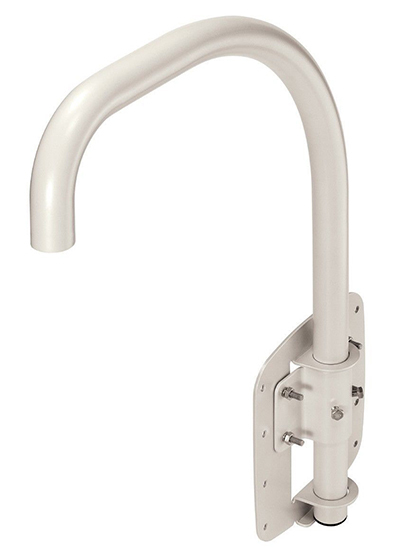 Placing cameras and sensors in the right locations is not always easy. That is why many consumers turn to mounting brackets to use in tandem with their surveillance cameras and accessories. Adjustable 360-degree necks, drywall studs, and universal mounts for an array of devices make these accessories user friendly items.
---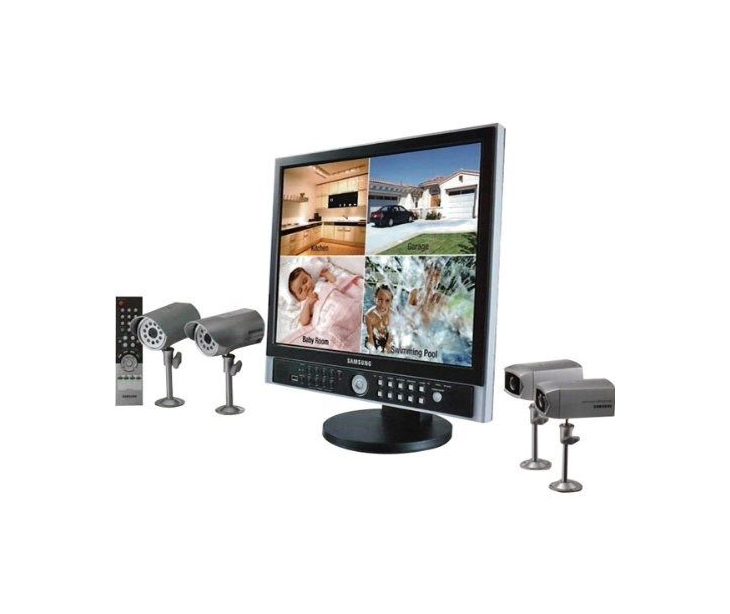 CCTV monitors provide homeowners and business owners with a central observation point for their surveillance or CCTV systems. These monitors come in several designs, from portable, wireless devices to desktop monitors with flat panel designs and stands that resemble computer monitors. Consumers link these monitors directly into systems or into CCTV DVRs.
---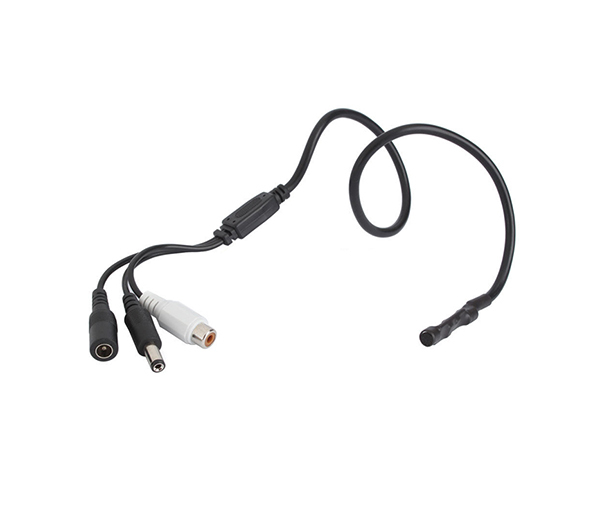 Consumers can also utilise microphones in tandem with CCTV systems to capture audio of events. A microphone plugs directly into a DVR using a phono cable. Waterproof structures ensure outdoor operation is safe and manageable. With their compact microphone diaphragms and cable-style designs, microphones are suitable for placement in many discrete locations.
---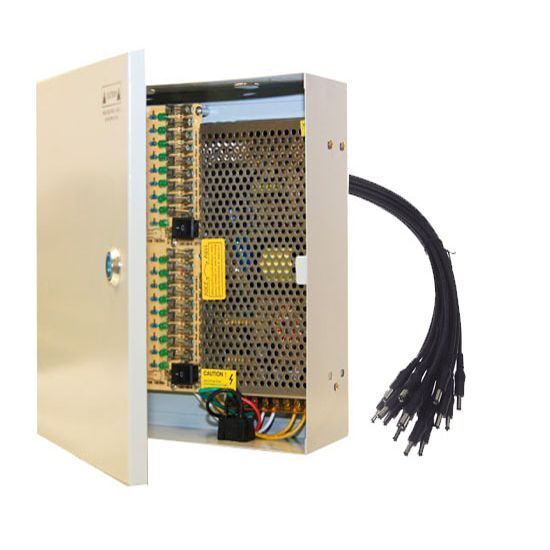 Power supply boxes deliver the main electric and power control necessary for running a surveillance system. These boxes feature break switches and fused outputs and serve as power control centres for systems. Power supply boxes are typically wall-mountable with sturdy metal form factors and lockable front covers. Multiple cable entry points on the backs of these boxes make connecting all the necessary components to power supply boxes easy.
---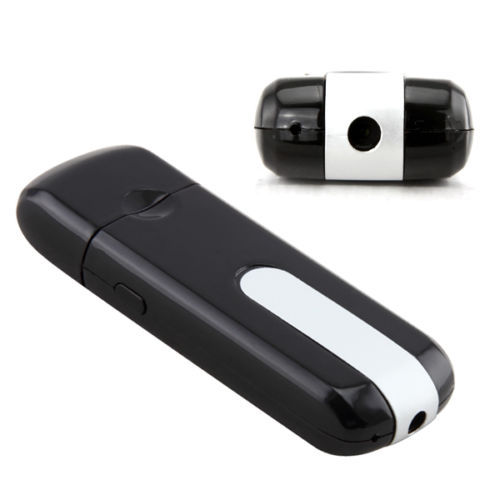 For users who want a subtle level of surveillance, spy cameras make great additions to systems. These incognito cameras take on the form factor of anything from watches to pens. Consumers place these minuscule cameras anywhere they want to capture surveillance footage without indicating the presence of a camera.
---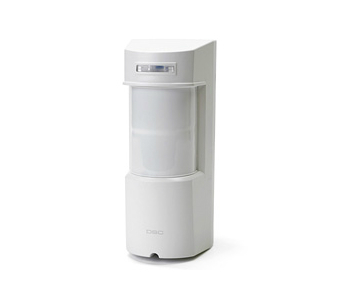 A motion detector engages the moment it senses movement in a service area. Consumers use motion detectors to initiate systems, turn on floodlights, and power on surveillance cameras, as needed. These detectors require positioning in the direction where potential movement could occur.
---
How to Buy Surveillance Accessories on eBay
Consumers can access an array of surveillance accessories by shopping on
eBay
. A user friendly search interface available on every page offers an easy starting point for the purchasing process. Simply enter a keyword term that describes the item needed and then review the resulting listings in detail by clicking on the titles of the products. You can also ask a seller questions and review a seller's feedback by clicking on a seller's highlighted name in a listing. Compiling a comprehensive surveillance system that includes the exact items you need is a simple matter with eBay.