Every generation has a unique way of dressing and their own style trends. The 1980s is memorable because the trends were so far from anything that had ever existed before. There were bright colours, lots of patterns, and everything had to be big.
Sweaters
were large, hair was poofy, and eyebrows were bushy. Out of all the fashion trends, though, sweaters were perhaps the most noted. There are many sweater styles from the 1980s to choose from so it is easy for the modern shopper can find something that they like, whether it is loud and proud or slightly more subtle.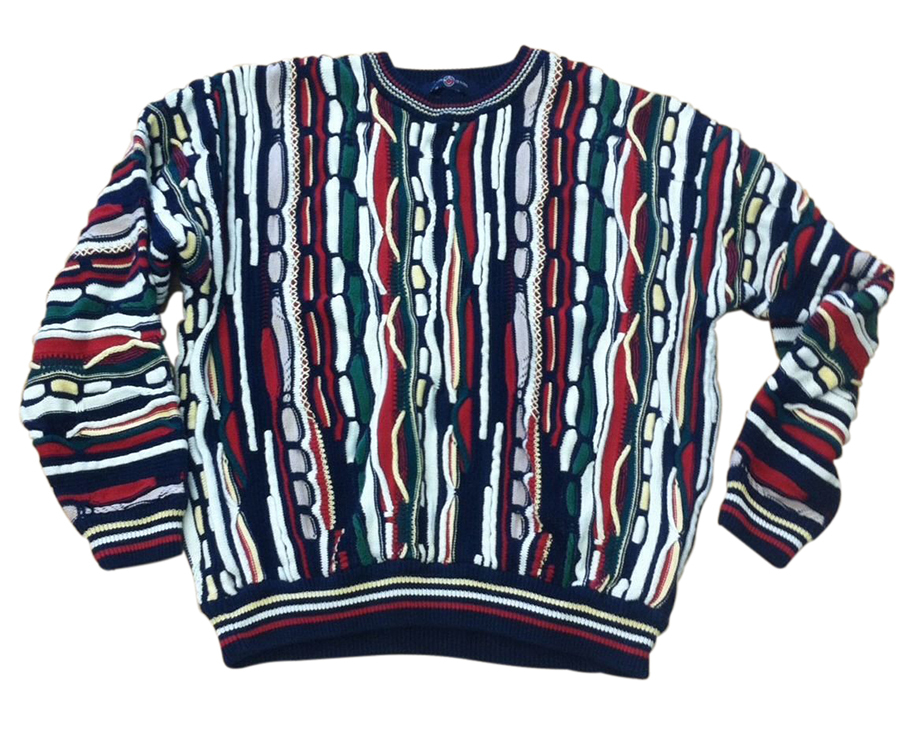 The Coogi Company opened for business in 1969 and were most famous for their knitted sweaters that consisted of very bright and wild patterns. Coogi sweaters appeared on many famous television shows in the 1980s and were soon a popular style for musicians in the hip-hop and rap genre. The brand still exists today, though their clothing style has greatly evolved over the years as have the fashion trends.
---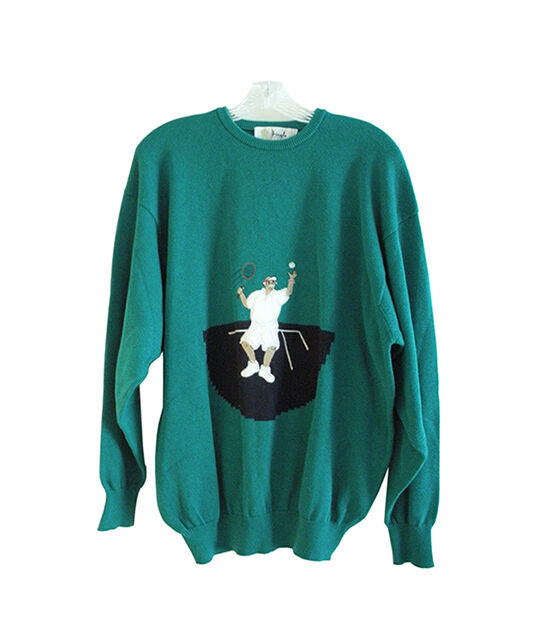 If anyone ever wants to stand out in a crowd, they can find a scene sweater. Typically these sweaters are bulky with large print across them. There are holiday sweaters with snowflake patterns or images of reindeer and santa. Nature scene sweaters are also popular with various animals or plants on them. Lastly, there are destination scene sweaters with designs from a particular location such as London or Dublin.
---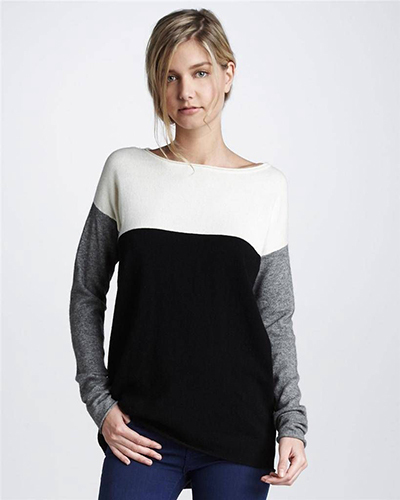 Most colourblock sweaters are a little less vibrant than some of the pattern ones. They feature a few solid colours in striped or block patterns. Some are more low-key with only two colours, while others feature stripes or blocks that are all different colours and are very noticeable. The more simple colourblock sweaters tend to stay in style throughout the years, whereas the chaotic ones patterns are harder to find.
---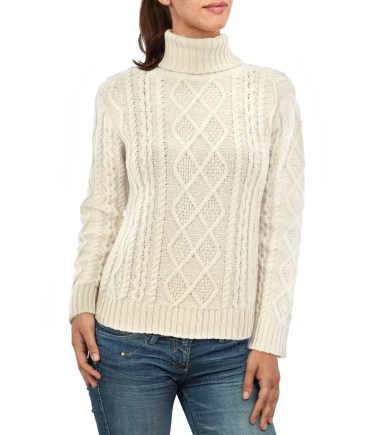 To some extent, turtleneck sweaters are always in fashion. However, who wears them and what they look like does vary. In the 1980s, it was very common for men to wear large turtleneck sweaters with big knitted patterns on them. Black turtlenecks with jeans were particularly popular. Now, turtlenecks are more petite and mostly women wear them.
---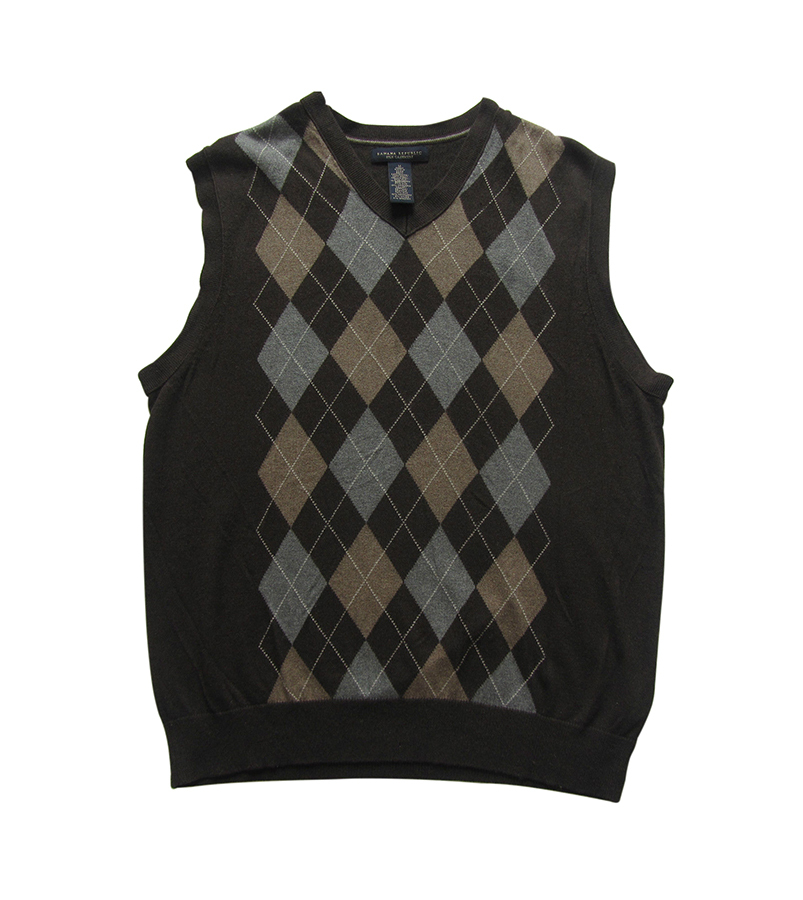 The sweater vests of the 1980s are different than the modern ones of today. Most shirts from the 1980s were large and baggy and sweater vests were no different. They hung loosely over the shirt underneath. Many of them also had colourful patterns or images of something on them such as animals or fruit.
---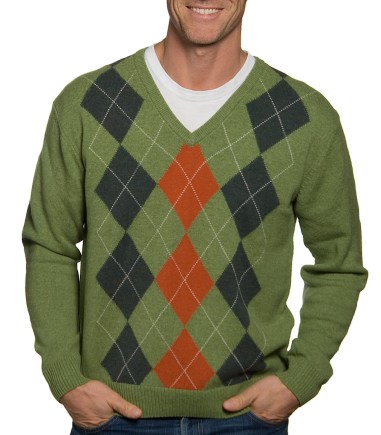 ---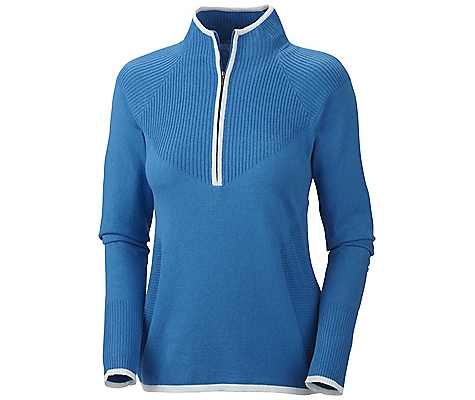 1980s ski sweaters were thick and warm. Most had a crew neck but others had a slight polo neck or V-neck design. Most had bright patterns with snowflakes, images of skiers, or just random diamonds and squares. Since the wool can be scratchy, it is best to wear these over another shirt to minimise discomfort.
---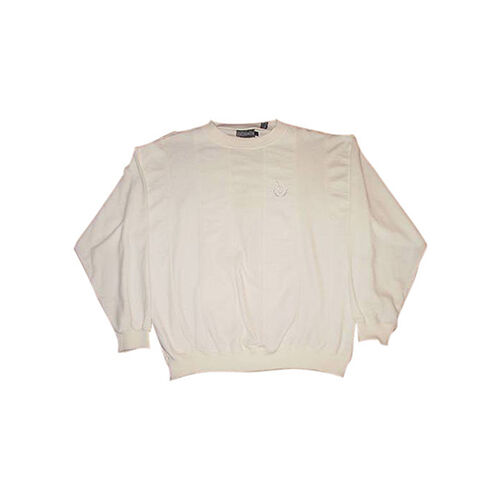 Members Only was a popular brand in the 1980s. They formed in 1975 and were most famous for their jackets, but they also had some pull-over sweaters. In addition to that, many 80s fashion enthusiasts combined large sweaters with the Members Only jackets and windbreakers.
---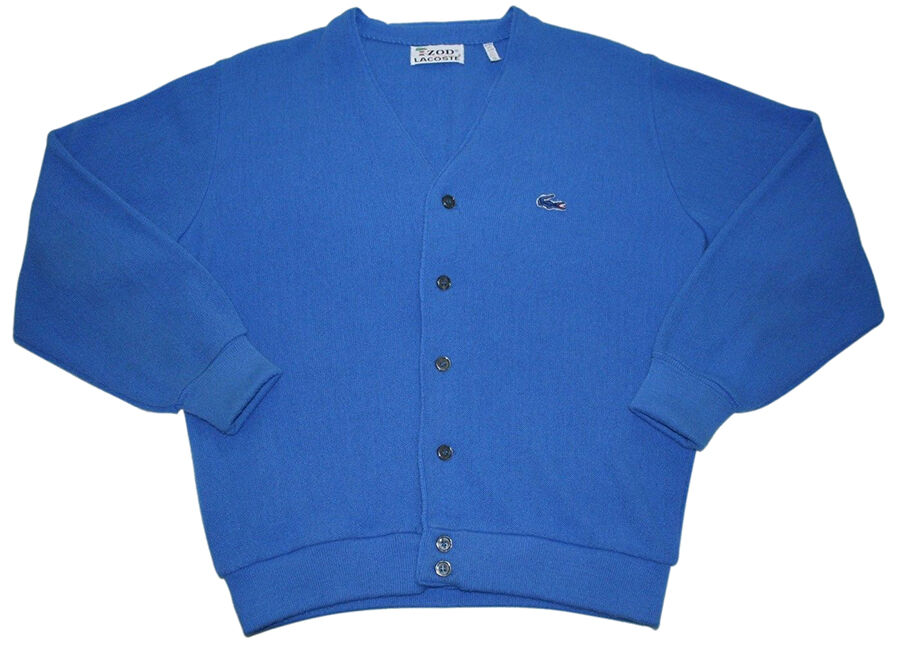 Izod and Lacoste joined together from 1952 - 1993 to create fashionable, yet expensive clothing. Their sweaters and cardigans in the 80s were rather tame compared to the other sweaters during that time period. The shirts were knit, but were also thinner and usually solid colours or a very simple pattern.
---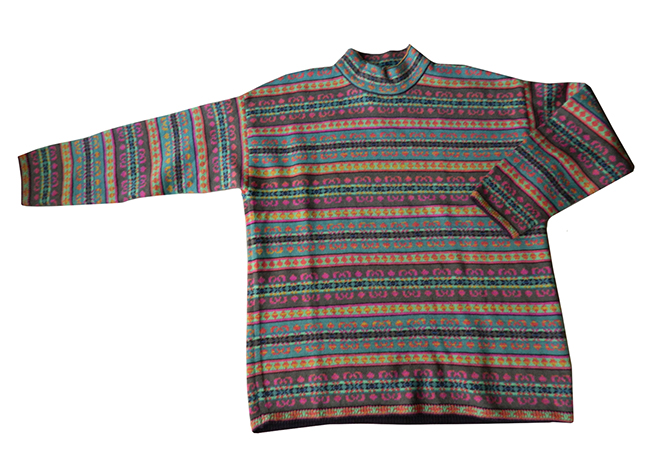 For high quality shirts from the 80s, look for the Italian made Benetton sweaters. The company is known worldwide and their bright sweaters were popular in the 80s. They had a huge variety of colours and patterns for both men and women.
---
How to Buy Sweaters from the 1980s on eBay
Some people enjoy wearing the styles of the past or they are collectors. 1980s
sweaters
were so common during that time that they are still pretty easy to find in thrift shops or online. Look for the patterns that appeal to you and just make sure that they are authentic. However, some shoppers enjoy sweaters that simply look like they came from the 80s. To find a good selection of 1980s inspired clothing, see what is available on eBay. Thousands of sellers list new and used clothing daily so there is always something new to look at. Just use the search bar to generate a list of items to browse through. Find the sellers that deliver for free and be sure to read the product description thoroughly if it is a vintage sweater.