Women enjoy wearing
costumes
for parties and a wide variety of other occasions, especially when it comes to theatre-inspired costumes. When looking at these costumes, a woman should think about what occasion the costume is for, as well as how accurate or detailed she wants the costume to be. Certain costumes are excellent for parties and rather simple to put together. However, some occasions may call for much more complex and accurate costumes, such as ornate Renaissance costumes that a woman could wear to a fair. Some of the many theatre-inspired options include pirate costumes, princess costumes, fairy costumes, and other historical costumes.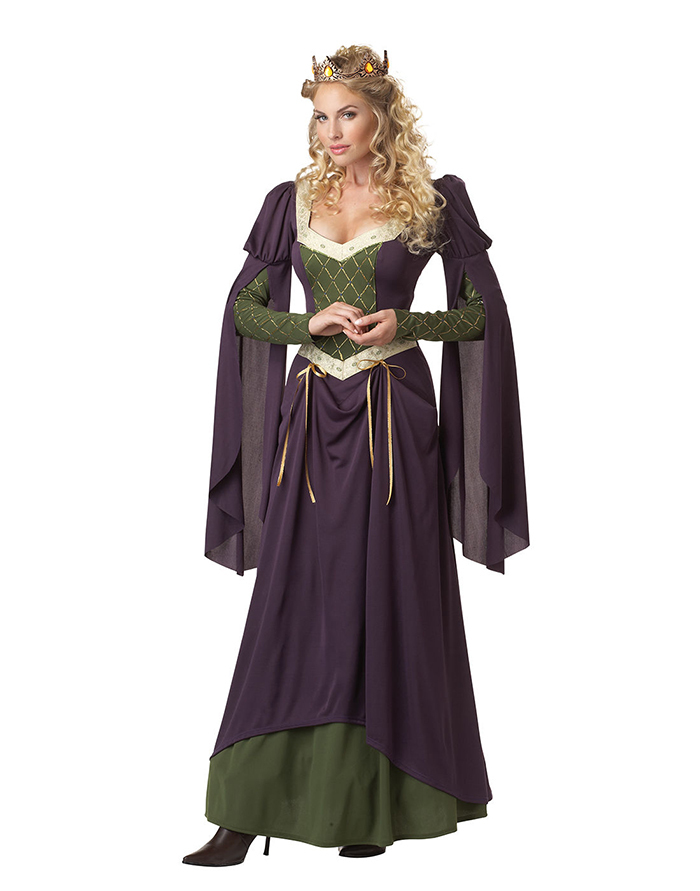 Renaissance costumes are a classic because buyers can wear them to Renaissance fairs around the country. Many of these costumes for women have long satin or velvet gowns with wide, elaborate sleeves and headpieces. A woman could also find a serving woman outfit that tends to be simpler and low cut.
---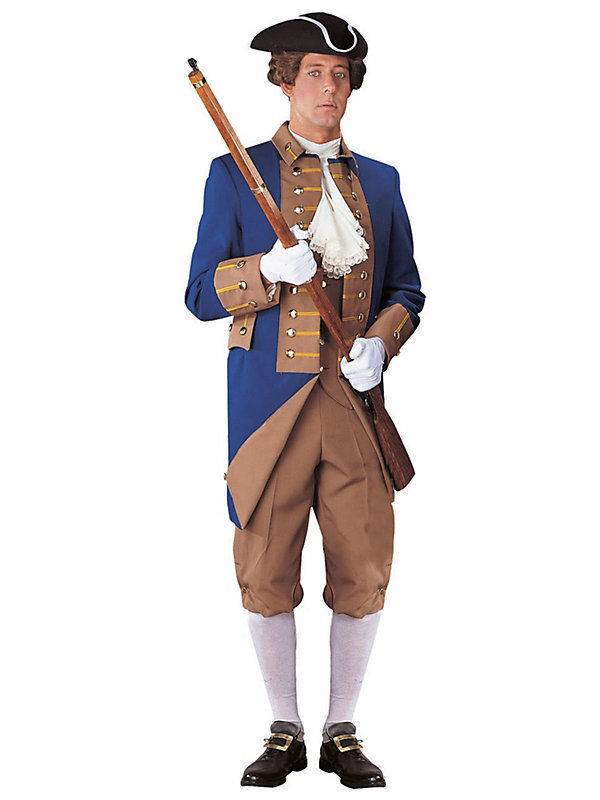 Fans of Jane Austen and other famous authors love costumes from the time period of King George I to IV. Dresses from this period had high waists, corsets, and petticoats. Two common styles include morning and evening dresses. Morning dresses are simple with few embellishments. Evening dresses are ornate and consist of rich fabrics.
---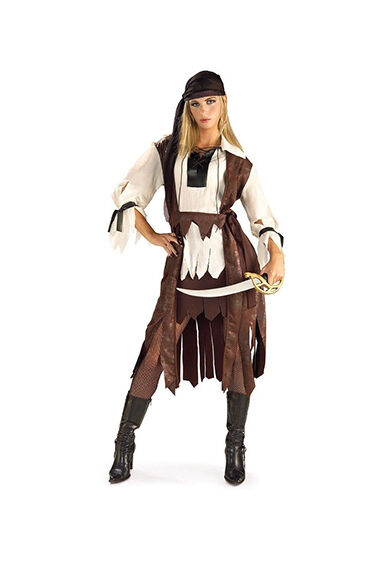 Pirate costumes are another popular option for women. These costumes often have a short skirt or pants in addition to a wide belt or a corset. Boots are also an essential part of the costume, and it is easy to find other accessories, such as bandannas, a pirate hat, and a hook. Costumes often feature leather items, in addition to white, red, and black pirate garb.
---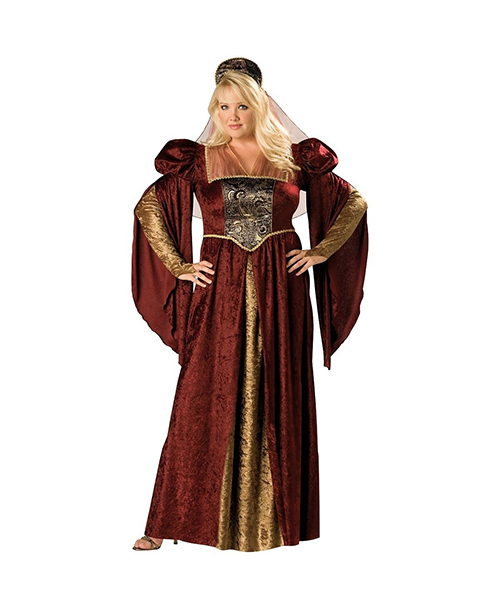 Princess costumes come in many different styles, as a woman could dress up as a Disney princess or an actual historical princess. A woman can find costumes meant for certain princesses, such as Cinderella, but it is also possible to wear an elegant gown with a tiara without having a specific princess in mind.
---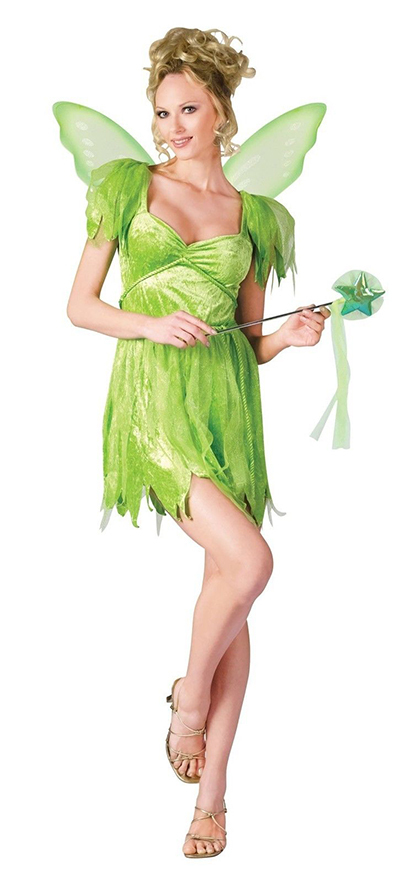 Fairies are present in a lot of plays, such as Shakespeare, and many modern versions are available as well. Some fairy costumes may have a wand and wings. A popular look is semi-transparent wings, long hair, and delicate features and clothing.
---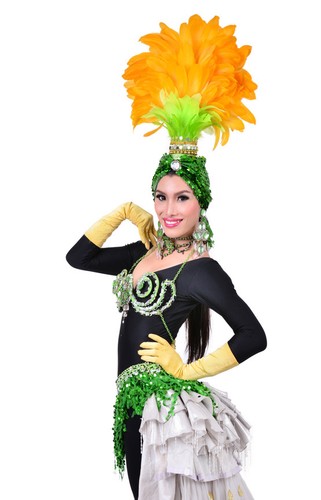 Whether a woman wants something in the style of Moulin Rouge or something from a Vegas show, there are many options available. These costumes tend to have elaborate headdresses, a lot of feathers, and a bustier dress. Some skimpier options may include just a bikini. This is a very glitzy, eye-catching costume.
---

Many different styles of historical costumes are available too. A woman can select from different periods of American or British history, as well as other countries. Some options include pilgrim costumes or any other style from a particular time in history. These are good for plays as well as other events.
---
| | |
| --- | --- |
| 8 | Greek or Roman Costumes |

Considering how prevalent Greek and Roman themes still are today, including in the theatre world, it is not surprising these are popular costumes. These costumes may include togas, but there are a lot of possible variations. For instance, a woman could be a goddess or a maid.
---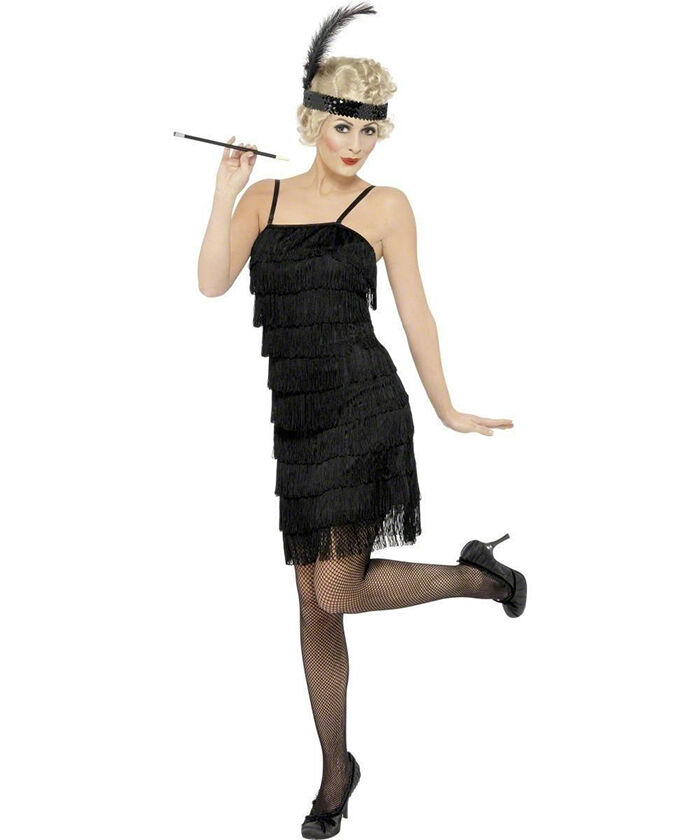 One of the most popular eras in terms of theatre costumes was the roaring 1920's in the United States. These were changing times as women began to embrace more risque styles. This classic look includes bob haircuts, tassel dresses, and dramatic makeup. Costumes may also reflect the flash and glitter that was so popular at the time.
---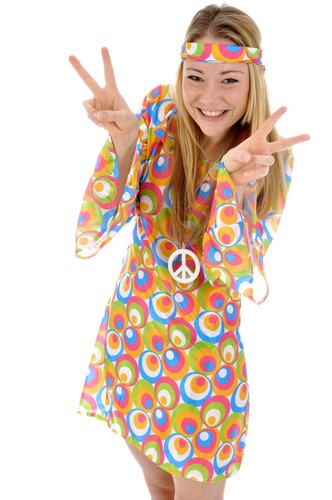 The 1960s were another wild time, and the term hippie refers to those who embraced a specific lifestyle and values at the time. Costumes like this tend to feature a lot of bright colours. These costumes include short dresses, bell bottoms, and flower prints. Long hair was also very common at the time. Platform shoes go well with this kind of costume.
---
How to Buy Theatre Costumes for Women on eBay
If you are looking for some excellent theatre costumes, you can find many options available on eBay. Keyword searches are very simple and easy if you know what you are looking for. Type phrases, such as " fairy costumes" or " showgirl costumes" into the search box. You can narrow this down by selecting certain categories. If you are having trouble settling on a costume, you can consider looking at feedback to see what previous buyers have said about either a seller or a costume. Whether a woman is trying to put on a theatre show, wants to go to a costume party, or attend a fair, she can find many wonderful options on eBay.