It is an exciting time for mums, dads, and caregivers when toddlers first set their sights on walking. The key to choosing the perfect pair of
toddler shoes
is finding a brand that is not only stylish, but also provides light support for growing feet. Instead of rigid soles that inhibit free range of movement, the top shoes for toddlers feature flexible, breathable materials with soft soles for comfort and walking encouragement. Shoppers find shoes such as these from baby resale shops, retail stores, and eBay, and a bit of research into the top 10 toddler shoes of 2013 leads to confident and informed purchasing decisions.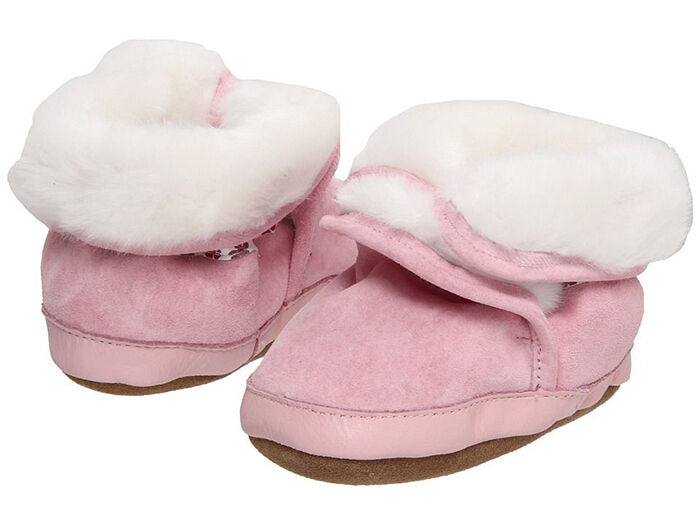 Constructed from materials that hug the child's foot with an elastic runner around the edge, <Robeez also come in designs suitable for both girls and boys. Robeez designs imitate the feeling of bare feet for the promotion of walking and free range of movement. Fun designs from kitty cats to spaceships and an easy on and off design make this a go-to brand for parents.
---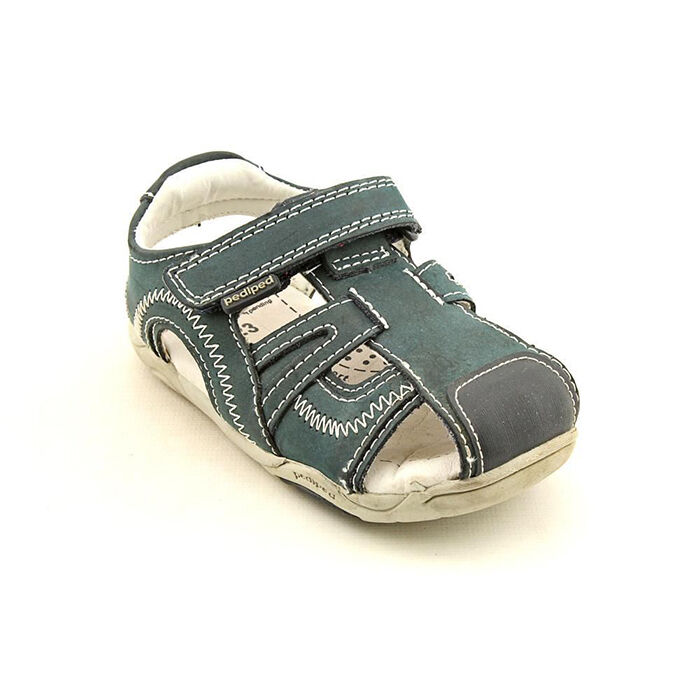 Whether the child's foot is wide, slim, or any width in between, there is a style of dressy or casual Pedipeds to fit perfectly. The flexiible toe box allows for gripping with the toes, an action similar to what children do with bare feet on the floor. This brand has the benefit of being machine washable and suitable for use indoors and out.
---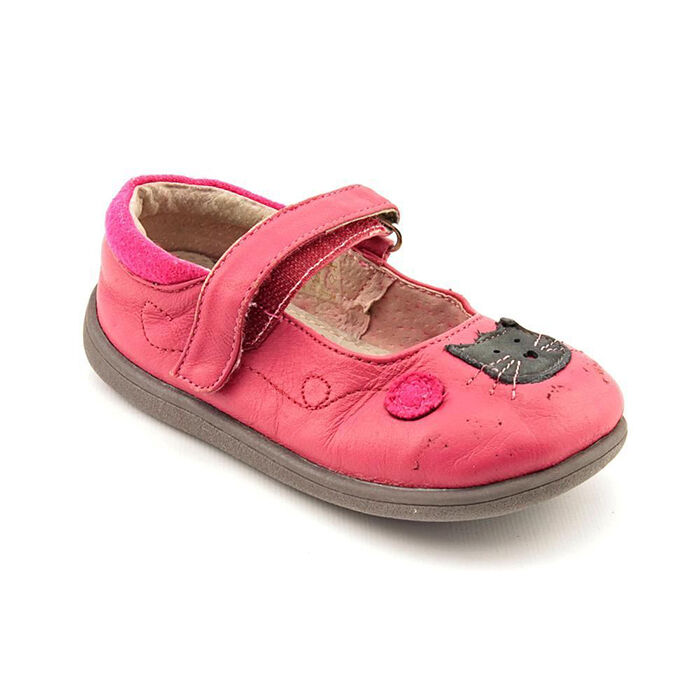 Designed to look like the shoes big brothers and sisters wear, See Kai Run designs come in several popular styles, including trainers,, boots, and slip-ons. The wide toe box area allows toddlers to spread the toes out to balance, and the removable insole ensures comfort for all types of feet.
---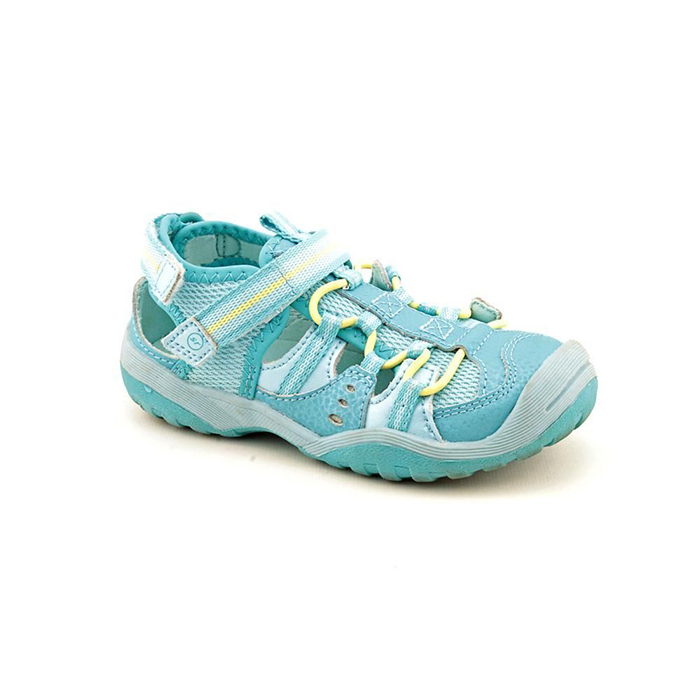 The Stride Rite company manufactures shoes for toddlers focused foot support and promoting walking. Leather uppers mould to the child's feet, and they come in several styles such as sandals, slip-ons, and sneakers that also have the benefit of being easy to slip on and off. The company's proprietary sizing system ensures a good fit.
---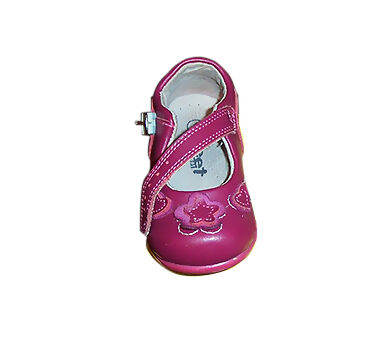 Natural and organic materials, such as raffia, leather, and cork, come together in Feet Street shoes. From cosy boots to slip-ons, the brand's many styles for boys or girls provide high ankle reinforcement to support beginning walkers as well as older babies. Fun colours and bright accents capture the attention of toddlers and the classic styles appeal to mums and dads.
---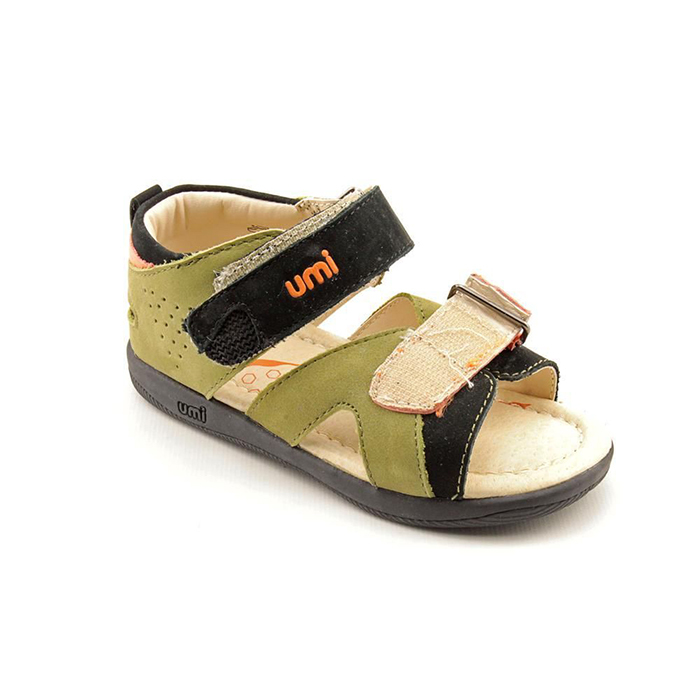 <Umi shoes blend style, comfort, and innovation. This brand constructs boots, trainers, and sandals and all come equipped with an herbal footbed. Tots in Umi shoes receive the benefit of natural, flexible materials and a sole that supports the feet while allowing full toe movement. The packaging is also made of recycled material for minimal environmental impact.
---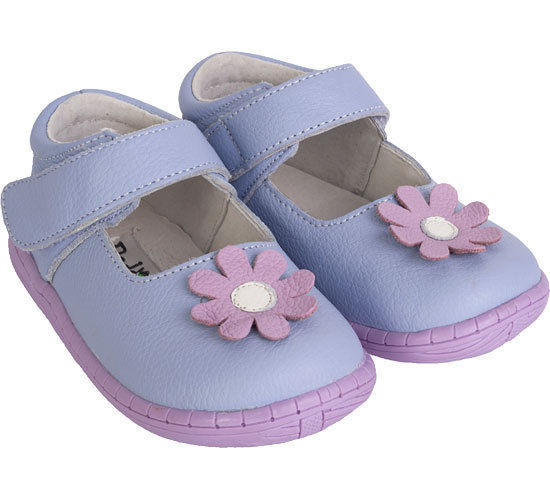 <Pedoodles designers combine soft leather with ergonomically designed footbeds to produce shoes suitable for beginner walkers as well as more advanced toddlers. Some of the popular Pedoodles designs include oxfords, sandals, and slip-ons and the fun colours make this brand a favourite of both parents and kids.
---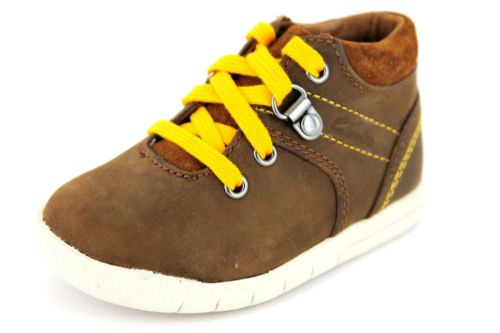 With footbeds designed to mimic the natural movements of a toddler's foot, Clarks shoes include an upper with a sole that is non-skid for toddler safety. The company produces styles for girls such as sandals and dress shoes suitable for church and other occasions as well as a line for boys that stands up to hard playing and constant movement.
---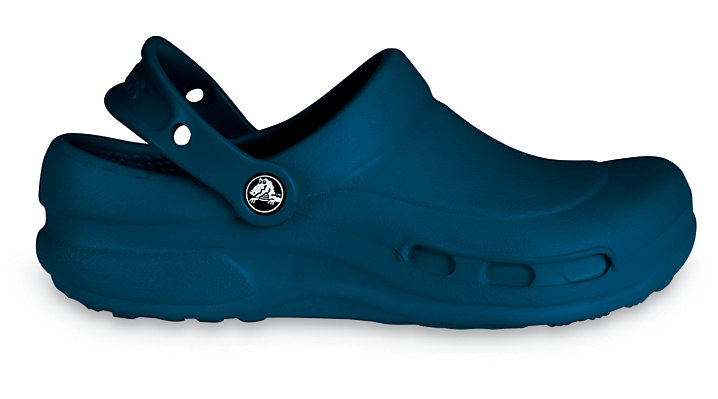 The Crocs comfortable contoured footbed and rubber upper form slip-ons, sandals, and designs that mimic the styles worn by older kids. The rear of the shoe features a comfortable band that holds the shoes securely on the toddler's feet, and they come in many colours to please parents and toddlers alike.
---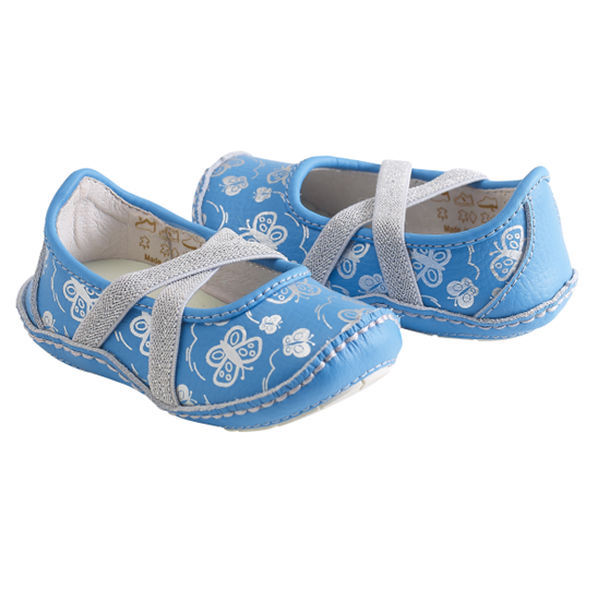 A padded insole and rubberised bottom combine with ankle-supporting uppers to produce Rileyroos designs. One feature of the soles is tendency to curl up in the toe area, a benefit that encourages children to move forward, making it easier to begin the walking process.
---
How to Buy Toddler Shoes on eBay
When shopping for a pair of toddler shoes on eBay, begin your search by inputting query terms into the search bar found on any page of the site. For example, instead of using generic phrases such as "toddler shoes", go a step further and add details into your query phrases, such as " Robeez soft
soles", "Pediped Mary Janes", or "Jemos slip-ons". As you shop, pay close attention to the feedback scores of the prospective sellers. Highly rated sellers receive a top-seller badge to show their commitment to positive transactions on eBay and many offer extra benefits such as free post.