Although Apple devices are durable and high quality, they are not immune to problems, and sometimes require repair. Buyers who know their way around the inside of a computer and who are not afraid of voiding their Apple warranty can do the work themselves with the proper tools. For those without a nearby computer shop, or who are looking for
deals on tools
, eBay stocks most tools, as well as Apple parts and for-parts devices. An overview of the top 10 tools that consumers would need to take apart and repair their Apple devices can help buyers put together a complete Apple repair toolkit.
| | |
| --- | --- |
| 1 | Phillips Head Screwdriver |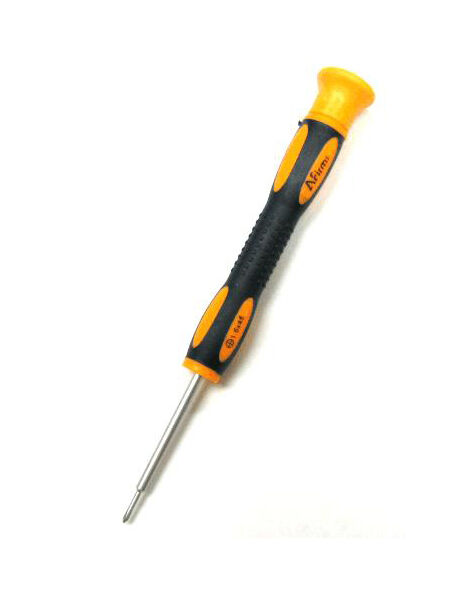 A Phillips screwdriver is the most common type of screwdriver available. Apple almost always uses Phillips number 00 screws on mobile phones and Phillips number 2 screws in their Macs and MacBooks. Purchasing screwdrivers of the same size allows buyers to easily remove these screws.
---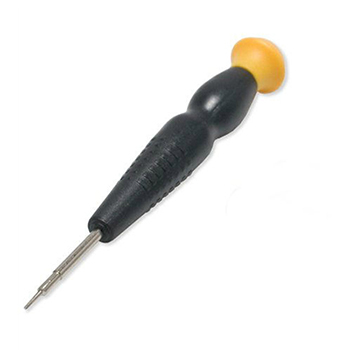 Apple has been using the Pentalobe screwdriver in its products since 2002, but older models feature Torx screws. Apple typically uses TS1 screws for handheld devices, TS4 screws for Macs and MacBooks, and TS2 screws for MacBook batteries. These are available as kits with replacement Phillips screws, as the heads usually strip during removal.
---
| | |
| --- | --- |
| 3 | Replacement Phillips Screws |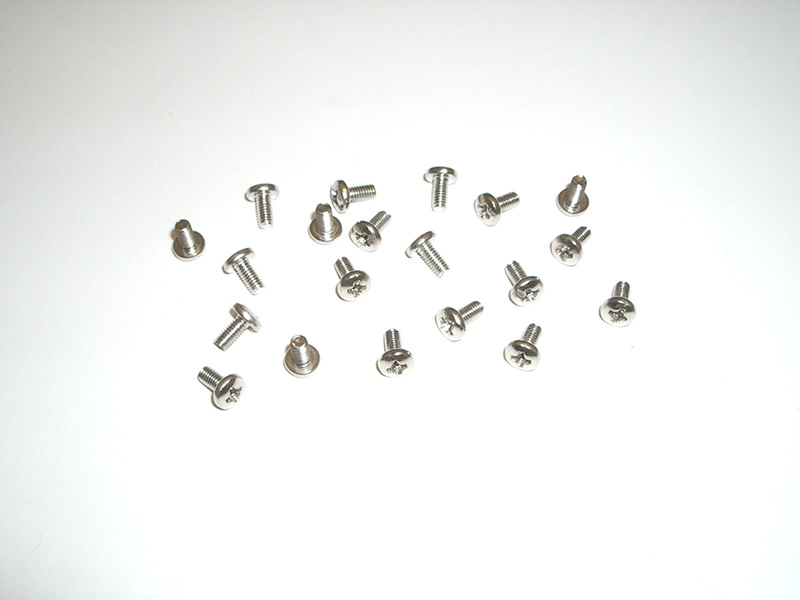 Replacing internal screws on an Apple device can be tricky because the screws have to match in size and type. Buyers should check the exact screw in the device by matching it with a product number on the Apple website before looking for a replacement. Buyers can also purchase number 00 Phillips screws to replace Pentalobe screws that have stripped.
---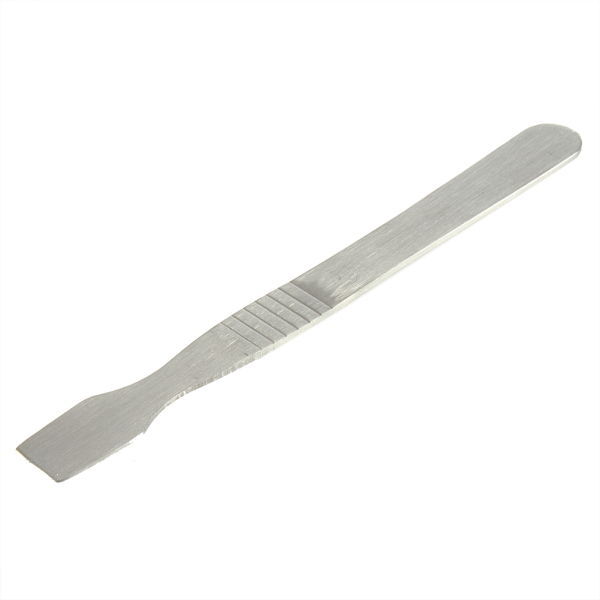 A spudger is a useful tool for working with small wires and parts inside of iPhones or iPods. The spudger is simply a plastic stick with one pointed end and a hook on the other for moving and manipulating wires inside of small spaces.
---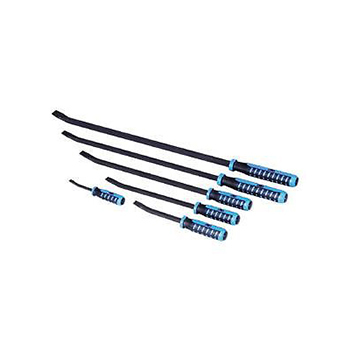 Opening iPods and iPhones is not easy but prying tools can help. Specialty items such as plastic prying tools and soft tipped wedges allow owners to open their devices without damaging the casing. Buyers might want to get a set of prying tools in different sizes to ensure they have the right tool for any Apple device.
---
---
---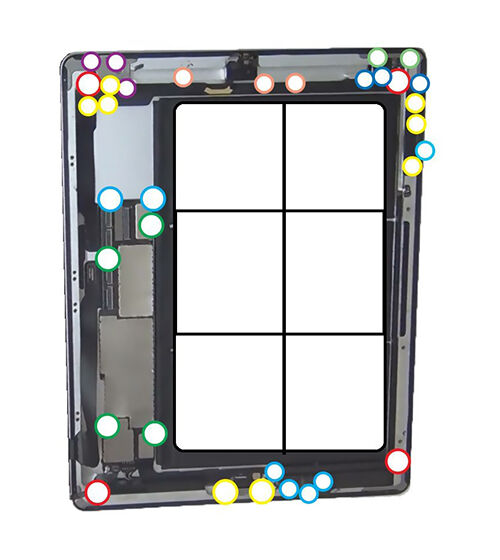 A magnetic screw mat features magnetised metals and can catch any screws that users drop or place on the mat. Because it is magnetic, there is no danger of the screws rolling off at any point. Magnetic mats are available in a variety of sizes but one that is about 10 centimetres across is suitable for most needs.
---
Many Apple devices feature adhesive coating between the case and the device. A heating pad, such as the iOpener, is an easy way to soften the glue enough to pry off the case. Heating pads are available as microwaveable pads and electric pads that heat themselves and offer more heat.
---
| | |
| --- | --- |
| 10 | Water Damage Repair Kit |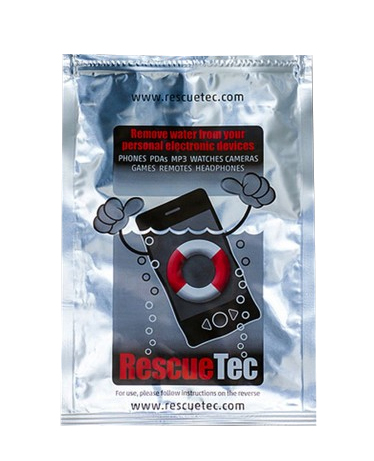 Those who spill water on their Apple device can look for a water damage repair kit to attempt to fix the damage. These kits allow users to drop their wet device into the kit and leave it to dry. One popular option is the Revive A Phone, which uses electricity to repair and clean the interior of the phone to remove water damage.
---
How to Buy Tools to Repair Apple Products
Repairing an Apple device without a warranty is expensive and lengthy but repairing the device at home is an option. Whether the buyer is fixing a mac, iPhone,
Apple watch
or perhaps an
Apple TV
, repairing an Apple device requires the right tools and parts, and any of these are available affordably on eBay. Buyers have to check the sizes and types of tools that they need, for example to ensure that they get the right size of screwdriver, and check to ensure that any replacement parts they purchase on eBay are for the right product. From there, taking apart, repairing, and putting an Apple device back together is mostly a matter of patience and care.