Whether it is for Christmas or a birthday, researching the top products on the market is essential when shopping for
children's toys
. Buying the best toys for a little girl largely depends on the age of the child. For younger girls, who are easier to please, parents do not have to spend too much. Things change with girls aged five and over, as parents should do their best to find toys that stimulate their children's imagination while being lots of fun at the same time. Having a look at some of the most popular
girls' toys
available on the market may sparkle some ideas for parents.
| | |
| --- | --- |
| 1 | Disney Princess Brave Merida Doll |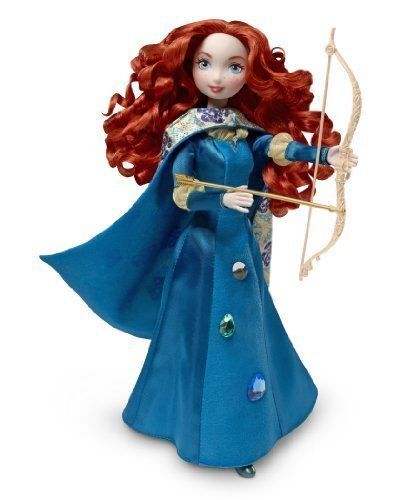 The Disney Princess Brave Merida doll has realistic details and a dress inspired by the Merida character from the Disney movie 'Brave'. The movie tells the story of the brave Scottish princess Merida who uses her archery skills and bravery to undo a curse. The Merida doll comes with a bow and arrow accessory. This doll is suitable for girls aged three and older.
---
| | |
| --- | --- |
| 2 | Barbie California Dream House |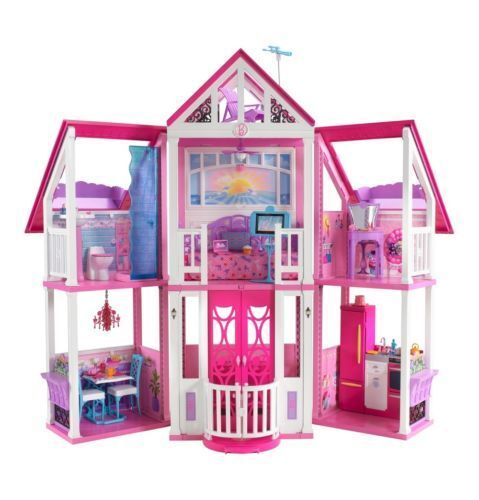 The Barbie California Dream House is a complete house play featuring seven rooms on three stories and 180 degrees of play. The third floor features an outdoor sundeck and a telescope for whale watching. Girls can open the house and rearrange the interior as they like. The Dream House is suitable for children aged three and older.
---
| | |
| --- | --- |
| 3 | LEGO Friends Dolphin Cruiser |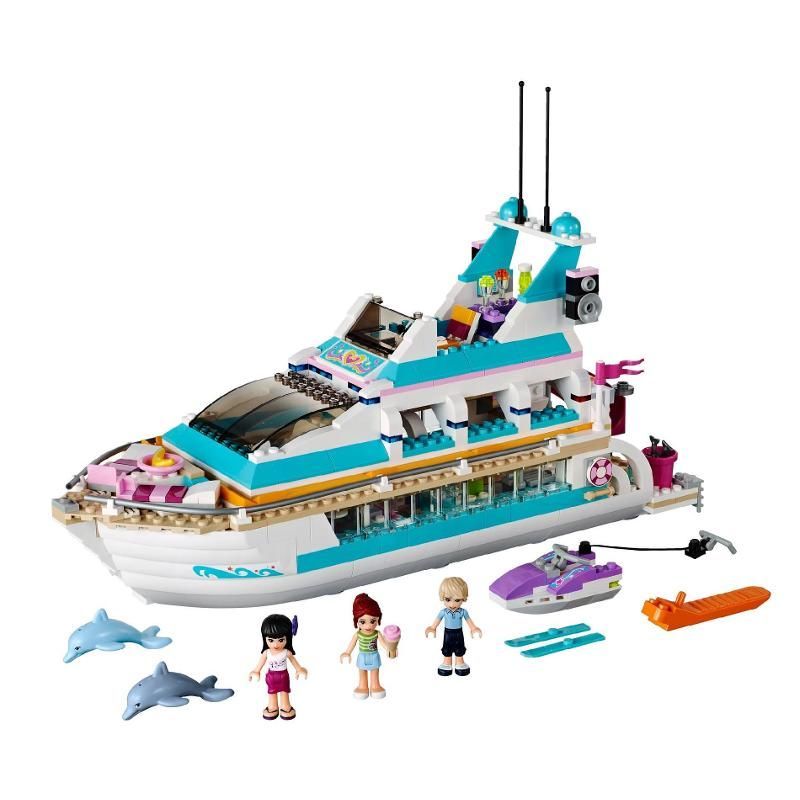 The cruiser">LEGO Friends Dolphin Cruiser allows children to embark for an ocean adventure together with Andrew, Mia, and Maya mini-doll figures. The cruiser features the captain's deck, a waterslide, and more. The LEGO comes with several accessories, including water-skis, sofa, plant, dolphin sonar, and dolphin food.
---
| | |
| --- | --- |
| 4 | Steiff Fynn Teddy Bear and Suitcase |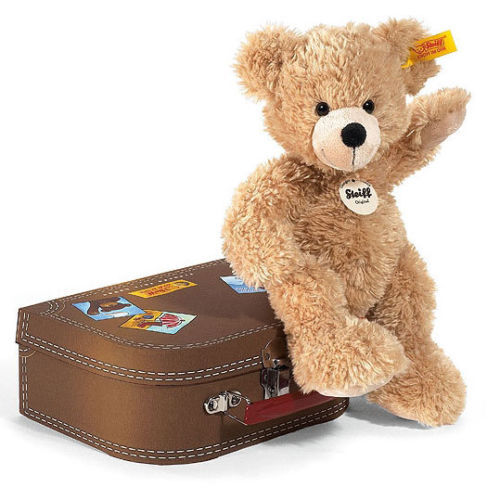 The teddy bear and suitcase">Steiff Fynn Cosy Teddy Bear and Suitcase is suitable for all ages and it is machine washable. The teddy bear in light brown plush has contrasting black nose and eyes. It comes in its own suitcase and features the trademark Steiff button in the ear.
---
| | |
| --- | --- |
| 5 | Barbie 3D Nail Art Design Set |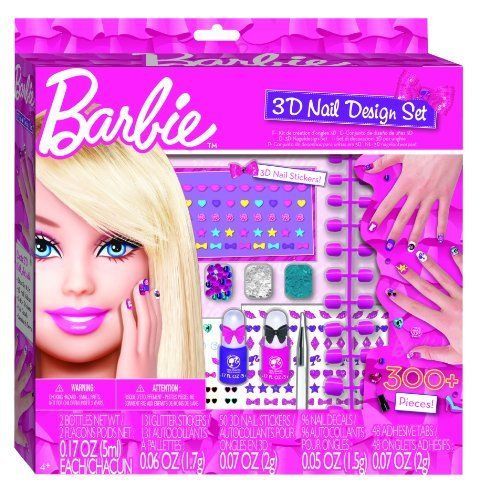 The Barbie 3D Nail Art Design Set is a perfect gift for girls who like to experiment with different types of nail decorations. The set includes two colours of nail enamel, 3D art stickers, a stick-on nail set, glitter stickers, gems, and sequins. The set comes with a complete design guide and is ideal for play dates.
---
| | |
| --- | --- |
| 6 | Wild Science Perfume Laboratory |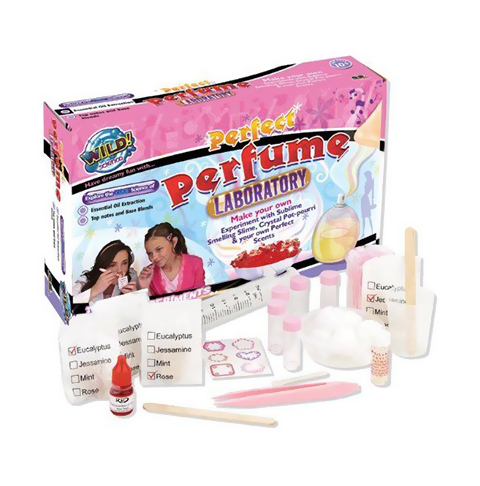 Parents who are interested in a toy that provides hours of fun and stimulates a little girl's creativity may opt for the Wild Science Perfume Laboratory. This kit teaches kids about their sense of smell and allows them to create their own unique perfume. The toy is suitable for children aged eight to 11.
---
| | |
| --- | --- |
| 7 | Crayola Twistables Power Pack |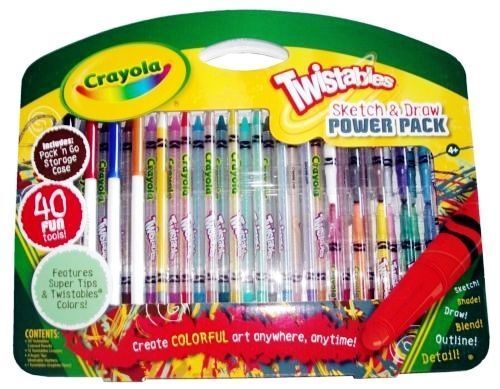 The Crayola Twistables Power Pack contains 15 twistable mini crayons, 20 twistable coloured pencils, four Super Tips markers, and one twistable graphite pencil. This set is suitable for children older than three and is a good option for stimulating their creativity. The pack is portable, thus being perfect for keeping children occupied while travelling.
---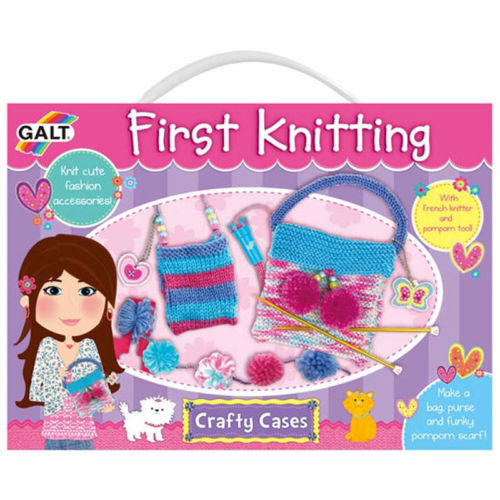 The Galt First Knitting kit is a very good way to encourage a little girl's creativity. It provides two knitting techniques and all the materials needed for learning. The kit includes eight balls of wool, a pom pom tool, knitting needles, beads, a French knitter, and a guide for getting started.
---
| | |
| --- | --- |
| 9 | LEGO DUPLO Disney Princess Cinderella's Castle |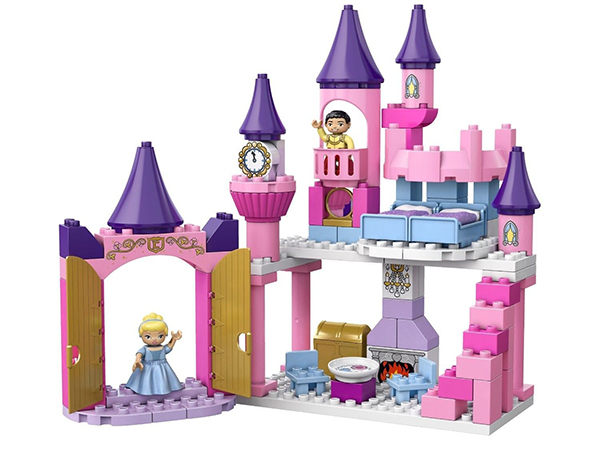 The LEGO DUPLO Disney Princess Cinderella's Castle is a perfect toy for any little girl in love with Disney characters. Cinderella and Prince Charming live in this two-story castle featuring a fireplace, chandeliers, towers, a staircase, and much more. The LEGO Castle is suitable for children between 18 months and five years.
---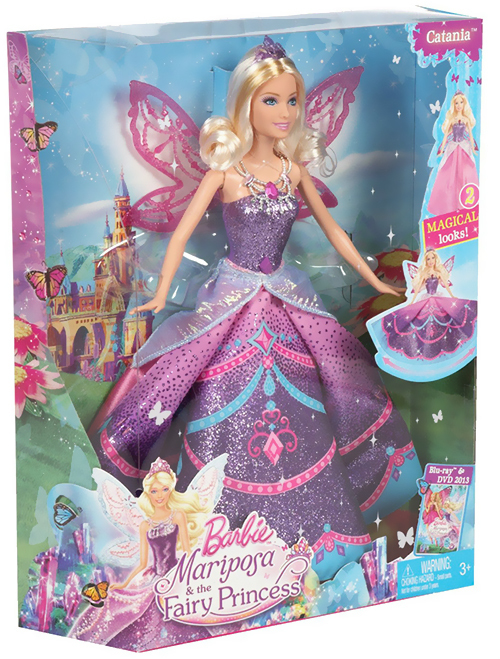 Barbie dolls have been some of the most popular toys for girls for decades. Parents can choose from a variety of models, ranging from Doctor Barbie to Mermaid Barbie. Most dolls are suitable for children older than three years.
---
How to Buy Toys for Girls
When shopping for
toys for girls
, parents should have a look at as many products as possible to make an informed choice. You can do this easily on eBay, as the website offers a multitude of girls' toys for all ages and preferences. To start the search, type the name of the item you want into the search bar of the website. You can search for a general term, such as 'princess doll' or for a specific item. Narrowing down the results by price or other criteria you get makes the search quicker. Before buying, read the product description, especially when it comes to safety instructions. With the wide selection of toys available, finding the perfect gift for a girl is easy.