There are few things that warm a parent's heart as much as the excited squeals and ear-to-ear smiles of a child receiving the perfect gift. Toy manufacturers have a fair idea of what causes those reactions based on extensive studies of their market. Learning about some of the toys that are bound to be big hits for the 2013 holiday season can help parents choose toys that their children appreciate. The top ten toys for 2013 are available in local brick-and-mortar stores but parents can find a wider selection and attractive prices if they shop at reputable sites like
eBay
.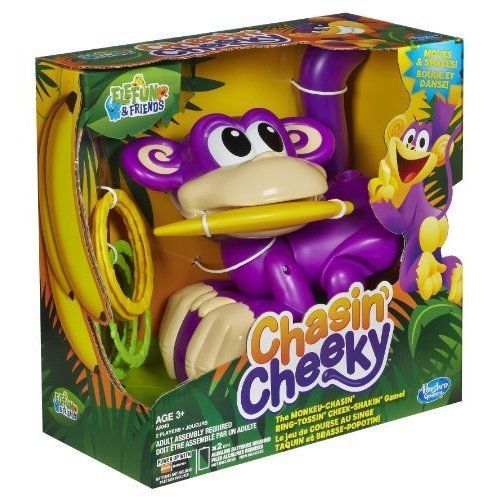 The Elefun ad Friend's Chasin' Cheeky game is perfect for active family time. The game consists of throwing rings onto the tail of a moving purple monkey. The next step is the grab the banana from the monkey's mouth, which makes the monkey dance. The game adds a good dose of silliness to family play, and encourages active play for kids 3 and up.
---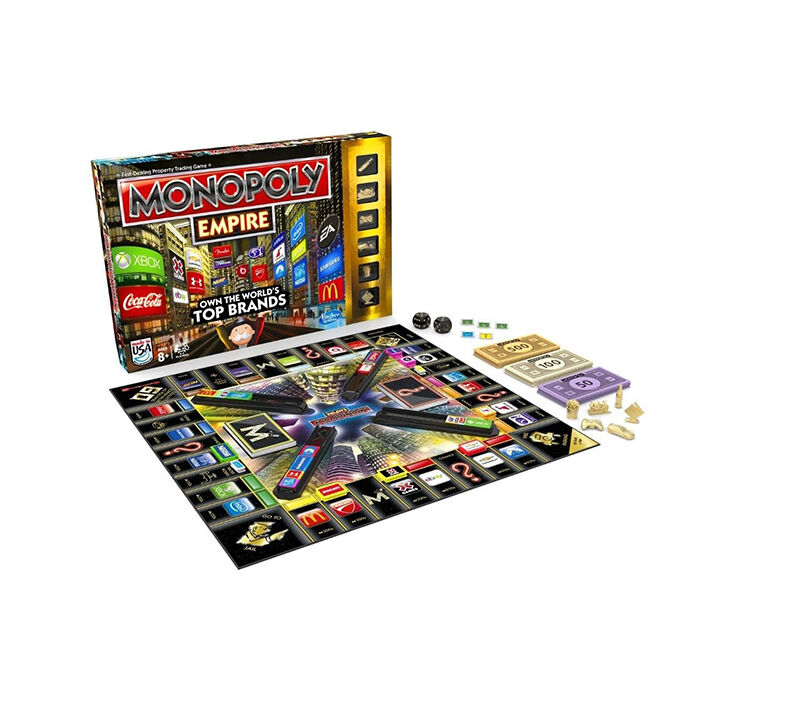 Monopoly Empire is a classic board game with a 21st century twist. Players build their corporate empire with unique brand tokens like Samsung, Coca-Cola, and Intel, collecting rent from other players and filling their towers with billboards to win. Monopoly is appropriate for ages 8 and up.
---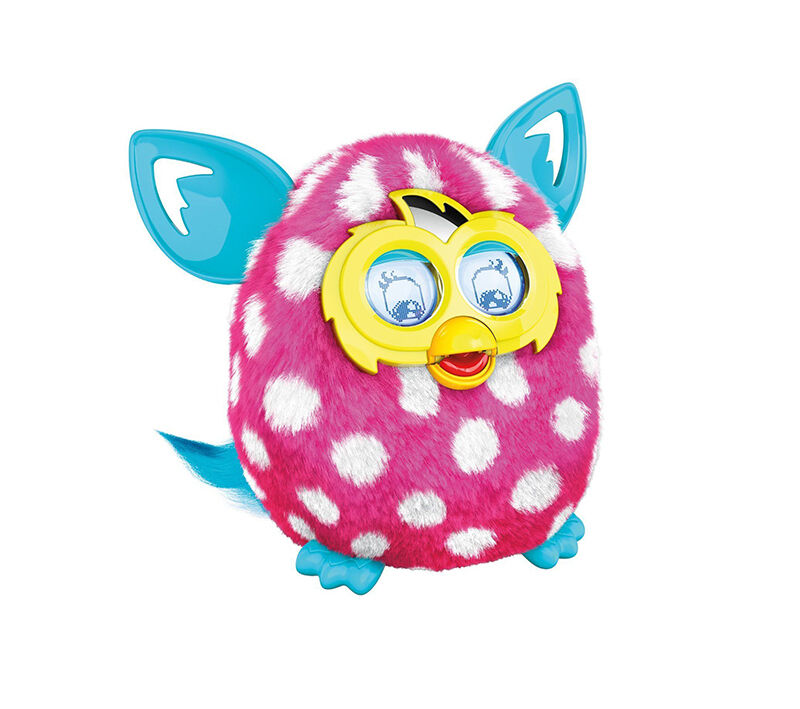 The FURBY Boom features two-tone patterned fur and takes virtual pet care to the next level with the Furby Boom app that works on smartphones and tablets. Kids can hatch Furby eggs, raise a whole city of the furry creatures, and enjoy their virtual pet. It is appropriate for ages 6 and older.
---
---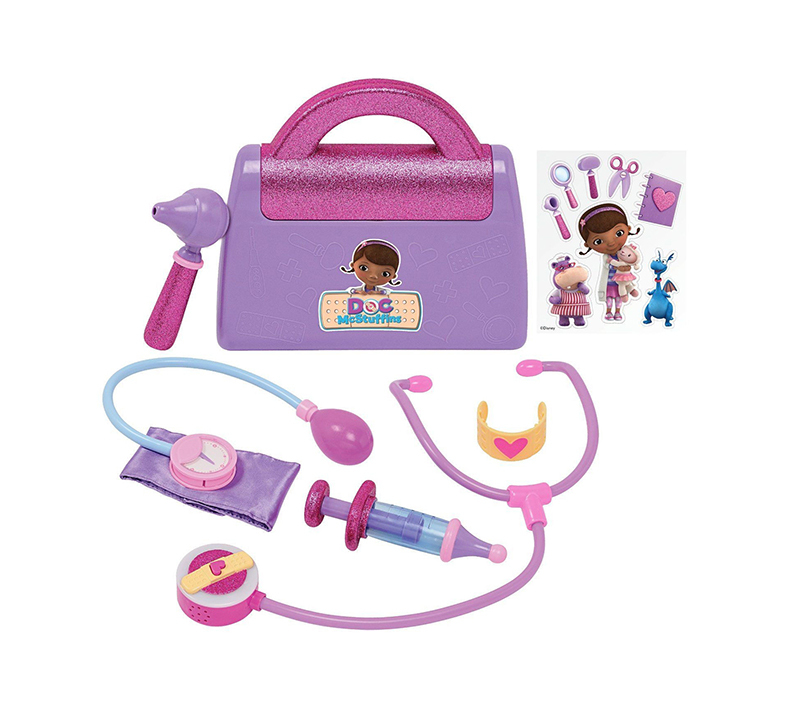 Times have changed but children really have not. Pretending to be a doctor is still as fun as it was 50 years ago, especially for fans of the children's television show Doc McStuffins. The doctor's bag includes a light-up stethoscope, toy syringe, an otoscope for the ears, and a blood pressure cuff with a working gauge.
---
---
| | |
| --- | --- |
| 7 | Cra-Z-Loom Bracelet Maker |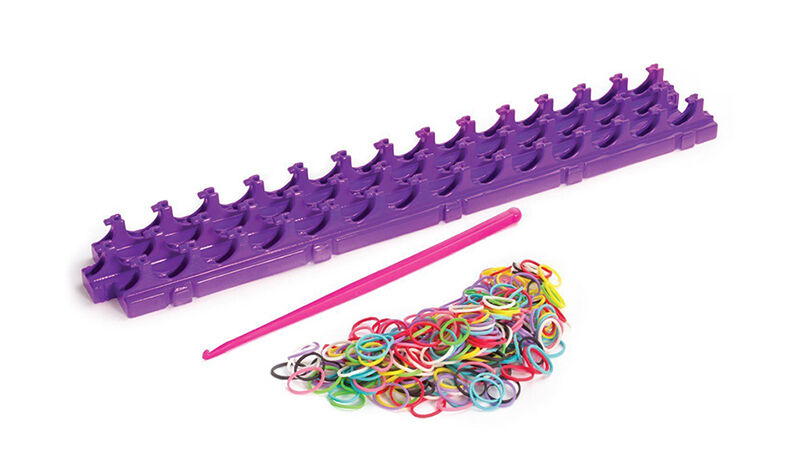 With most children's toys involving either buttons and screens, it is nice to come across an old-fashioned toy that actually creates something. The Shimmer N Sparkle Cra--Z-Loom Bracelet Maker is a simple loom with an S-shaped weaving tool that allows girls to use regular rubber bands in various colours to make an almost limitless number of bracelet designs. It encourages creativity, concentration, and dexterity.
---
| | |
| --- | --- |
| 8 | Squeeze Cup Slushy Maker |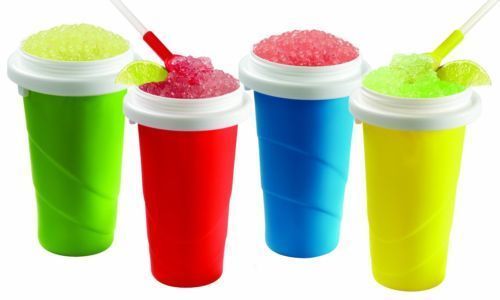 Chill Factor's Squeeze Cup Slushy Maker is a nifty gadget that looks just like a regular plastic cup. However, pour a drink in the pre-frozen cup and squeeze it, and in less than a minute, the drink turns into a slushy. This one falls somewhere between a toy and a kitchen gadget,, and it is fun for any age.
---
| | |
| --- | --- |
| 9 | LEGO City Coast Guard Patrol |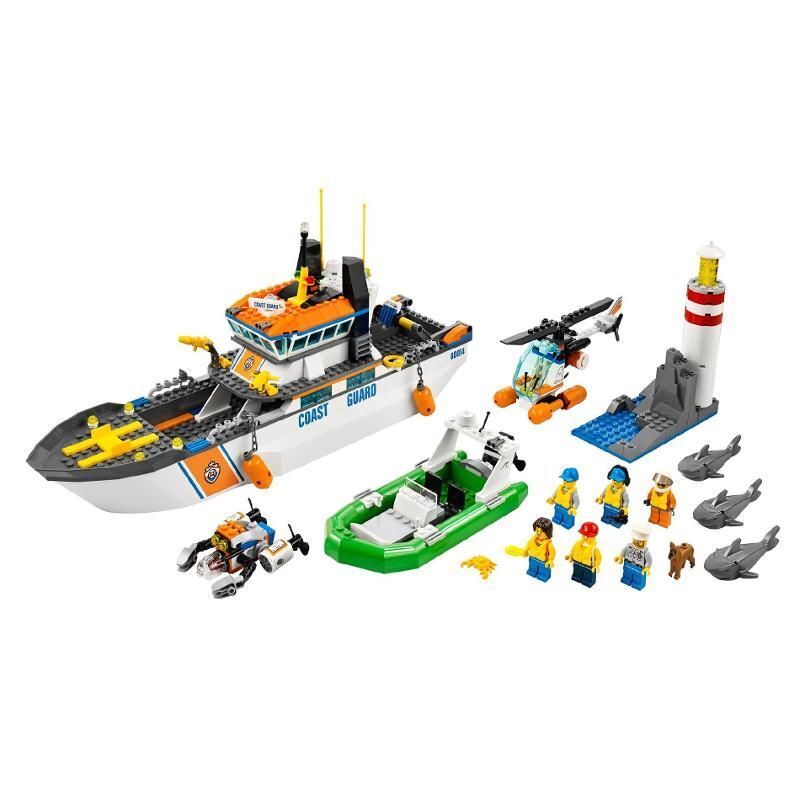 LEGO hhas long been a family favourite because it encourages creativity. The Coast Guard Patrol set is no exception. It includes a Coast Guard boat, a dinghy, a helicopter, a submarine, sharks, and six figures including the crew and a man and woman who need help. A number of details like water cannons and movable propellers and rotors make this set a blast for any child who loves LEGO.
---
LeapPad Ultra
LeapFrog has come out with a tablet just for kids. It has 11 educational apps and many other fun features. There are many kids' tablets on the market, but parents familiar with LeapFrog's other high-quality educational toys can place their bets on the LeapPad Ultra.
How to Buy Toys on eBay
Many people find that shopping on
eBay
takes the stress out of holiday shopping. eBay allows you to take advantage of a wide selection of toys at attractive prices, from the comfort of your home. To find a specific toy on eBay, go to any eBay page and enter the name of the toy, for example '
Teksta Puppy
', in the search box. Browse through the selection from various sellers and choose the toy you want to buy. If you would like to choose from a wider selection, type 'toys' in the search bar and refine the results using eBay's filters until you find a product you like.