Buying
clothes for little boys
may sometimes be difficult, as parents need to consider several factors before making a purchase, including the age of the boy, his favourite activities, and the durability of the fabrics. From chinos to snowboard trousers, there are multiple options to choose from. Jeans are perhaps the most popular choice for parents, as they look well with most sweaters and T-shirts and work well for both school and play. By learning more about the top boys' trousers available on the market, parents can be sure their boy has a suitable pair of trousers for any occasion.
| | |
| --- | --- |
| 1 | M&S Autograph Trousers for Boys |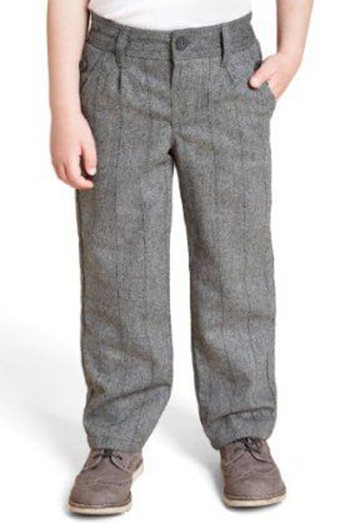 From cotton adjustable waist trousers to printed cargo trousers, there are numerous styles to choose from in the M&S collection of trousers for boys. The trousers are available in various sizes, to fit boys aged one to 10. The M&S trousers for boys are available in corduroy, jeans, twill, and more.
---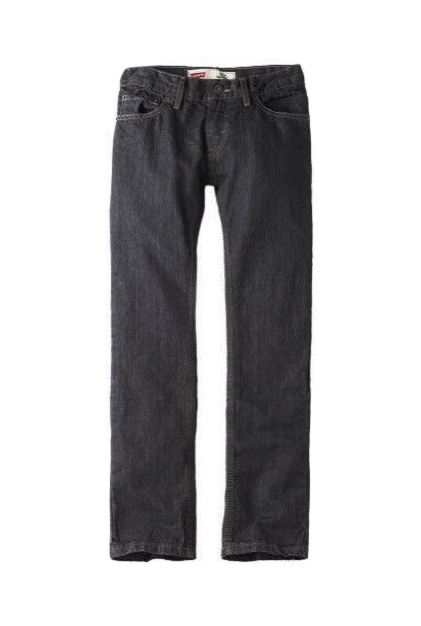 Levi's jeans are popular due to their quality and timeless designs. Levi's trousers for boys are available in many styles, including slim fit jeans, regular straight jeans, chino pants, and skinny fit jeans. Buyers can choose Levi's jeans for boys aged three to 18.
---
| | |
| --- | --- |
| 3 | Gap Kids Trousers for Boys |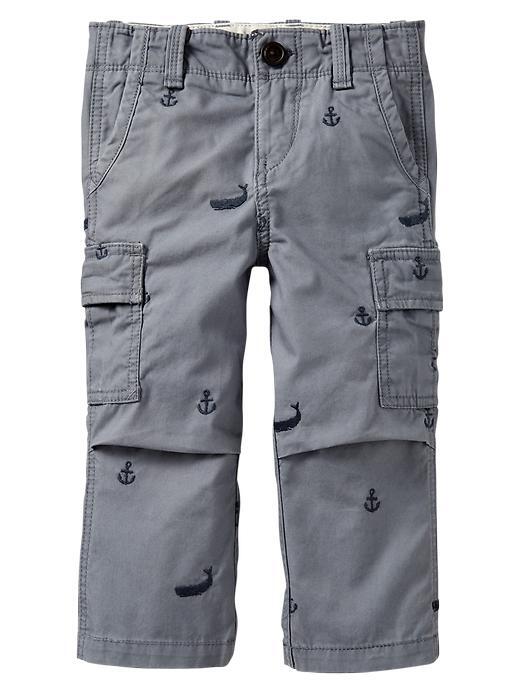 Gap trousers are a popular choice for parents who like their children to look stylish while feeling comfortable. Gap trousers for boys come in various styles, ranging from chinos and jeans to shorts and cords. Parents can choose from various sizes, suitable for ages four to 13.
---
| | |
| --- | --- |
| 4 | Dickies Trousers for Boys |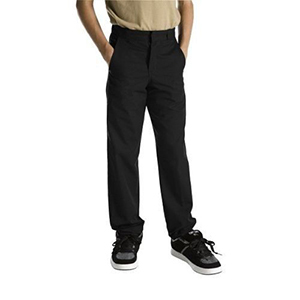 Dickies trousers are heavy-duty and suitable for older boys. They are a good choice for children who enjoy outdoor activities. Most models have multiple pockets and feature reinforced stitching that increases the life of the product. Dickies trousers are available in neutral and earthy shades such as brown, beige, and khaki.
---
| | |
| --- | --- |
| 5 | F&F Rib Waist Canvas Trousers |
These everyday trousers from F&F are a good choice for school. They feature chunky waistband ties and a ribbed waist, so they are easy to put on and take off. The F&F rib waist canvas trousers feature contrasting colour stitching and are available in dark blue.
---
| | |
| --- | --- |
| 6 | Mini Boden Snowboard Trousers |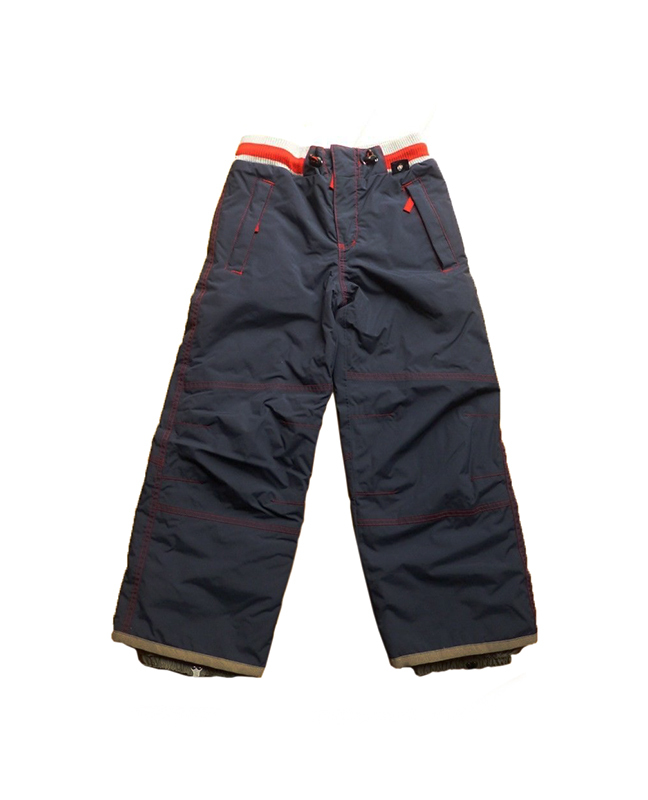 The snowboard trousers from Mini Boden are waterproof and breathable. These fully lined trousers feature a zip fastening with storm flap and come with an elasticated waist with elastic drawstrings. The 100 per cent polyamide trousers are available for boys between the ages of two and 12.
---
| | |
| --- | --- |
| 7 | Ralph Lauren Trousers for Boys |
The range of Ralph Lauren trousers for boys includes slim jeans, skinny-fit jeans, pull-on pants, and fleece pants. They are available in various sizes, suitable for boys aged one to 16. These quality trousers are a good option for school and more formal occasions.
---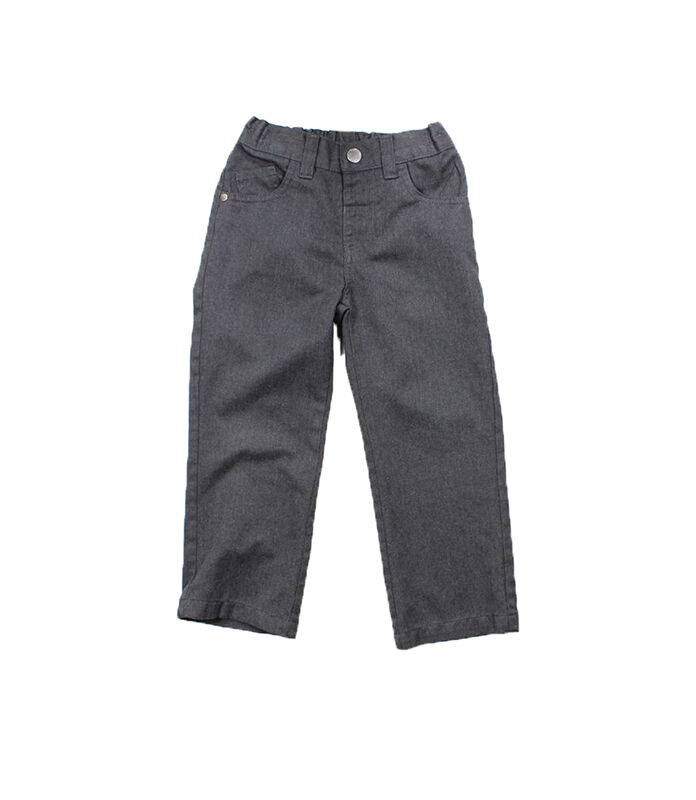 Twisted leg chinos, five-pocket skinny trousers, and pull-on trousers are just some of the styles available in the Next collection of trousers for boys. These trousers come in a wide variety of sizes, being suitable for all ages. The Next boys' trousers come in various colours, to suit every boy's preferences.
---
| | |
| --- | --- |
| 9 | Under Armour Trousers for Boys |
Under Armour trousers are suitable for active boys who like to take part in various types of sports. The line of trousers includes a variety of products, such as fitted base layer tights, fleece pants, training shorts, and more. The Under Armour trousers for boys feature quality and durable materials such as cotton, polyester, and fleece.
---
| | |
| --- | --- |
| 10 | Nike Trousers for Boys |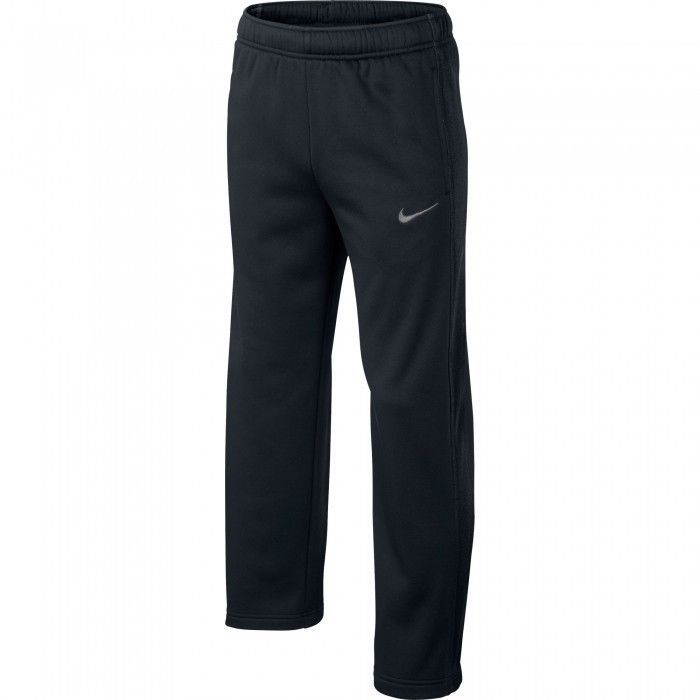 Nike trousers are a popular choice for sport activities. Buyers can opt for adjustable trousers, running trousers, or two-piece fleece sets for younger boys. Some of the Nike trousers come with weather protection features, which may prove useful when engaging in sports activities in the outdoors.
---
How to Buy Trousers for Boys
With so many styles of trousers to choose from, it often takes time to find the ideal pair. If you are looking to buy a pair of jeans or some chinos for your boy, eBay may be the best place to do so, as you can find hundreds of products all in one place. Type the name of the product you are looking to buy into the search bar of the website and browse through the pages of results you get. You can easily narrow down the search by size, style, price, location of the seller, and more. Any pair of trousers for your boy should fit your boy's style preferences, should be durable, but, above all, should be comfortable for your boy to wear.