When cold weather arrives, children do not necessarily have to stay inside for the day. Fresh air is good for them, as it is for any human being or other living creature. Fortunately, if children wear proper outdoor clothes, they can keep warm and enjoy the best of autumn and winter without falling ill. There are many types of unisex clothes that fit both boys and girls. At a young age, humans are not very different in terms of body shape, so unisex clothing provides a good solution, especially when there is more than one child in the family. Popular unisex outerwear items for kids are available in high street clothing stores in the kids section, as well as on online sites like
eBay
.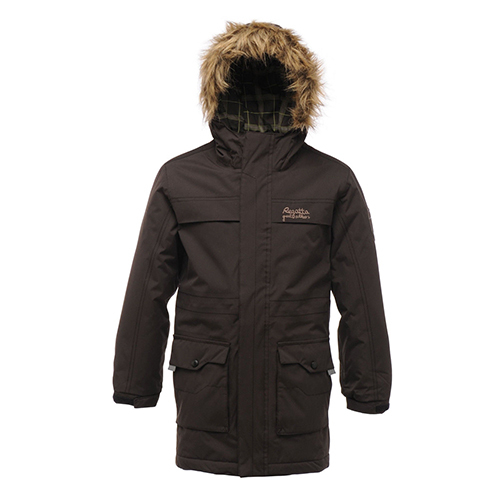 A parka">parka is coat that reaches to somewhere around the hips and has a hood. A common material option for parkas is wool, while more water-repellent and windproof materials are also popular. A parka often has a warm wool or fleece lining, so it is a good choice for the outermost layer of clothes.
---

Unisex snow pants keep children warm and dry in any weather, and are especially good for playing in the snow. Snow pants benefit from water-resistant and windproof materials that keep the moisture away. They commonly have cords or cuffs at the bottom hem, so the snow stays out.
---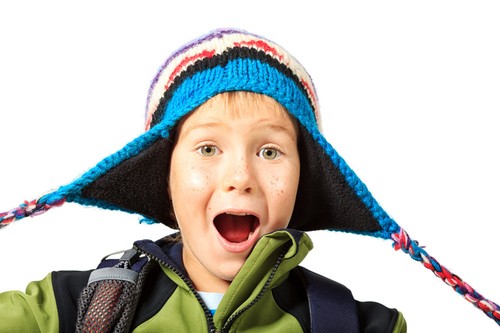 Winter hats for children are typically very colourful, so they are fun to wear and children put them on voluntarily. These hats can resemble animals, such as rabbits, pandas, or cats, transforming the wearer into a favourite animal.
---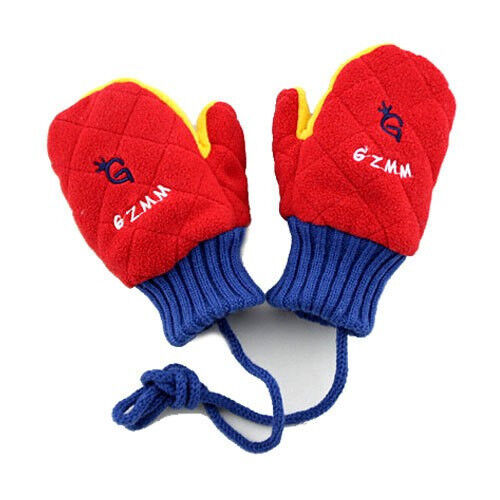 Mittens enclose the four fingers together and the thumb separately, keeping the hands warm because the fingers are close together. Children's mittens often come with a string that goes through the sleeves and prevents them from getting lost. Children's mittens are frequently very colourful, motivating kids to wear them willingly. Mittens are especially suitable for the youngest children, whose fingers are too tiny for gloves.
---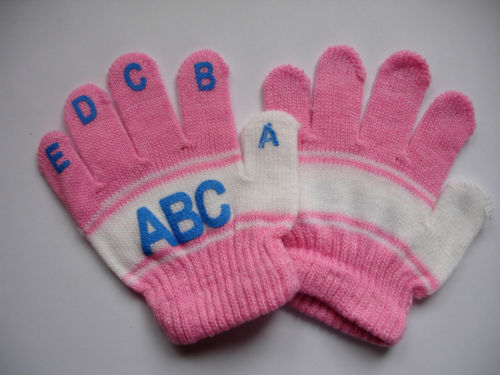 Compared to mittens, gloves give more freedom of movement because each of the fingers is in a separate sheath. However, this also means that the fingers can get slightly colder than they would be if they were together in mittens. Gloves are best for older kids whose fingers and manual skills are more developed.
---
| | |
| --- | --- |
| 6 | Unisex Neck Scarves for Kids |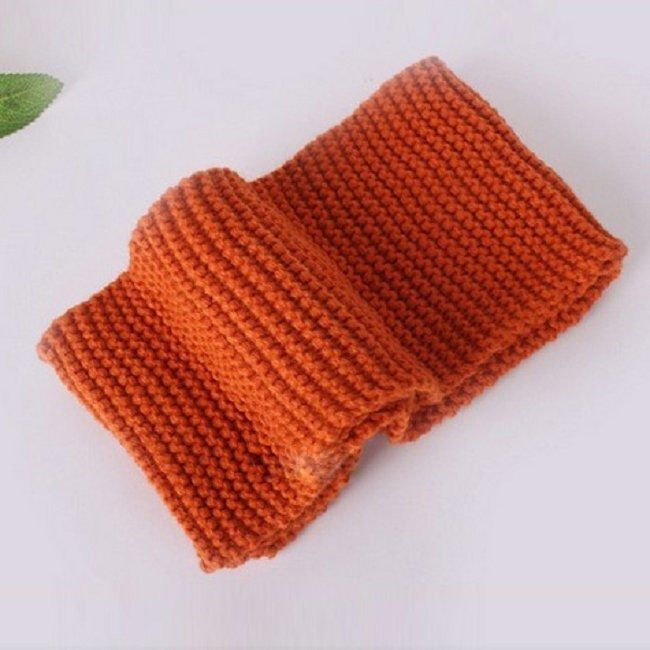 Neck scarves are essential outerwear items, especially in windy weather, because they keep the neck and throat covered and help to prevent chills. For the winter time, wool or fleece are the best materials, as they hold the warmth better.
---

During and after a rainfall, children tend to jump into puddles to play with the water. They can do this without getting wet if they wear proper water-resistant boots">rain boots, the usual material for which is rubber. Children's rain boots often feature popular cartoon characters that easily motivate the kids to wear the boots.
---

boots">Snow boots are similar to rain boots, as they are water-resistant. However, they are much warmer than rain boots, thanks to special lining. These boots are ideal for lower temperatures, and thanks to the soft, warm lining, children usually do not have to wear thick socks.
---
| | |
| --- | --- |
| 9 | Snowsuits for Infants and Toddlers |
---

Earmuffs are protective coverings for the ears. They do not cover the entire head, but only the ears, and are thus suitable for milder weather or for children who may for some reason want to wear a hat. Earmuffs can include images from cartoons and fairy tales to please their wearers.
---
How to Buy Unisex Outerwear Items for Kids on eBay
On
eBay
, you can find unisex outerwear items for kids by typing the relevant keywords into the search box. After the initial search, you may click on related searches if you do not find what you are looking for. Whether the item is unisex or not is typically determined by whether it has mainly gender-neutral colours, such as yellow or green. Always read the detailed item listing to determine the size of the item, and be sure to look for measurements to ensure a perfect fit for your child. Note that sizing standards vary from country to country, depending on the location of the maker of the item.