With Valentines Day just around the corner, we look beyond flowers and chocolates to discover the gifts that your partner is secretly begging you to buy!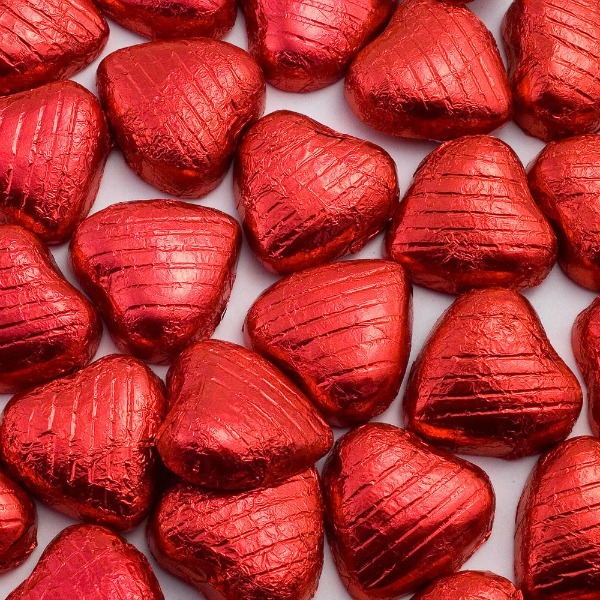 10. Personalised Keyring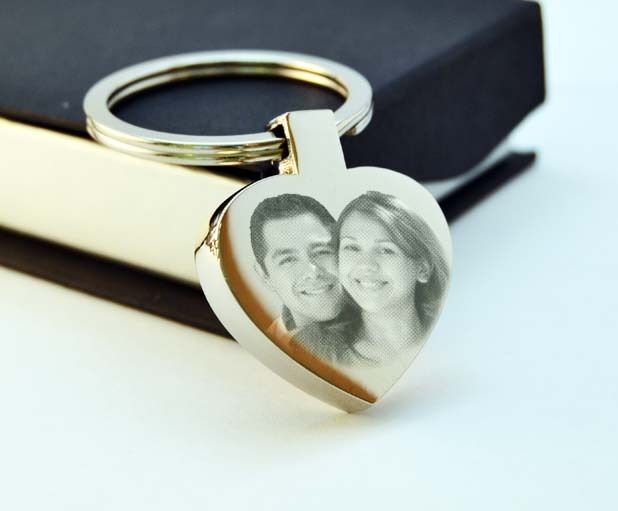 A loving reminder
Let your partner know how much you love him with a custom keyring, featuring a picture of you both together.
This affordable and highly personal present is perfect for picking him up in the morning or reminding him of home throughout the day.
Camera shy? Consider a
professionally engraved keyring
containing both of your names.
---
9. Designer Underwear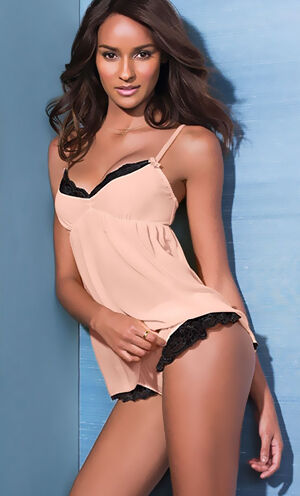 For the fashion conscious
Quality designer underwear will give your man the comfort and confidence he needs to feel good.
Brands like
Calvin Klein
and Diesel dominate the market with more styles and colours than you could ever possibly imagine (or need!).
---
8. Braun Cool Tec CT2cc
electric shaver
will keep your man's skin soft, smooth and irresistibly kissable.
---
7. Ted Plush Toy 16"
Watch his mouth move and cover your ears as he speaks 12 different (adult-only) phrases from the film.
---
6. Diesel Mega Chief Watch
Diesel's
incredible new 2014 collection.
The watch features a 52mm stainless steel dial, a stainless steel black ion-plated bracelet and a bold black and white design. He'll never have an excuse for being late again.
---
5. PS Vita 3G/Wi-Fi Mega Pack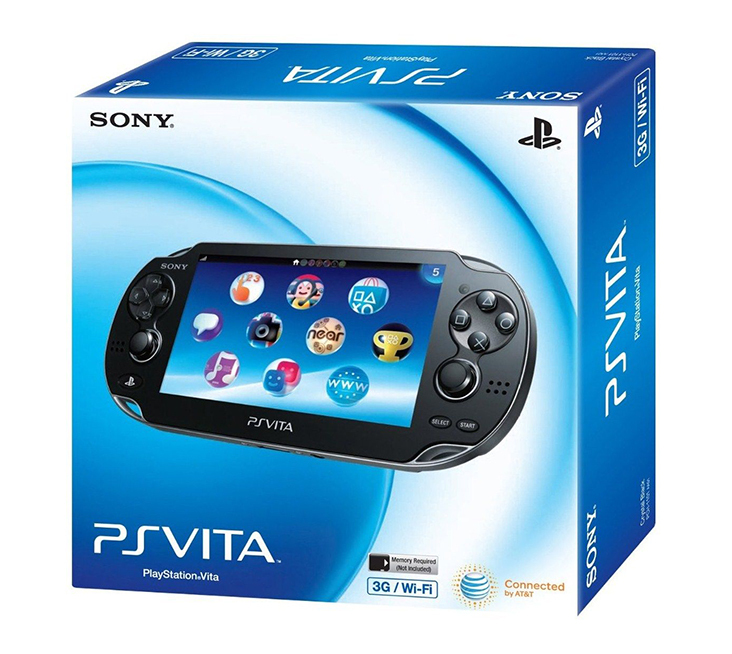 One console. 10 Games.
With 10 great games, including LittleBigPlanet, WipeOut 2048 and MotorStorm RC, this great value PS Vita Mega Pack will keep your man connected to the world of
PlayStation
on the go.
Also includes a 3G/Wi-Fi enabled
PS Vita console
and essential 16gb memory card!
---
4. Nikon D3100 DSLR Camera

Capture your time together
Record every moment with this great entry-level
DSLR camera
featuring an impressive range of premium features.
The 14.2 megapixel Nikon D3100 comes complete with high-definition video to document days out and nights in.
---
3. Google Nexus 7 Tablet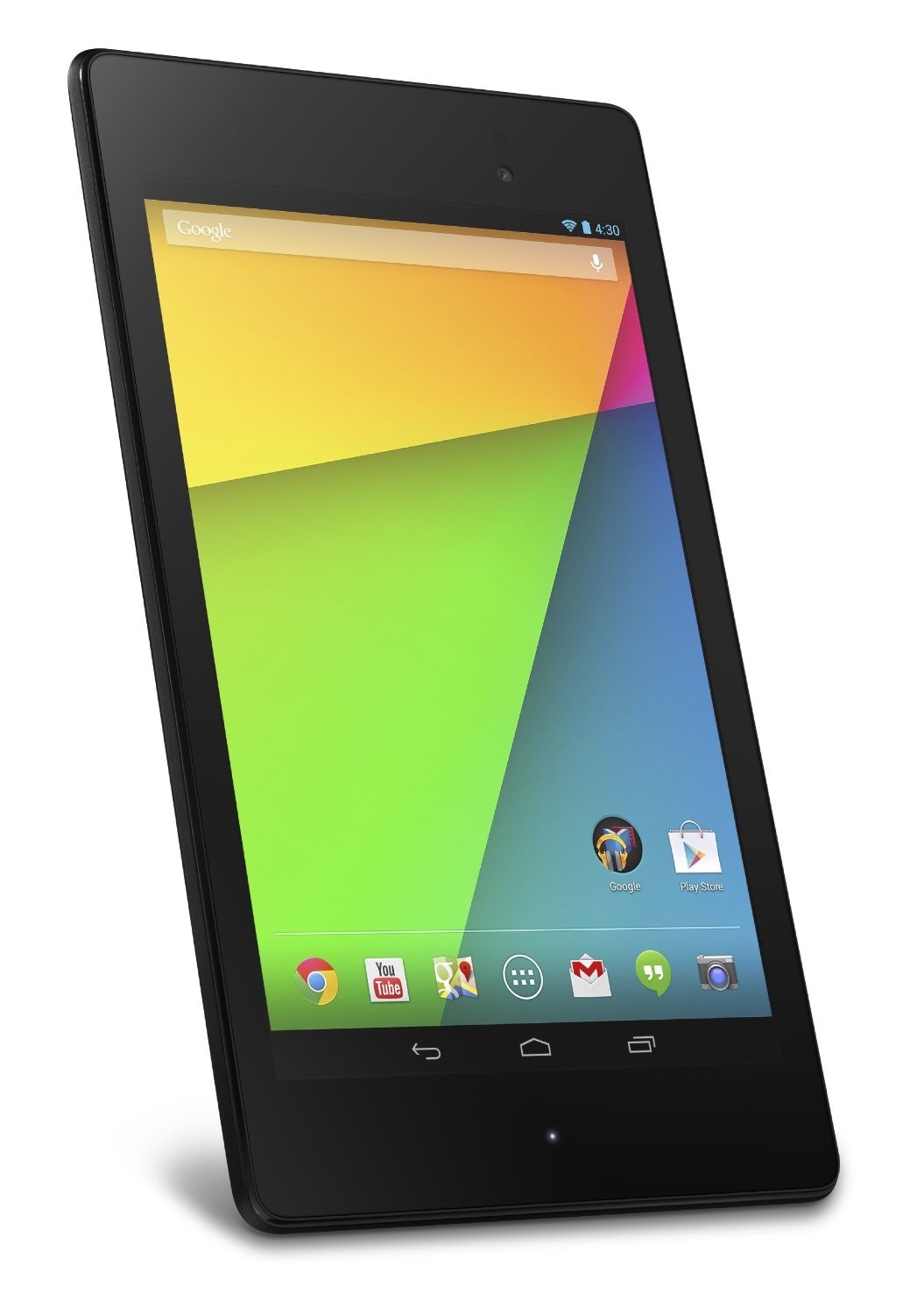 Affordable, powerful and portable

Made in collaboration with ASUS, Google's new, second-generation Nexus 7 has quickly become the most sought-after Android tablet on the market.

The Nexus 7 is available with either a 16gb or 32gb hard drive, front and rear-facing cameras and a crisp 7-inch HD display.
---
2. Beats by Dre Solo HD Headphones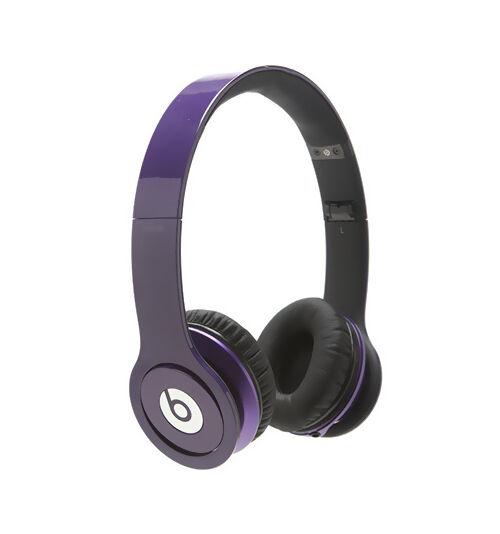 Compact, clear and colourful
Drenched in colour and with superior sound,
Beats by Dre
Solo HD over-ear headphones are the perfect accompaniment to your man's favourite music.
Beats Solo HD headphones are available in nine different colours and feature a unique folding design with built-in microphone for incoming calls.
---
1. Xbox One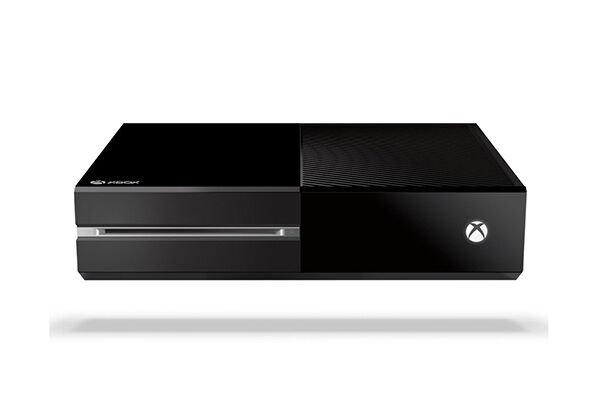 For the ultimate gaming experience
A state-of-the-art gaming powerhouse; the Xbox One's cutting-edge technology and sleek, modern design, combine to deliver an entertainment system like no other.
With a huge 500gb hard drive, there's more than enough space to store your entire multimedia library and still have room to spare. Isnt this just the perfect
gift for him
?