Hats have been one of the most popular fashion accessories for centuries. At one time, going out without a hat was inconceivable for a woman. From protecting the hair and face from wind and cold to becoming fashion statements, the history of hats is fascinating. People often refer to hats originating in the last century as vintage hats. With so many models of vintage hats available on the market, buyers may find it difficult to make a choice. Learning more details about the most iconic women's hats of the last century may help buyers make a wise investment.
| | |
| --- | --- |
| 1 | Vintage 1950s Black Velvet Hat |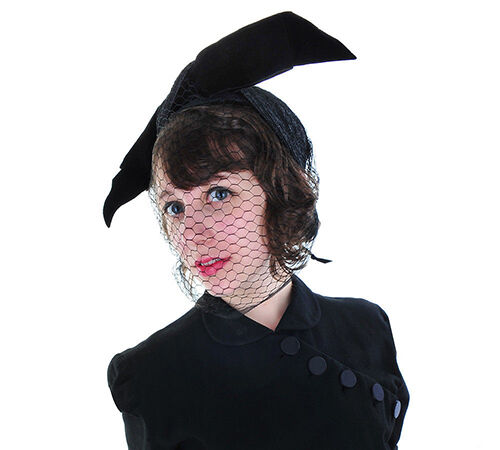 From cloche hats to turban-like styles, velvet hats were the epitome of elegance for women in the first decades of the twentieth century. Velvet hats came in many colours, but the most popular of them was black and, for this reason, buyers can find numerous vintage black hats from the 1950 for sale. Many of these hats can still be an elegant accessory for a modern outfit.
---
| | |
| --- | --- |
| 2 | Lilly Dache's Cloche Hats and Turbans |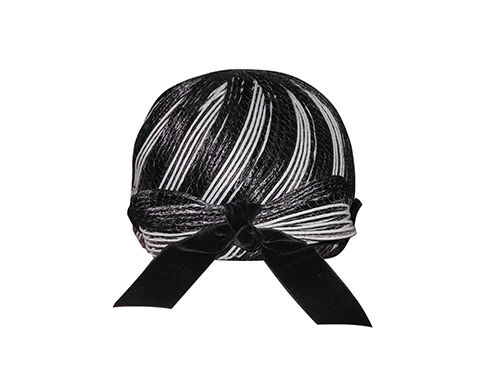 Born in France in 1896, Lily Dache moved to New York when she was 16, where she became one of the most popular milliners in the country. Her hats attracted the attention of movie stars and her most popular styles included half hats, coloured snoods, and draped turbans. She continued to create hats until her retirement in 1968.
---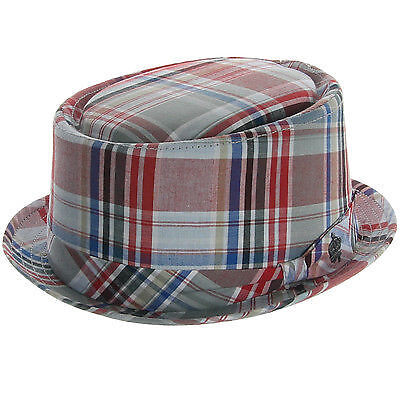 Christy's London has been producing hats since the late eighteenth century. For this reason, collectors can find vintage men's and women's Christy's hats with a long history. From black top hats to fancy dress top hats, buyers can choose from a multitude of Christy's hats for their collection. An authentic Christy's hat has its trademark red and gold label.
---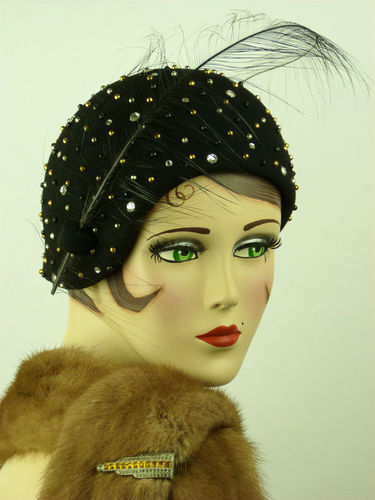 The creator of the hats that Vivien Leigh wore in 'Gone With The Wind', Mr. John has created hundreds of hat styles that became collector's items. John Harberger created hats under the brand Mr. John until the 1970s. Consumers can recognise an authentic Mr. John hat by the trademark red and black stitching on the label.
---
| | |
| --- | --- |
| 5 | Sally Victor's Airwaves Hat |
Sally Victor evolved from a Macy's saleswoman into one of the most appreciated milliners in America. Her training as a painter influenced her designs and she was one of the first designers to establish a ready-to-wear line under the name Sally V. The Airwaves hat is one of Sally Victor's most iconic designs.
---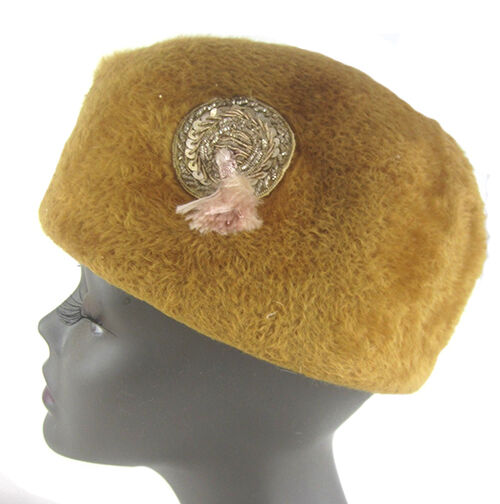 Adolfo Sardina started his career as a designer in Paris, but found fame in New York. He received the Coty Award for fashion in 1977. Adolfo's fur hats are some of his most famous pieces and they are quite difficult to find in good condition.
---
| | |
| --- | --- |
| 7 | Hattie Carnegie's Fitted Hats |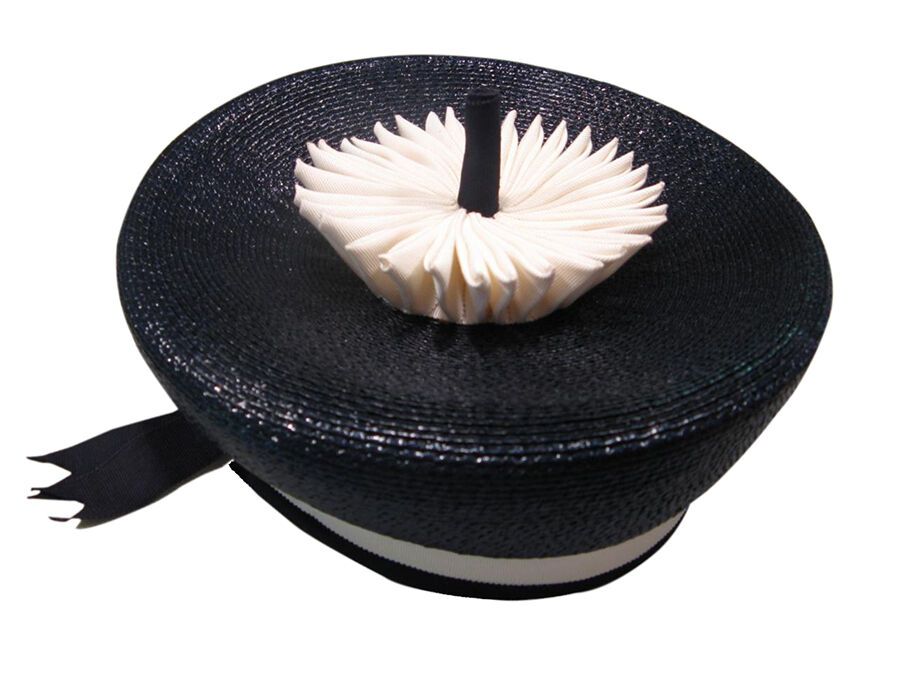 An Austrian immigrant to New York, Hattie Carnegie first opened her hat and dress shop in 1909. Hattie Carnegie's fitted hats are often small and they often fit tightly on a woman's head. Straw and felt were two of the Hattie Carnegie's favourite materials.
---
| | |
| --- | --- |
| 8 | Frank Olive's Wide-Brimmed Hats |
Frank Olive has been designing straw and felt hats since the 1970s. Some of the most popular vintage Frank Olive hats feature a wide brim. Collectors can find them at various prices, with some of the designs being available under the Frank's Girl label.
---
| | |
| --- | --- |
| 9 | Coco Chanel's Timeless Hats |
One of the most famous designers in the history of fashion, Gabrielle 'Coco' Chanel became popular in the 1920 for her classy, timeless designs. Chanel still produces hats, but many buyers prefer to purchase vintage items as they preserve the charm of the old days. The main characteristic of the original Chanel hats is their minimalism, which contrasted with the embellished and flashy fashion of the time.
---
The country look has always been the main inspiration for the Joules designers. Joules hats are no exception to this, and buyers can find a variety of vintage wool or tweed hats. Both men's and women's Joules hats are timeless pieces that never go out of fashion.
---
How to Buy Vintage Hats
Whether you are looking for a specific type of vintage hat or you enjoy hunting for vintage bargains, eBay is the place where you can find numerous such hats, including some of the rarest models. As the vast majority of
vintage hats
available on eBay are in used condition, buyers should make sure they check the photos and the product description carefully prior to parting with their money. Listings with several photos are common, but buyers who still have doubts should contact the seller and ask for more details or more close-ups. The right vintage hat can dress up any plain outfit and turn it into a fashion statement.