Protecting the
Apple
iPod from scratches and other damages is important for many users. There are multiple styles of
iPod cases
available on the market, ranging from silicone to leather ones. Wallet cases for the iPod
are practical and stylish, and they are available for all iPod models, including iPod Touch 4, iPod Touch 5, and the classic iPod. Many wallet cases allow users to keep other things such as cash or credit cards together with their MP3 player. Learning more about the top wallet cases for the iPod available on the market allows buyers to choose the best one for their needs.
| | |
| --- | --- |
| 1 | Ted Baker Leather Case for iPod Classic |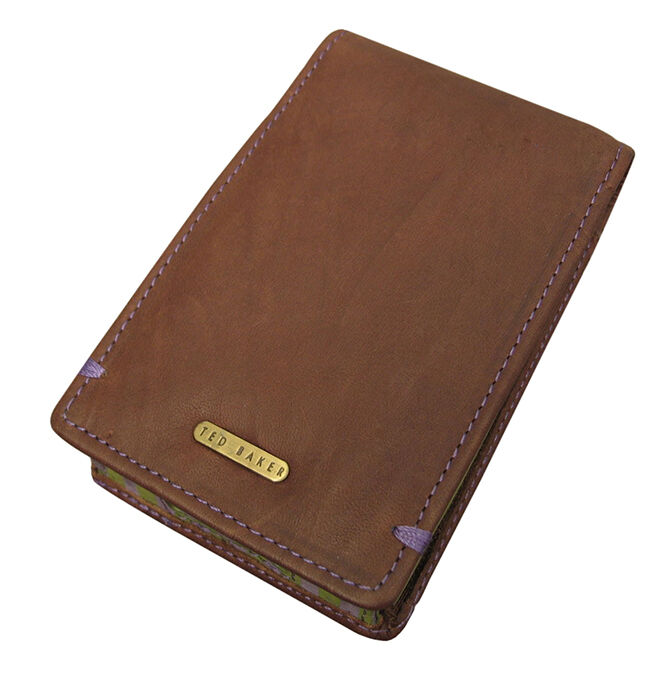 This leather case is suitable for the iPod classic and allows easy access to the click wheel of the device. It features antique-brass-finished poppers and the trademark Ted Baker badge. The Ted Baker Leather Case for iPod Classic comes with several compartments for credit cards or cash. This wallet case is compatible with all iPod classic versions.
---
| | |
| --- | --- |
| 2 | Belkin iPod Classic Leather Folio |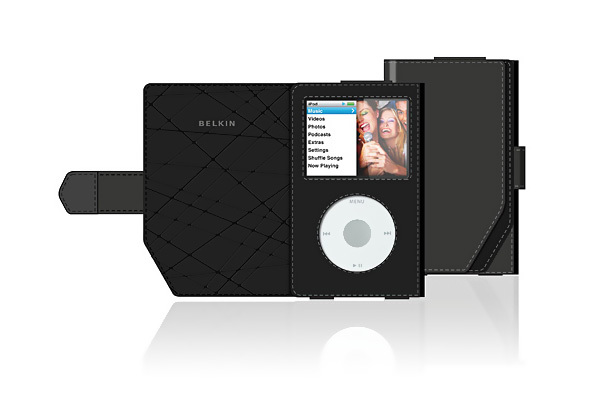 This wallet case for the iPod classic offers full protection for the device. Available in three colour schemes, cameo pink-chocolate, black-chocolate, and persimmon-blue, the Belkin iPod Classic Leather Folio comes with a screen protector. The material of this wallet case is soft durable leather.
---
| | |
| --- | --- |
| 3 | Supergets Wallet Case for Apple iPod Touch 5 |
The Supergets Wallet Case For Apple iPod Touch 5 comes with a LCD screen protector and a touch screen stylus. It is available in numerous colours, including black, pink, and yellow. This wallet features cut-outs for all the buttons of the iPod Touch and is compatible with the iPhone 5 as well.
---
| | |
| --- | --- |
| 4 | Michael Kors Wallet Clutch Case |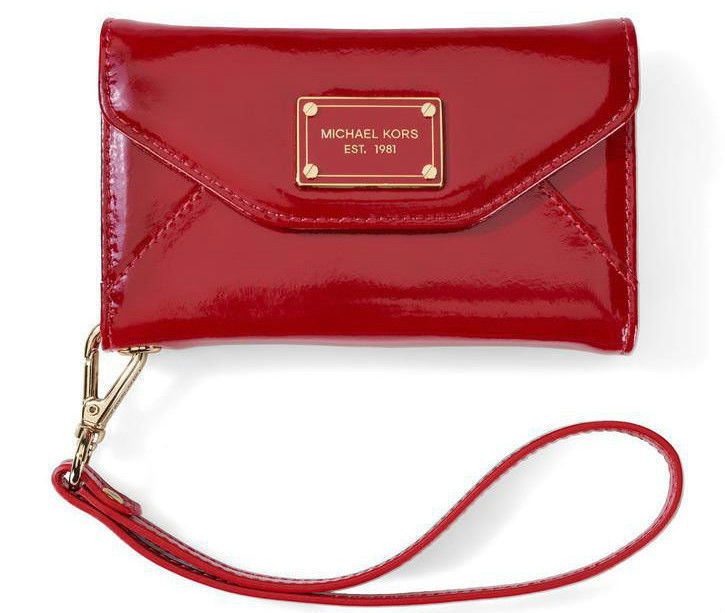 This premium iPod touch clutch case is compatible with the iPod Touch 4 is also a good fit for the iPhone 4 and 4S. The soft leather gives the case a stylish appearance, while the snap closure is essential for securing the device. The Michael Kors Wallet Clutch Case is available in black, brown, orange, and yellow.
---
| | |
| --- | --- |
| 5 | Michael Kors Essential Zip Wallet |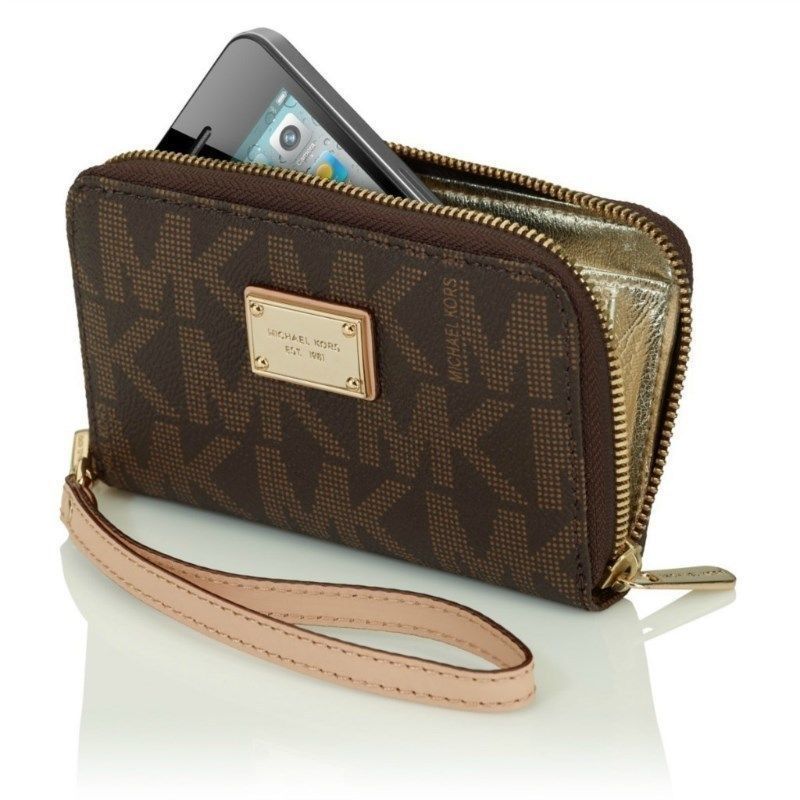 The Essential Zip Wallet by Michael Kors allows users to carry their iPod in a designer wallet. The wallet comes with a wristlet that allows users to transform it into a small clutch. The Michael Kors Essential Zip Wallet features quality soft leather and has several compartments for credit cards and cash.
---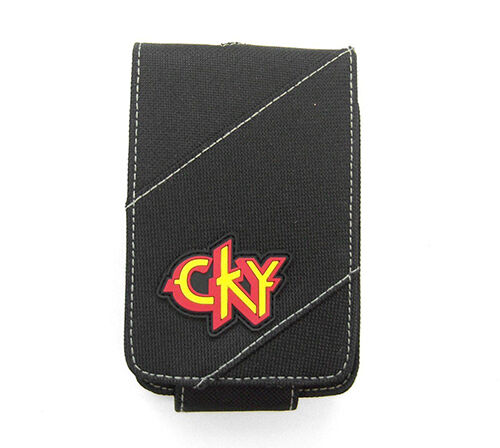 These cases come in various styles and colours and allow users to enjoy listening to their iPod in a secure way. Some cases are water-resistant,, and some have compartments for storing other items besides the iPod. Buyers can choose from many colours, or they may opt to buy personalised canvas wallet cases.
---
| | |
| --- | --- |
| 7 | Generic Leather iPod Wallet Cases |
---
| | |
| --- | --- |
| 8 | Printed Leather iPod Wallet Cases |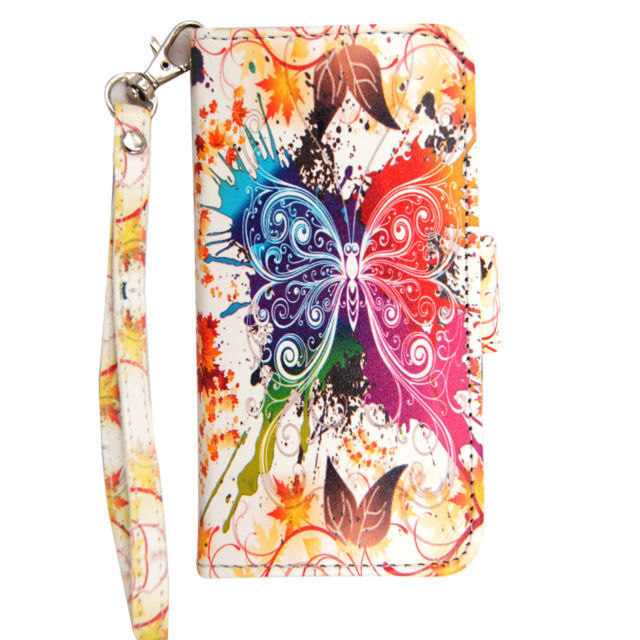 Just like the generic leather iPod wallet cases,, the printed versions come in a wide variety of styles. They are a good option for buyers who are looking to express their own style when it comes to the technology they use. From animal print to geometric patterns, there are countless designs to choose from.
---
| | |
| --- | --- |
| 9 | Wallet Cases with Stylus |
---
| | |
| --- | --- |
| 10 | Magnetic Wallet Cases for iPod |
---
How to Buy Wallet Cases for the iPod
Most wallet cases for the iPod work well with both the iPod touch and the iPhone. To find the perfect wallet case, having a look at as many models as possible is essential. Buyers can do this easily on eBay, as the website is home to hundreds of wallet cases available from sellers from all over the world. All you have to do is type the words ' iPod
wallet case' into the search bar and browse through the results. Before purchasing a wallet case, check the feedback of the seller. Wallet cases for the iPod give your music player a unique style, while offering it protection from fingerprints and dust.