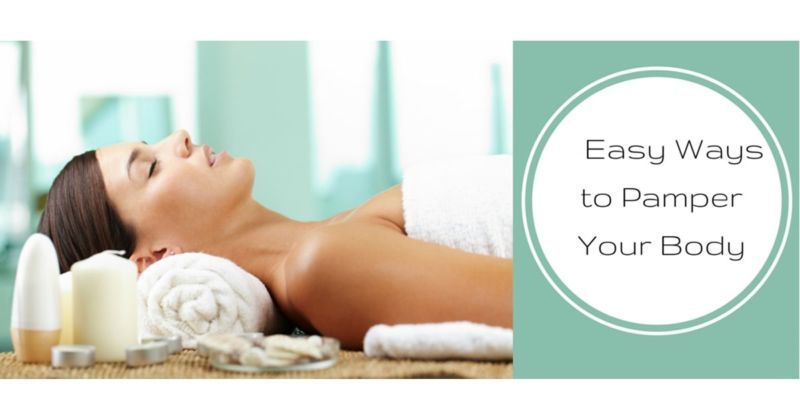 With all the stressful and tiring exams, essays and coursework that students encounter throughout their university experience, I think it is fair to say that they deserve to pamper themselves from time to time. However, being a student can also be incredibly expensive, which is precisely why many students end up living on strict budgets that unfortunately don't accommodate spa visits every other week. Or even once a month. Therefore, I have compiled a list of the 10 best ways to pamper yourself while on a uni budget!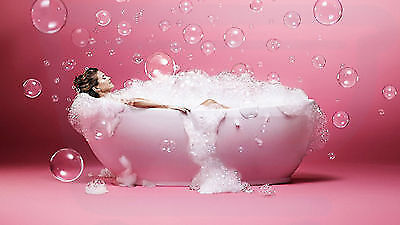 1. Take a Bubble Bath
Honestly, one of the best and most effective ways to just wind down and let yourself relax is taking some time out and soaking in a hot bath. Adding fluffy bubbles to the mix makes it just that much better.
Even if there are millions of impending deadlines and exams coming up, a fragrant
bubble bath
can do wonders when it comes to getting some peace of mind. Once you release some of the stress you will be even more prepared to conquer all of your uni work (and smell good while doing so)!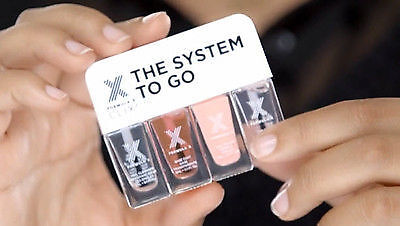 2. Do Your Nails
Taking ten minutes out of your day to have some quiet time and pamper yourself is an important part of keeping your sanity. A
nail treatment
makes this time that much more efficient, as it not only leaves your nails looking good but it also helps strengthen them. Thus, you can fully enjoy the break from the books (guilt-free) knowing that you are also giving your nails some much needed TLC.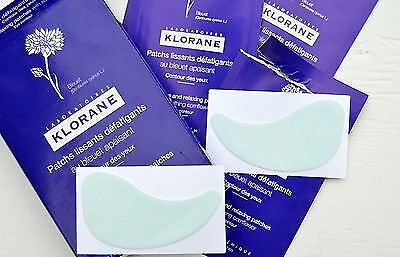 3. Give Your Eyes a Break
Staring at the front of a lecture hall for hours on end can lead to eye strain and even headaches. Therefore, it is a good idea for uni students to be proactive when it comes to giving their eyes a break from the demands of the week. Just think of all those hours behind your laptop or tablet too!
Therefore, a great way to pamper yourself as a student is to pay some attention to your (arguably) overused eyes. Using under eye patches and treatments help stimulate circulation while soothing the under eye skin.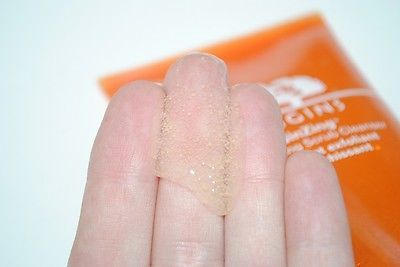 4. Give Your Skin an Early Morning Wake Up Call
As the term drags on, it gets harder and harder to wake up and get to lectures on time. Therefore, the morning is the perfect time to squeeze in some pampering as you prepare to embark on the busy day ahead of you. Scrubs that are made for refreshing or revitalising your skin can help you both look and feel more awake. Devoting one to two minutes to cleansing your skin with products made to make you feel more alert (many of them include ingredients such as coffee beans and ginseng) will prove to be well worth it when you're in the midst of the third lecture of the day. The
GinZing Refreshing Scrub Cleanser
is one that feels as good on your skin as it is good for your skin.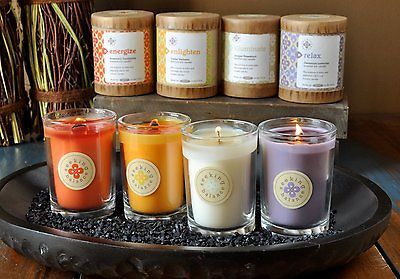 5. Light Some Candles
When you know you've got a long night of studying ahead, you may not have the luxury of being able to take a bath or watch a few episodes of your favourite show on Netflix. However, one thing you can do to give yourself a bit of pampering is light a few candles around your room. Using
Roots Scented candles
like lavender and sage can not only help your room smell good but they also have relaxing properties that will help you feel more at ease, even when you have your nose in a huge textbook.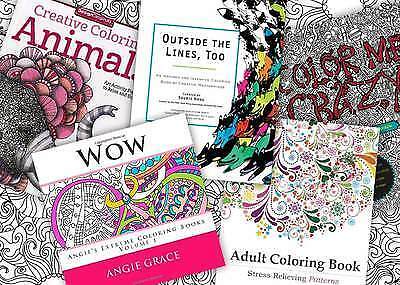 6. Get Colouring
You are most likely aware of the latest trend in relaxation – the
adult colouring book
. Studies have now shown that even as 'grown ups,' we can benefit from focusing on colouring in the lines and completing our own art pieces. These adult oriented books are perfect for students, as they demand attention to detail, which can help distract them from all of the other tasks on their ever growing to-do list.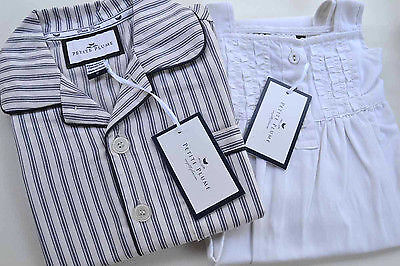 7. Plan for Some Pyjamas
Pamper yourself by setting aside one whole day where you vow never to get changed out of your favourite luxury
pyjamas
. Let yourself just hang out at home or in your halls without having to worry about getting ready and looking presentable for the rest of the world. It will likely be surprising just how good you'll feel by being able just to have a day of being cosy and comfortable. Plus, if you do wind up doing a bit of uni work, it'll be that much more bearable because you'll be in some comfy pyjamas!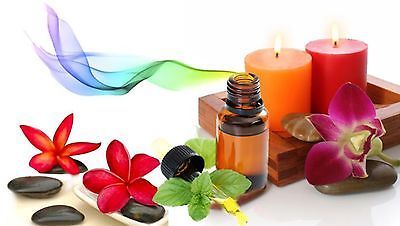 8. Appreciate a Little Aromatherapy
Aromatherapy
has been around for a long time now and there is a reason for it! Various essential oils can be used to prompt different reactions in one's body. For example, some oils help people feel relaxed, while others can alleviate headaches or other issues that can arise as a busy student. Luckily, there are plenty of cheap diffusers on the market that can be used with a broad range of oils. It is a great way to have your halls feeling like your very own spa.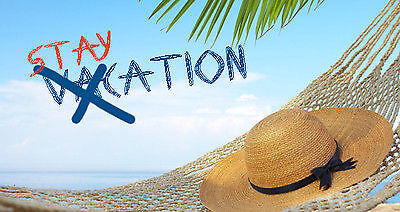 9. Take a 'Staycation'
While most uni students cannot afford to jet off to some tropical destination for the weekend, enjoying a 'staycation' is a much more attainable feat. A 'staycation' refers to a getaway in the area you live in. This is a great option for students, as they can get together with a friend or two and go for an overnight trip to a local hotel or resort. By splitting the final price tag (or utilising sites like eBay), students can find affordable accommodations that still leave them feeling spoiled (deservedly, of course!) and relaxed.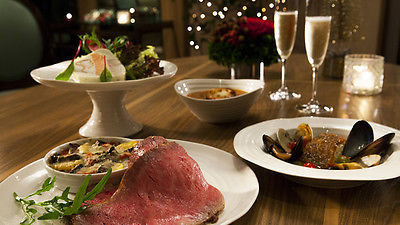 10. Go Gourmet
Eating the same cheese sandwich or canteen food for weeks on end can get dull very quickly. However, it is often the reality for many students. Thus, when you are in the need of a pick-me-up and want to treat yourself, one way is to head to your local supermarket and get the ingredients needed to make a special dish. Whether it be your favourite cut of steak or a fancy asparagus recipe you find online, spending the extra few pounds on a meal once in a while can be really helpful when trying to muster up the motivation needed to push through the term. In addition, actually cooking the food can also be an enjoyable, temporary getaway from all of the hustle and bustle of a typical uni day.