Whether the bride-to-be is a fan of ' Mad Men' or simply wants a wedding inspired from the photos of her mother's or grandmother's wedding, a 60s-themed wedding could be a funky, yet sophisticated choice. The good news is that it should be easy to organise such a wedding, given the multitude of vintage items, music, and wedding magazines from the 60s that are available in thrift shop and online on websites such as eBay. To recreate the authentic feeling of the 60s, brides to be should pay attention to all details, from music and cake to tiny decorations.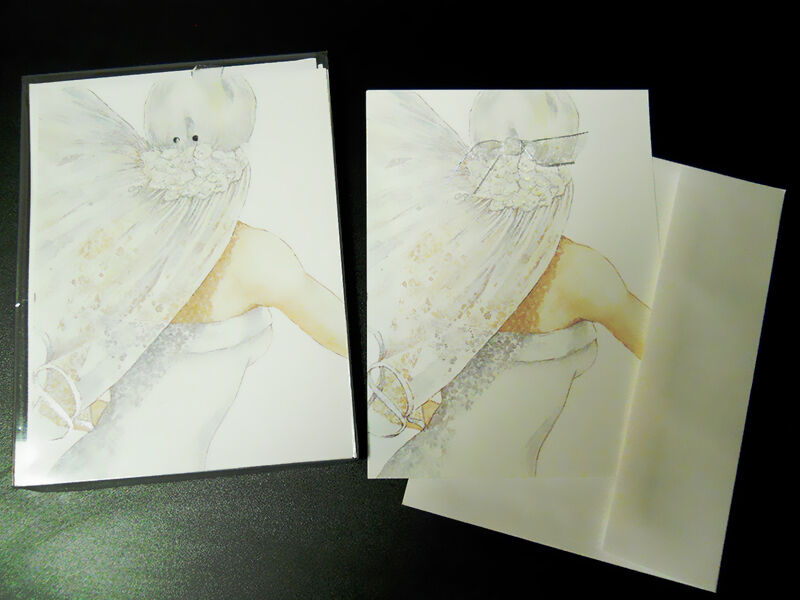 The 1960s was a period when the habit of sending wedding invitations on stationary was truly booming. From 'flower power'-inspired invitations to invitations that one can print on authentic stationery from the 60s, there are plenty of ideas for letting guests know the wedding is going to draw on the atmosphere of the 60s. Selecting fonts that were popular in ads and magazines from that period is another way to design 60s-inspired wedding invitations.
---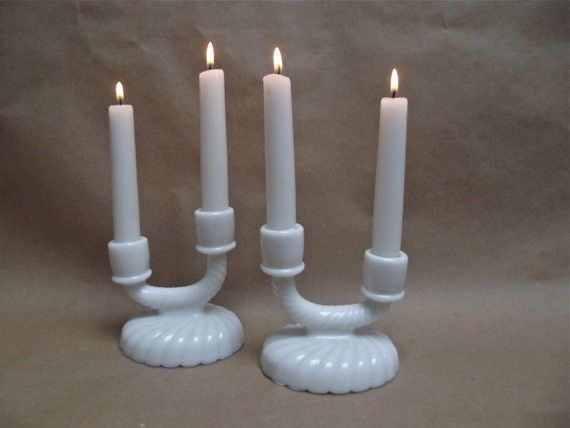 Arranging lighting to obtain a vintage effect can be a bit tricky and the result may vary according to the space. For a small indoors wedding, one can choose to recreate the atmosphere of a 60s bar by installing some vintage lamps.. The wedding planner can look for vintage glass shades or for modern floor lamps with a retro vintage design. Those who are looking for lighting ideas for a garden-party style wedding may opt for vintage sets of tree lights.
---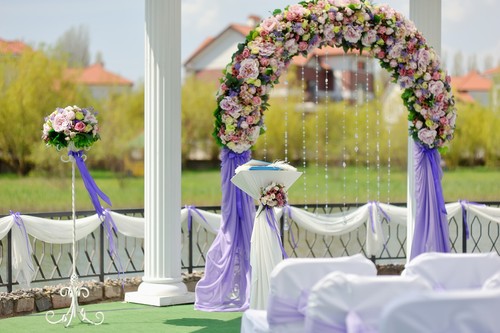 Flowers are one of the most important aspects of a wedding. Buyers should make sure they integrate the flowers well in the colour scheme of the 60s-themed wedding. Some of the flowers arrangements that were popular at weddings in the 60s include 'free style' asymmetrical arrangements and geometric floral arrangements. Popular flowers included daisies, lilies, carnations, and roses.
---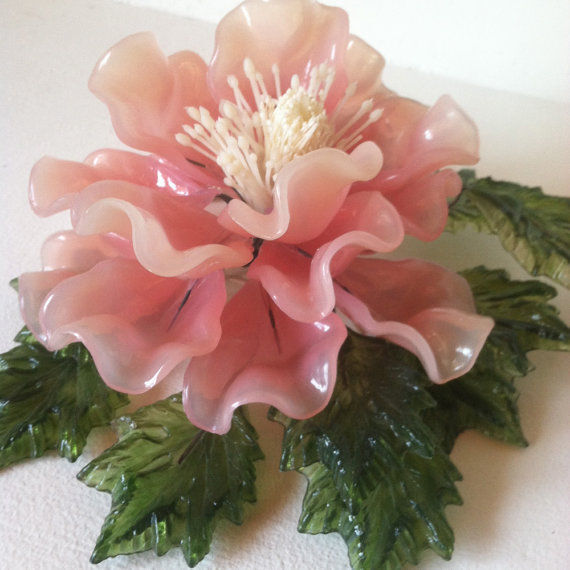 From balloons to teacups, and from drink coolers to candles, there are plenty of ideas available for 60s-inspired centrepieces.. Buyers can opt for modern centrepieces with a retro look. They can also use items that are actually from the 60s for a more authentic look.
---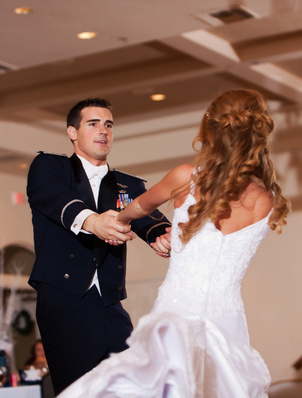 From the Beatles to Janis Joplin, the choice of music from the 60s is huge. Whether buyers are looking for a ballad or a dance hit, there are multiple music selections available with 60s music. Couples can also choose to make their own selection with their favourite 60s tunes.
---

To recreate a true 60s feel, the wedding planner should not only opt for menus that were characteristic in that period, but also for vintage dinnerware. Those who only want a touch of vintage can opt for 60-themed food with a modern twist. Fruit punch cocktails, finger food, and quiche Lorraine are some ideas for a 60s menu.
---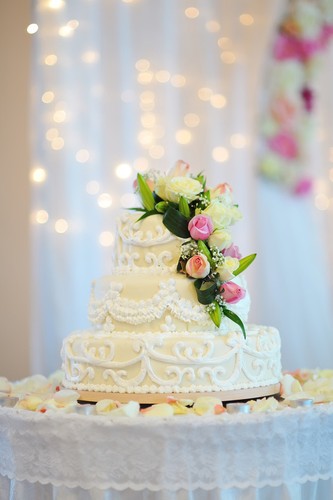 The cake is a central element of any wedding. The bride-to-be can opt for a traditional all-white wedding cake adorned with pastel flowers.. Another way to recreate the atmosphere of the 60s is to add a vintage wedding cake topper on a cake with a modern twist.
---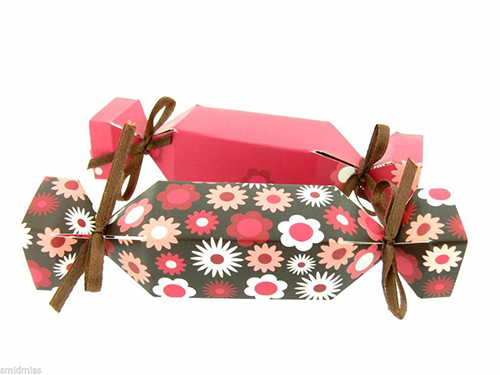 Sweet bags and scented soaps are some of the most popular wedding favours.. Buyers can choose them in a retro design to create that 60s vintage look. Alternatively, they can purchase authentic 60s decorations, such as tea light holders or wood and metal decorations.
---

Details are essential for creating a perfect vintage wedding decor.. The wedding planner should make sure the flowers, balloons, tableware, and bridesmaids' dresses all go well with each other. Some ideas for colour schemes include pastels, pink and white, or orange.
---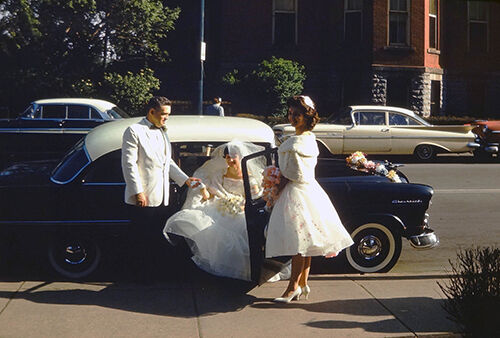 Browsing through vintage wedding dresses can provide plenty of inspiration for brides. Some of the most common wedding dresses in the 60s include lace knee-length dresses, chiffon dresses, and empire-waistline dresses. The bridesmaids can opt for knee-length dresses with or without sleeves.
---
How to Buy Decorations for a 1960s-Themed Wedding
Even though there are numerous wedding-related decorations from the 60s available, it may sometimes be difficult to find the perfect ones. Having everything in a single place is any bride's dream, and this is where
eBay
can help. From vintage clothing and shoes to vinyl records from the 60s and party favours inspired from the period of the 60s, you can find everything you need for a 60s-themed wedding on eBay. Type the words '60s-themed wedding' to look for inspiration, or the name of a specific item if you know what you are looking for. With the right vintage-inspired or authentic vintage decorations, any 1960s-themed wedding can be a success.