There are several accessories on the market to help owners improve their wine making experience. These include items to test the wine, such as hydrometers, pH meters, and thermometers, as well as items for bottling the wine, such as auto syphons, floor corkers, and bottle drying trees. Whether it is for a small or large operation, these accessories can increase efficiency and help users create better wine.
Wine making accessories
are available from kitchen supply shops and online retailers like those on eBay. Buyers should consider top items to find suitable products for their needs.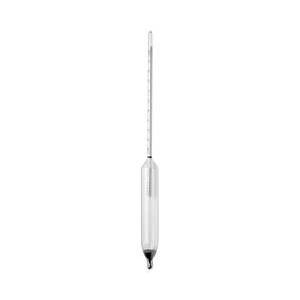 The hydrometer is one of the most important wine making accessories to have on hand. This unit measures the gravity of a liquid, allowing users to determine the amount of sugar present in their wine. This, in turn, enables them to calculate how much alcohol is present. Meters can have as many as three scales, including one for specific gravity (SG), potential alcohol (PA), and sugar.
---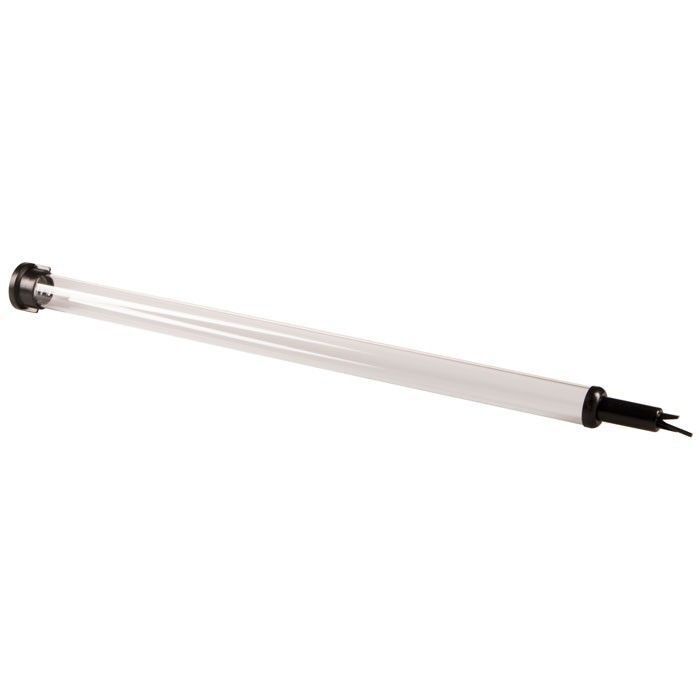 A wine thief is a pipette that enables users to easily remove a small amount of liquid from a batch of wine for testing. A wine thief is also useful for syphoning wine from a large container into bottles, making it a useful addition to a home winemaker's accessories.
---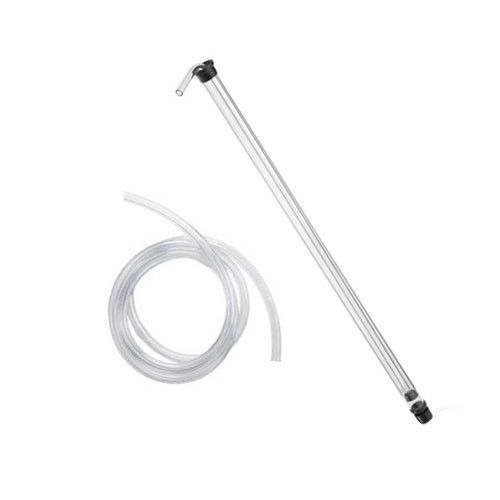 Owners looking for a fast way to syphon their wine can purchase an auto syphon. These tubes vary in diameter, allowing buyers to choose one that transfers liquid at an appropriate rate. A built-in pump on the auto syphon enables users to quickly and easily begin the syphoning process.
---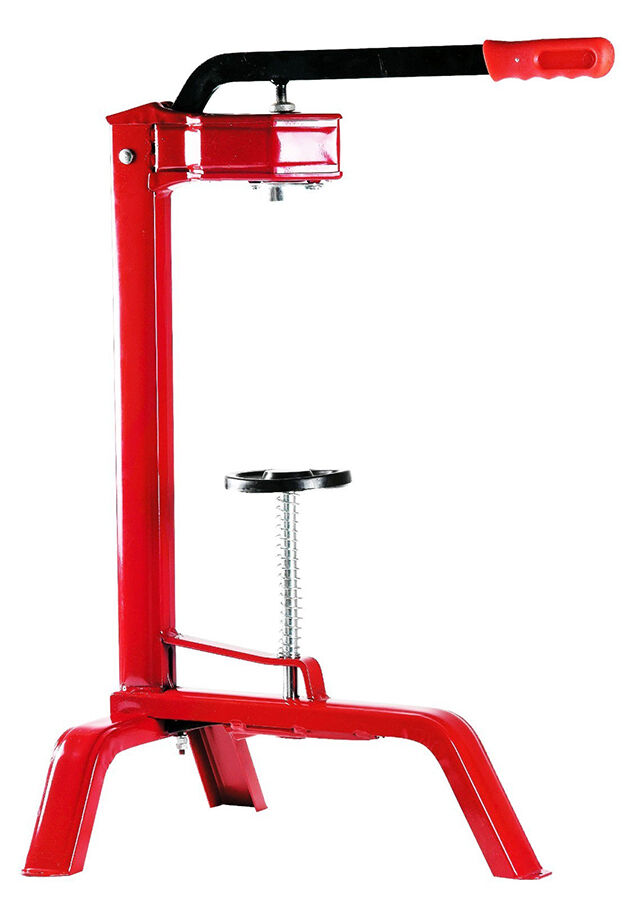 synthetic corks, though they are also more expensive.
---
| | |
| --- | --- |
| 5 | External Strip Thermometer |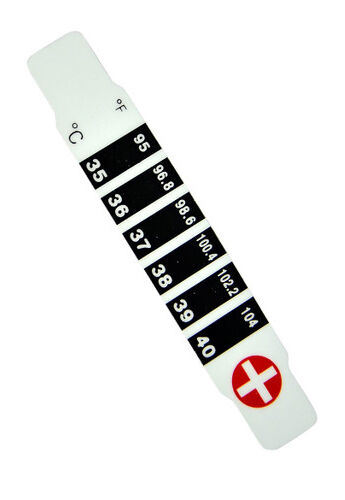 To achieve great wine, makers need to carefully monitor the temperature of the liquid. An external strip thermometer is a convenient and easy-to-use item that displays the current temperature during brewing. These products have an adhesive backing that allows them to cling to the exterior of a carboy or bucket. Strip thermometers tend to be inexpensive, making it easy to obtain several at once. Buyers can also shop for floating glass thermometers.
---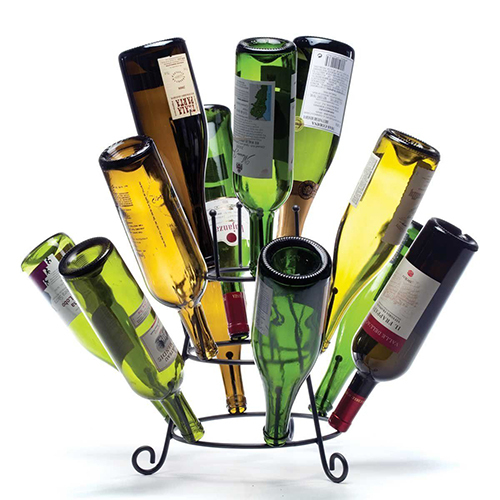 Bottle drying trees provide pegs that support wine bottles placed upside down. Bottle drying trees may hold only a few bottles or several dozen. Many products have a tiered design that allows owners to add additional rows when needed. Buyers who plan to use tall trees with many bottles should shop for items with a strong metal base to ensure stability.
---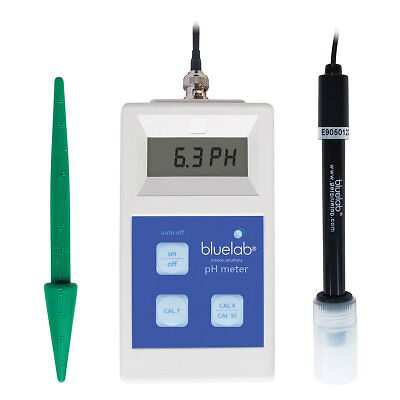 Finding the right pH balance is essential to creating quality wines, so no winemaker should be without a good pH tester. In addition to meters, buyers can shop for pH papers. Buyers should note whether a meter is usable with hot liquids, or if it can only take an accurate reading at room temperature.
---

Oak barrels provide a convenient way to store large quantities of wine. They also impart flavour and texture to a wine. If a wine is allowed to ferment in the barrel, the flavours added by the barrel can be especially prominent. Some oak barrels also have a built-in tap that allows owners to pour drinks.
---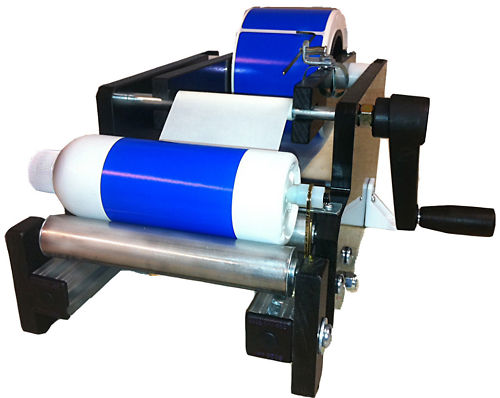 A wine labeler provides users with the means to produce professional labels, which can be invaluable for winemakers who wish to sell their products. Buyers can choose from hand labelers or semi-automatic machines. Hand machines are suitable for small operations, while some semi-automatic labelers can produce hundreds of labels in an hour. Buyers should consider the bottle sizes compatible with a labeler, as well as whether the unit can handle front and back labels simultaneously.
---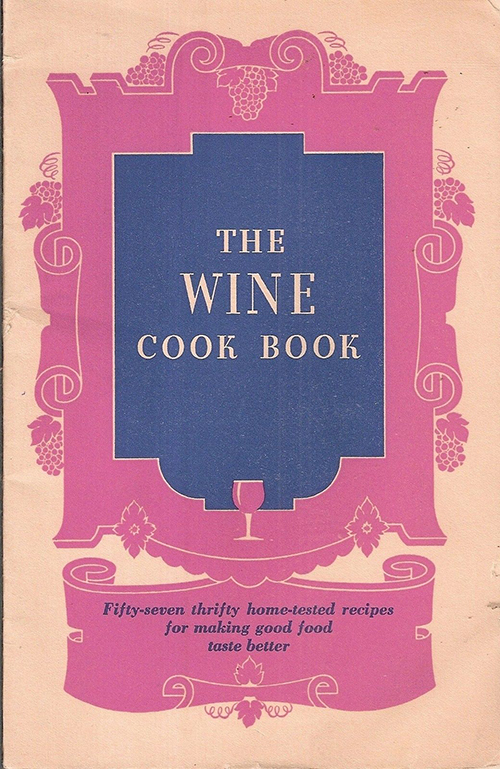 Recipe books help winemakers explore new ingredients and possibilities. These books also offer tips on supplies and accessories to use for the best results. In addition, buyers can shop for wine tasting books to help them become familiar with subtle differences between products.
---
How to Buy Wine Making Accessories on eBay
A wide selection of wine making accessories is available on eBay. You can browse listings for these items by typing search terms into any eBay Web page. For example, enter " floor corker" to see all items tagged with those terms. You can refine listings by adding new terms or by clicking on category links. Review information about the listing, such as delivery costs and delivery methods, to ensure a positive buying experience. Whether you are creating your first batch of wine or you are an experienced winemaker, eBay has the items you need to create the best products. Consider top wine making accessories to improve your process.